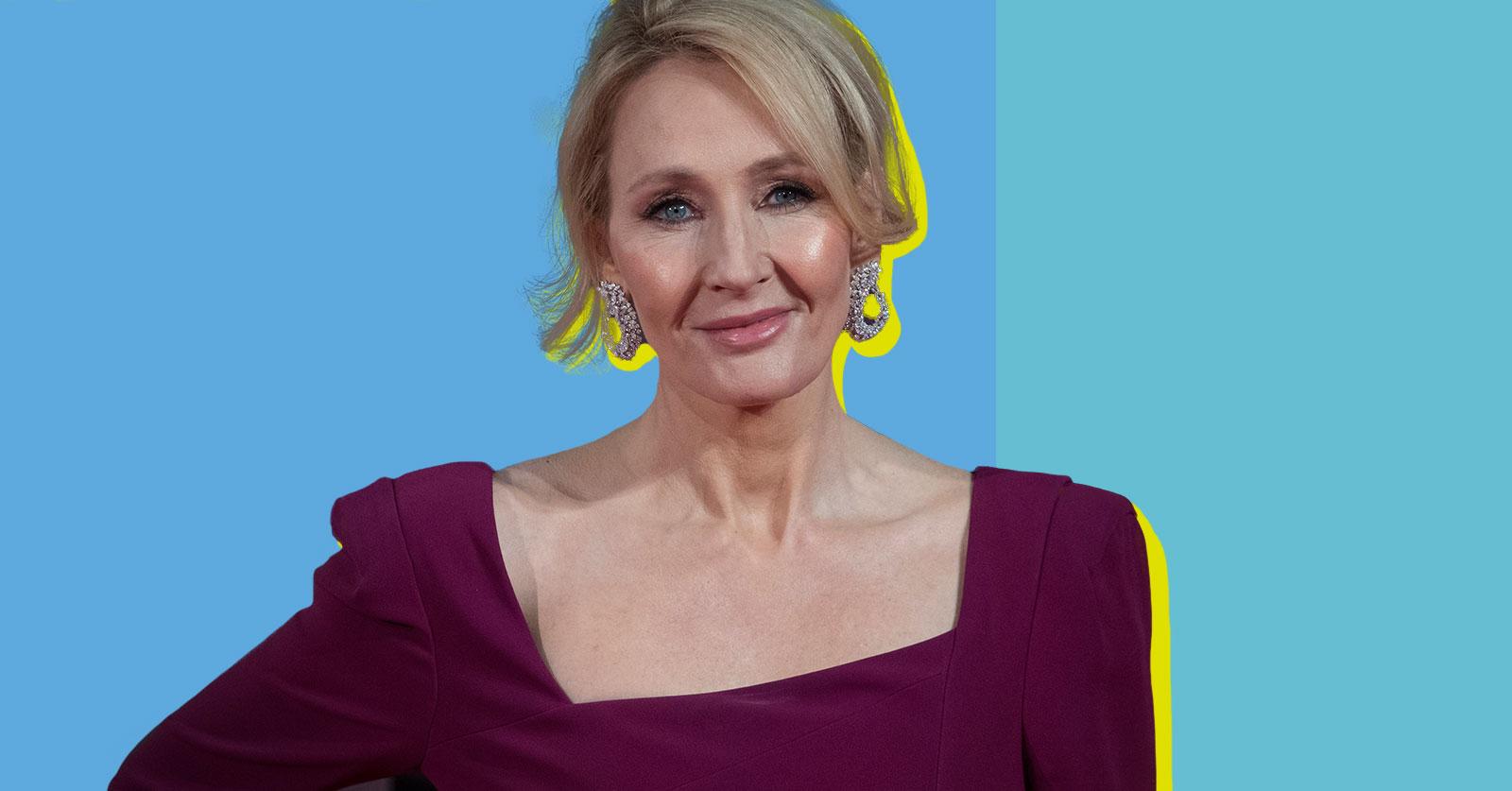 J.K. Rowling Begs Fans Not To Buy Stolen 'Harry Potter' Story
By Aimee Lutkin
On Friday, the West Midlands Police force in the UK announced that a burglary which took place three weeks ago in local neighborhood included the theft of a manuscript written in hand by J.K. Rowling. The story was a prequel to Rowling's Harry Potter series, set just before Harry Potter's birth, and revolves around his father, James and Sirius Black.
According to the New York Times, they escape from policemen on broomsticks. That certainly sounds like something wizards would do! The 800 words, written on a large card, were sold in 2008 for about $32,100 in an auction for the charity English PEN, which raises money for literary causes.
The police have been begging people not to buy the manuscript if they see it, no matter how badly they want a piece of Harry Potter history all to themselves.
Investigating Officer PC Paul Jauncey said in a statement that, "The only people who will buy this unique piece are true Harry Potter fans. We are appealing to anyone who sees, or is offered this item for sale, to contact police."
And now even J.K. Rowling is begging her legions of Potterheads not to pay for the stolen merchandise, writing on Twitter, "PLEASE DON'T BUY THIS IF YOU'RE OFFERED IT. Originally auctioned for @englishpen, the owner supported writers' freedoms by bidding for it."

The responses to her plea are largely irrelevant to the issue, because in reality, few people will ever see this thing and Potter fans have their own concerns, I guess:
Twitter is maybe not the best place to turn to in an investigation. But perhaps the right, extremely rich, super fan will think of Rowling's message as they're about to wire money for that giant index card. They'll probably still buy it, but at least they'll feel guilty for a second, right?