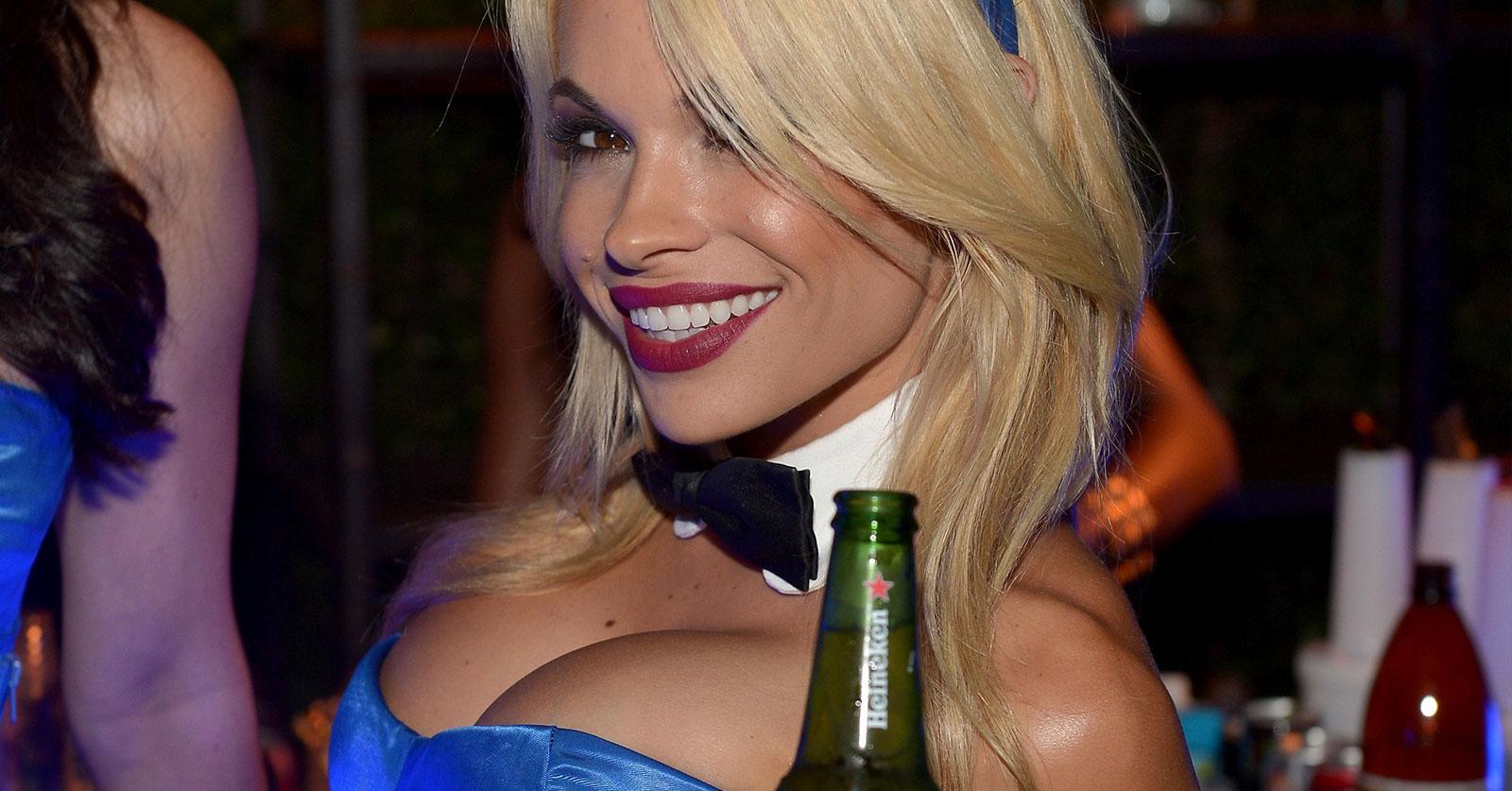 Playboy Model Who Snapchatted A Naked Woman At The Gym Is About To Go To Trial
By Aimee Lutkin
In July of 2016, a Playboy model named Dani Mathers took a picture of a woman changing in her gym locker room and sent it to all her followers with the caption, "If I can't unsee this then you can't either." She also included a selfie, in which she seemingly covers her mouth in horrified delight because another woman's body isn't up to her standards.
The backlash against Mathers was both deserved and swift. She was fired and threatened with jail time, and now she's finally facing her day in court. Interestingly, she appears to still be on Twitter:
I guess being hot will get you through a lot of trouble! But not this. The New York Daily News reports that on Monday, Mathers lost her final bid to avoid trial and a date was set for the end of May. California law states that you cannot photograph an "identifiable person" in a "home, changing room or tanning booth" without their consent. That tanning booth specification makes this one of the most Californian laws on the books, if you ask me.
Mathers' lawyer argued that the law is too vague, saying, "This was a far-away shot, and the victim, her features cannot be identified," adding that it took police hours of work to find the 70-year-old woman in the photograph.
Judge Gustavo Sztraicher has ruled that the law stands, saying, "The court finds the statute is constitutional and not void for vagueness." Now the trial will go on, and Mathers is reportedly planning to testify. Shortly after her story went viral, she did release an apology video saying, "That was absolutely wrong and not what I meant to do. I know that body-shaming is wrong. That is not the type of person I am."
Not...what you meant...to do? It'll be interesting to see if Mathers can charm the judge and jury on the bench. What do you think about the case?