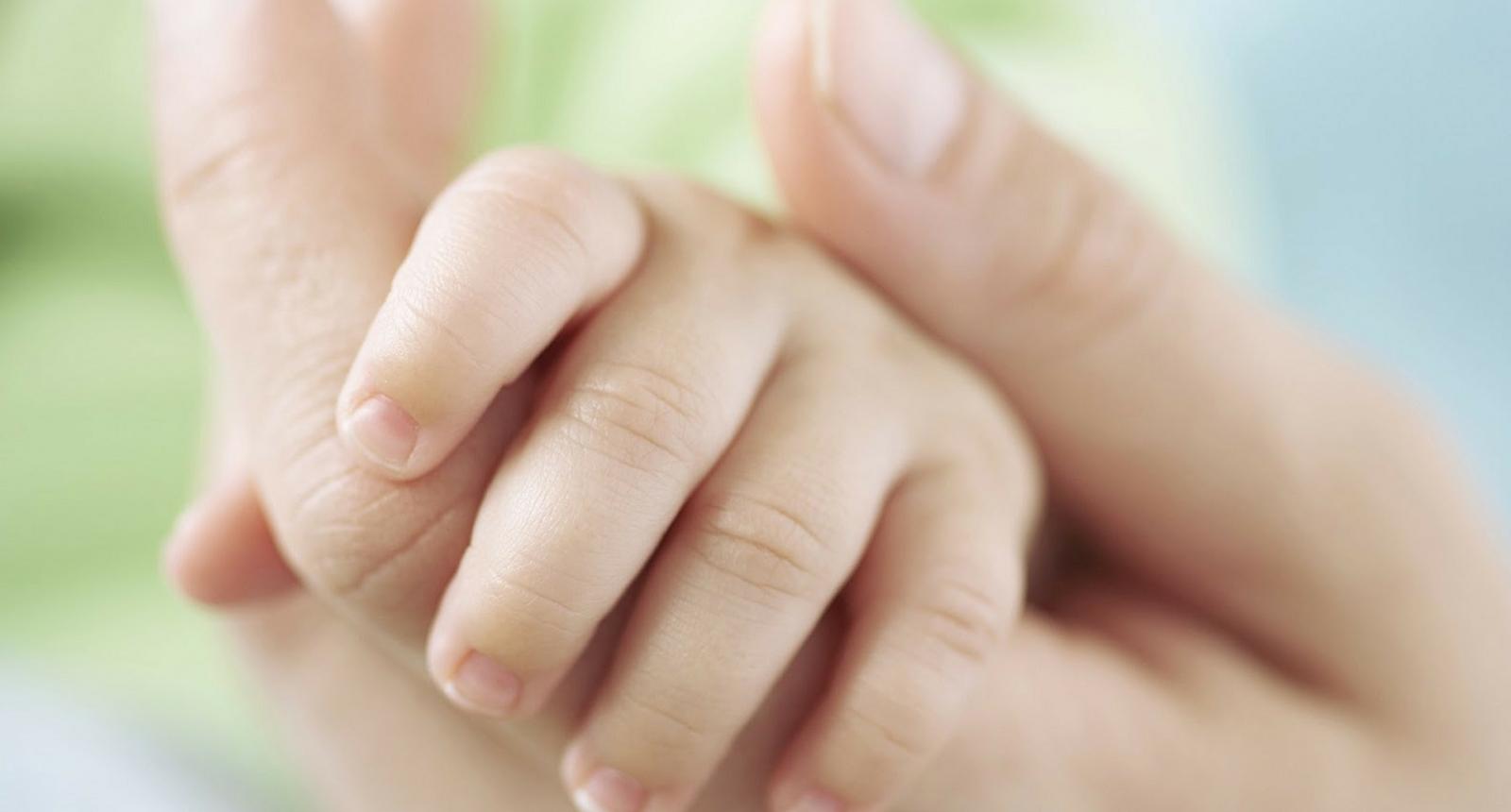 Parents Under Fire For Killing Their Infant By Feeding It An All-Vegan Diet
By Collin Gossel
A 7-month-old baby in Belgium tragically passed away as a result of the strict diet his parents fed him, which was entirely glutton and lactose free. The parents, identified only as Peter S., 34, and Sandrina V., 30, self-diagnosed their child with food allergies without ever consulting a doctor. According to public prosecutors:
The parents determined their own diagnosis that their child was gluten intolerant and had a lactose allergy. Not a single doctor had a dossier about Lucas and child protection services did not know about them.
In court, the parents claimed they never took their child to a doctor because they never noticed anything wrong. The mother added that sometimes Lucas (the child) would gain a little weight, then lose it, which "she thought was natural." Van Meirvenne, the parents' attorney, told the court:
Lucas had an eating disorder. He got cramps when he was fed with a bottle and his parents tried out alternatives.
The 7 month old weighed just 9.47 pounds when he died in 2014, which is half the size of the average baby his age. The child's autopsy revealed his stomach was completely empty, and his official cause of death was ruled dehydration and malnutrition.
The mother and father ran a natural food store in the town of Beveren in Belgium, and insisted on putting their son Lucas on an alternative diet that included quinoa milk. Doctors warn that such a diet is generally unsuitable for such young children.
In the days leading up to his death, Lucas was gasping desperately for air. Finally beginning to suspect something was wrong, his parents drove him to a homeopathic doctor on the other side of the country instead of the nearest hospital. Seeing the child's condition, the homeopathic physician told them to take Lucas to a real hospital immediately. The child was pronounced dead upon arrival.
Both parents are now facing up to 18-months in prison for their role in the death of their son. A message to parents: if you suspect your child has an allergy, get a second opinion. From a doctor.