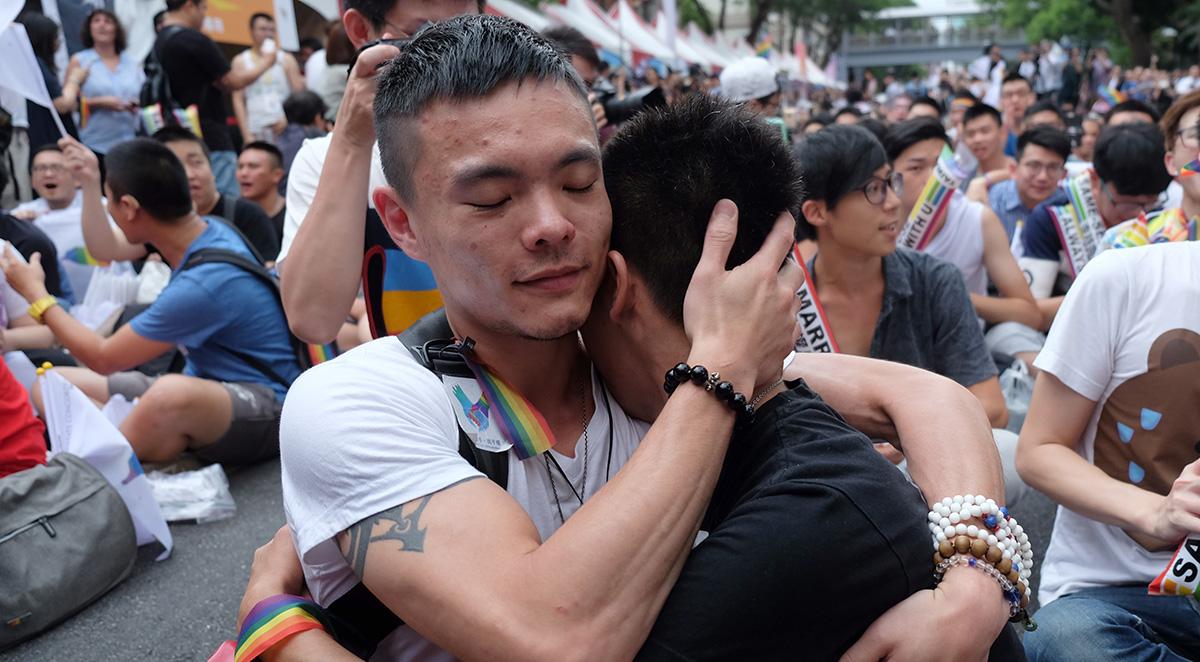 Taiwan Could Become The First Asian Country To Legalize Same-Sex Marriage
By Mark Pygas
LGBTQ-rights activists in Asia and around the world are celebrating after Taiwan's Constitutional Court ruled that the country's ban on same-sex marriage is unconstitutional. The decision, handed down on Wednesday, is expected to pave the way for the legalization of same-sex marriage. It's a huge move for the conservative Asian peninsula.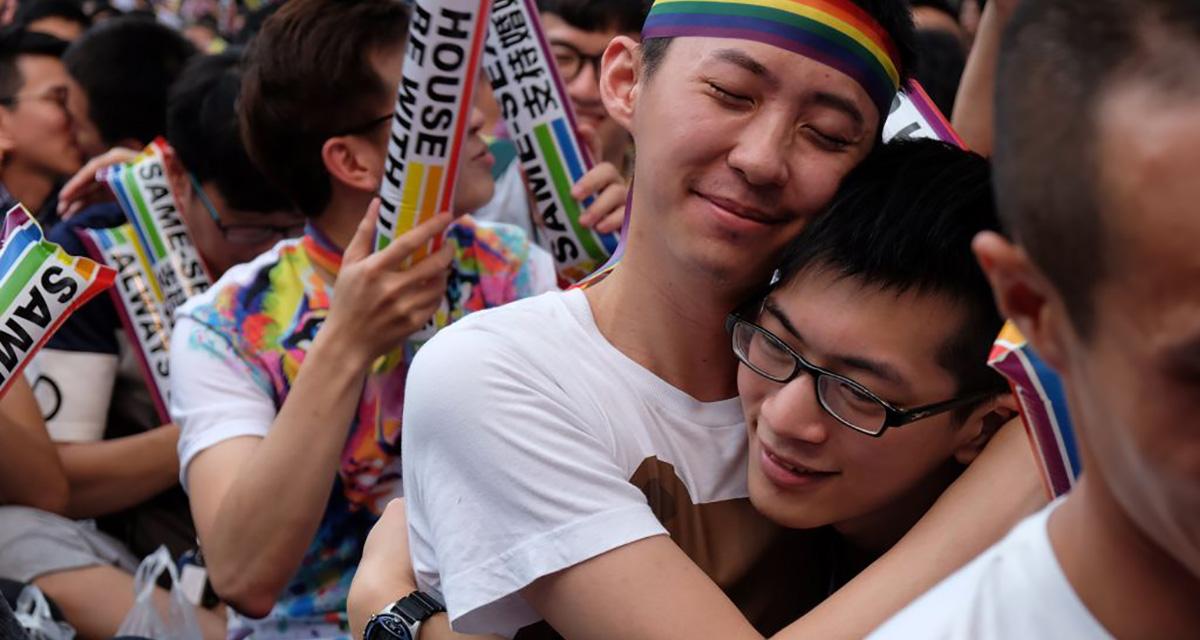 The ruling reads as followed:
"The provisions of Chapter 2 on Marriage of Part IV on Family of the Civil Code do not allow two persons of the same sex to create a permanent union of intimate and exclusive nature for the committed purpose of managing a life together."
"The said provisions, to the extent of such failure, are in violation of both the people's freedom of marriage as protected by Article 22 and the people's right to equality as guaranteed by Article 7 of the Constitution."
The decision also orders the government to abide by the ruling within two years, which would make Taiwan the first Asian country to legalize same-sex marriage. Crowds waiting for the decision outside parliament celebrated when it was announced. It erupted into a huge celebration.
The court made the decision after two suits questioned the constitutionality of a clause banning same-sex marriage. One was filed by gay activist Chi Chia-wei, who was jailed after coming out in 1986, and the other by the Taipei City government.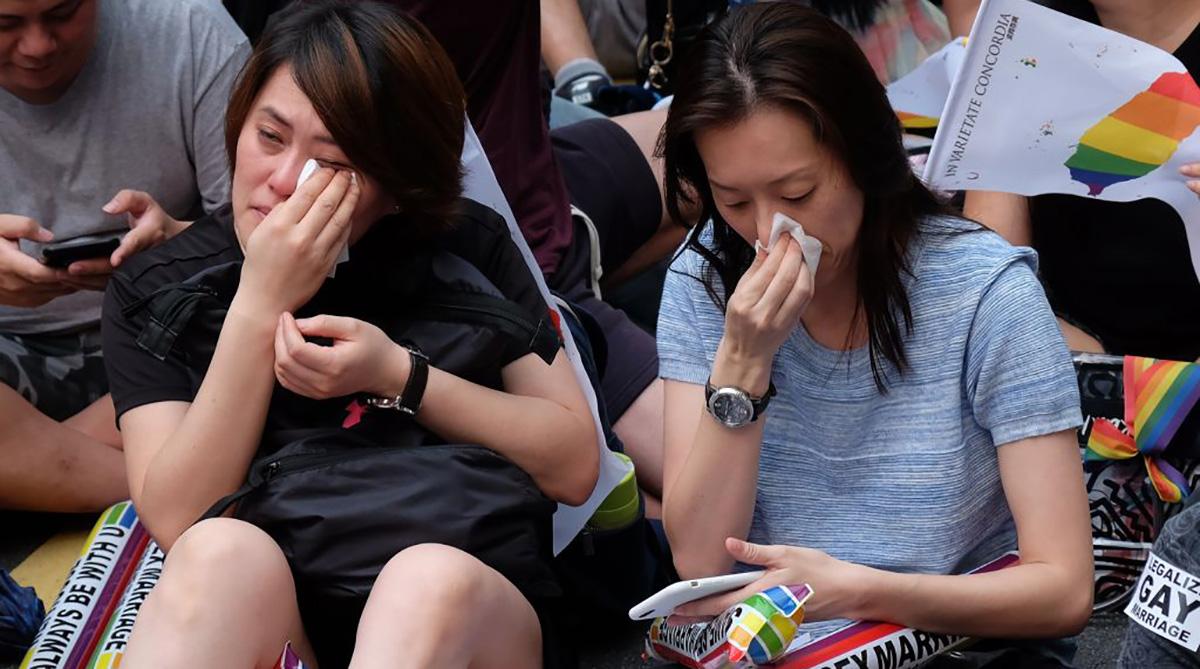 The court said in a statement that extending marriage to same-sex couples was essential to the "sound development of personality and safeguarding of human dignity." Taiwan's President Tsai Ing-wen, who supports same-sex marriage, called the decision "a moment to look at all those around us as our own brothers and sisters."
The statement said that the government will work with other parties to "submit a legal proposal as soon as possible for the Legislature to review."