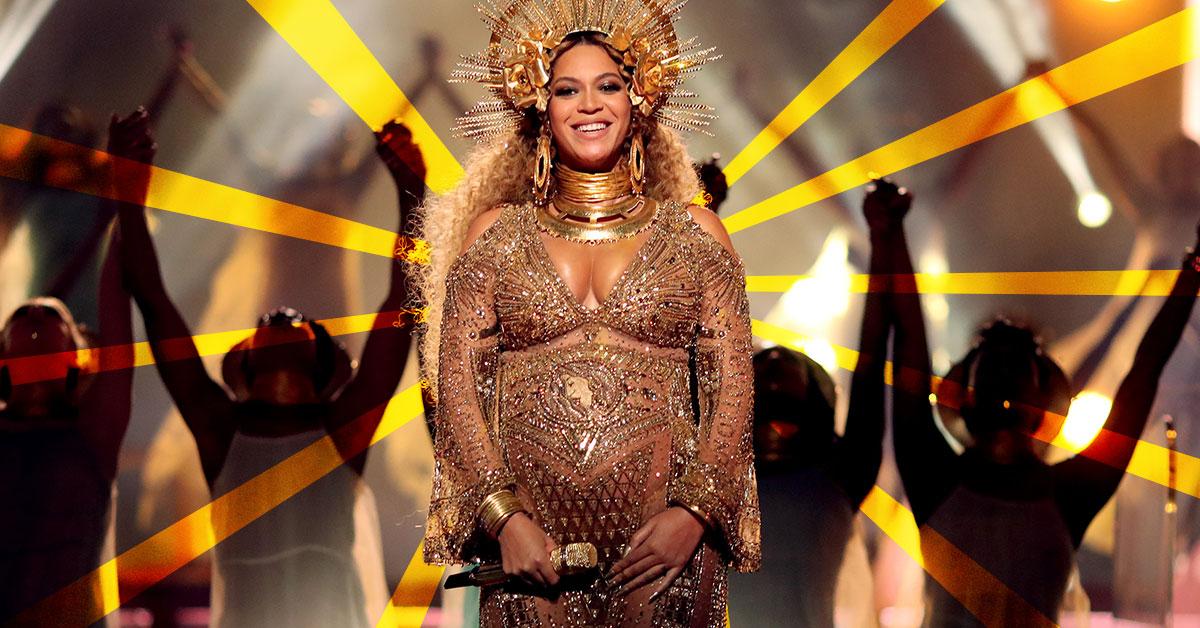 Beyoncé's Father Announced The Birth Of Her Twins And Fans Don't Know How To Handle It
By Aimee Lutkin
It feels like Beyoncé has been pregnant forever, and many fans have been asking, "When are these babies getting here?!" Honestly, we need something to celebrate right now, and Beyoncé has just delivered. She delivered her babies and a healthy dose of jubilation! Her father, Matthew Knowles, announced the birth on Instagram on Sunday:
Which has led some people to speculate that they were actually born earlier, because Beyoncé's mother, Tina Lawson, was in New York that weekend. If Beyoncé was in labor in Los Angeles, as reported, it seems unlikely that Lawson would be in New York for a wedding.
While it's awesome that Beyoncé is finally, finally done being pregnant (as much as she rocked the look), fans want more. Where are the photos? Where's the info? Some are suggesting that Matthew let the cat out of the bag before he was supposed to, and that's why there's so little follow up, sort of how it seemed like Barack Obama accidentally let their gender slip in a speech:
But most people are just begging for more information:
You know Beyoncé will announce them in her own good time in her own incredible way, and hopefully Matthew Knowles escapes the wrath of the Beyhive. Though I don't think he will.