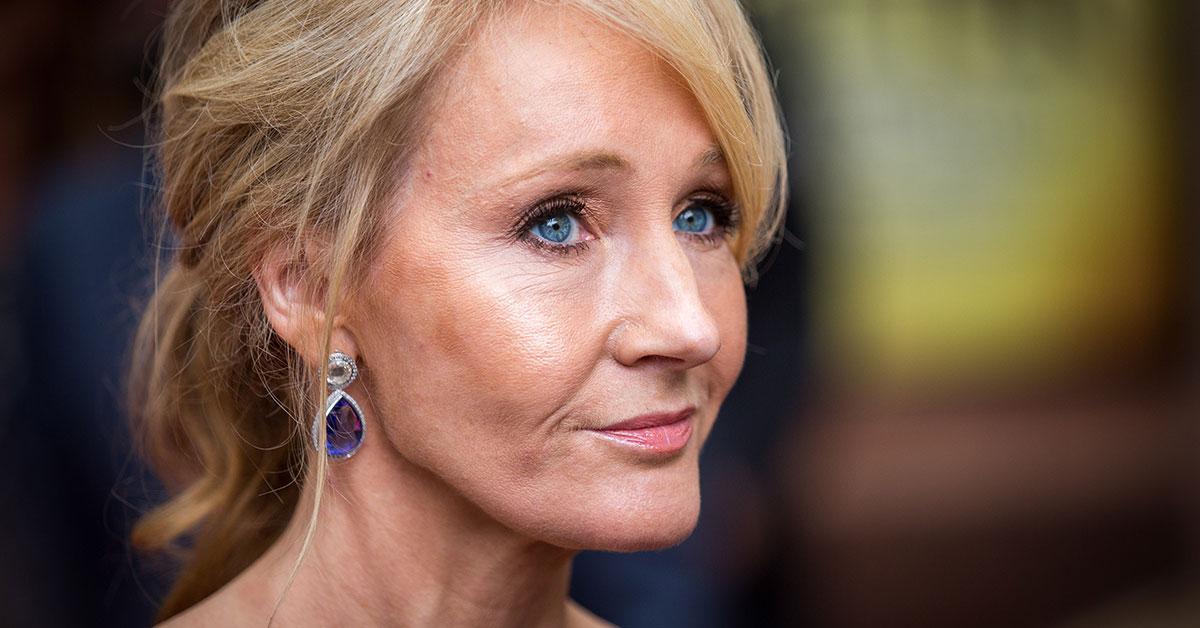 J.K. Rowling Makes Important Correction To Controversial 'Daily Mail' Headline
By Aimee Lutkin
Early on Monday morning, a van drove into a crowd of worshipers who were standing outside of a mosque in North London. The Associated Press reports that one man died at the scene, and ten others were injured. The unidentified 48-year-old man who was driving the van was captured and taken to the hospital to be evaluated, a courtesy rarely extended to people of color who commit violent crimes. The UK has been hit with a number of terrorist attacks in the last few months, and tensions are escalating as many feel that conservative politicians are fanning populist rhetoric against Muslims and immigrants.
At least one person with an enormous platform is noticing the discrepancy with which the victims of the Finsbury Park attack are being treated in the media. Soon after the attack, she tweeted about how the mosque that was attacked is actually known for its work in battling extremism:
Then she went after the Daily Mail specifically, for describing the attacker as a "white van driver" instead of as a terrorist, though if he'd been a Muslim man attacking a Christian church, he would likely have been labeled as such:
She also pointed out how politicians have been pushing anti-Muslim rhetoric, and possibly radicalized the van driver:
And she saluted the Imam who protected the terrorist from the angry crowds so he could be safely taken into custody:
Violence and extremism are evil in all their forms. J.K. Rowling wants terrorism to be treated the same way, no matter who the perpetrator is.