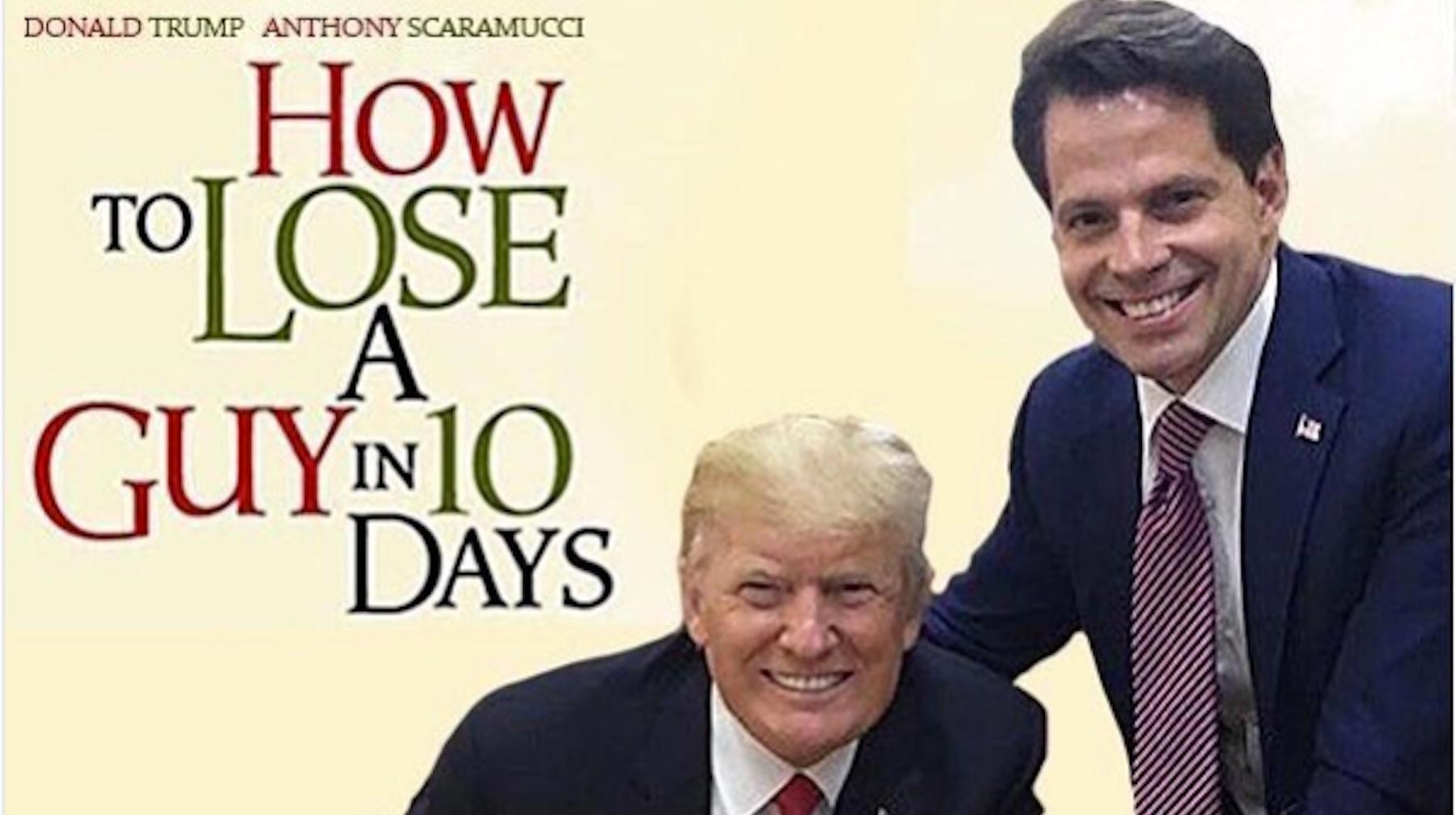 Anthony Scaramucci Got Fired After 10 Days On The Job And The Internet Was Ready
By Aimee Lutkin
When you go out of your way to antagonize a large group of people, they're going to savor your downfall. In the past it would just be a chuckle and maybe a corny nickname someone would give you when the local news interviewed people on their thoughts, but things are different now. Nowadays, it's more likely than not that a public figure will forever be immortalized through memes and clever edits that will make sure that whenever someone mentions that person's name, they're instantly associated with the manner in which they've ended up disgracing themselves with.
This is really only reserved for people in a position of power or influence that abuse the power and authority that come with such a place in the public. That being the case, no one should really be all that surprised that it's usually politicians that get the brunt of this treatment since anything they stand for or against can easily be taken personally by people whose lives would heavily be impacted by such a decision.
Rick Santorum is a great example of this. Santorum was unapologetically anti-LGBT, and the LGBT community was not going to take it lying down. If you were to head over to Google right now and type his last name into the search engine, you would get the definition of his name as your first result. A popular member of the LGBT community held a competition to define his last name, and the winning selection didn't disappoint.
On Monday, Donald Trump's communications director got fired after only ten days on the job. Anthony Scaramucci's departure arrived after a high profile resignation from White House Press Secretary Sean Spicer over his hiring, and some very insane moments behind the podium, like when Scaramucci had to go and clarify Trump's golf record on TV for some reason and also took a minute to criticize his female employee's looks. Wacky guy! And now he's gone.
The internet is loving it:
From the memes I've seen, most people immediately thought of the classic Kate Hudson rom-com, How To Lose A Guy In 10 Days. Very similar, but I don't think these two are going to work things out in the end. But there are plenty of other jokes to make at the expense of The Mooch:
Though Kate Hudson is partial to one: