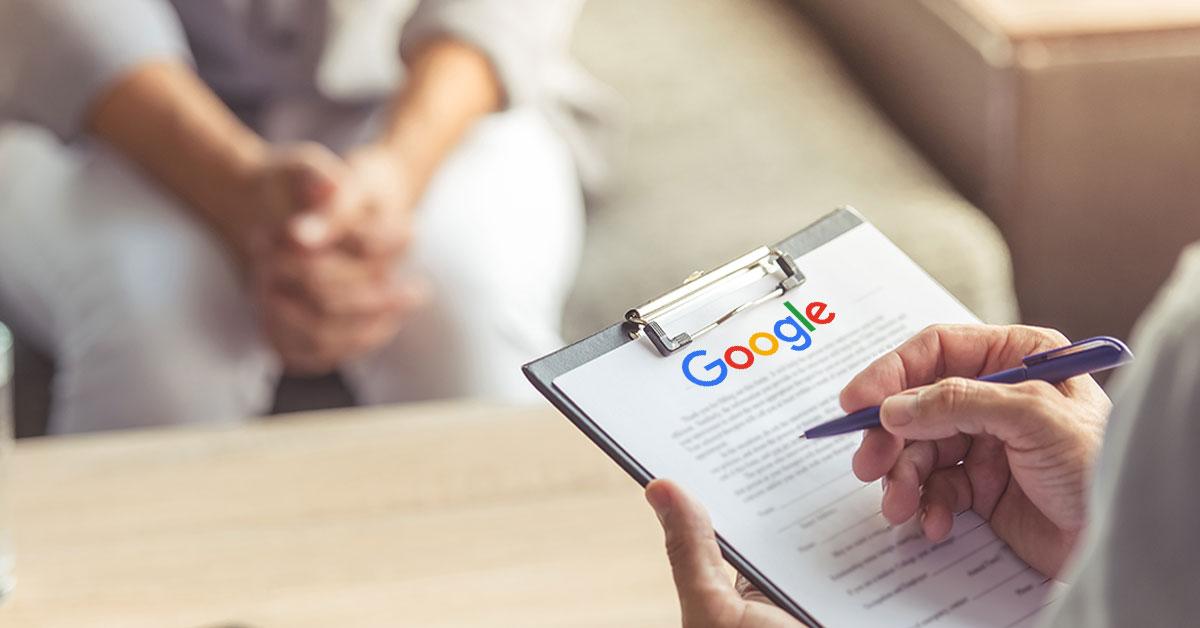 Google Now Helps You Figure Out If You Have Depression
By Jaime Lutz
Google will now give you a short screening questionnaire for depression if you search for "depression" or similar keywords on its mobile platform—though, Google, honestly, you should know I'm depressed just by the amount of times I search for videos of "dogs reuniting with soldiers."
When you search on Google for "depression," a blue "knowledge box" will appear at the top of the search results, including a link encouraging people to "check if you're clinically depressed." Users will then be directed to a clinically valid questionnaire called PHQ-9, which asks you to self-evaluate your energy levels, appetite, and emotions, among other things. I personally was able to take the nine-question test in less than a minute, very convenient.
The results are private, Google says, and should only be used to determine whether or not you'd benefit from an in-person evaluation. "The results of the PHQ-9 can help you have a more informed conversation with your doctor," wrote Mary Giliberti on Google's blog. Giliberti is the CEO of the National Alliance on Mental Illness, which helped Google devise this screening method.
"Statistics show that those who have symptoms of depression experience an average of a 6-8 year delay in getting treatment after the onset of symptoms," Giliberti wrote. "We believe that awareness of depression can help empower and educate you, enabling quicker access to treatment. And while this tool can help, it's important to note that PHQ-9 is not meant to act as a singular tool for diagnosis."
"We hope that by making this information available on Google, more people will become aware of depression and seek treatment to recover and improve their quality of life," she said. So you can add therapy as a coping mechanism alongside your cute dog videos.