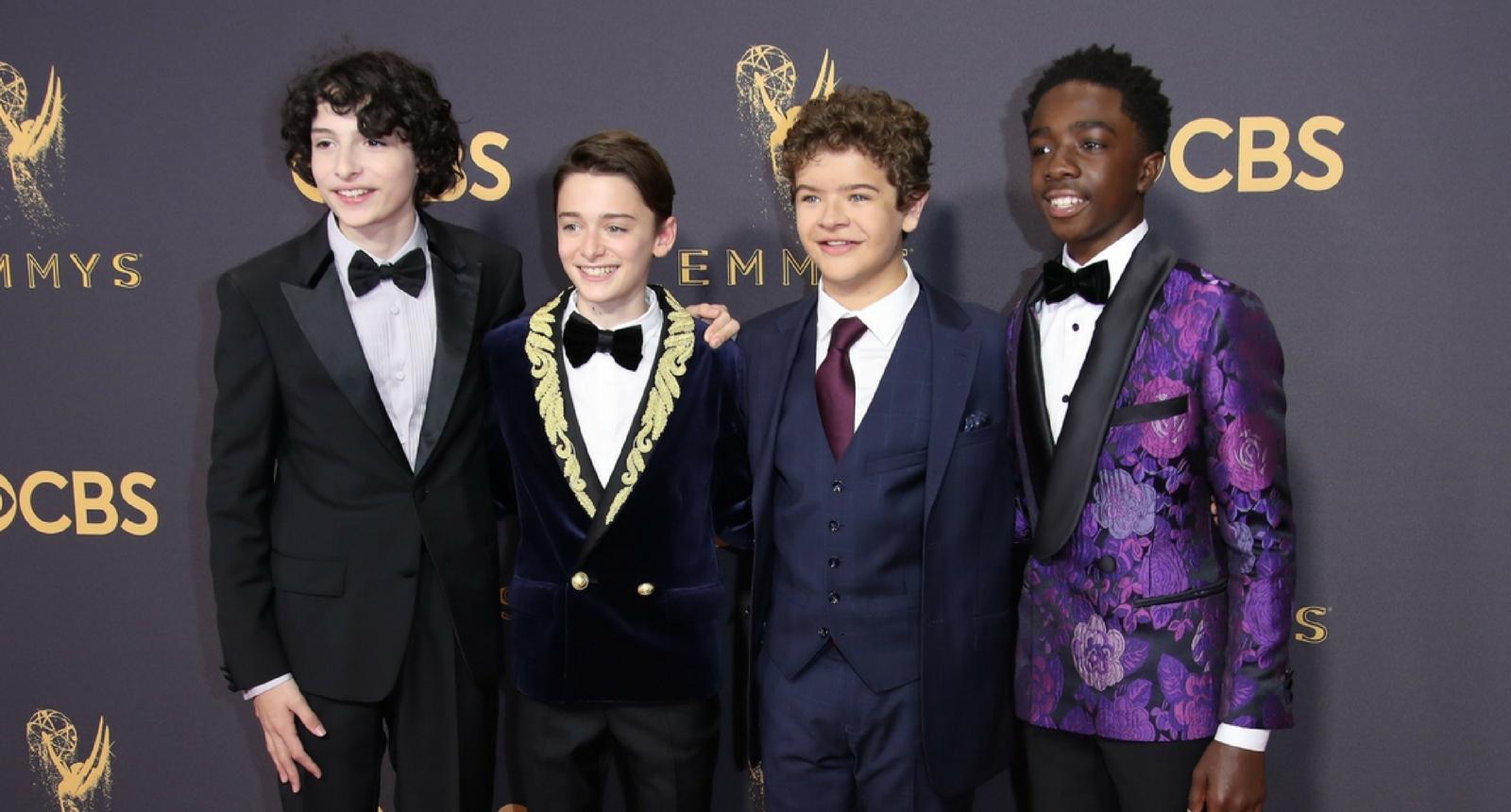 'Stranger Things' Child Actor Fires Agent After Sexual Assault Allegations
By Chet Dawson
The awful ubiquity of the #MeToo campaign and Harvey Weinstein's fall from movie mogul to universally shunned abuser have encouraged the victims of other powerful abusers to come forward.
Last week a young man posted his own 'me too' story. Without naming names, he described a talent agent who drugged and sexually assaulted him when he was ten years old. Other victims put the pieces together and formed a quiet circle of support until the original abuser actually used the 'poke' function on Facebook in the creepiest way possible:
We haven't had any correspondence in a decade, and aren't friends on FB, yet today, out of the blue, he "pokes" me. He must have been made aware of the post by one of our many mutuals. Was his poke passive aggressive? An abuser making himself known, a quiet threat? An admission of guilt with a smirky, 'just try me' ? I don't know and I don't care. It felt gross.
So that young man, Blaise Godbe, decided to go public: the agent's name was Tyler Grasham, and he worked for APA Agency still representing child actors.
Well, that was Monday. By Friday, two of Grasham's clients, Stranger Things star Finn Wolfhard and Descendents star Cameron Boyce, both dropped him as their representation. By the end of Friday, the agency fired Grasham.
Finn in particular earned praise for his rapid actions dumping the toxic agent, which the whole Internet is applauding them for. It's nice to see someone stand up for once for wrong, it's even better it's coming from someone so young. It shows the next generation is in good hands and is not going to put up with the typical scummy stuff Hollywood has become known for.
Let's hope this signals a deep shift in the way these industries work.
H/T: Twitter