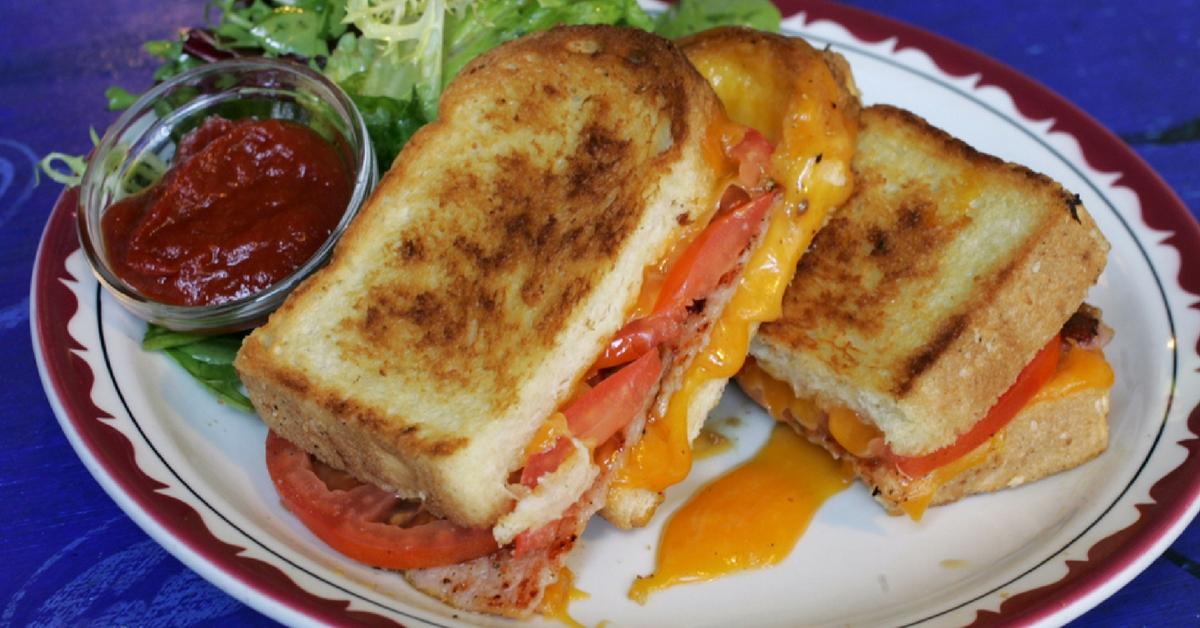 Young Boy Tragically Dies After School Employee Fed Him A Grilled Cheese Sandwich
By Mike Walsh
Thomas and Dina Silvera of New York City are mourning the death of their three-year-old son after a daycare employee reportedly fed him a grilled cheese sandwich.
Elijah Silvera had a severe dairy allergy, which his parents say Seventh Avenue Center for Family Services in Manhattan knew about. Food allergies are no joke and it can have dire consequences to schools that don't take them seriously enough. Sometimes just the contact with dairy can have severe effects on a child who can't tolerate it. There have been instances of children dying from just skin contact alone. So this story of a school who was well aware of the child's allergy is particularly disturbing.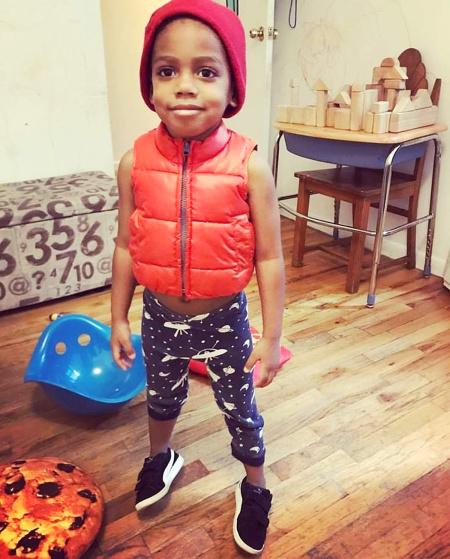 Thomas Silvera told ABC News:
Something so simple could have been avoided if they would have just followed — and paid attention to my son's needs. Elijah was strong. He was a fighter. And I'm gonna keep fighting for that boy, just so people know that this is not the end of Elijah.
The New York City Department of Health and Mental Hygiene is investigating the situation and has closed the school for, "failing to follow its written safety plan and failing to adequately supervise a child." It's a very small victory as it likely will have zero consequences for the people involved.
In a statement to PEOPLE, the department said:
There is nothing more important than the safety of our children and we are deeply saddened by this tragedy. We will get to the bottom of what happened here.
The school reportedly called the boy's parents rather than 911, delaying emergency care. Not a smart move that likely had an impact on the child's death. In an emergency situation always call the proper channels first to seek help rather than wait around.