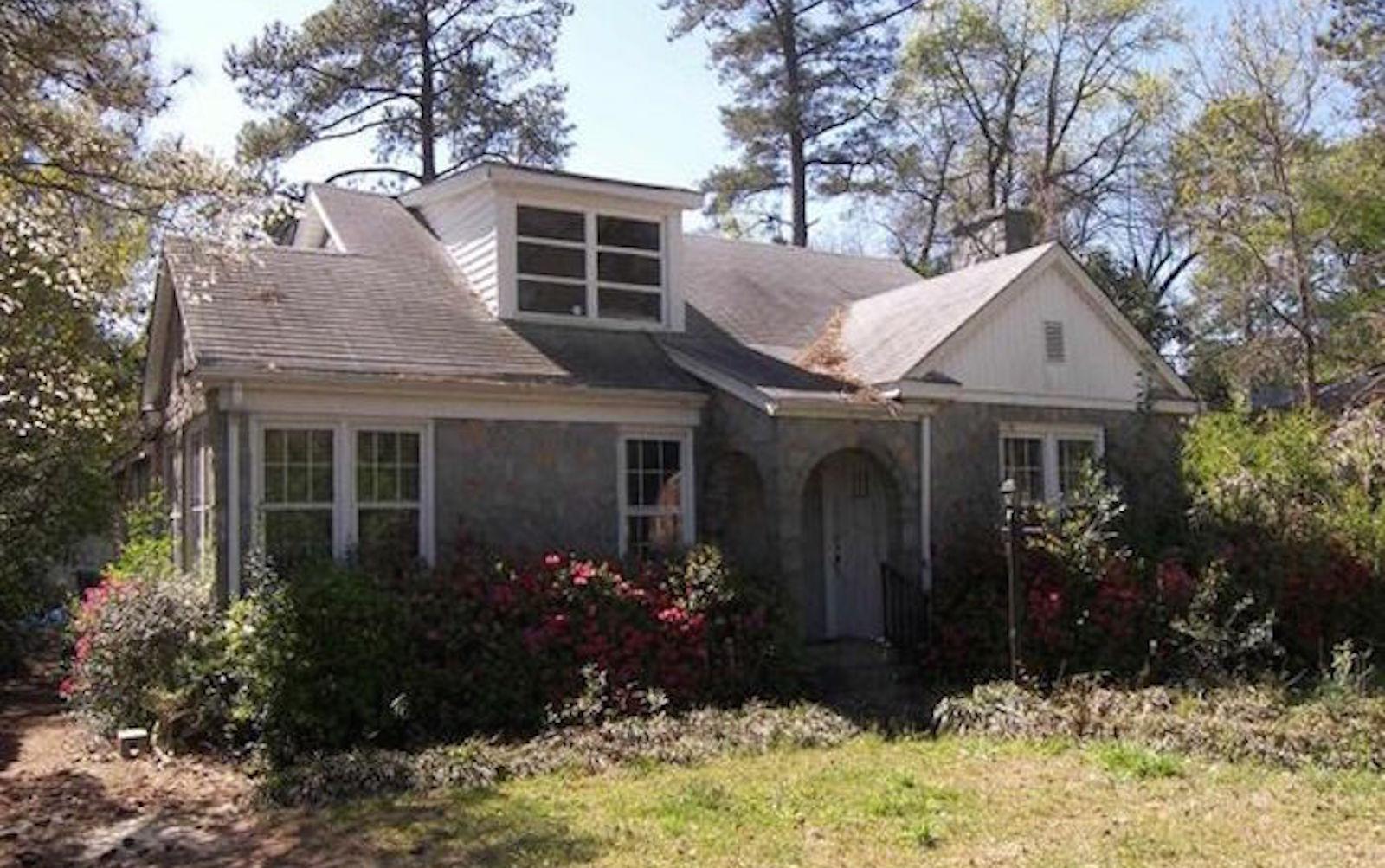 House Listing Attracts Attention Because Of Bizarre Buyer Requirement
By Aimee Lutkin
Have you been on the market for a house in South Carolina? Have I got a deal for you. This place has four beds, three baths, and 2,656 square feet, and is going at an estimated $155,854. Is that a bargain or what?
No, really, tell me because I have no idea how much a house in South Carolina should cost. If you do and that sounds like a steal, then great, but there's one catch: DO NOT ASK ABOUT THE PERSON IN THE ATTIC.
Zillow has removed the listing for 709 Michaelmas Ave, Cayce, SC, since it attracted attention online for its completely terrifying description of a mysterious and non-negotiable tenant, according to Someecards. The original posting read:
Please read carefully before scheduling showings. May not qualify for financing. Great "diamond in the rough" investment property or primary home needing separate apartments. Little is known about condition except that property has active roof leaks. Property is being sold "as-is" with no repairs, no clean-up, and no warranties expressed or implied. Upstairs apartment cannot be shown under any circumstances. Buyer assumes responsibility for the month-to-month tenancy in the upstairs apartment. Occupant has never paid, and no security deposit is being held, but there is a lease in place. (Yes, it does not make sense, please don't bother asking.)
O....kay....guess that's who lives up here: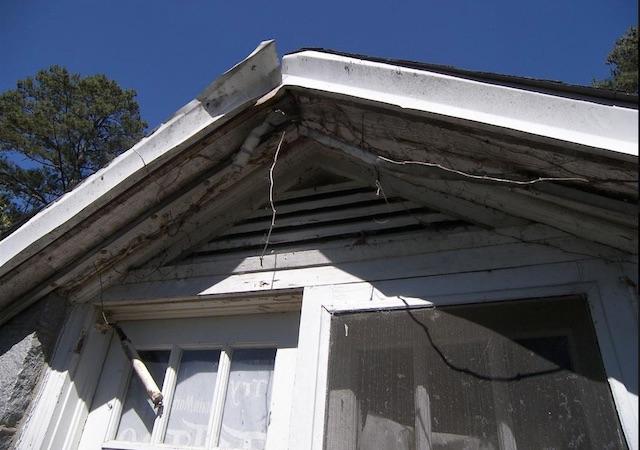 The house has been standing since 1950 and last changed hands in 1997, so whoever is up there probably hasn't been there since the beginning. Can you imagine buying a house with someone living in perpetuity above you? Shuffling around, maybe sometimes sneaking down to watch you sleep.
UPI reports that there was an additional detail on a Hotpads listing (which has also since been taken down) that read, "Upstairs apartment is occupied by professional artist." Ah, an artist. That explains everything.
To me, by far the weirdest thing about this story is that they say "don't bother asking." Are you kidding me? Who buys a house with a tenant who doesn't pay rent and who will never move out and doesn't bother asking about it? At the very least you have to make sure they're not being held captive. Dear Real Estate Agent—if someone doesn't ask about this, it means they are even creepier than your ad. Get out of the house now!