In Saudi Arabia, the president will dine on good ol' American cuisine of steak and ketchup.
Donald Trump succeeds Jimmy Carter in being the next president not to travel abroad during the first 100 days in office. And it will be the president's first time away from the White House and the lavish trappings of his Trump-branded estates which have built-in staff familiar with his routine.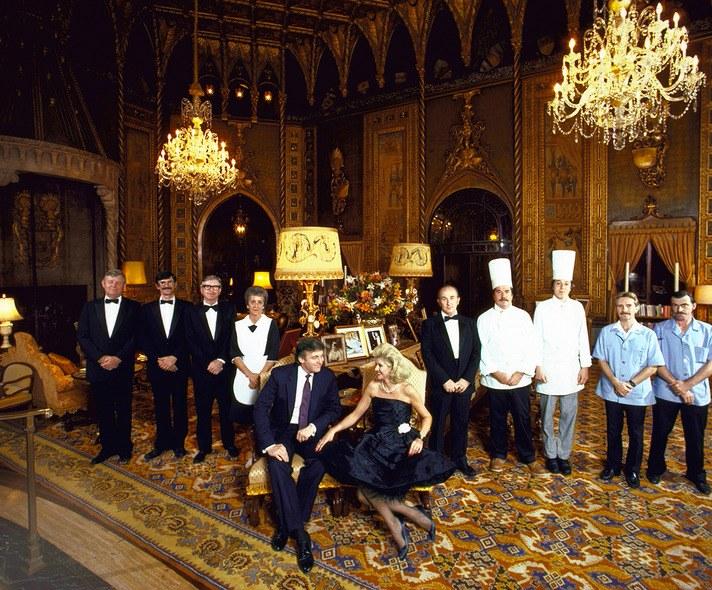 On foreign soil, however, stakes are gonna be high. And drenched in ketchup.

The Associated Press was told that caterers from Saudi Arabia were informed of the president's favorite food and will be serving it along with local dishes including lamb and rice. All meat will be butchered in the Halal style in accordance with Islamic custom, and whether or not Trump takes a stab at sampling the local cuisine is up in the air.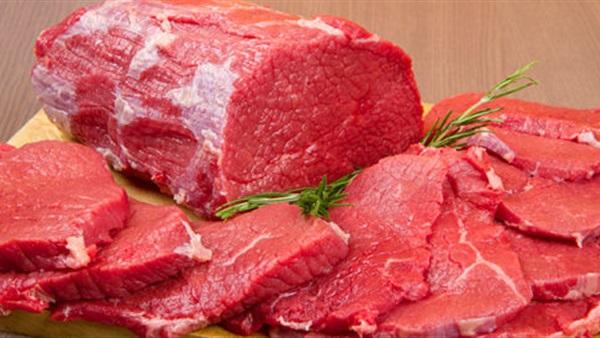 The AP called the collected efforts of many to keep the president happy a "worldwide effort." Some are concerned that Trump may not be prepared for the hardships of International travel, which is something of a foreign concept to him in of itself.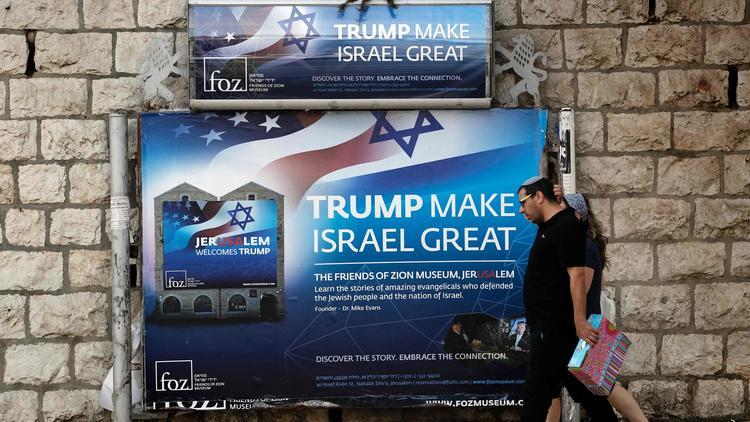 "The chance of something going wrong — you insult the hosts, you get sick, your boss gets sick, you miscommunicate with your hosts... is extremely high," said Julianne Smith, a senior fellow at the Center for New American Security.
"Personally, I think they should cut it back now before they regret it," she suggested, with nary a breath of optimism.
On the list of demands, created by foreign officials who've met with the president previously, to keep "Operation: Happy-Trump" running smoothly, includes: "Keep it short — no 30-minute monologue for a 30-second attention span," "contrast him favorably with President Barack Obama," "Do not get hung up on whatever was said during the campaign," and "Do not assume he knows the history of the country or its major points of contention" among others.
White House dining protocols apply wherever this president goes.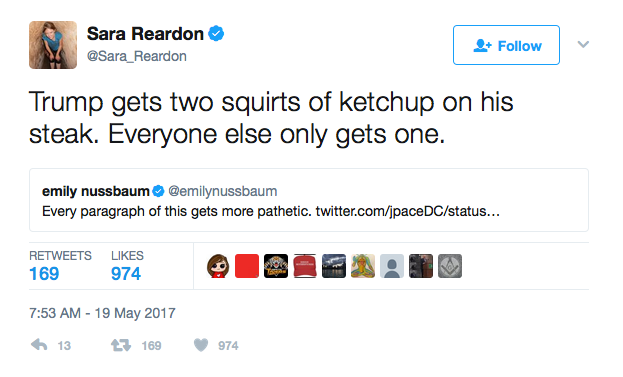 The chances of him passing on steak, while overseas, is rare.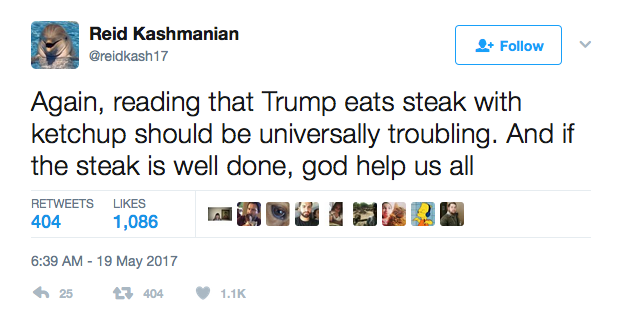 If he offends his hosts and something goes awry, the ketchup is on his hands.