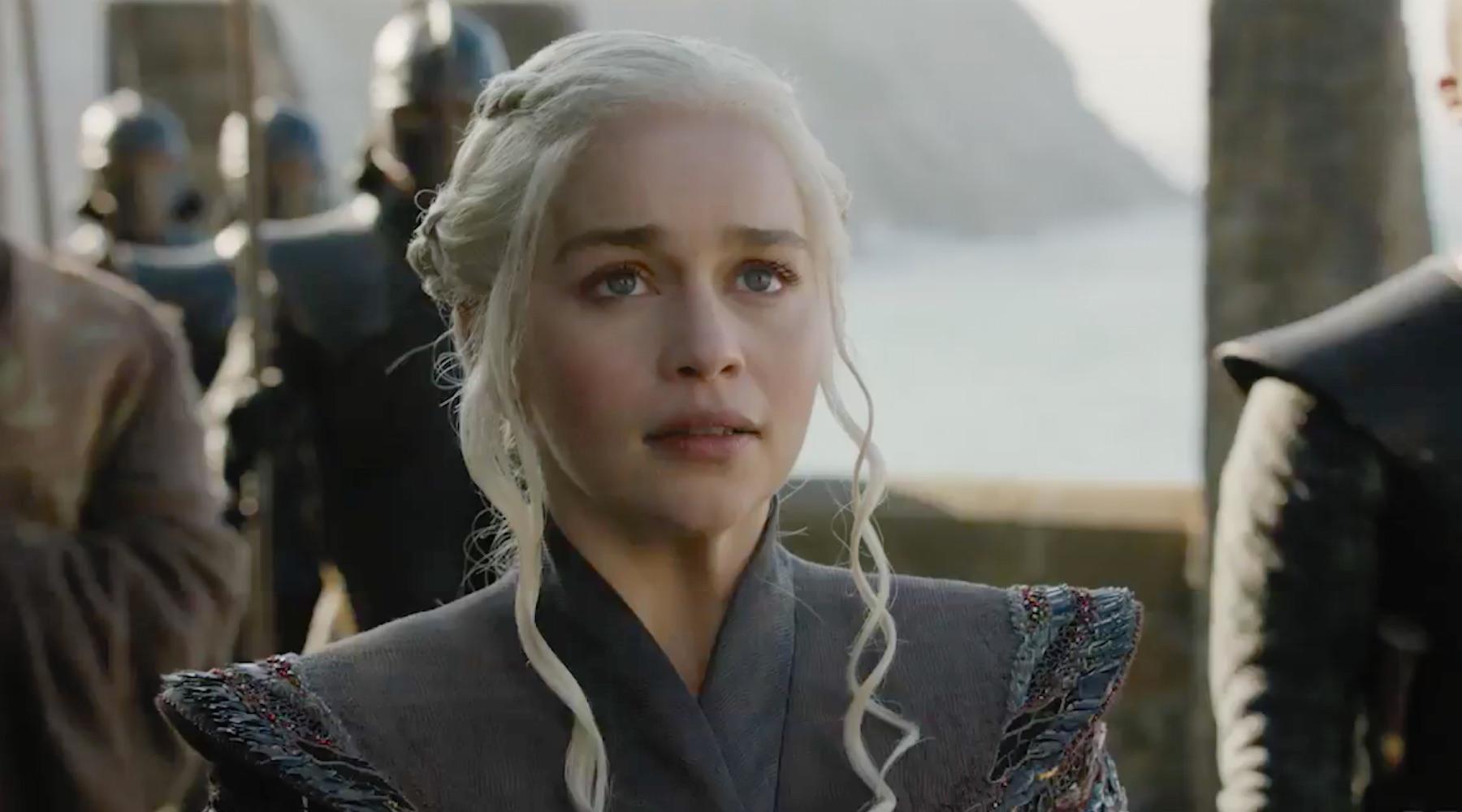 'Game Of Thrones' Season 7 Trailer Is Out And People Have Questions
By Aimee Lutkin
Despite the books having been out for years at this point, plenty of people were left speculating what to expect when Season 7 of Game of Thrones was going to deliver once the trailer finally dropped. The standard has already occurred. Some friends become enemies, some enemies become friends, and everyone is terrified of The Mountain. The greatest thing about this is that it somehow left everyone even more agitated than the conclusion of season 6 did. Was it all worth the wait?
Keep in mind that the series is heading towards its final episode as well, and while some of us happily welcome the end of the series before it plays itself out, others are happy to wait for the release now that they have some new information to gnaw on for the coming months. The seventh season has us hoping that the characters we've come to love and care for will make it out alive, as most Game of Thrones fans are aware that none of us have guarantees at this point.
A few observations: Arya is heading to Winterfell, right? Also, how have those dragons gotten full grown and Cersei's hair hasn't grown out? Who is maintaining her pixie cut? And when will everyone freaking acknowledge that winter is coming? That threat has been hanging over everyone's head for seven seasons, but they still won't look into it. I think it's a metaphor for climate change, but still. Do something, someone!!
Alert, alert alert. Season 7 of Game of Thrones is coming, and the trailer is HERE. This kicks off the long six weeks of speculation and wild fan theories based off of less than two minutes of running time. Fire it up and we'll begin:
Some questions and statements in the comments so far: