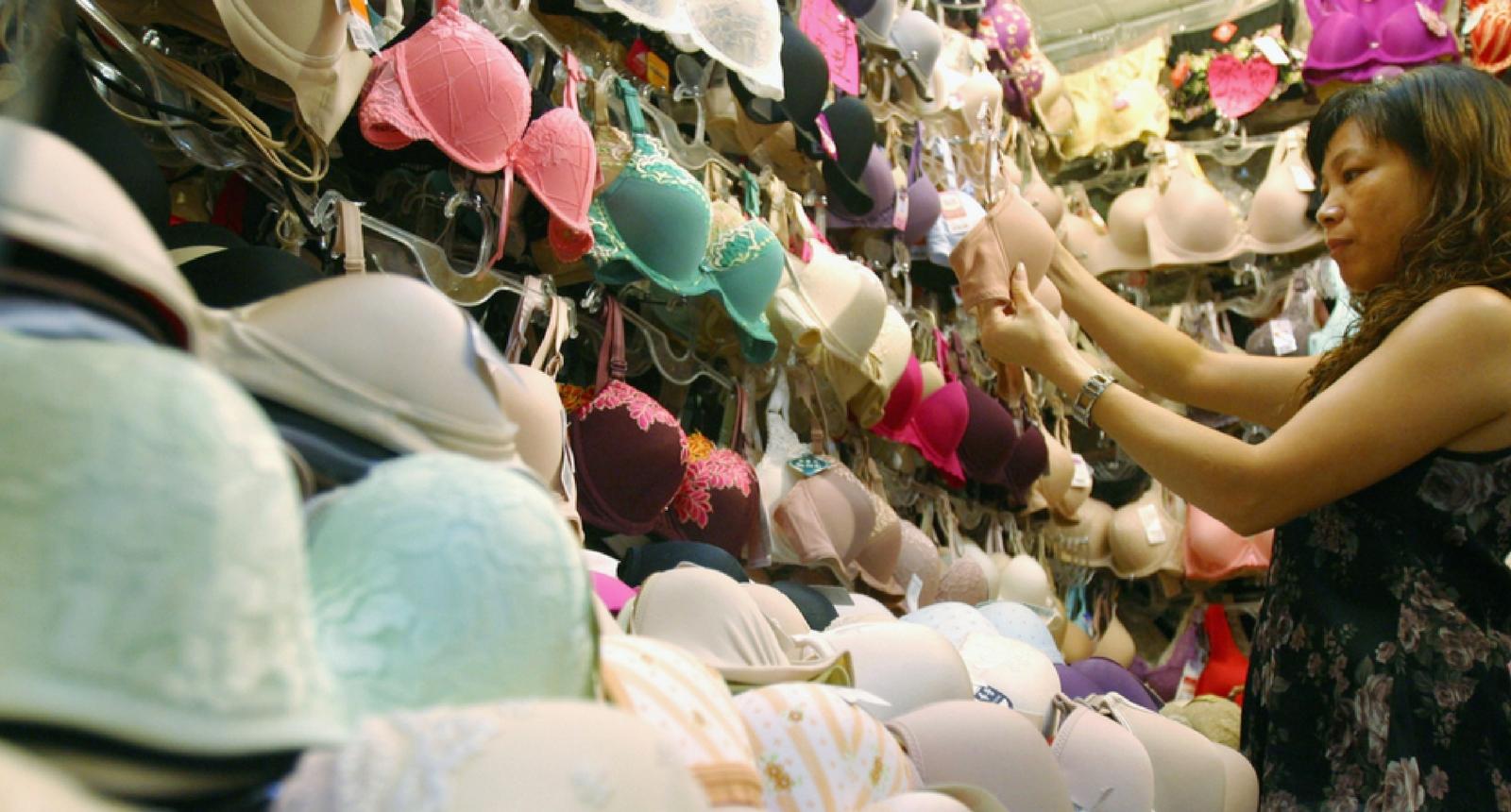 Women Have Been Wearing Bras Incorrectly, And Twitter Is Floored
By Mike Walsh
The things we jump into without reading the instructions first: building Ikea furniture, tests in college, putting on bras... That's right: Something as mundane as wearing a bra — something that most women have been doing since puberty — requires more specific instructions, because humans mess things up and do things wrong when not given super specific instructions.
People first learned that they have been so very off about something so simple thanks to a simple tweet. In it, a woman named Brittany Packnett pointed to instructions provided by ThirdLove, a lingerie startup. According to ThirdLove, you're supposed to wear your bra on the loosest strap, adjust your breasts accordingly, and then tighten the straps only once a month. This is very, very different than what most women have been doing, you know, their entire lives.
We know what you're thinking right now; it probably sounds a bit like this: Whoa, wait a second. What?!
The woman who found the tag, Brittany Packnett, was as shook as anyone else. She explained how she was quick to write off a tag that was titled "How To Put On a Bra," until — of course — she investigated a little bit further, and realized that she actually was way off when it came to how to put on a bra.
While she was initially skeptical of their suggestion, she explained that once she tried it out their way — and not the way she had been doing it her entire life — she was satisfied with the results. And people were quick to reassure her she wasn't the only one who was not aware of this before.
Brittany was grateful for the support:
We are still confused about this new information. How many people have been putting on bras wrong this whole time?