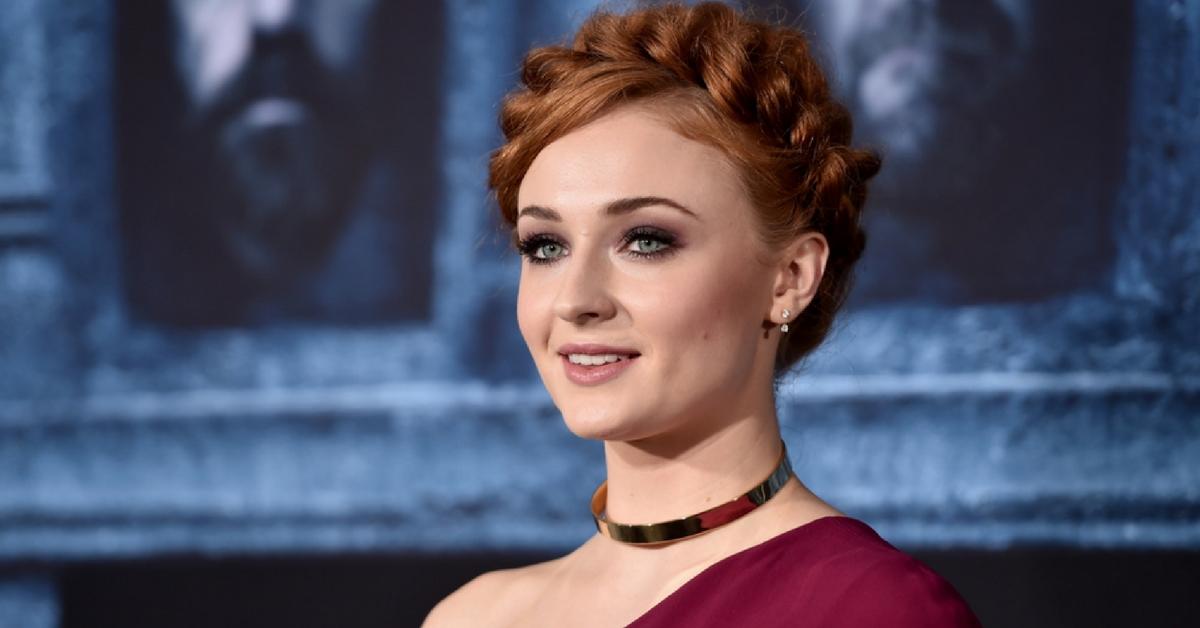 Sophie Turner Shames Fans Of 'Stranger Things' For Complaining About Finn Wolfhard In Angry Tweets
By Mike Walsh
Stranger Things has undoubtedly been one of the biggest surprises for Netflix. Becoming one of it's big draws, Stranger Things season 2 picked off where we left off with our favorite group of friends trying to find their lost companion, eleven. It's gotten really good reviews putting it up their with it's first season. But with all this popularity, comes criticisms.
When actor Finn Wolfhard, who plays Mike Wheeler on Netflix's hit show Stranger Things, didn't stop for fans outside his hotel recently, some disgruntled fans took some serious Internet revenge on him, choosing to shame him on YouTube and Twitter, calling him "rude and heartless." Many people failed to realize these actors are kids, and although we agree that they should learn at a young age to respect the hand that feeds, you can't fault him too much. These kids need to live their lives too, right?
While the video and tweet are now private, fellow actors are coming to Wolfhard's defense for his snub.
Sophie Turner, who plays Sansa Stark on HBO's Game Of Thrones, took to Twitter to shame these overzealous fans, many of which were "grown adults" and college -aged fans.
And she brought her tweet storm A-game:
And fans agreed with her take on the situation:
Their meme game was on point:
Sophie Turner began her role as Sansa in 2011 when she was 15. Wolfhard is still just 14 and got his big break just over a year ago with the first season of Stranger Things. Turner knows of what she speaks. It isn't easy juggling being a teenager and TV star.
Here's hoping fans heed Turner's warning about how to behave.