Can't Find a Halloween Costume? Dress up as Your Favorite Meme
With Halloween coming up in a few weeks, you may be seeking out a costume. But these 2019 meme costumes are guaranteed to make your friends LOL.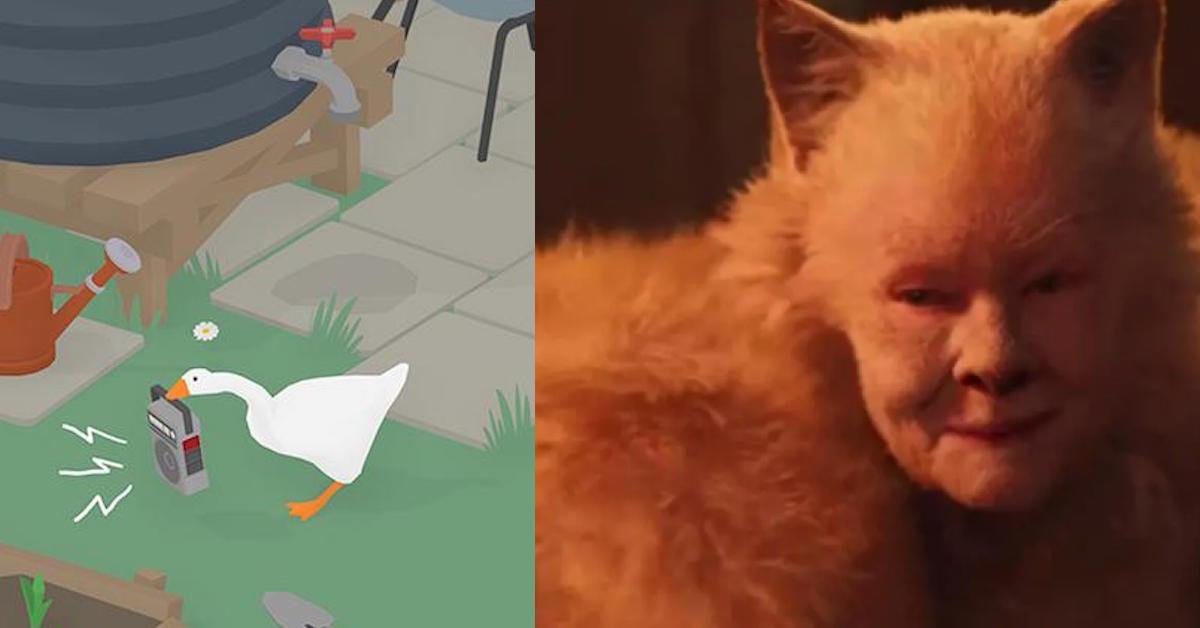 There is no denying that Halloween is one of my absolute favorite holidays, but I'll be honest, it stresses the f--k out of me. What will I do to celebrate on Halloween night? And, most importantly, what will I dress up as?
If finding the perfect costume gives you anxiety too, you'll be eternally grateful for these 2019 meme costumes — they're #relevant, easy, and they're basically guaranteed to make all your friends LOL.
Article continues below advertisement
1. Area 51
Whether you decide to dress up as an alien, an alien hunter, or the entire state of Nevada, Area 51 was basically a big meme fest that nobody will ever forget.
I, personally, am a big fan of this alien costume on Amazon, which makes you look like you're being abducted by an alien. Maybe try to sport some patriot makeup and carry a sign with you, to make it seem more relevant to the 2019 "raid." Regardless of what you decide to do, though, I know it'll be great.
2. Untitled Goose Game
Dress up as the goose from Untitled Goose Game. Get into crazy shenanigans at your Halloween party. Steal someone's hat.
If you get some sort of goose costume from Amazon and carry around a pumpkin (or another random object from the game), people will definitely recognize you. Just remember to honk — that's the key to successfully pulling this off.
Article continues below advertisement
3. Bird Box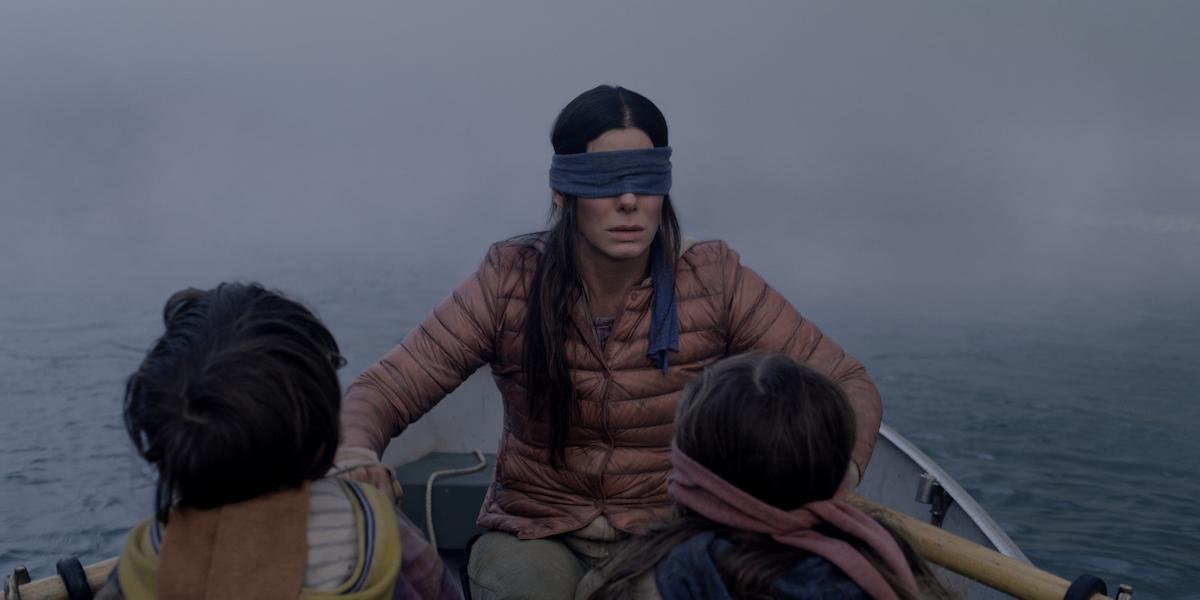 Even though Bird Box technically came out in December 2018, the memes flowed through 2019. And luckily, the costume for this is easy.
Blindfold yourself with a bandana, and cut out small slits so you can see. Wear a jacket, and ignore all of the bullsh*t occurring around you. Nailed it.
Article continues below advertisement
4. Sophie Turner Juuling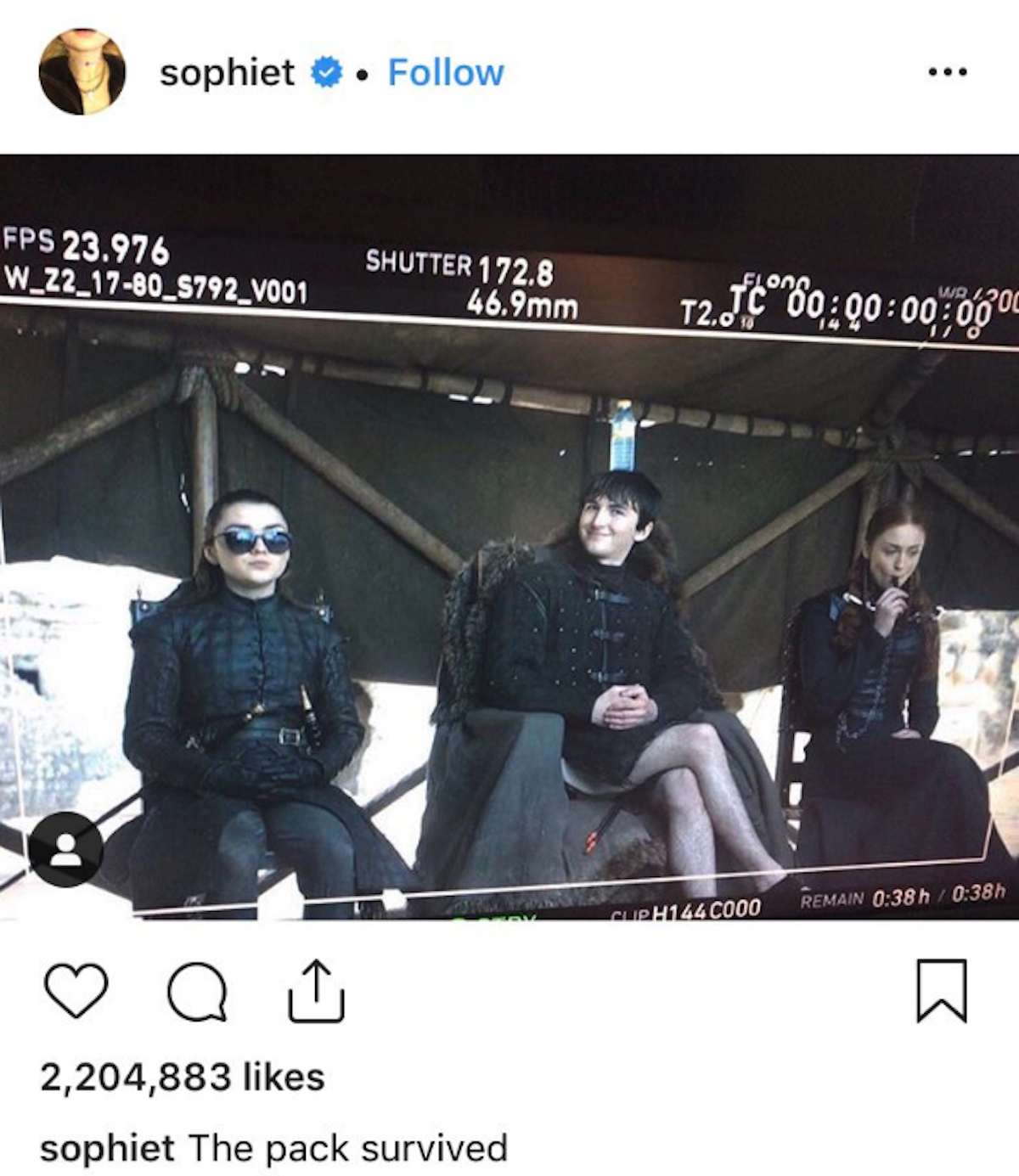 Sophie Turner hitting her Juul was a top meme from this past year. Dress up as Sansa Stark from Game of Thrones (complete with a full-length green dress and bright red hair).
Then, take a Juul (or a fake one) with you everywhere you go. It's classic and nods at the 22-year-old actress who simply cannot pass up the opportunity to hit a vape pen.
Article continues below advertisement
5. Girl Who Tries Kombucha
The hilarious mixed reaction to trying kombucha is a classic 2019 meme that deserves major appreciation on Halloween.
To emulate the Girl Who Tries Kombucha meme, dress up in a black sweatshirt, and pull your hair back into a low ponytail. Carry around a bottle of kombucha with you (that you can ultimately pour drinks into), and whenever someone asks your opinion on something, give a LOT of different facial reactions. You can totally get in character for this one.
Article continues below advertisement
6. The 'Cats' Movie Trailer
To emulate the cats from the Cats movie trailer, opt for a nude-colored onesie, grab some cat ears, paint some whiskers on your face, and most importantly, sing "Memories." It will almost resemble the sexy feline you dressed up as in college, but it will be a whole. Lot. Weirder.
There are so many costume-worthy memes from 2019 thus far. And the best part of dressing like them is that it's fun, and most importantly, effortless. The most important part, though, is taking pics — so I'd better see some solid Halloween Insta captions.