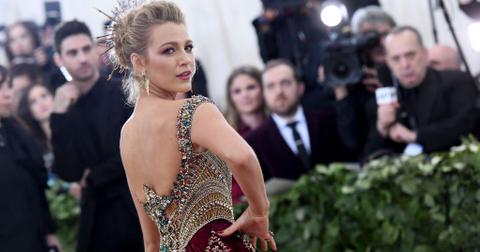 The 2019 Met Gala Theme Means We're Going to See the Quirkiest Looks
By Gina Vaynshteyn
Every year, famous humans with great style attend the Met Gala, what can most accurately be described as the "Super Bowl of fashion." Actors, models, singers, and athletes arrive at the Metropolitan Museum of Art in New York City dressed to impress, or at the very least, turn heads, take over social media feeds, and make headlines. Every Met Gala has a specific theme which is chosen by Andrew Bolton, the Costume Institute's chief curator, and guests are supposed to dress accordingly. If you want to know more about the 2019 Met Gala, read on.
When is the 2019 Met Gala?
The Met Gala always happens on the first Monday of May, which is the 6th this year. Celebrities start showing up on the red carpet between 6 and 7 p.m., and we can expect coverage to start around then.
What is the 2019 Met Gala theme?
This year, the Met Gala theme is "Camp: Notes on Fashion," and no, it has nothing to do with summer camp or camping trips. "Camp: Notes on Fashion" is inspired by Susan Sontag's 1964 essay "Notes on Camp." The essay is all about quirky, kitschy fashion that is playful and dramatic. Expect to see a lot of outlandish, whimsical looks. At the Met Gala, the weirder the better.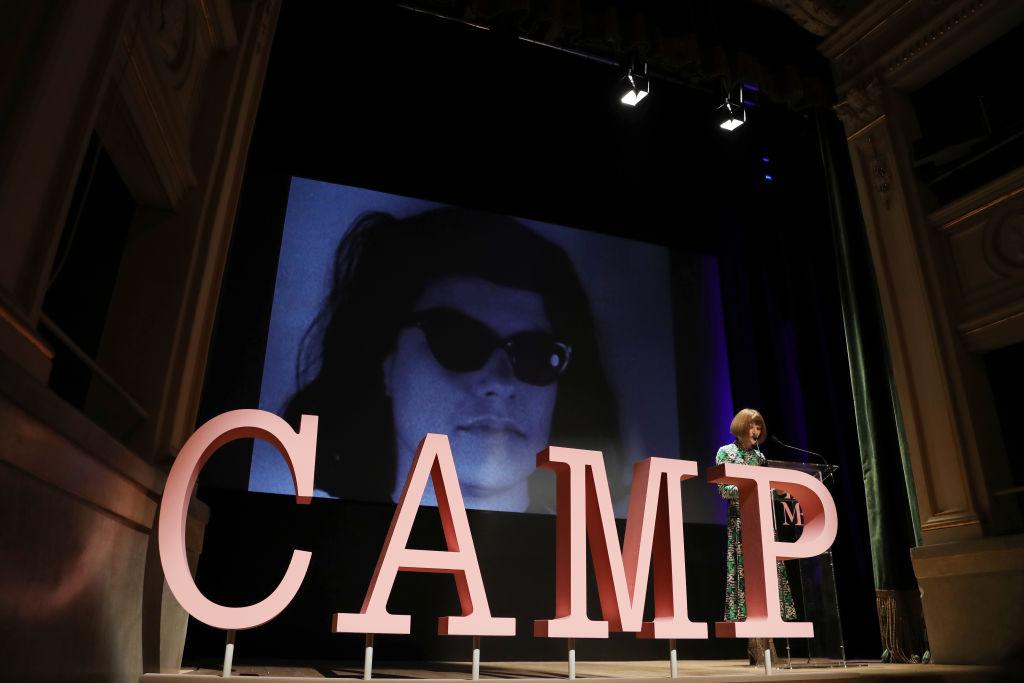 Who's invited?
Vogue's Editor in Chief, Anna Wintour, spearheads the guest list, and if you're not invited, you're definitely not going. Confirmed guests include Blake Lively, Ryan Reynolds, Chadwick Boseman, Lupita Nyong'o, Bradley Cooper, Katy Perry, Jared Leto, Priyanka Chopra, Nick Jonas, and Lena Waithe. Lady Gaga, Harry Styles, Serena Williams, and Gucci Creative Director Alessandro Michael are this year's co-chairs.
How much does it cost to go?
According to Today, Met Gala tickets cost $30,000 a pop, but supposedly not every guest has to pay. It's believed that some designers choose which celebrities they want to dress, and then end up buying the ticket for them. A designer dress and Met Gala ticket for free? Yes! Please!
What happens with all that money?
Besides being the fashion party of the year, the Met Gala also serves as a major fundraiser. All of the ticket sales go toward supporting the Costume Institute. According to Forbes, the 2017 Met Gala raised over $13 million.
Who's been banned from attending?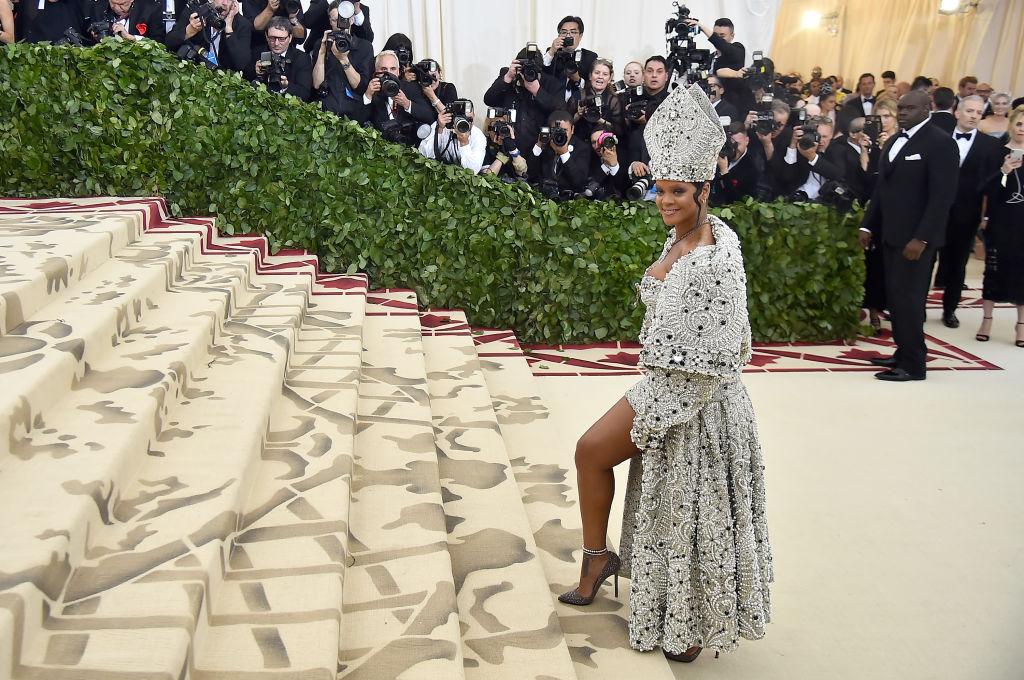 Again, if you're not on Wintour's list, then you're super not going to the Met Gala. Individuals have even been banned from the event all together, which seems extreme (but hey, when tables alone can go for $500,000, the stakes are high). Here are some of the celebs who've been banned from the ball: Tim Gunn, Josh Hartnett, Rachel Zoe, and Trump. The Kardashians used to be banned, but Wintour apparently had a change of heart in 2013, the year the Kardashians were allowed to attend. They've made fashion headlines ever since (remember the couch dress?!).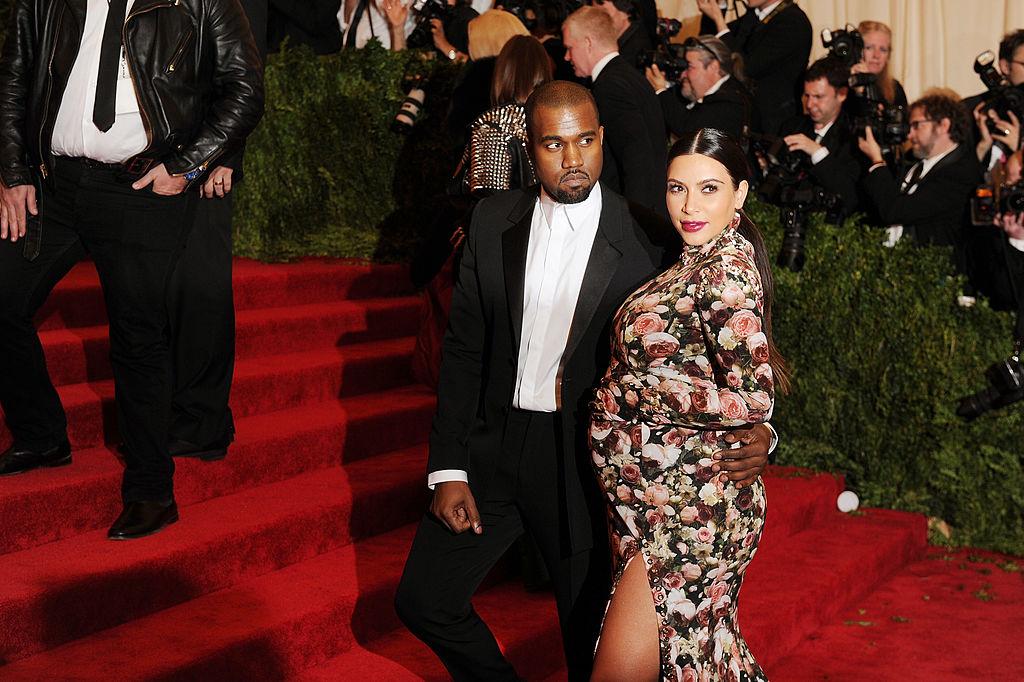 What exactly goes on at the Met Gala?
Besides playing the most expensive show-and-tell ever, the celebs who attend get an exclusive look at the Met's newest exhibition at the Costume Institute. According to Today, guests will be able to check out over 250 objects from the 17th century to the present. Of course there's great food and entertainment (last year Katy Perry performed).
How do you watch the 2019 Met Gala?
The Met Gala is a very ~exclusive~ event, so it's actually not televised like a regular awards show. Since the event is more about appreciating art versus awarding celebrities for their work, it makes sense that we're not able to watch the entire thing on TV. However, you can witness part of it. Watch celebrity arrivals on "E! Live from the Red Carpet" starting at 5 p.m. EST. You should also be able to watch the red carpet on Vogue's social channels. If you have Hulu Live TV and YouTube TV, you should be able to stream the event.