Make Sure to Take Advantage of These Seriously Dope 4/20 Deals
Although celebrating the start of spring inside is seriously disappointing, these 4/20 deals will definitely bring your festivities to the next level.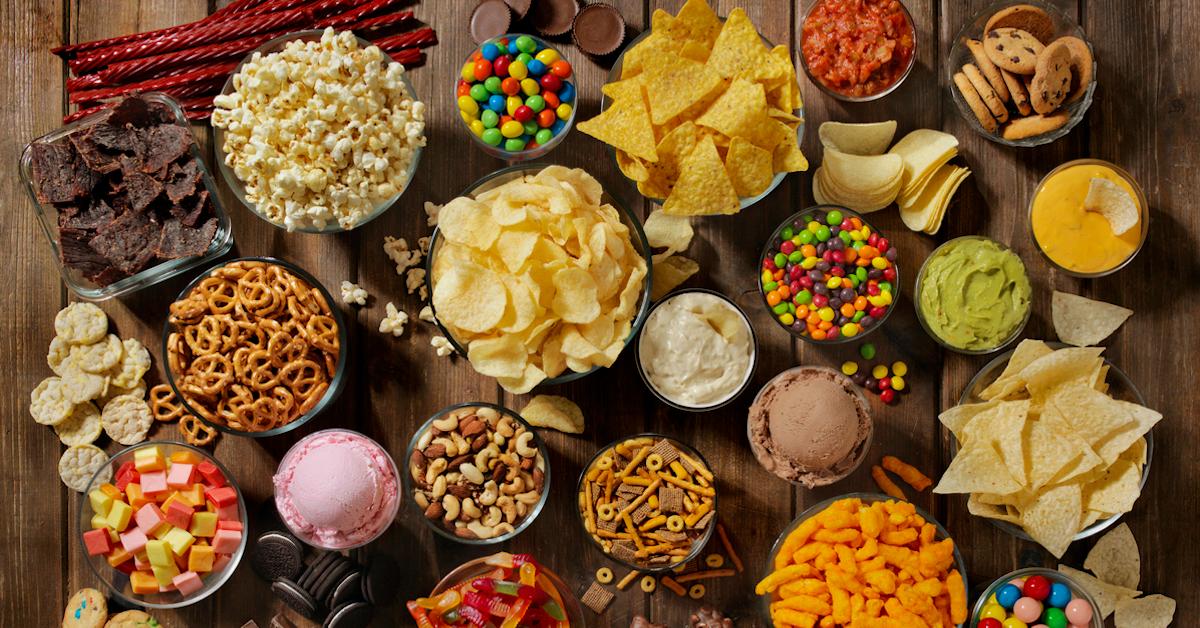 Whether you planned to take a hike with your friends or simply lay out in the park with friends, there's definitely no denying that spending April 20 inside is seriously disappointing.
However, those celebrating the dank spring holiday indoors should definitely take advantage of these 4/20 deals — they're guaranteed to cure any case of the munchies.
Article continues below advertisement
Insomnia Cookie six-packs for $4.20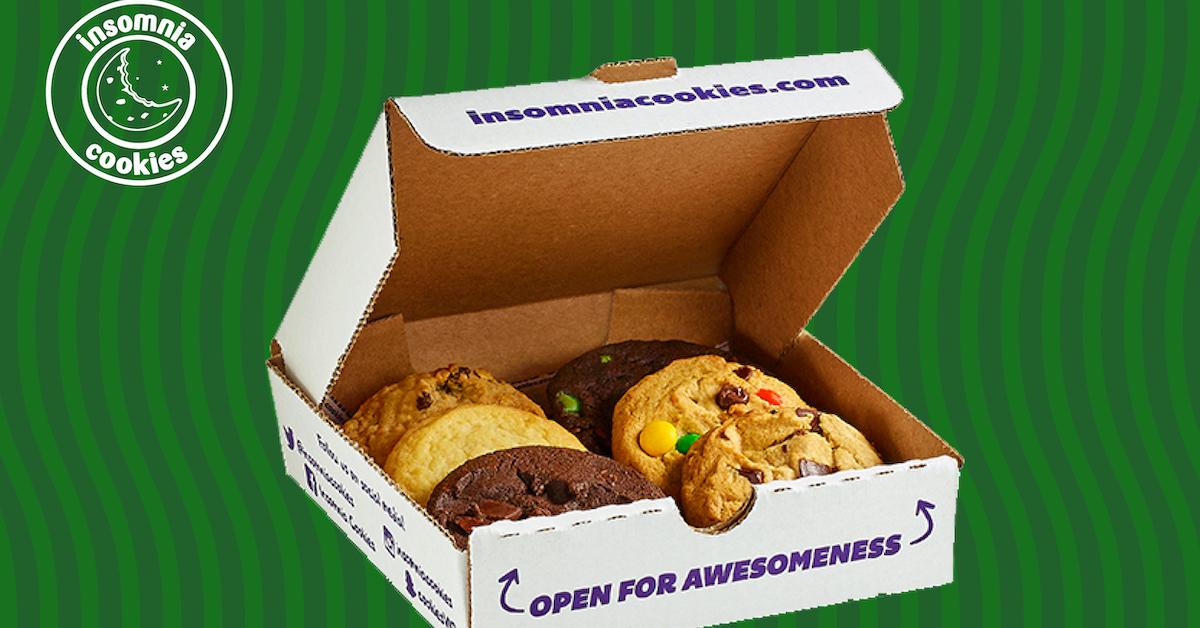 Our lord and savior, Insomnia Cookies, is coming in clutch with a sweet deal to satisfy your sweet tooth amid your green festivities. Participating locations across the country will be offering fresh six-packs, containing all traditional flavors, for $4.20.
And if you don't live within the delivery radius, the chain is offering 12 individually wrapped cookies that will arrive in three to five business days for $12 plus $7.99 for shipping. Simply use the code COOKIES@HOME at checkout.
10 Tacos for $4.20 at Del Taco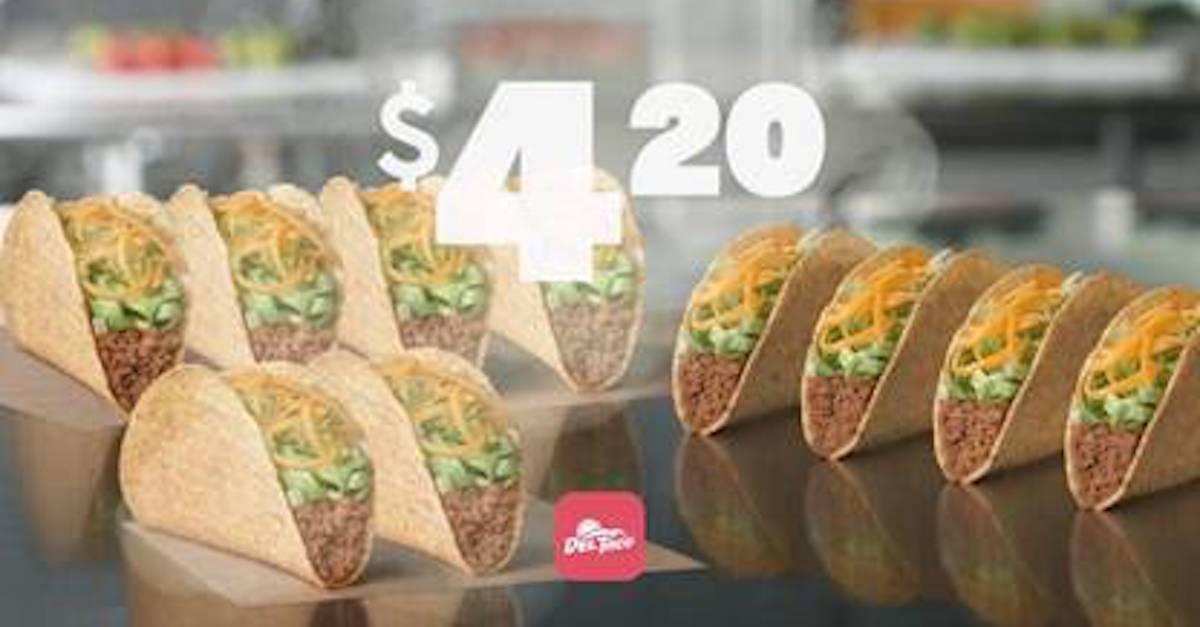 With almost 600 restaurant locations nationwide, Del Taco is doing all of us a solid and offering 10 of its famous tacos for — you guessed it — $4.20. Whether you decide to share them with your quaran-team or finish them off alone is entirely up to you. The offer is available in the Del Taco app for drive-thru, take-out, and home delivery.
Article continues below advertisement
Free upgrades to high-rise dough at Blaze Pizza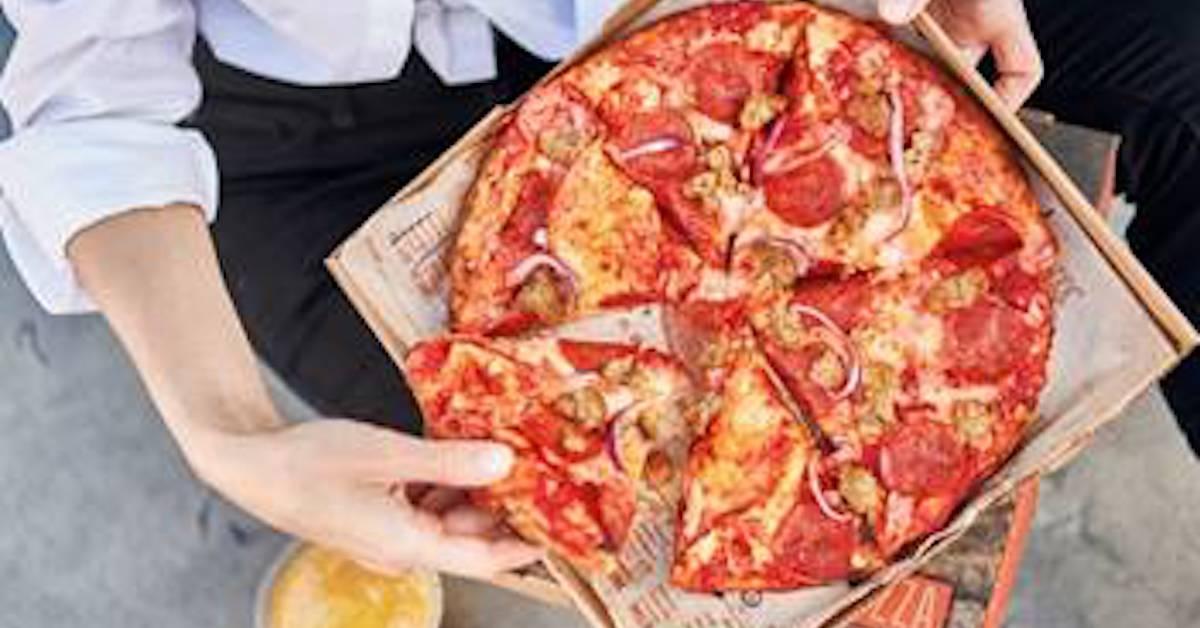 If 'za is what you crave during April 20 festivities, however, Blaze Pizza is offering an upgrade to their "high rise dough" on any pie for free. The offer is redeemable through April 26 for takeout or delivery via the Blaze App, so get ready to blaze through the end of the week in the cheesiest way imaginable.
Article continues below advertisement
Save $5 when you spend $22 on Kraft products via Instacart
Stocking up your pantry with some next-level groceries on 4/20 is imperative, so all of us are beyond lucky that Instacart has teamed up with Kraft to offer a seriously rad (and tasty) deal. Those who spend $22 on all Kraft products, which includes Taco Bell Home Originals, Velveeta products, and all things Kraft, will either be able to save $5, or unlock free delivery.
The deal is available through May 10, so get snackin'.
Article continues below advertisement
Hilarious festive dog toys at BarkBox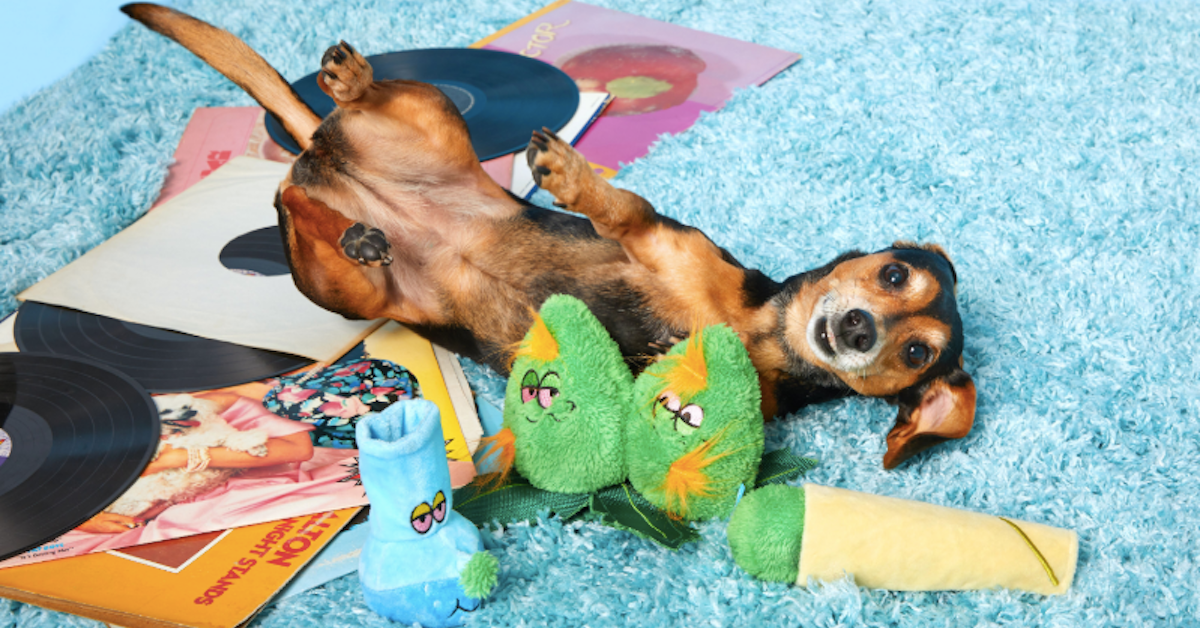 Although BarkBox isn't offering humans any celebratory 4/20 deals, the pet brand is helping pups of new and current subscribers celebrate worldwide with limited-edition cannabis-themed toys. From plushie versions of bongs to some green nuggets, and even blunts, your dog can feel totally involved in the humans-only holiday.
The toys are adorable and hilariously festive, so definitely get in on some of these if April 20 is a particularly special day in your household.
Article continues below advertisement
There is definitely no denying that spending April 20 immersed in the great outdoors, alongside all of your BFFs, would be seriously stellar. However, these festive deals are bound to keep you happy, full, and — let's face it — free of the dreaded munchies.
Celebrate the holiday responsibly, and remember: stay indoors!