12 Adult Christmas Movies That Santa Probably Wouldn't Approve Of
Adult Christmas movies are totally a thing, and if you're tired of the usual heartwarming holiday films, there are plenty of R-rated flicks to watch.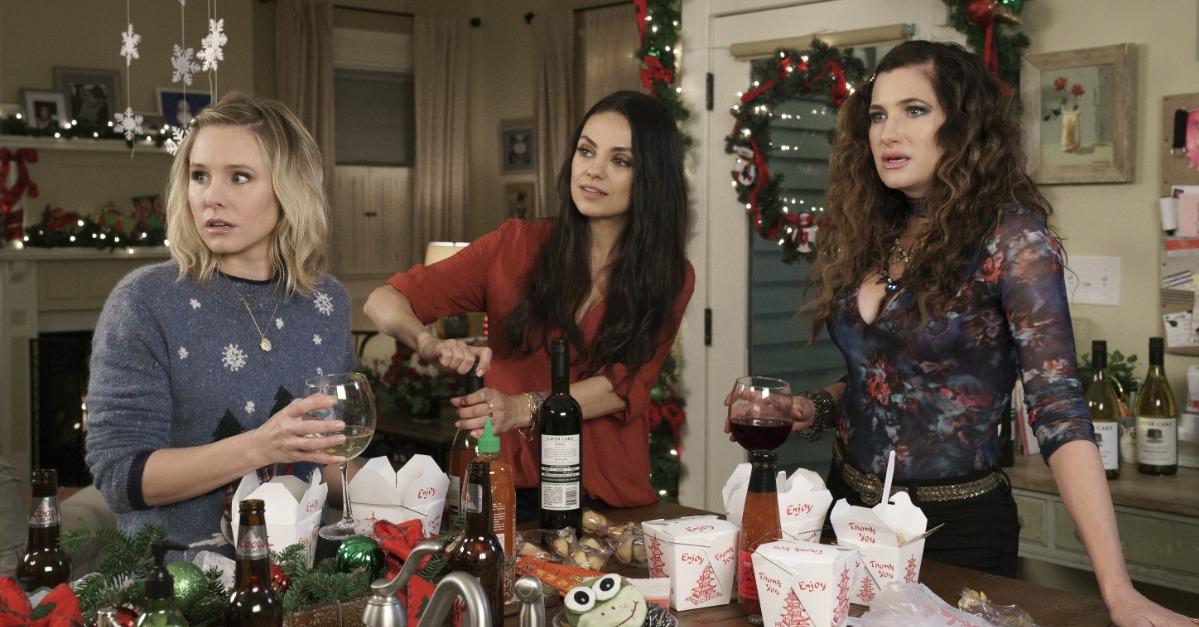 Most of us have a running list of Christmas movies we watch each holiday season. And many of those lists include favorites like Home Alone and Elf. But it's easy to forget that there are actually some adult Christmas movies that are perfect for those times where you don't really want a family-friendly or romantic holiday story.
Article continues below advertisement
Naturally, we have a list of some of the best adult Christmas movies that you need to add to your own queue right now. Some of them are R-rated, while others are PG-13. But overall, they're the kinds of Christmas movies you can enjoy with other grown-ups without getting a holiday song stuck in your head for days after.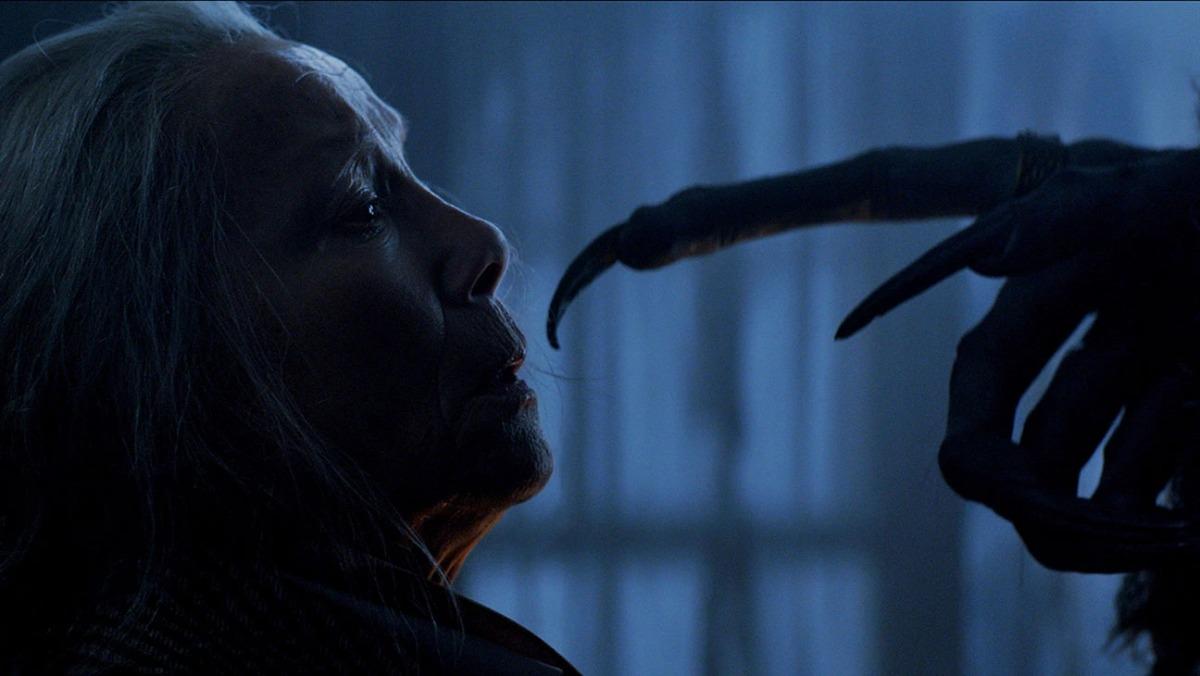 Read on for our list of adult Christmas movies.
Whether you want something funny, scary, or just more risqué than the usual holiday films out there, we have you covered.
'The Night Before'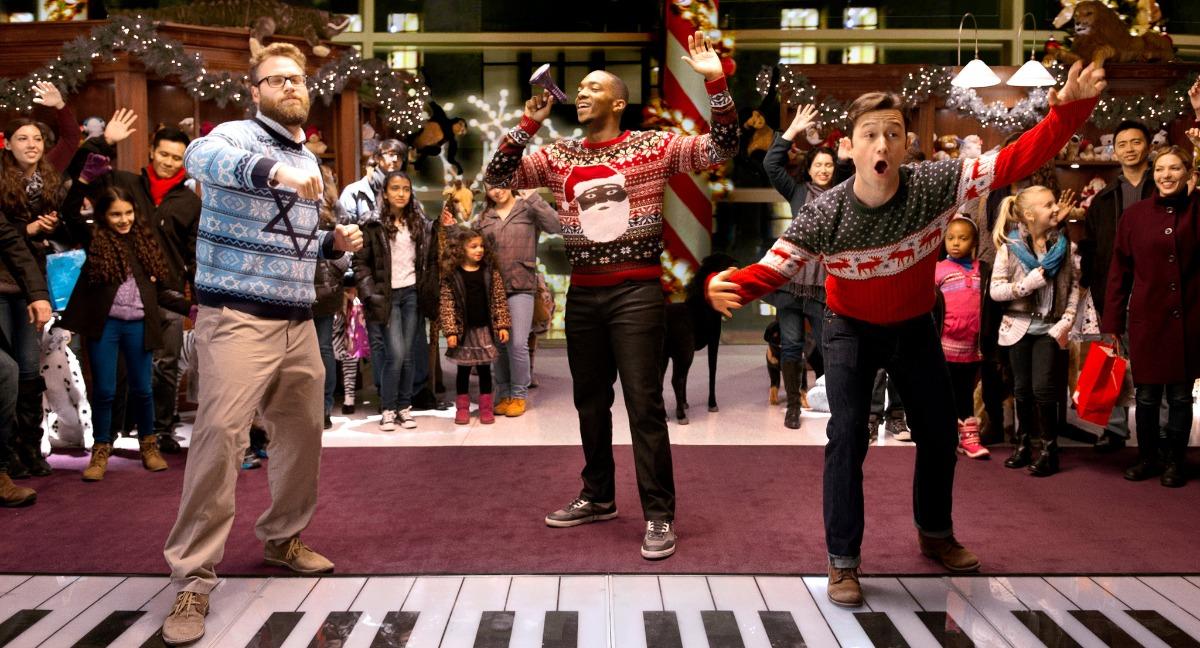 After you watch The Night Before once, it will become a holiday staple for you. Starring Seth Rogen, Joseph Gordon-Levitt, and Anthony Mackie, the Christmas movie is about three friends' last wild night out before the big holiday.
Article continues below advertisement
'Office Christmas Party'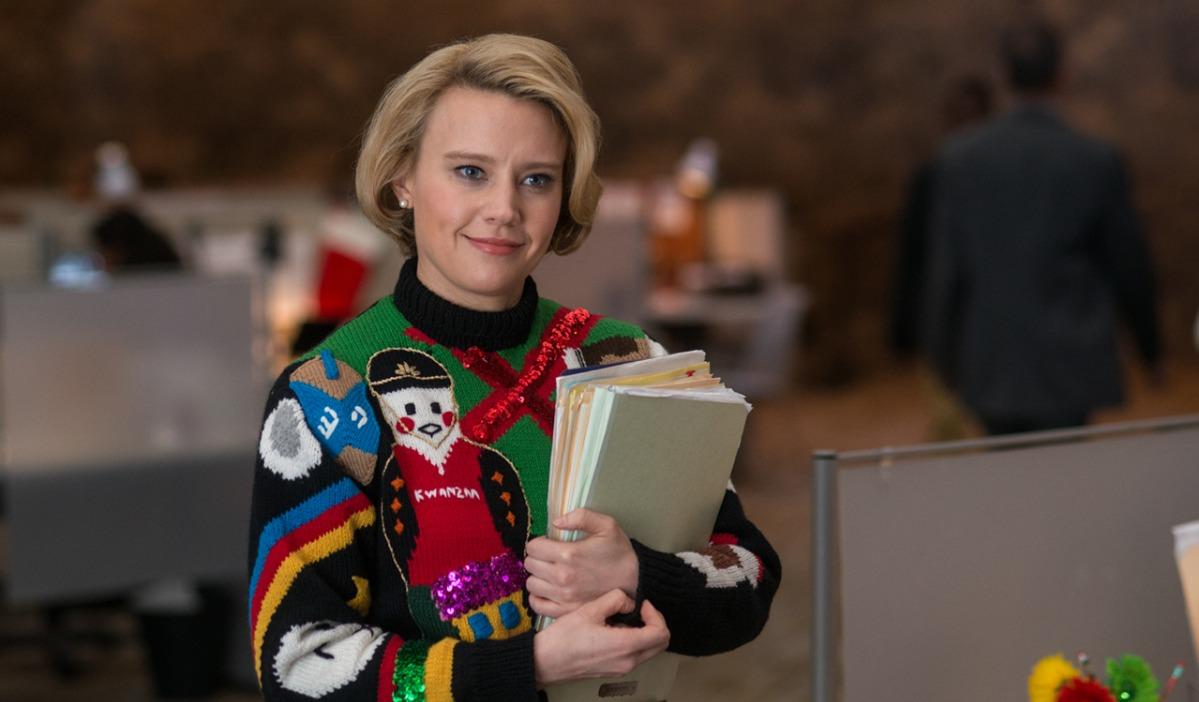 Think of everything that could possibly go wrong at a big corporate office Christmas party and you have Office Christmas Party. It stars Jennifer Aniston, Kate McKinnon, and Jason Bateman too, and can you ever go wrong with these three in an R-rated comedy? The answer is no.
Article continues below advertisement
'A Bad Moms Christmas'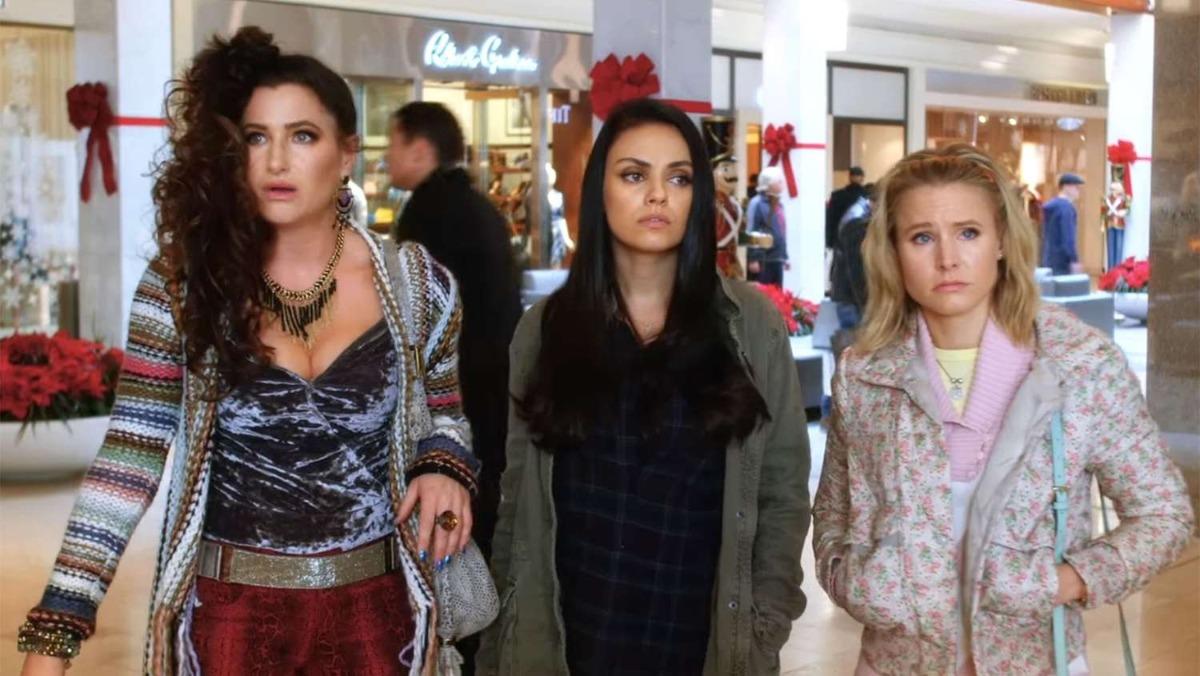 As a holiday-themed sequel to Bad Moms, the same characters return to put a stop to the pressure they're under to give their families the best Christmas ever with little to no appreciation in return. Even if you aren't a parent, you can definitely empathize with their frustration.
And the chaotic Christmas montage with the moms wreaking havoc at a mall makes the movie worth more than one watch.
Article continues below advertisement
'Trading Places'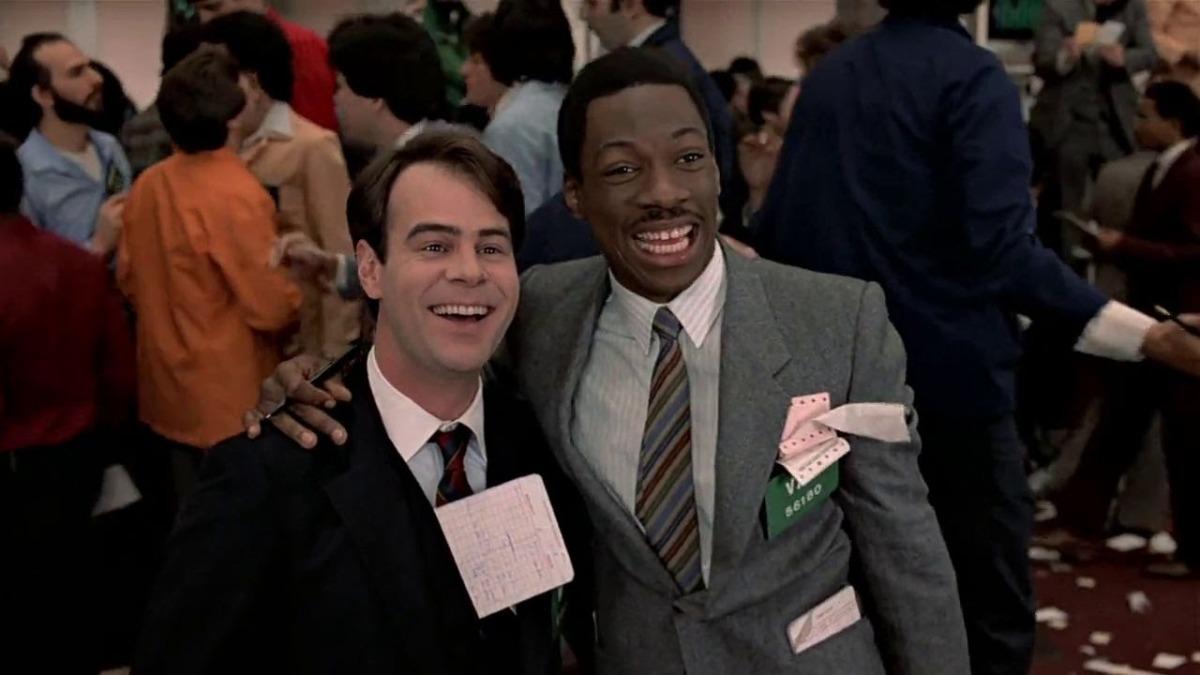 Trading Places came out in 1983 and stars Eddie Murphy and Dan Aykroyd as a homeless man and a Wall Street fat cat, respectively. When they're the unwilling and unknowing subjects of two millionaires' bet to see if they can switch the men's lives, both men's worlds are turned upside down.
It's not exactly Christmas themed, but it takes place over the holidays and it's a bona fide classic. It also gets bonus points for featuring a young Jamie Lee Curtis as Dan Akroyd's love interest.
Article continues below advertisement
'Krampus'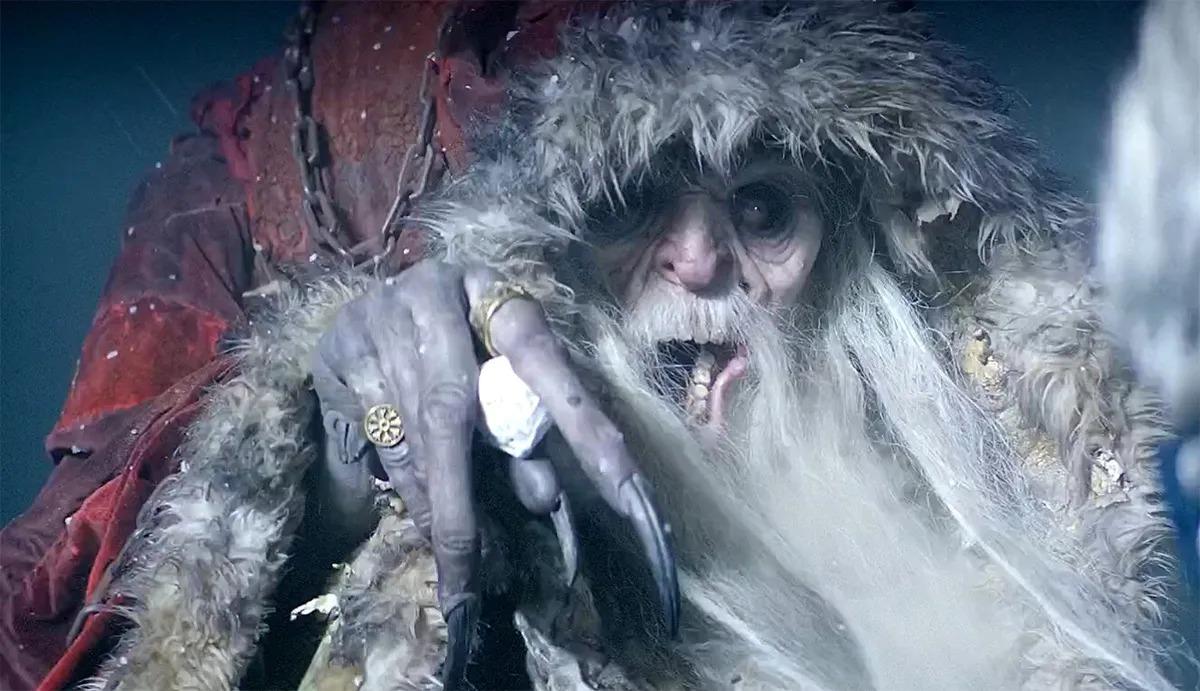 We aren't sure if we agree with combining the horror genre with Christmas, but Krampus is well done enough to make this list. The PG-13 holiday movie focuses on one family's terror at the hands of Krampus, the anti-Santa demon who punishes naughty kids at Christmas.
Article continues below advertisement
'A Very Harold & Kumar Christmas'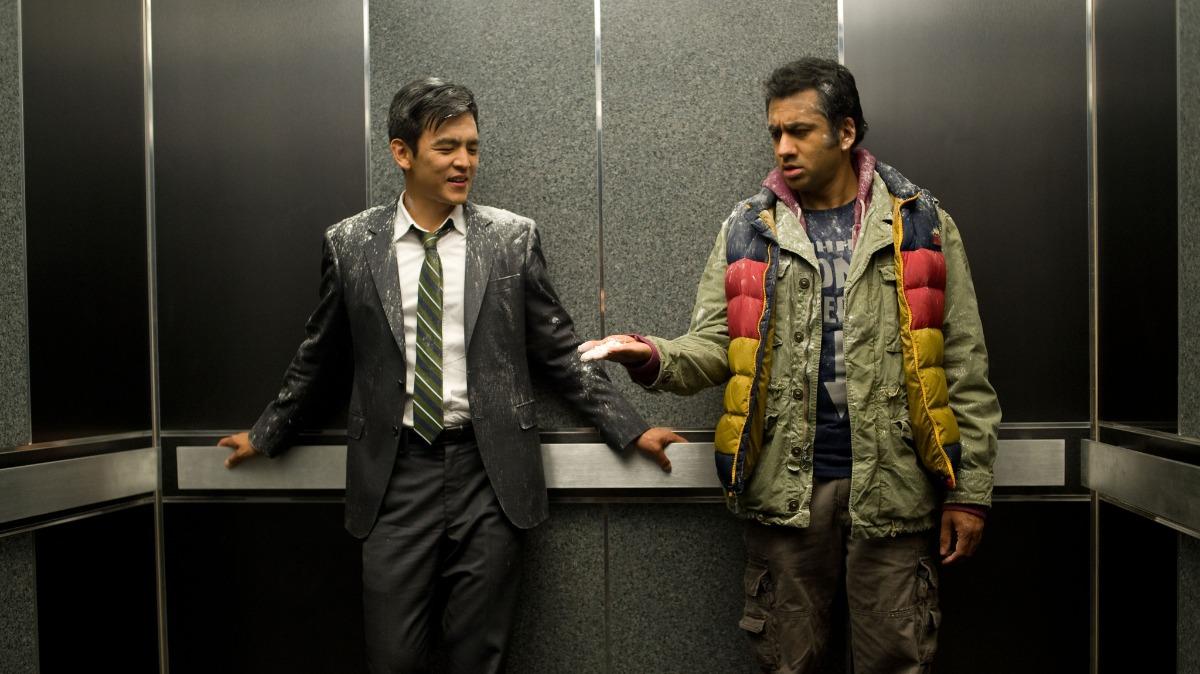 Harold and Kumar return in a Christmas movie that shows how much they've grown apart as Harold has gotten married and settled down. They go on one last adventure, though, which features plenty of rated-R antics and more of their good friend Neil Patrick Harris.
Article continues below advertisement
'Black Christmas'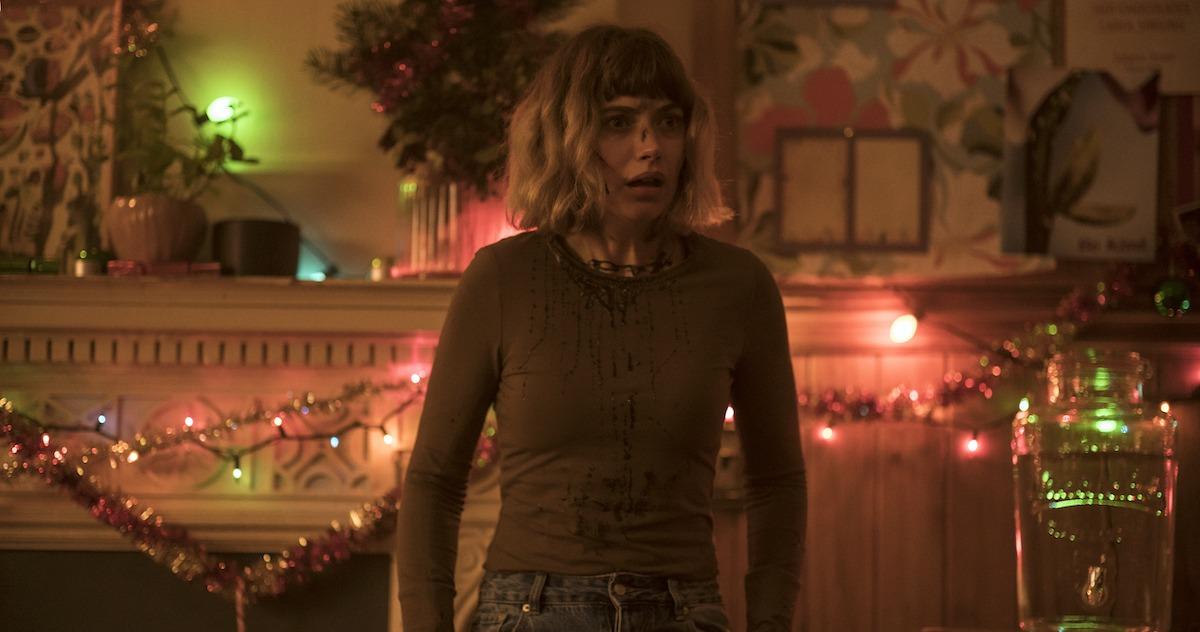 Black Christmas is another horror Christmas movie that people can't seem to get enough of. The original movie came out in 1974 and a remake was released in 2019. The plot follows a group of sorority girls on winter break who receive threatening phone calls. They're picked off one by one by a mysterious killer.
Article continues below advertisement
'Just Friends'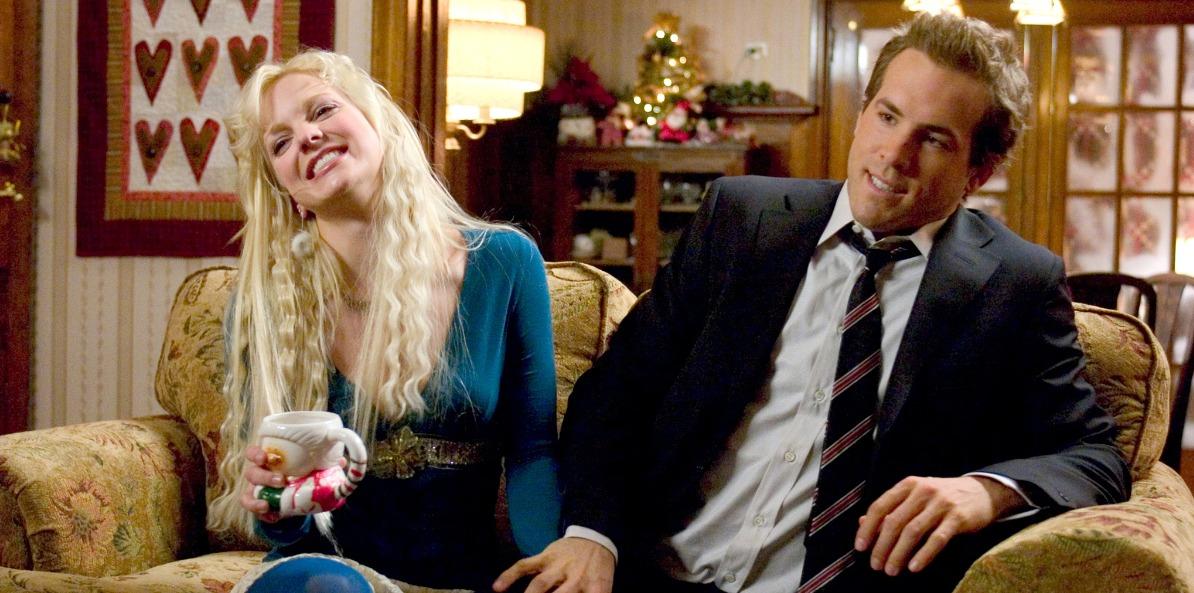 You can watch Just Friends any time of year and it'll still be just as hilarious. But since it takes place over the holidays, it deserves a spot on this list.
Ryan Reynolds stars as a hotshot agent who returns to his hometown to win the love of his childhood best friend. Unfortunately, his most demanding client, played by Anna Faris, comes along for the ride.
Article continues below advertisement
'Violent Night'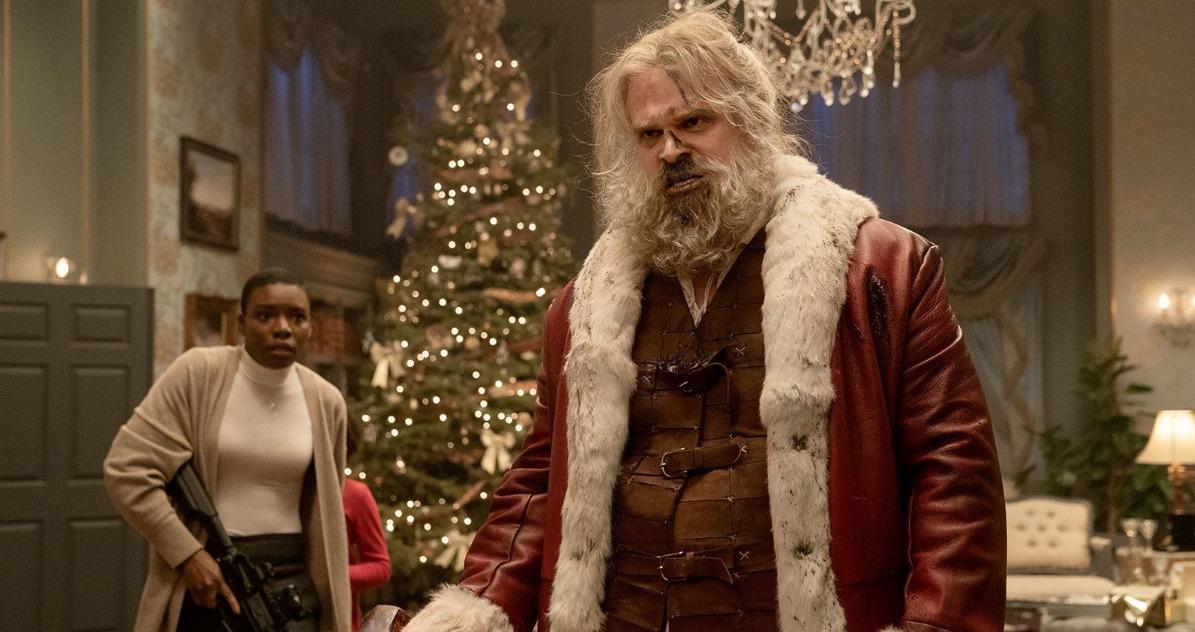 Violent Night came out in December 2022. It's about a wealthy family held hostage on Christmas Eve. Their only hope is a very Die Hard–esque Santa, played by Stranger Things star David Harbour. Although it's a new movie compared to the other adult Christmas movies here, you can stream it on Prime Video.
Article continues below advertisement
'Bad Santa'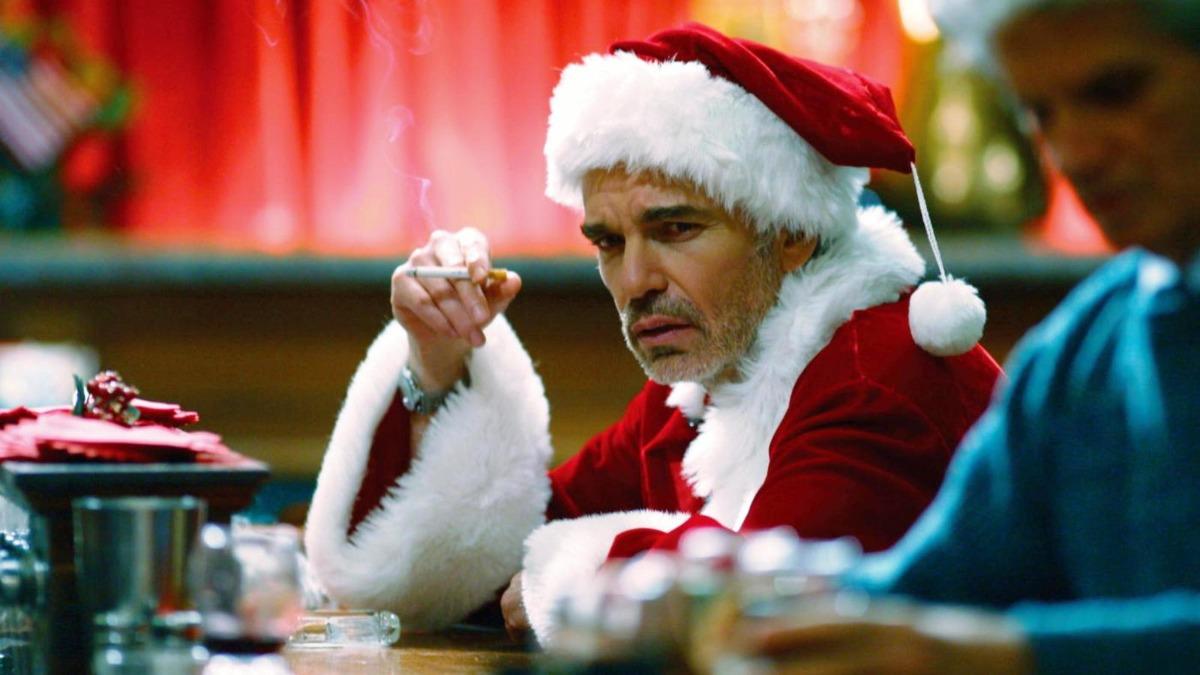 Billy Bob Thornton plays a terrible mall Santa in Bad Santa. He drinks, smokes, sleeps with women, and treats kids pretty terribly. He's also a con artist. We'd like to say he secretly has a heart of gold, and some of that does come out a bit, but really this movie is about enjoying the ride and trying not to take it too seriously.
Article continues below advertisement
'Four Christmases'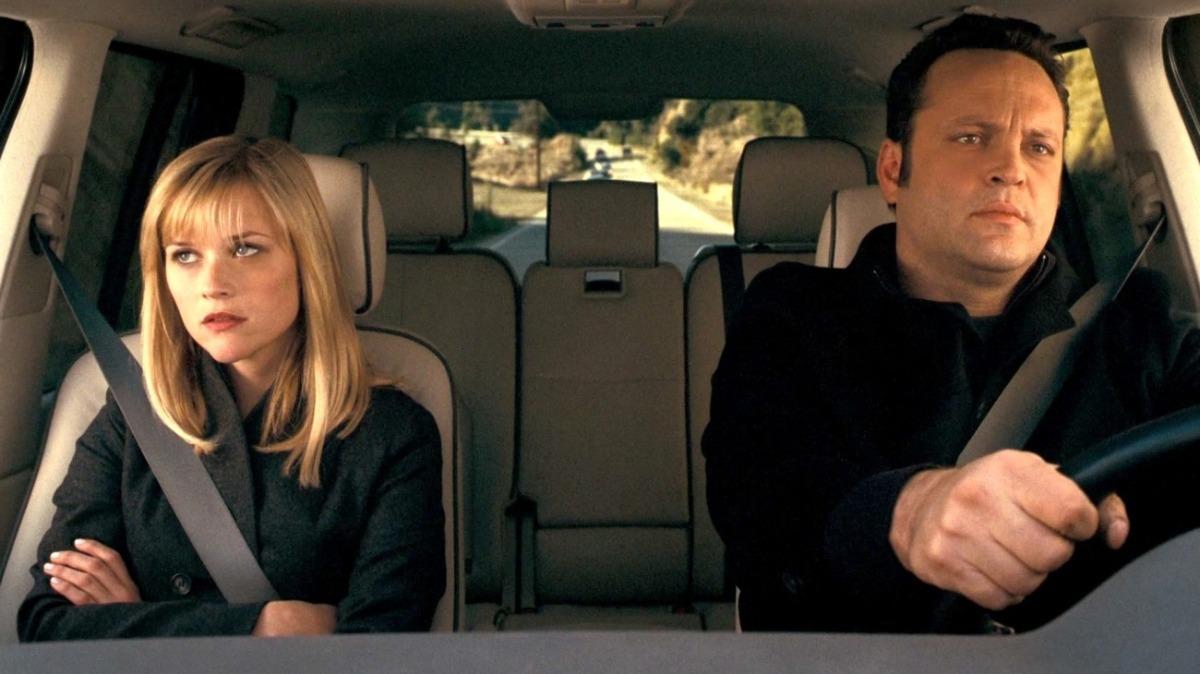 You could probably watch Four Christmases with kids and not worry too much about the adult themes. But it really is more of a movie for adults to enjoy.
The plot follows one couple's mishaps on Christmas Day as they're forced to travel to their respective families' multiple holiday celebrations when their vacation flight is canceled.
Article continues below advertisement
'Scrooged'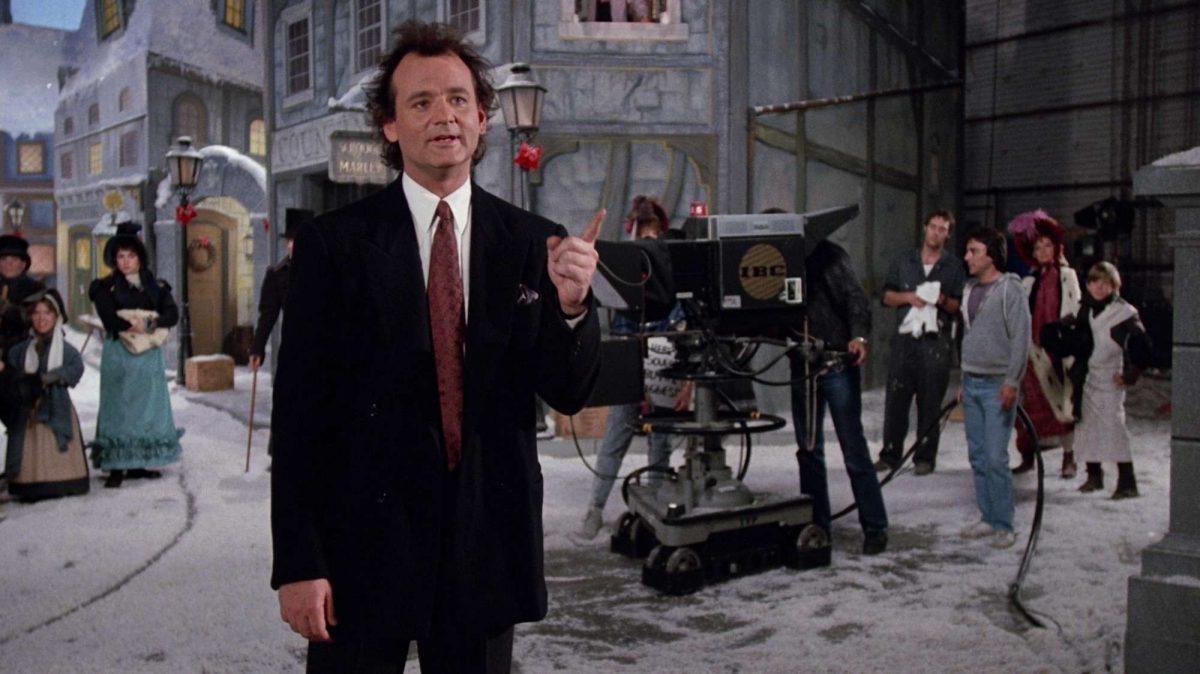 Like Trading Places, Scrooged is a much older Christmas movie than others that made this list. But it's also a classic. Starring Bill Murray, 1988's Scrooged is a take on Charles Dickens's A Christmas Carol. With Bill Murray in his Ghostbusters era, you literally cannot go wrong.