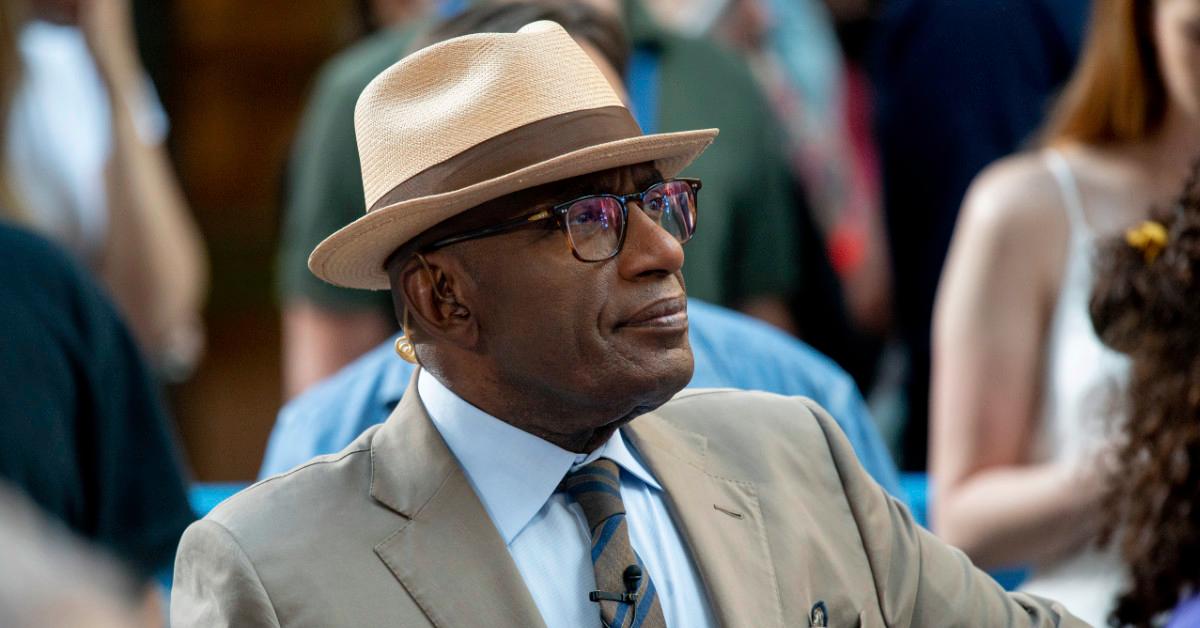 Al Roker Reveals Cancer Diagnosis to Shed Light on an Important Health Problem
Longtime NBC meteorologist Al Roker went public with his health problems on Friday, Nov. 6, announcing on The Today Show that he has prostate cancer. He told viewers that he wanted to share his diagnosis to bring awareness to the fact that 1 in 9 men — and 1 in 7 African-American men — will be diagnosed with prostate cancer in their lifetime.
Article continues below advertisement
"The problem for African American men is that any number of reasons from genetics to access to health care, and so we want to make it available and let people know they got to get checked," Al said on the show.
Does Al Roker have cancer?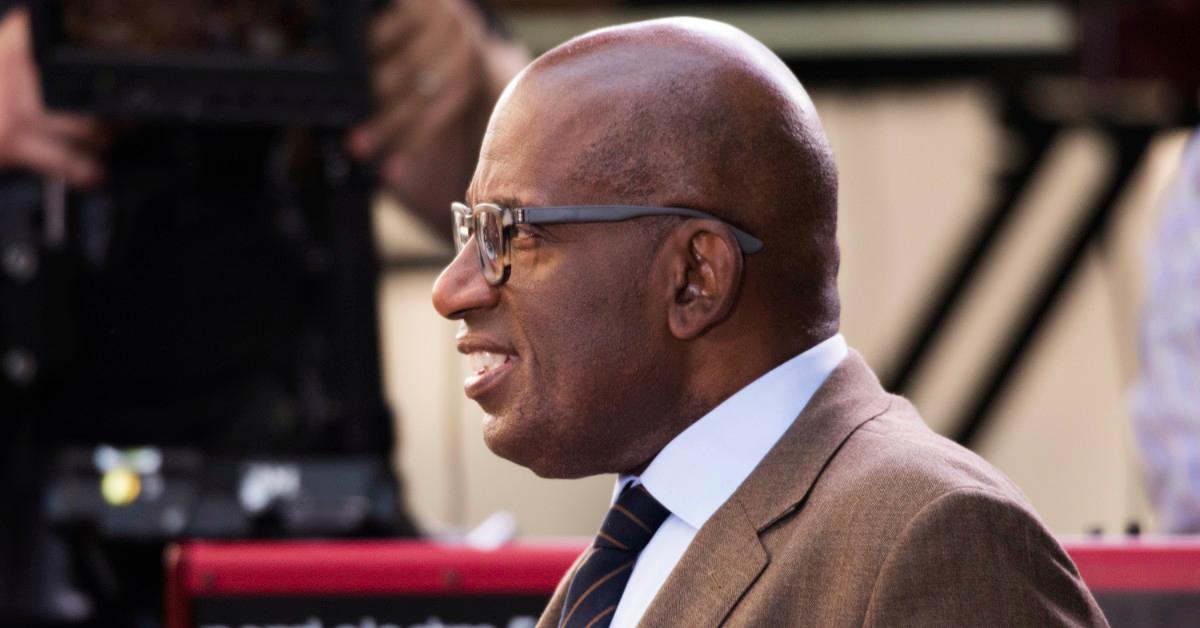 Al revealed on Today that he has prostate cancer and will be having his prostate removed in mid-November.
"It's a good news-bad news kind of thing," Al said on the NBC morning show. "Good news is we caught it early. Not great news is that it's a little aggressive, so I'm going to be taking some time off to take care of this."
The 59-year-old added, "We'll just wait and see, and hopefully in about two weeks, I'll be back [on Today]."
Article continues below advertisement
What was Al Roker's announcement?
As part of his announcement, Al told viewers that he will undergo surgery at Memorial Sloan Kettering Cancer Center in New York City to have his prostate removed.
Article continues below advertisement
Al's doctor, Dr. Vincent Laudone, discussed the weatherman's case on Today. "Fortunately, [Al's] cancer appears somewhat limited or confined to the prostate," the doctor said. "But because it's more aggressive, we wanted to treat it, and after discussion regarding all of the different options — surgery, radiation, focal therapy — we settled on removing the prostate."
Article continues below advertisement
Al Roker's surgery was successful.
On Thursday, Nov. 12, Al took to Twitter to update his fans and followers, letting them know that the surgery to remove his prostate had been successful. "Relieved to let you all know that my prostate cancer surgery is done and [I'm] back home," he said. His tweet was accompanied by a picture of him and his wife, ABC News reporter Deborah Roberts.
"Big shoutout to everyone at the #josierobertsonsurgerycenter and so appreciate all the thoughts and wishes from our viewers and the wonderful care packages from my co-workers. Hope to see you all soon," Al said. We're wishing him a very speedy recovery!
Article continues below advertisement
What are prostate cancer symptoms?
According to the Mayo Clinic, prostate cancer — cancer that occurs in the prostate, the gland that produces seminal fluid — is one of the most common types of cancer in men.
Prostate cancer may not cause symptoms at first, the clinic reports; but symptoms of advancing prostate cancer include trouble urinating, a diminished urine stream, blood in semen, discomfort in the pelvic area, bone pain, and erectile dysfunction.
Article continues below advertisement
The Mayo Clinic recommends discussing prostate cancer screening with your doctor and to make an appointment with your doctor if you have any signs or symptoms that concern you.
What is the survival rate for prostate cancer?
The American Cancer Society lists five-year relative survival rates for prostate cancer based on information from the Surveillance, Epidemiology, and End Results Program (SEER) database, maintained by the National Cancer Institute. A five-year relative cancer survival rate is, the organization explains, the likelihood that an individual with a given cancer diagnosis will live for five years, compared to someone without that cancer.
Article continues below advertisement
For localized prostate cancer — where there's no sign the cancer has spread outside the prostate — the five-year survival rate is nearly 100 percent, according to the SEER database. For regional prostate cancer — where the cancer has spread outside the prostate to nearby structures or lymph nodes — the survival rate is also nearly 100 percent. For distant prostate cancer — where the cancer has spread to further parts of the body — the rate is 31 percent. The survival rate for all SEER prostate cancer stages combined in 98 percent.
The ACS is quick to note that survival rates are only estimates, that the rates only apply to the stage of cancer when it is first diagnosed, and that the rates don't take all factors into account. The organization does add, however, that men who are diagnosed with prostate cancer may have a better prognosis than the rates indicate, since these rates are based on diagnoses from at least five years ago and treatments improve over time.