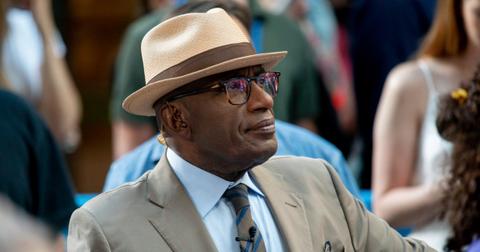 Al Roker Reveals Cancer Diagnosis to Shed Light on an Important Health Problem
By Dan Clarendon

Nov. 13 2020, Updated 12:30 p.m. ET
Longtime NBC meteorologist Al Roker went public with his health problems on Friday, Nov. 6, announcing on The Today Show that he has prostate cancer. He told viewers that he wanted to share his diagnosis to bring awareness to the fact that 1 in 9 men — and 1 in 7 African-American men — will be diagnosed with prostate cancer in their lifetime.
Article continues below advertisement
"The problem for African American men is that any number of reasons from genetics to access to health care, and so we want to make it available and let people know they got to get checked," Al said on the show.