Researchers May Have Actually Developed a Vaccine to Prevent Alzheimer's
Researchers have been testing a new vaccine to prevent Alzheimer's in mice...and it's actually working. Humans are up next.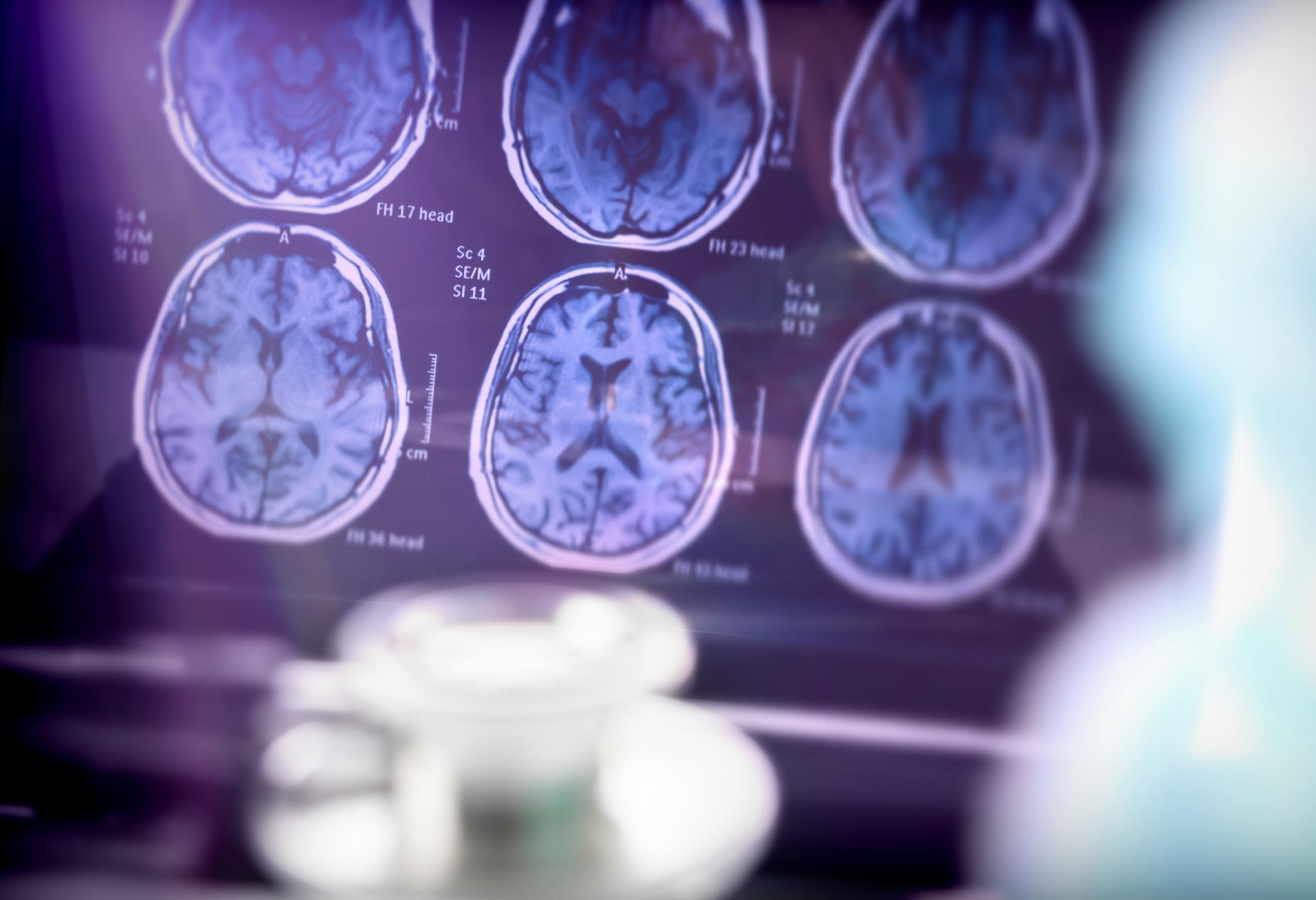 If there is one thing that all people all over the world 100 percent totally and completely agree on, it is the fact that vaccines are good. OK, I'm being facetious, but go with me here because there is potentially a new vaccine on the horizon that I don't think many will scoff at.
Researchers at the University of New Mexico believe they may have actually found a way to prevent Alzheimer's disease, a devastating progressive brain disorder that slowly destroys a person's memory and cognitive skills, according to the National Institute on Aging. Alzheimer's most frequently appears in people in their mid-60s and is one of the most common causes of dementia in older adults.
Article continues below advertisement
Alzheimer's most frequently appears in people in their mid-60s and is one of the most common causes of dementia in older adults. And as of right now, there is no cure for the disease. But that might be changing in a few short years.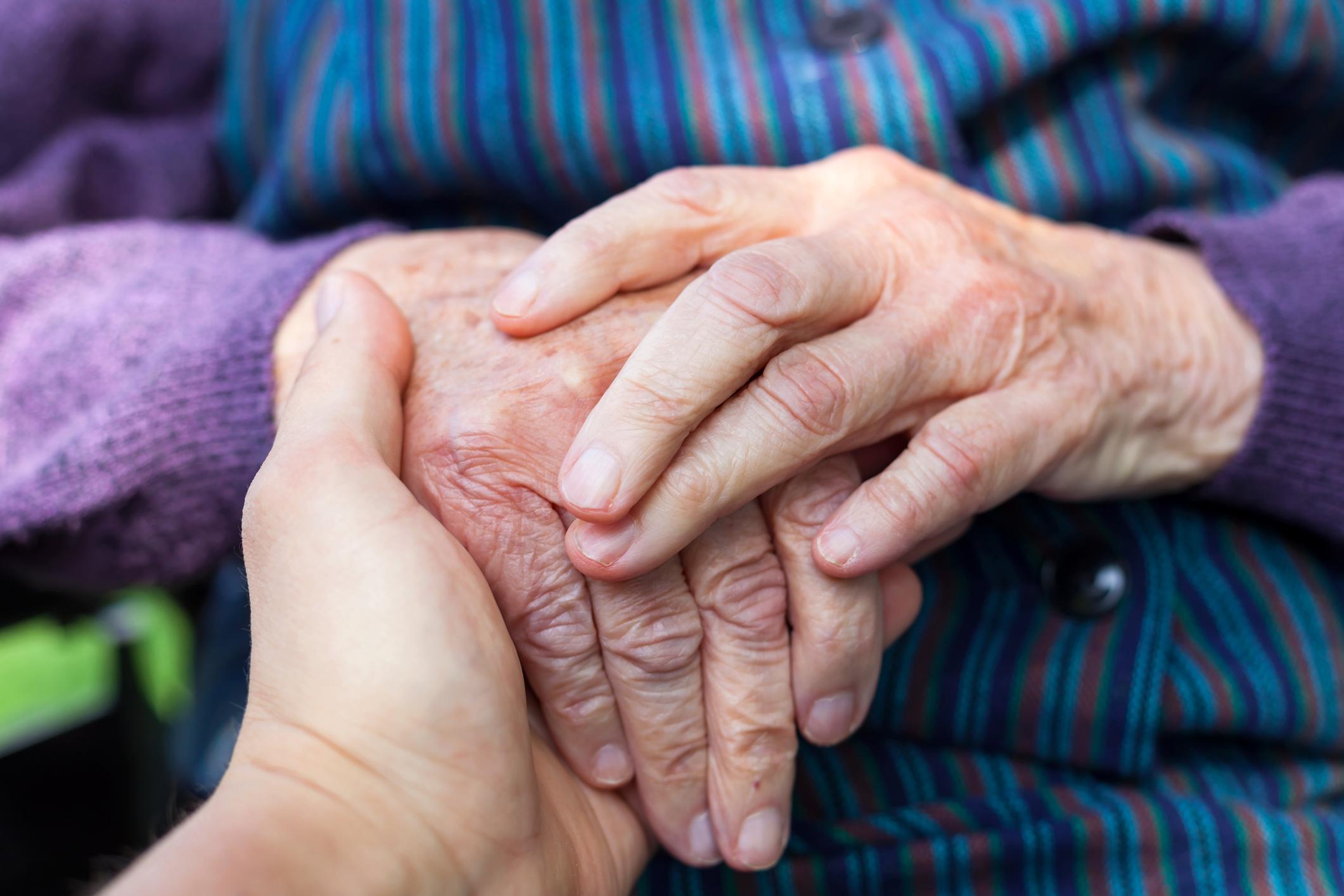 Article continues below advertisement
Kiran Bhaskar has been studying Alzheimer's disease for over ten years as an associate professor for UNM's Health and Sciences department. He told KRQE News that the search for an Alzheimer's cure started with an idea in 2013. He said it took about five years from the time the idea was generated to get a "fully functioning working vaccine."
It all started with some mice. PhD student Nicole Maphis explained that they used a group of mice that have Alzheimer's disease and administered a series of injections that target a specific protein often found in the brains of patients who have Alzheimer's.
Article continues below advertisement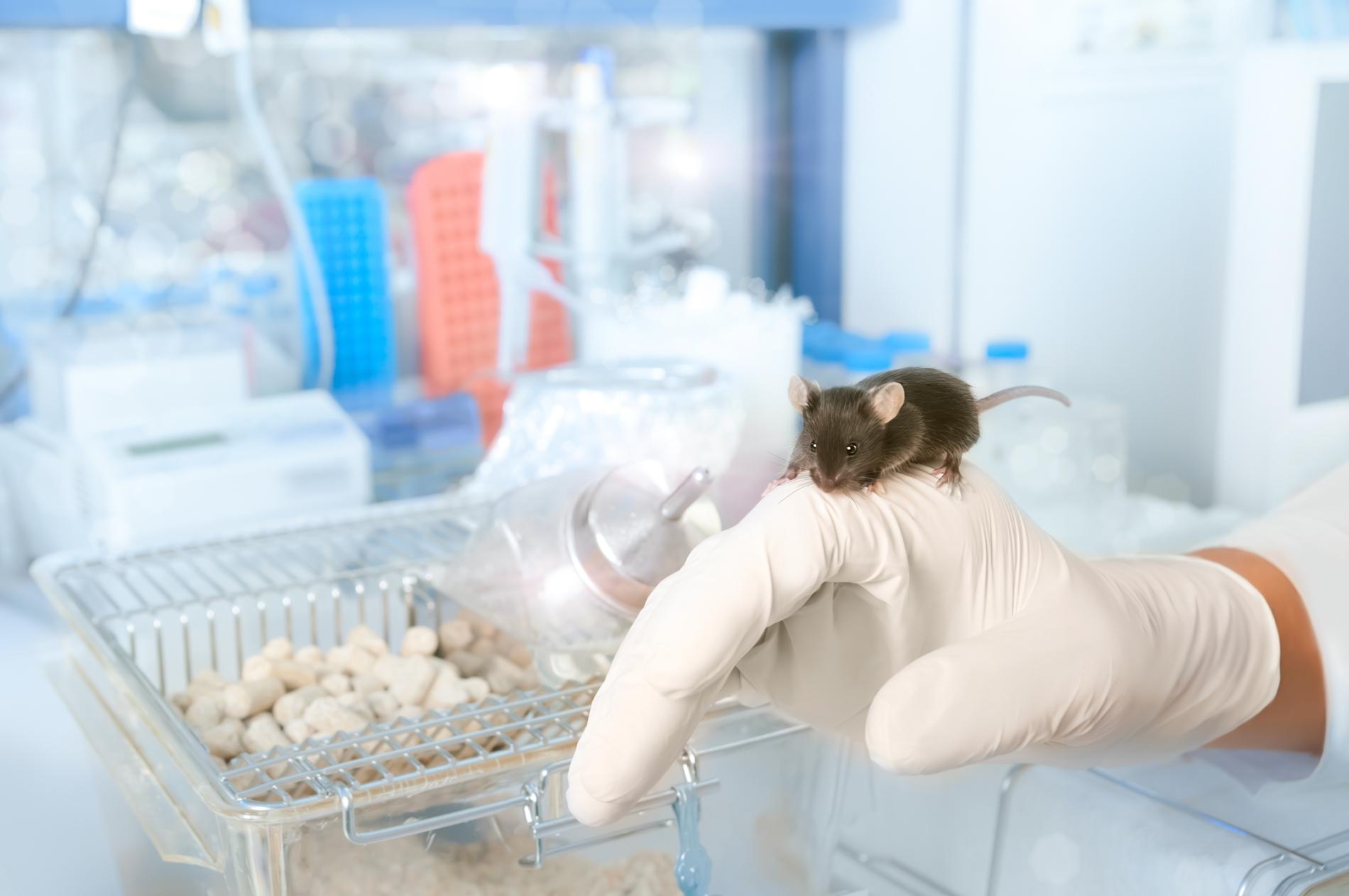 In late 2018, a study identified a previously unknown mechanism in the brain's tau protein that could possibly shed light on the cause, or at least one of the causes of Alzheimer's. This is the protein that the new vaccine targets.
"What we chose to pursue was a specific region of tau, as you saw pathological tau [the red structures], that are common in Alzheimer's disease. We wanted to make a vaccine against that," Maphis said.
Article continues below advertisement
So far, the team is extremely happy with the results of the vaccine tests. "These antibodies seem to have cleared pathological tau. Pathological tau is one of the components of these tangles that we find in the brains of patients with Alzheimer's disease."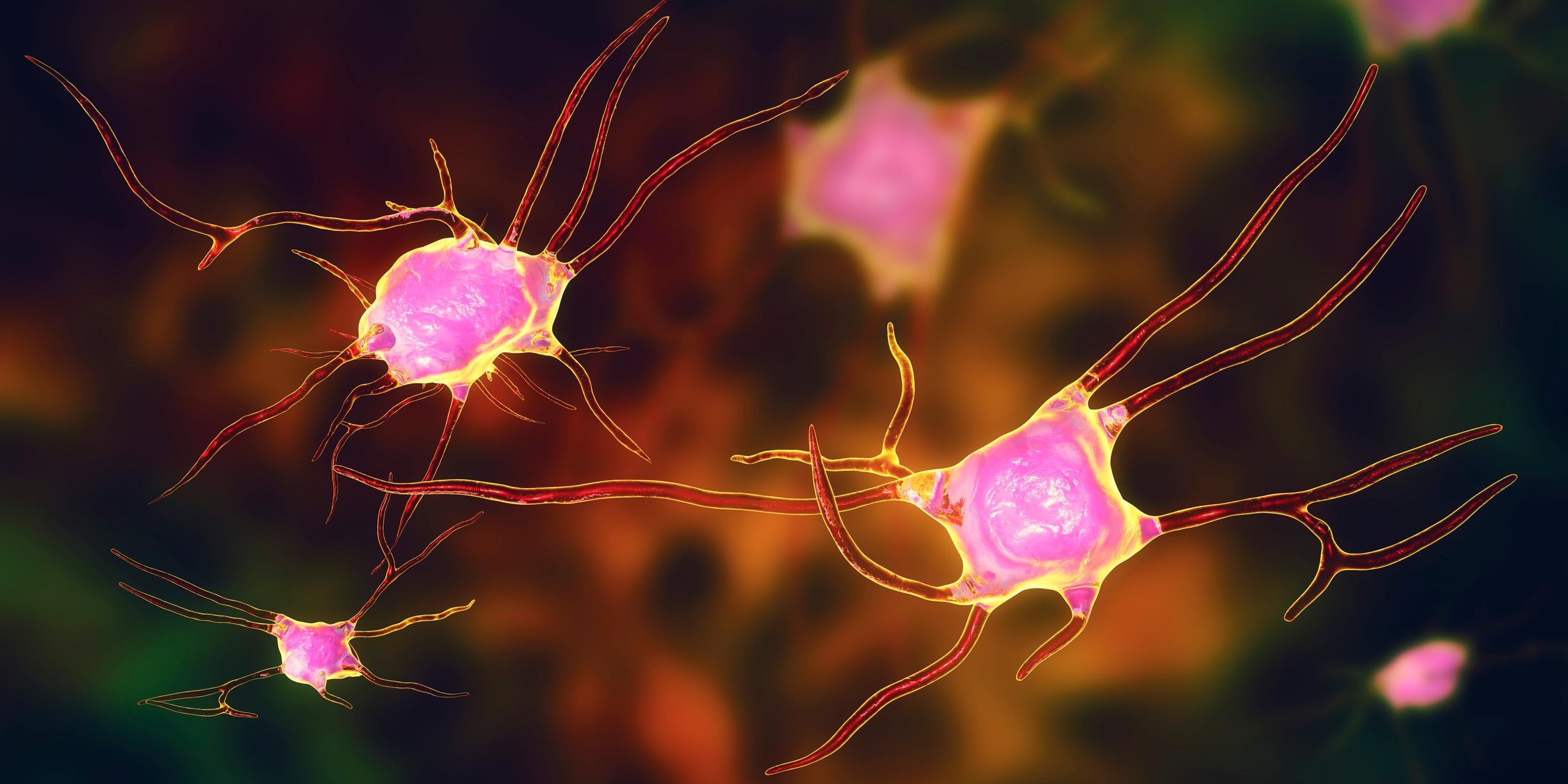 Article continues below advertisement
Part of the test involved a classic science lab strategy. All the mice with Alzheimer's were given a series of maze-like tests. The ones that had been vaccinated performed much better against the mice that hadn't. But while things are looking promising, this doesn't quite mean there's a vaccination available for humans just yet.
Mice and humans have startlingly similar DNA for two creatures who look so different! The Jackson Laboratory explains that "almost all of the genes in mice share functions with the genes of humans," making them excellent subjects for scientific models and tests.
However, that doesn't necessarily mean mice and humans will be affected in exactly the same way by the same vaccine. There is still more work to be done.
Article continues below advertisement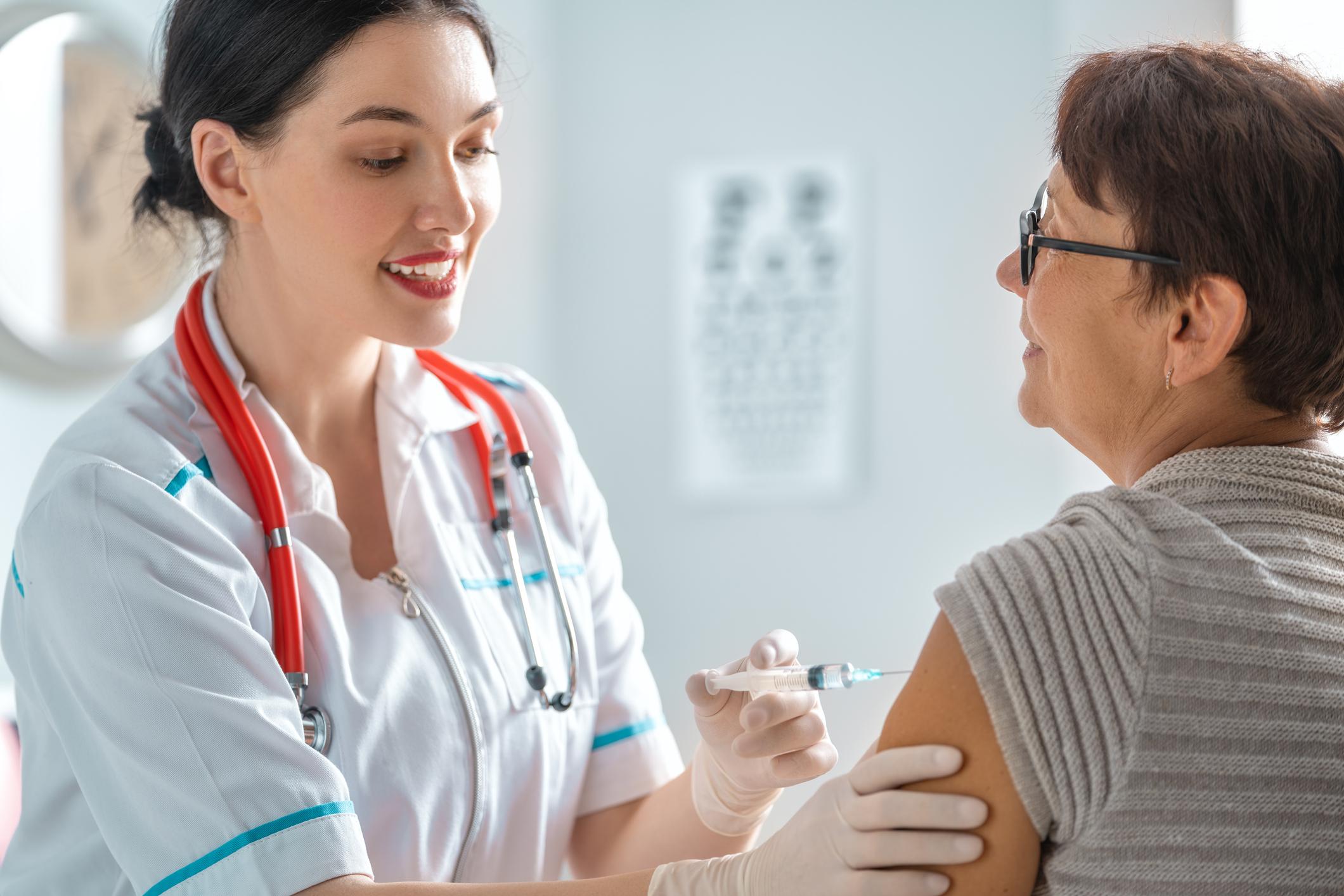 Even if the tests go as well in humans as in mice, a Alzheimer's vaccine for humans is still a few years off and may end up costing up to a billion dollars. But lots of people, especially those whose lives have been affected by this awful disease, will find it well worth the work and money.
"We got to make sure that we have a clinical version of the vaccine so that we can test in people," Bhaskar says. That's the next step.
Article continues below advertisement
Maphis and Bhaskar are currently looking for partnerships that will help them reach their goal of developing a clinical-grade vaccine. Just to test a small group of people, it would cost the Health Sciences Department $2 million.
That said, when you have a disease like Alzheimer's that affects nearly one-third of senior citizens, 43 million people worldwide, it is a worthy cause to pursue.
Once the team does develop a vaccine that is safe for humans, they will have to submit it to the FDA for approval, which could take an additional five years. So, while an Alzheimer's vaccine is still a few years off, an incredible amount of progress has been made toward this vital medical advancement. Hopefully, we will soon be able to eradicate Alzheimer's once and for all.