Why 'American Dirt' Sparked Major Criticism, Though Oprah Winfrey Raved About the Book
After sparking major criticism for its portrayal of immigrants, Jeanine Cummins' book tour for 'American Dirt' is canceled due to "safety" concerns.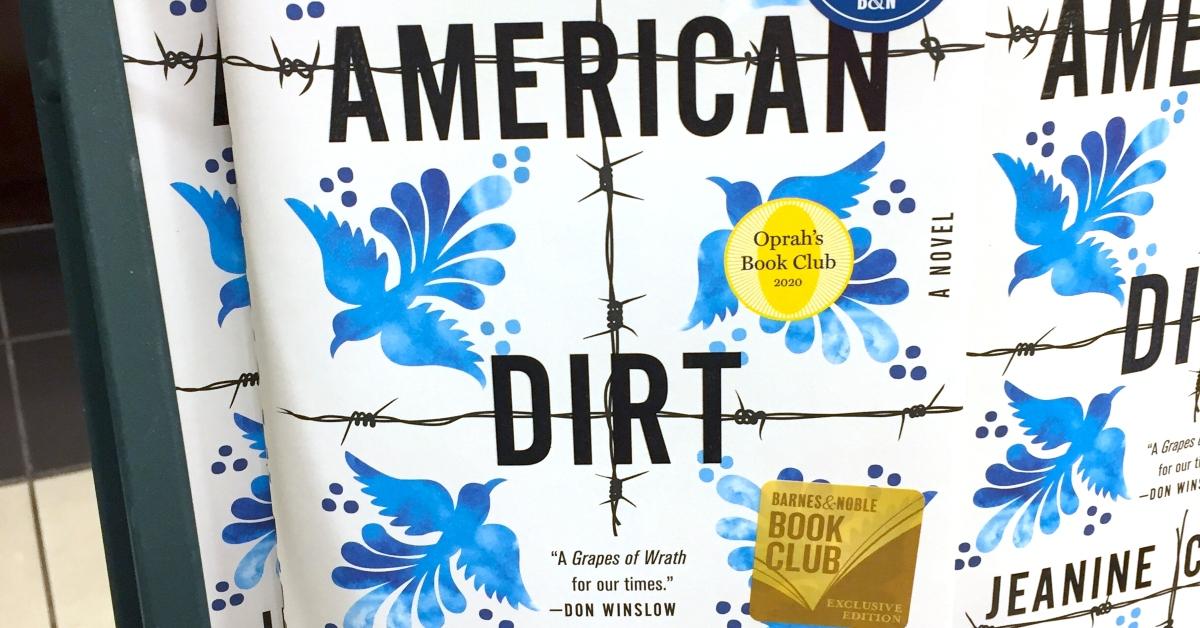 After receiving major backlash from the Latinx community and critics, the remainder of Jeanine Cummins' book tour for American Dirt has officially been canceled due to safety concerns.
The controversial book, which focuses specifically on Mexican culture, has been heavily criticized for its portrayal of immigrants and perpetuating stereotypes.
Article continues below advertisement
"We are saddened that a work of fiction that was well-intentioned has led to such vitriolic rancor," Flatiron Books president and publisher Bob Miller said in a statement (via Buzzfeed). "Unfortunately, our concerns about safety have led us to the difficult decision to cancel the book tour. Based on specific threats to booksellers and the author, we believe there exists real peril to their safety."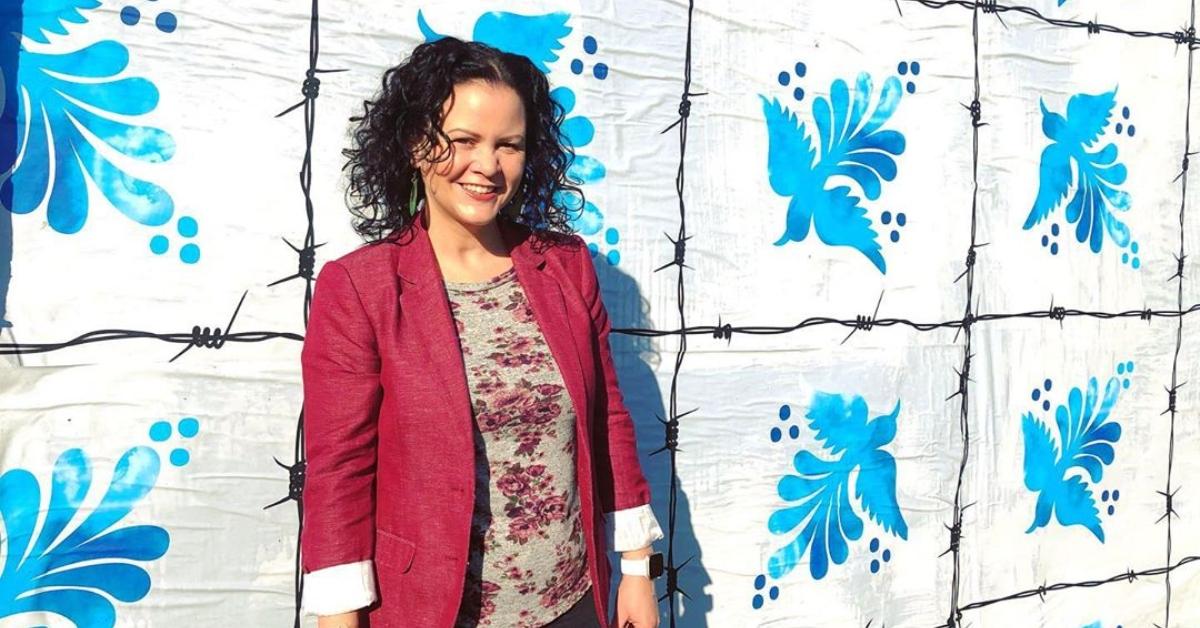 Article continues below advertisement
Miller also issued an apology on the book's promotional push, citing "serious mistakes" on the company's part. "We should never have claimed that it was a novel that defined the migrant experience; we should not have said that Jeanine's husband was an undocumented immigrant while not specifying that he was from Ireland. ...We can now see how insensitive those and other decisions were, and we regret them."
So, what is the criticism surrounding 'American Dirt'?
Cummins' novel American Dirt follows the fictional story of Lydia Quixano Pérez, a Mexican bookseller, who is forced to flee Acapulco with her son Luca after her journalist husband is killed by a drug cartel. Lydia and her 8-year-old son attempt to make their way into the United States via a freight train, and meet other migrants along the way during their dangerous journey north.
Article continues below advertisement
Though American Dirt was honored by being Oprah Winfrey's book club pick and praised by others, people in the Latinx community have heavily criticized the work of fiction.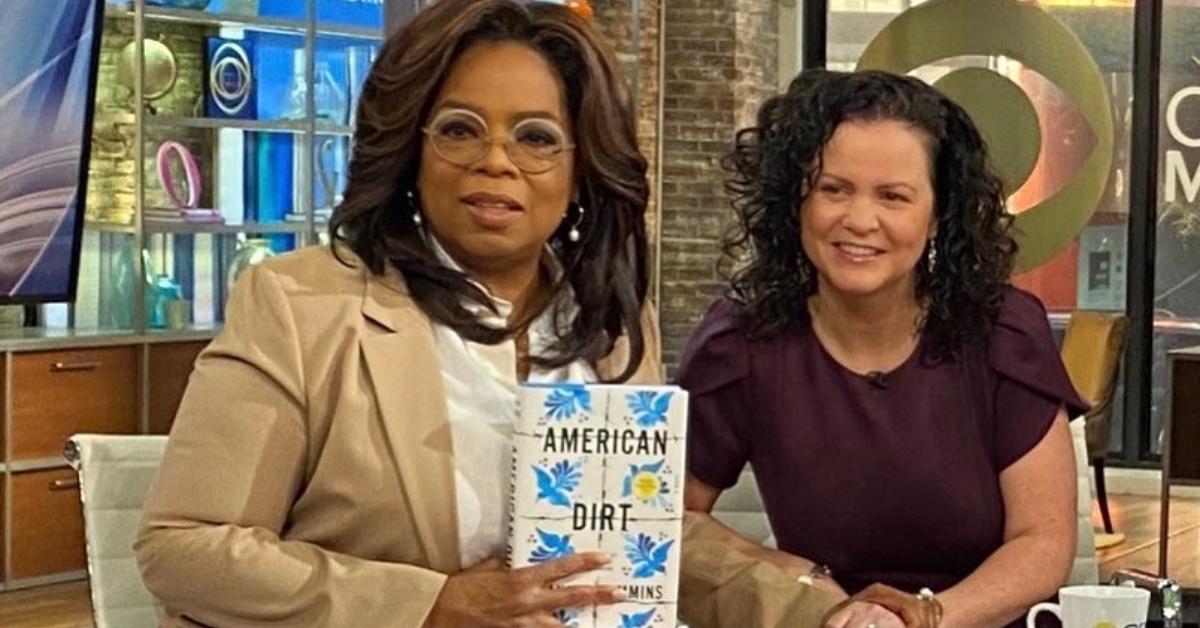 Article continues below advertisement
Chicana writer Myriam Gurba's widely circulated review on the Tropics of Meta website called the book "a clumsy and distorted spectacle."
"American Dirt fails to convey any Mexican sensibility. It aspires to be Día de los Muertos but it, instead, embodies Halloween."
Chicano writer and professor David Bowles dubbed American Dirt "harmful, appropriating, inaccurate, trauma-porn melodrama."
Author Julissa Arce Raya tweeted her concerns about the book to Oprah, writing, "As a Mexican immigrant, who was undocumented, I can say with authority that this book is a harmful, stereotypical, damaging representation of our experiences. Please listen to us when we tell you, this book isn't it."
Article continues below advertisement
Following the scathing reviews American Dirt has received, Oprah issued a statement about her controversial book club pick, which she initially called "extraordinary."
Article continues below advertisement
"I've spent the past few days listening to members of the Latinx community to get a better understanding of their concerns, and I hear them," she stated in an Instagram video. "So what I want to do is bring people together from all sides to talk about this book and who gets to publish what stories."
Adding: "I'm hoping that that is going to resonate with you and your concerns."
Cummins is currently set to meet with Oprah next month to discuss the controversial book. The interview will reportedly (via USA Today) air in March on AppleTV+.