These Singers Are Bound to Make It to the 'American Idol' Semi-Finals
Will Just Sam, Lauren Mascitti, or Kimmy Gabriela make it to the 'American Idol' 2020 Semi-Finals? Proceed with extreme caution, spoilers ahead!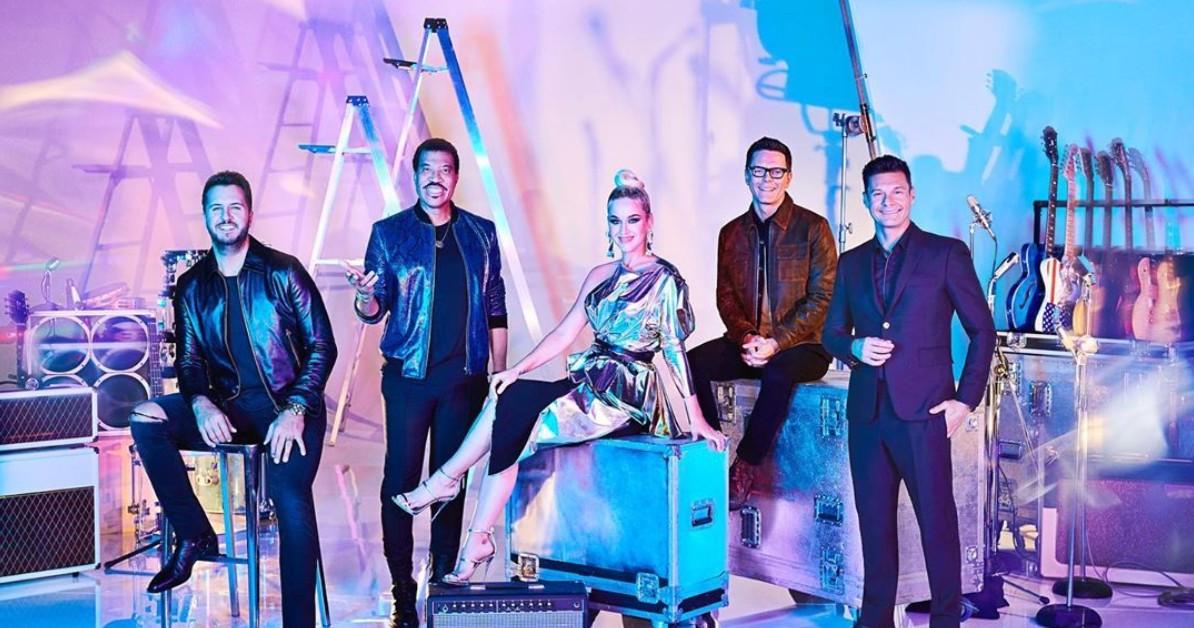 The competition on American Idol 2020 is about to reach a fever pitch, with many fans already hedging their bets on top talents like Courtney Timmons, Lauren Mascitti, and Kimmy Gabriela. But are their opinions anything to go by?
According to a newly-published report, the contenders to make it to the Semi-Finals will include Lauren, Just Sam, and Dillon James. But who else is on the list? Proceed with caution, spoilers ahead!
Article continues below advertisement
Here are your much-needed 'American Idol 2020' spoilers.
There's been no shortage of heartwarming moments on American Idol 2020. A recent episode saw up-and-coming piano singer Jordan Jones bring tears to viewers' eyes with a melancholic rendition of The Cure's "Lovesong," before proceeding to propose to his girlfriend and the "best person ever created," Lēaira Marie Houghton, live on camera.
However, this was far from the only stand-out moment on the show. Lauren Spencer-Smith swept judges right off their feet with an incredibly fierce rendition of Pink's "What About Us." Nashville's fastest-rising star, Lauren Mascitti, had shown what an incredible country song really is.
Article continues below advertisement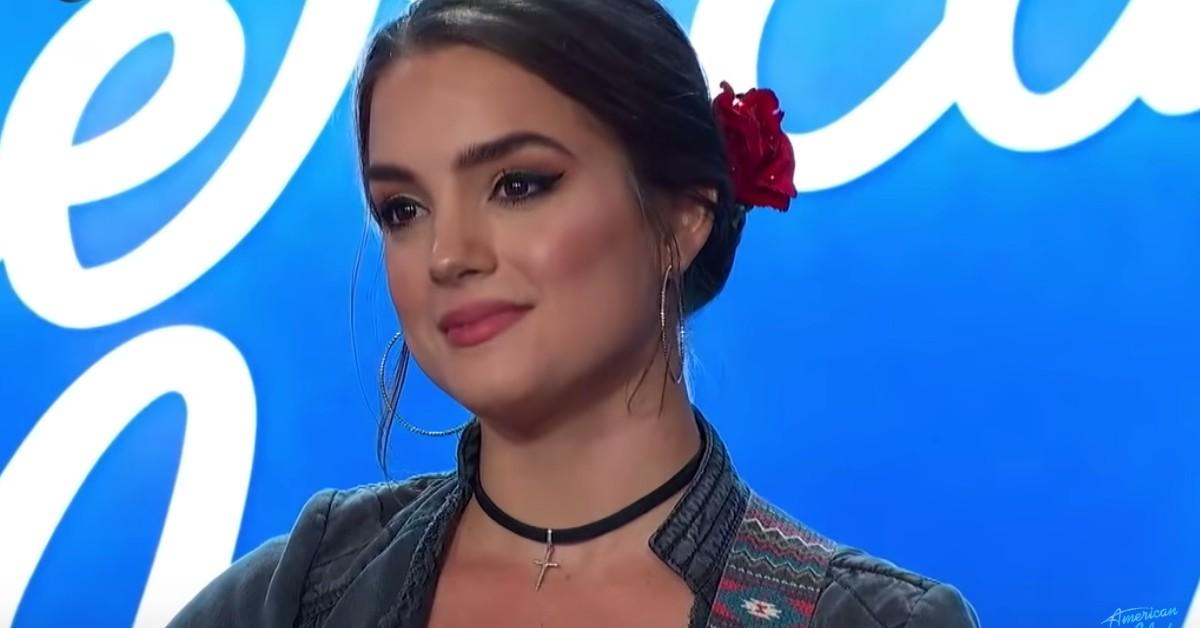 These are the contestants who are bound to make it to the Semi-Finals on 'American Idol' 2020.
According to a new report by The Idol Pad, Lauren Spencer-Smith and Lauren Mascitti are bound to make it to the Semi-Finals. As the outlet reveals, Sophia Wakerman, Just Sam, Olivia Ximines, Makayla Phillips, and Lauren Spencer-Smith will also make the cut. Lauren Mascitti is whispered to earn the seventh place, Kimmy Gabriela the sixth, while Julia Gargano is expected to come in fifth.
Article continues below advertisement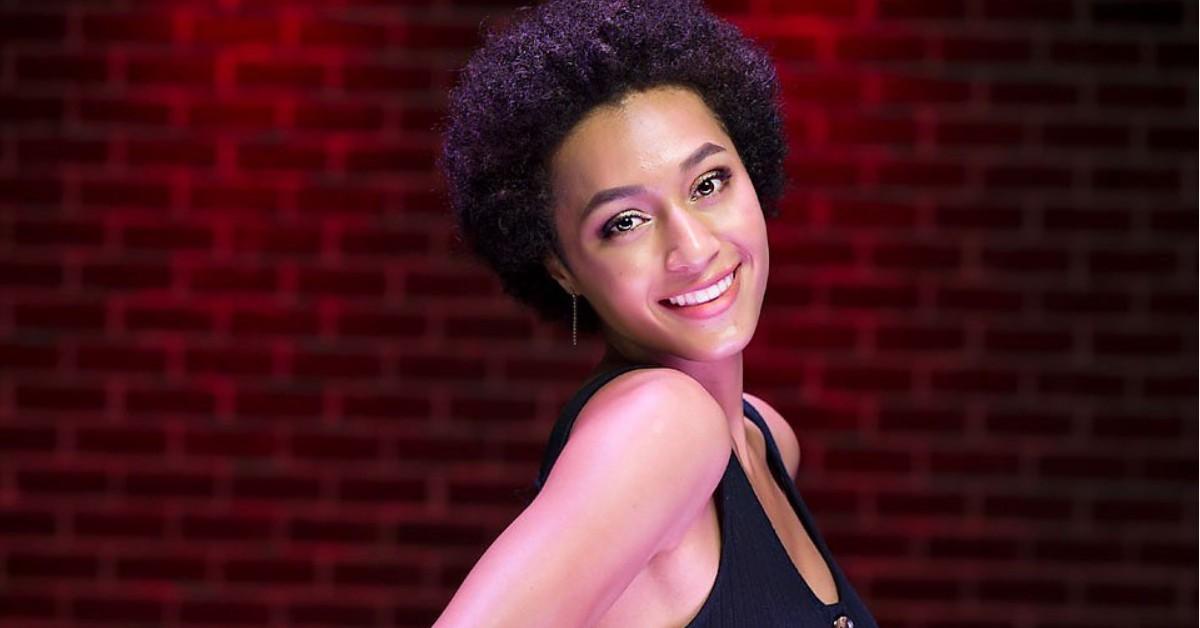 As to the heavy-hitters? Former child prodigy and American Juniors alum Grace Leer is set to secure the fourth place in the competition, while the mightily talented Faith Becnel is set to come third. Already hailed as the "Future of Louisiana" by WGNO, the R&B singer is bound to make some waves on the show. Cyniah Elise is expected to attain the second place.
Article continues below advertisement
As to the lucky winner of the round? Aliana Jester has already stolen viewers' hearts with mind-blowing renditions of Beyoncé's "Listen," the Jackson 5's "Who's Loving You," and Whitney Houston's "I Will Always Love You," and she's bound to rise to the top in the Semi-Finals as well.
Season 17 contestant Nick Merico is about to make his grand return to the competition ⁠— and this time, he won't let the prestigious prize get out of sight. Louis "Louie" Knight, Jovin Webb, and Jonny West are expected to join him in the Semi-Finals, alongside Franklin Boone and Francisco Martin.
Article continues below advertisement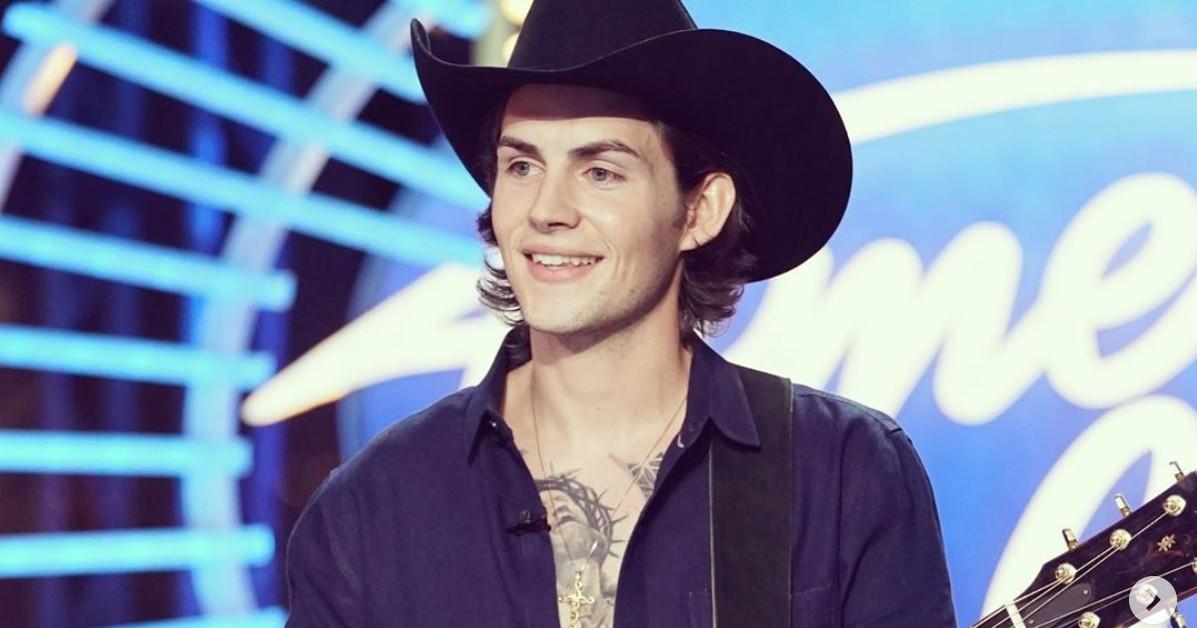 Dillon James, aka "Country Post Malone" has already astounded judges with a tear-inducing rendition of Bob Dylan's "Make You Feel My Love," and he won't be slowing down anytime soon. However, he is far from the only Bob Dylan fan to attain a top spot in the show. Dibesh Pokharel, aka Arthur Gunn, is expected to beat Dillon in the competition.
Article continues below advertisement
DeWayne Crocker Jr., a 23-year-old gospel enthusiast from Pensacola is expected to claim the first place — and we simply can't wait to see what his great-grandmother's reaction will be like.
Catch new episodes of American Idol every Sunday at 8 p.m. ET. on ABC.