'American Idol' Contestant Haley Smith's Death Is Beyond Tragic
It's been confirmed that 'American Idol' contestant Haley Smith was killed in a motorcycle accident. Fans are rewatching her audition video, which was so sweet and showed so much promise.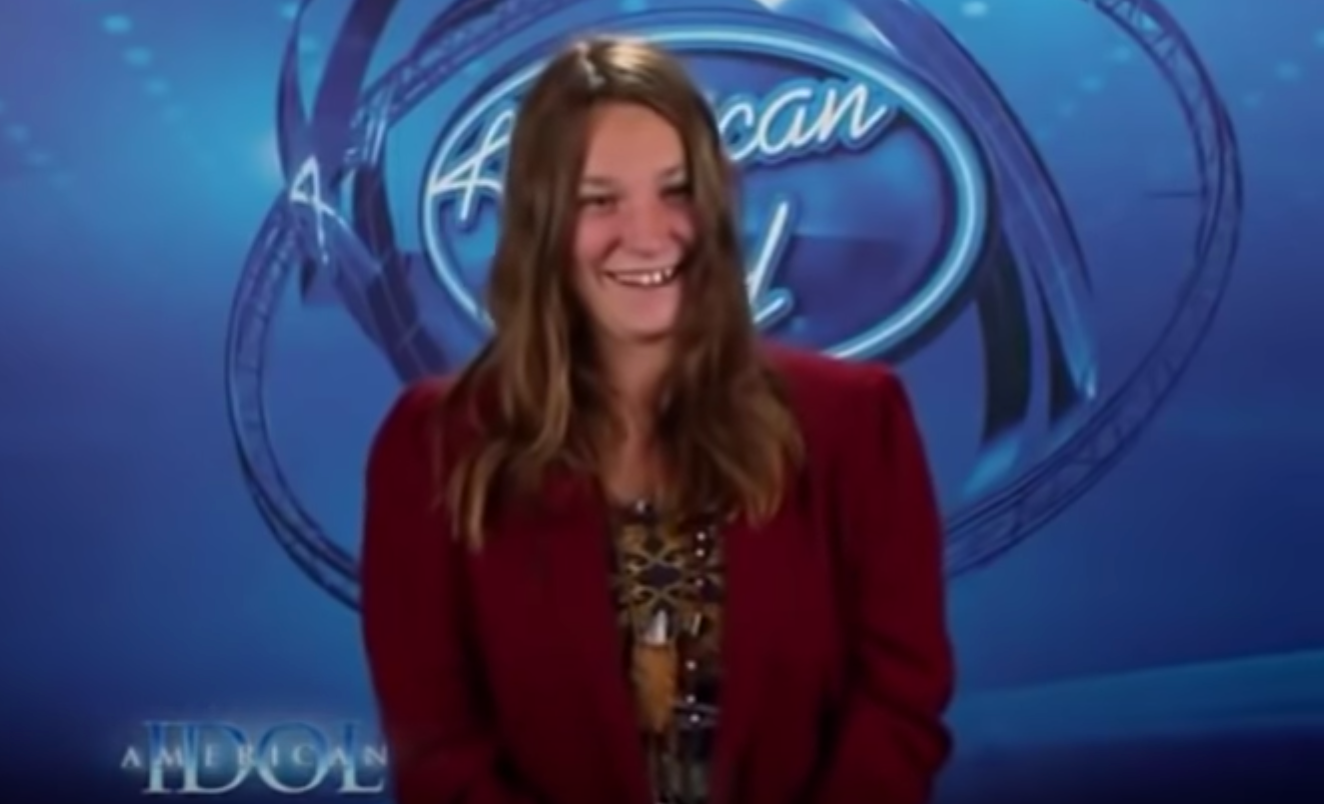 Back in 2012, American Idol contestant Haley Smith captured the hearts of countless viewers with her audition. Although Haley didn't last long on American Idol Season 11, she certainly left a mark with her folk cover of Chaka Khan's "Tell Me Something Good." American Idol judges Randy Jackson, Jennifer Lopez, and Steven Tyler were really impressed with the then-18-year-old's talent. "You're going to Hollywood, girl," Steven told her in the audition. It's been confirmed that the Utah native died Saturday, due to a motorcycle crash, in Millinocket, Maine. According to a statement to Deadline, the Millinocket police say that Haley missed a sharp turn and crashed. She was only 26 years old.
Article continues below advertisement
What happened to make Haley Smith crash her motorcycle?
There's a pending investigation, but Haley's father, Mike Smith, claims his daughter was a good rider. Haley's family tells TMZ that they think a deer may have stepped into the road, which could have caused Haley to lose focus. They "doubt she simply lost control of her bike." According to TMZ, the family was prepping to celebrate her 27th birthday, which is in November.
You can listen to Haley Smith's audition here.
It takes place in Colorado, and Haley introduced herself by saying, "I live in a log cabin in the middle of nowhere and I love nature!" Haley loved the peace and quiet she can find in the woods, since her life seemed chaotic, with three jobs (one of which was working at a meat department — as a vegetarian, no less). In the audition, she's shy, quiet, and clearly beyond grateful for the opportunity American Idol gave her. She also showed a lot of promise. Who knows what Haley Smith could have accomplished?
Article continues below advertisement
Not much is known about Haley's life post-American Idol. After a quick search on the internet for her Instagram or Twitter feed, it seems like the 26-year-old kept her life private and unplugged — which makes sense for someone who seeks solace from being out in the woods with nature.