Anti-Vaxx Parents Flip Off Doctors Who Quarantined Them to Protect Patients
If the anti-vaxx movement wasn't out of control before, it is now. Parents who took their injured child to the hospital for treatment the flipped off doctors who sought to protect the rest of the ward.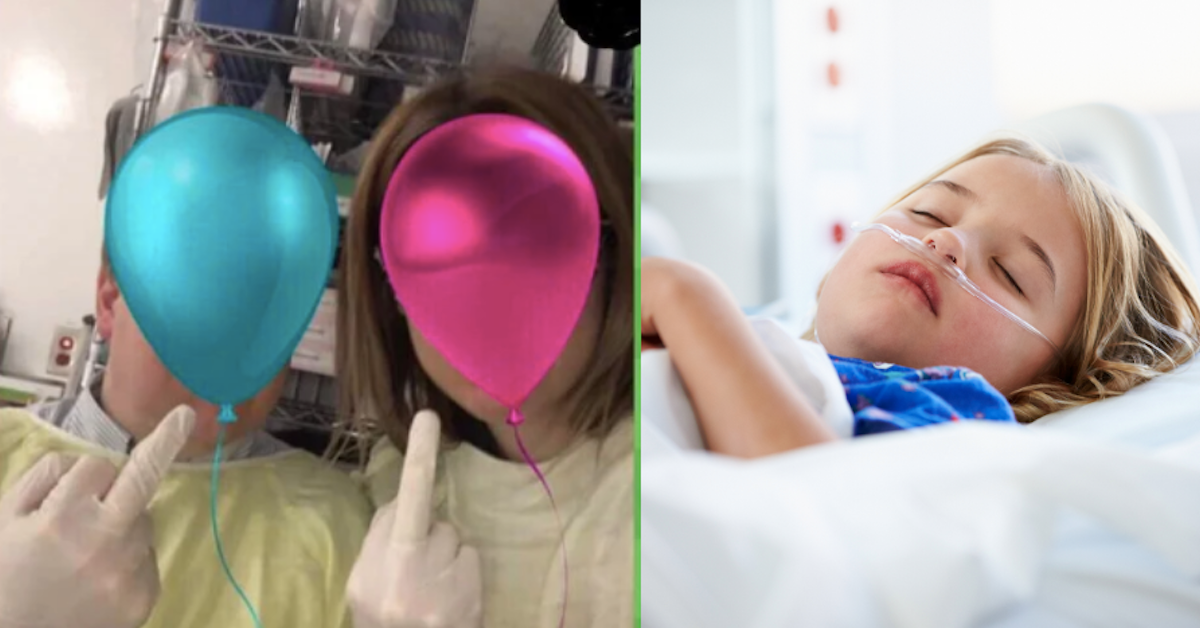 It is getting to the point where anti-vaxx parents are taking their children to the hospital to be treated by doctors, then insulting those doctors who are working to save their child's life. We've officially exited a reality that makes sense.
Article continues below advertisement
Recently, someone posted a screenshot of a Facebook post to Reddit in which two parents are seen in hospital gowns and gloves flipping off the camera (the poster generously obscured their faces with balloons). In the post, they explain that they came to the ER because their son had a medical emergency — he fell at the playground. But while they entrusted doctors to treat their son, they still thought they knew more than them about vaccines.
Article continues below advertisement
They refused the doctors' advice to give their little one a tetanus shot, and then they posted this photo when they were "isolated" in a room so as not to infect other patients whose immune systems might be compromised. I don't understand this reaction. You've made the choice not to vaccinate your son. OK. But don't taunt a doctor for doing what they have to do to keep the other patients safe.
It's just a fact that an unvaccinated child is a threat to others with compromised immune systems. Are these parents trying to say they don't care about the health of anyone else's children? To be fair, that is kind of what they said when they chose not to vaccinate their own.
Article continues below advertisement
It's baffling to me when parents think they know more than doctors, especially when it comes to vaccines. These parents didn't take the doctor's advice to vaccinate their son for tetanus. And a choice like that can have disastrous consequences. Recently, a 6-year-old boy who wasn't vaccinated nearly died after contracting tetanus.
According to USA Today, in 2017, the little boy was playing outside on a farm and busted his forehead open. The wound was cleaned and stitched at home, but six days later, "the boy's muscles were spasming, his jaw clenched, and he had trouble breathing." He was diagnosed with tetanus and taken to the intensive care unit.
Article continues below advertisement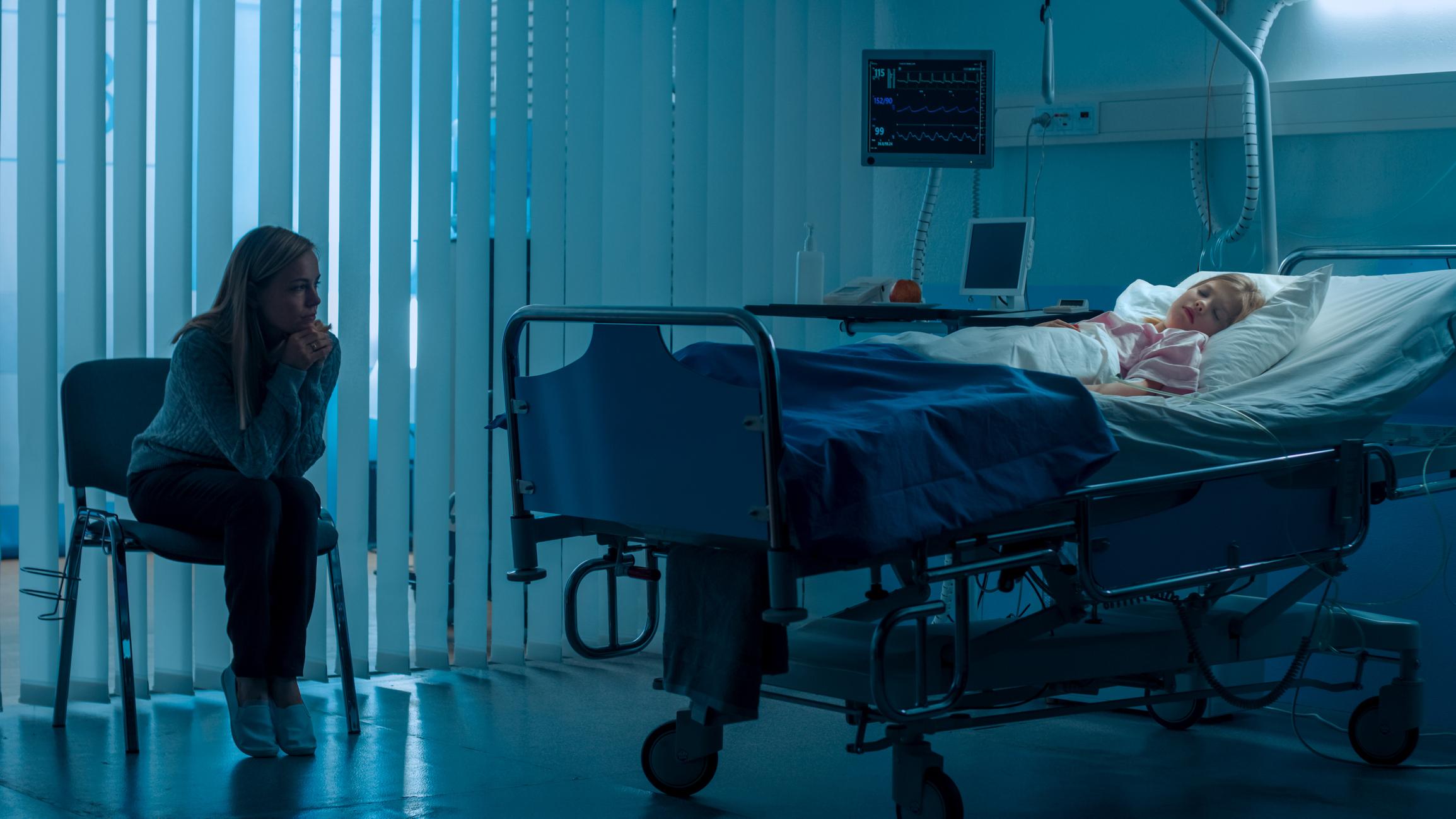 He couldn't open his mouth and developed hypertension, and so he was given a variety of medications to quell his symptoms. On his fifth day in the hospital, doctors had to open his neck and give him a tracheostomy so he could breathe. The boy was in the hospital for 50 days before he had recovered enough to walk 20 feet with help. From there, he was transferred to a rehab facility.
Article continues below advertisement
"In total, he was in the hospital for 57 days and his care totaled $811,929, according to the CDC. A month after in-patient rehab, he was able to run again." All of that could have been avoided had the boy been vaccinated. But even after experiencing all this anguish, the boy's parents wouldn't give up their anti-vaxx stance.
"Despite extensive review of the risks and benefits of tetanus vaccination by physicians, the family declined the second dose of DTaP and any other recommended immunizations," the case report says. Anti-vaxx parents like the ones in this story and the above Reddit post are putting their own children's lives in danger because of misinformation they've accepted as truth.
Article continues below advertisement
It's been proven time and time again that vaccines do not cause autism, but that is the reason that many parents cite when explaining why they don't vaccinate their kids. This misinformation movement has led to legislative battles, policy changes for schools and cities, and actual cases of children contract life-threatening illnesses because they haven't received the proper vaccinations.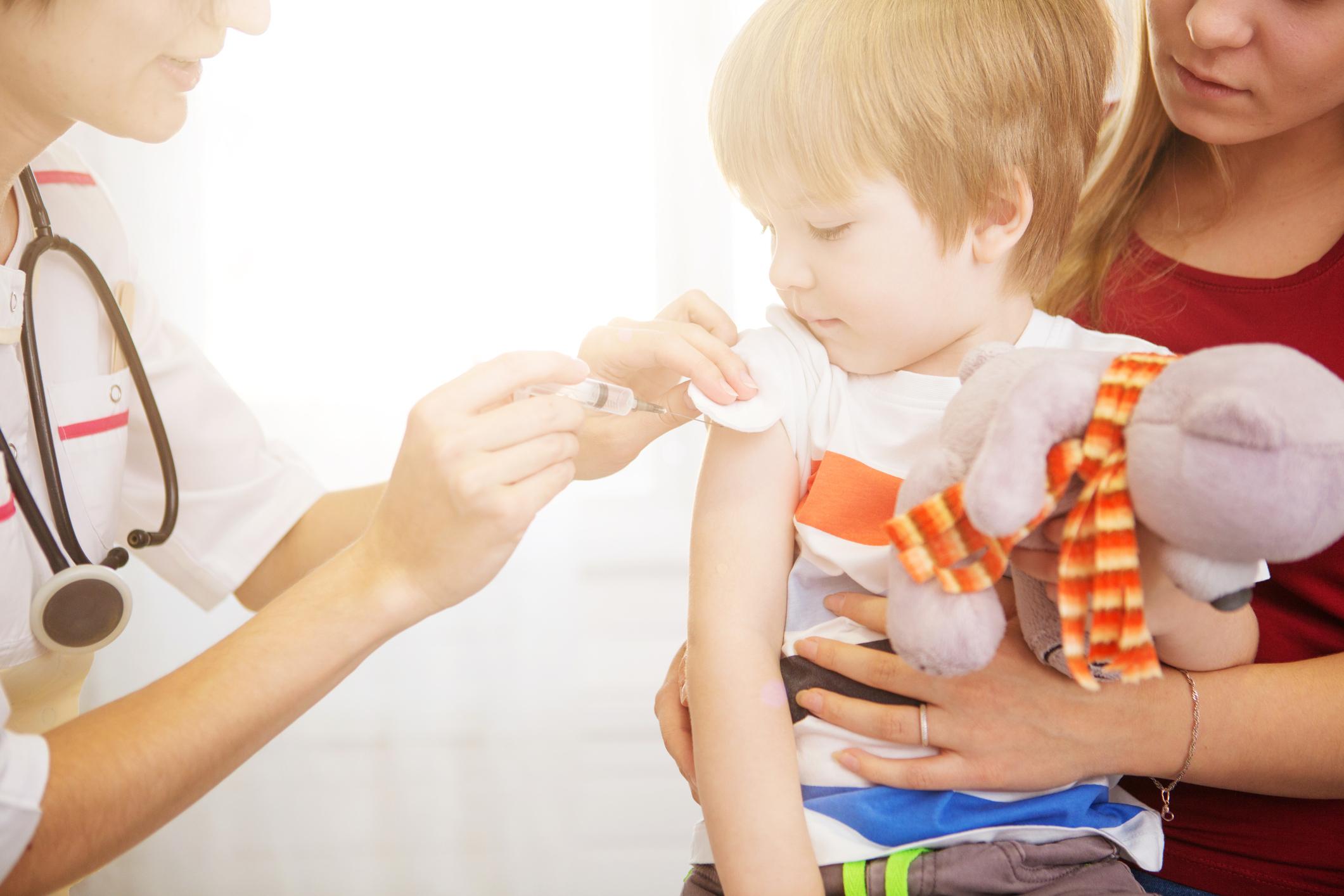 Article continues below advertisement
In early 2019, the World Health Organization reported that people choosing not to vaccinate their children has become a "global health threat." The report says that "'the reluctance or refusal to vaccinate despite the availability of vaccines' is among the organization's top global threats for the year."
Vaccines prevent two million to three million deaths per year. "Improved global coverage on vaccinations" could prevent up to another one-and-a-half million deaths annually. Diseases like the measles and now tetanus are on the rise. Vaccinations need to be available to all and mandatory if we're going to combat them.