Archie From 'America's Got Talent' Was Falsely Imprisoned for 37 Years
Who is Archie from 'America's Got Talent'? The 59-year-old contestant has a truly devastating backstory, but a seriously incredible voice.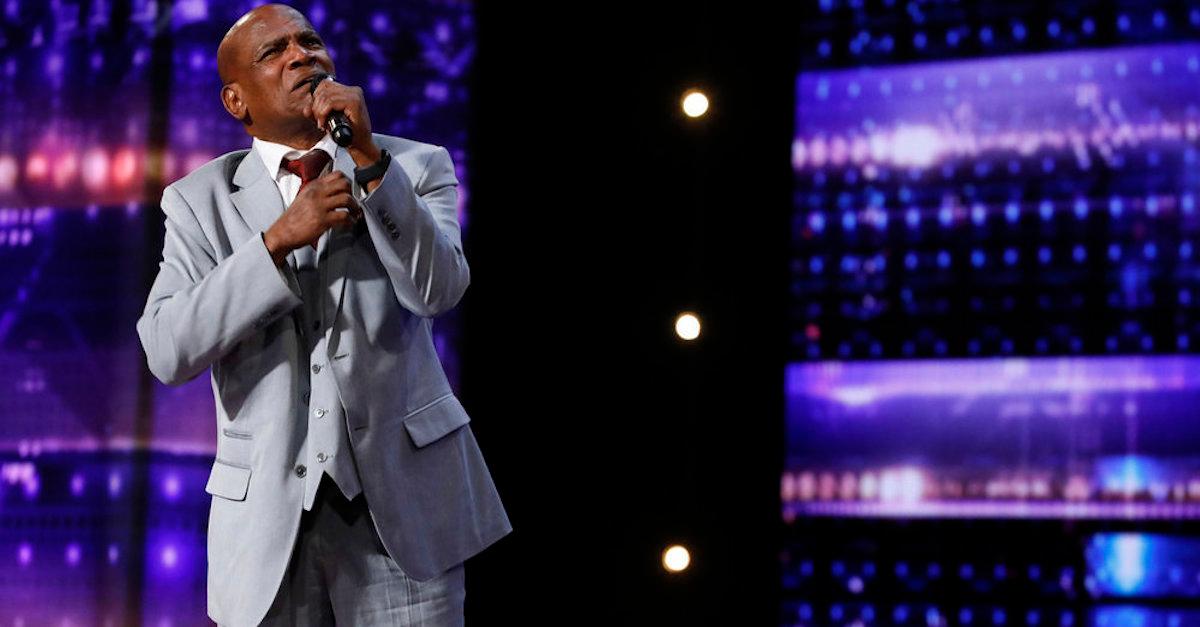 The contestants who appear on America's Got Talent generally come from all walks of life and one with a particularly heartbreaking backstory is 59-year-old Archie Williams. The singer, who won the hearts of judges with a powerful rendition of Elton John's "Don't Let the Sun Go Down on Me," is an extremely notable personality from this current season.
Article continues below advertisement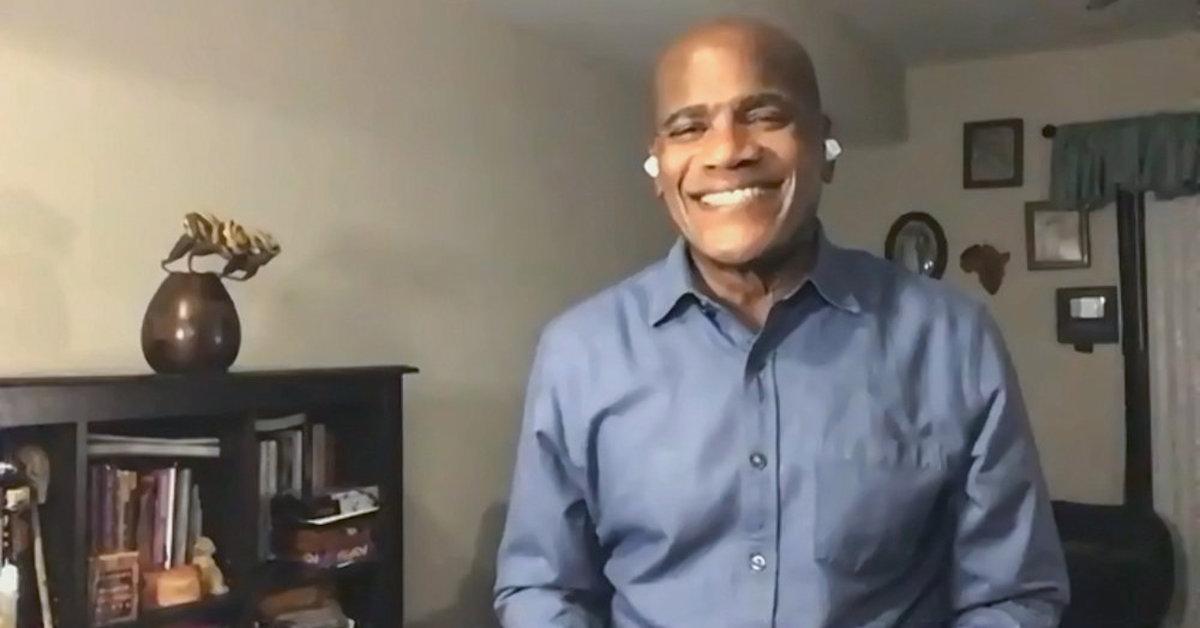 Article continues below advertisement
Sadly, Archie Williams was a victim of the highly flawed U.S. justice system.
Unfortunately, Archie was convicted of a crime he didn't commit and he ended up spending 37 years behind bars. In 1983, when Archie was 22 years old, he was accused of committing aggravated rape, aggravated battery, and attempted murder of a 31-year-old woman, according to Good Housekeeping. Though Archie's family testified he was at home sleeping when the crime was committed, and none of the fingerprints matched his, he was sentenced to life in prison without parole in East Baton Rouge, La.
Article continues below advertisement
"I knew I was innocent, I didn't commit a crime," he said on AGT. "But being a poor black kid, I didn't have the economic ability to fight the state of Louisiana."
Apparently, Archie longingly watched America's Got Talent while he was serving his prison sentence, and he dreamed of one day auditioning. Now, he's risen as a fan (and judge) favorite. He's also gotten involved with The Innocence Project as ambassador to bring attention to the organization's work and fight for justice.
Article continues below advertisement
Archie has been singing since he was a kid, and singing runs in his family.
It turns out the Williams family is chock-full of incredibly talented singers. You may recognize Archie's nephew Donnie Williams, who reached the Hollywood rounds of American Idol during Seasons 3 and 4, according to The Advocate.
That being said, it comes as no surprise that Archie has been a talented singer since he was a kid. He often entertained his siblings when they were playing in the yard, and when he was about 12 years old, he was approached by a policeman to join a band.
"I saw city police, and when I saw him, I took off running and I didn't stop till I got to my house... But my friends told me that the man wanted to put me in a band. I told him he had to ask my daddy, and, sure enough, when my daddy came home, I went around there and got him (the officer) and he drove me in the city police car and my daddy told me I could do it. And he put me in a band and I've been singing ever since."
That band, called The Herculoids, became a local Baton Rouge staple.
Article continues below advertisement
Clearly, Archie Williams has overcome quite a bit in his 59 years, but we're glad he never lost hope. Needless to say, the AGT star is truly a highlight from this season.