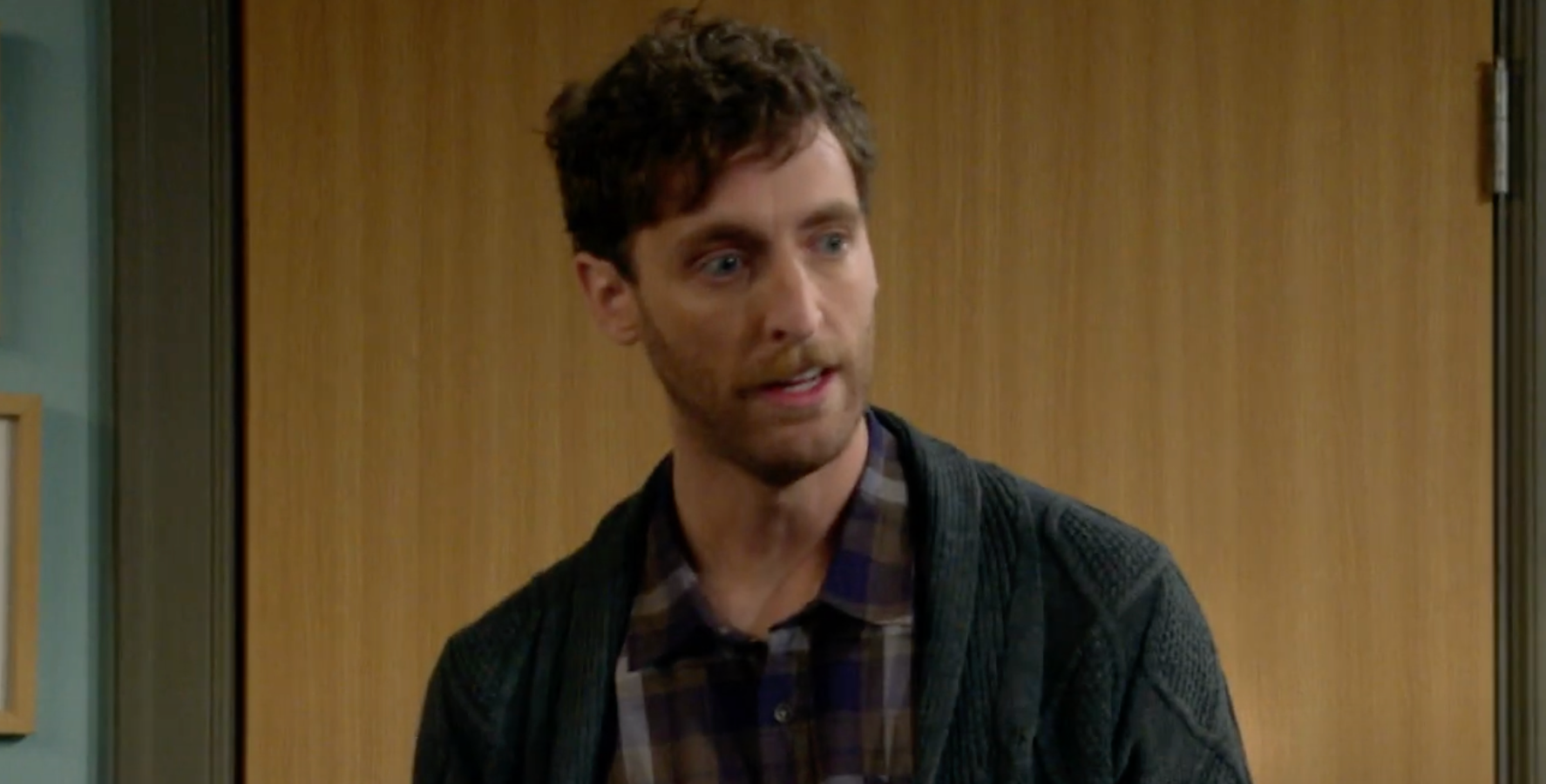 Does 'B Positive's' New Time Slot Mean It's Getting Canceled?
By Gina Vaynshteyn

Mar. 11 2021, Published 10:36 p.m. ET
Maybe a little under the radar is the delightful sitcom B Positive, which follows Drew (Thomas Middleditch), a divorced dad and therapist who finds out he really needs a kidney transplant. Kidney transplants are pretty hard to come by, but lucky for Drew, someone from his past volunteers — but she's not exactly the most prime candidate. Gina (Annaleigh Ashford) is an old high school acquaintance who now drives a bus for a senior center. 
Article continues below advertisement
They're as opposite as they come, which makes for sitcom gold. It was recently reported, however, that B Positive's time slot will be moved to 9:30 p.m. EST (it's currently 8:30 p.m. EST) and that United States of AI is taking its place. A source told TV Line that "the move is being made to give Al the best possible lead in" and that it has no impact on whether B Positive will get renewed for a second season.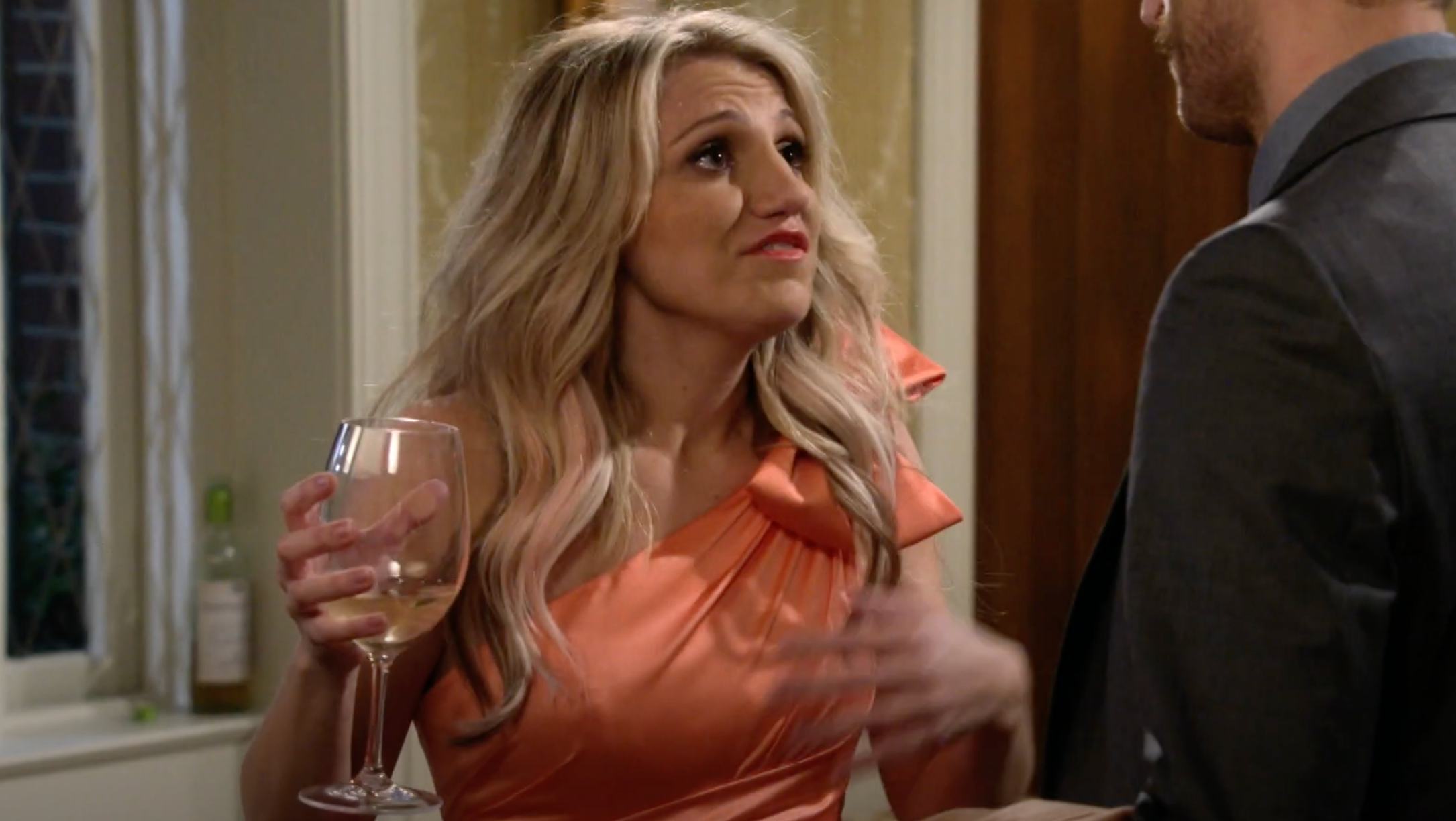 Article continues below advertisement
Will 'B Positive' get a Season 2?
It hasn't been confirmed whether or not B Positive will get a Season 2, but it's likely that it will. Based on the fact that the season got a back order, it seems like CBS thinks the reception and ratings are good enough for it to be renewed. As of now, B Positive has a 0.61 average rating in the 18-49 demographic and garners an average 5.07 million viewers every week, which is not bad. 
Article continues below advertisement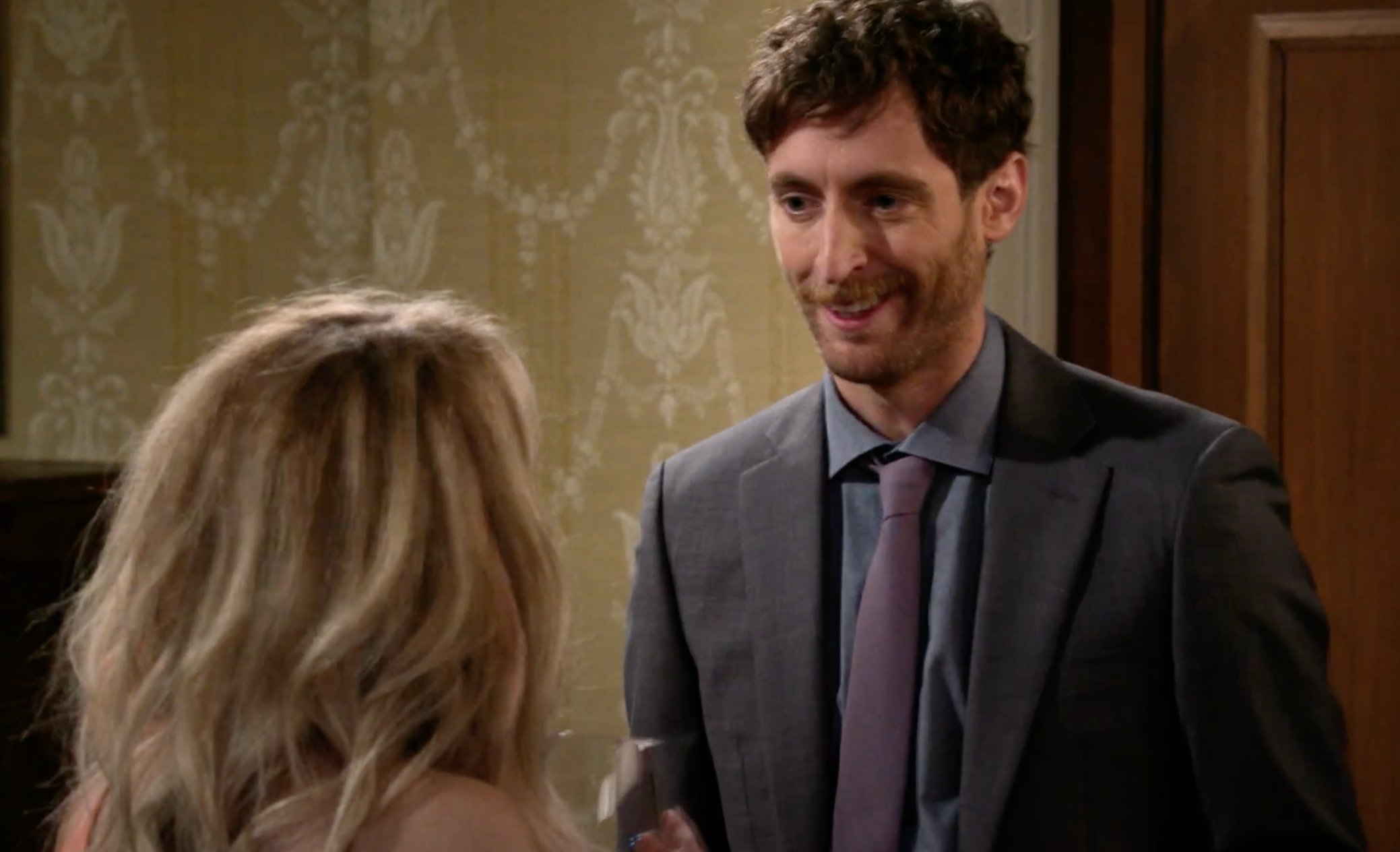 Plus, producer Chuck Lorre has a great reputation (he's produced shows like Mom, Young Sheldon, The Big Bang Theory, Mike & Molly, Two and a Half Men, and more). 
Article continues below advertisement
B Positive is also just a special show because it's actually based on the true story of co-creator Marco Pennette and his real-life kidney transplant. In 2013, he was told, very abruptly, that he had renal failure, and that he needed a kidney transplant as soon as possible. That's when a childhood friend showed up for him and made it happen. 
Article continues below advertisement
After the procedure and successful recovery, Marco thought, "I remember thinking at the time, as terrified as I was, that if I actually survive this, this could be a great series." Seven years later, it did become a great series. Marco is also the brains behind shows like Ugly Betty and What I Like About You. He's done an amazing job at bringing his lived experience to life in such a tender and funny way that's captured the hearts of millions.
During its run, B Positive has raised awareness for organ donation. Per CBS, Marco stated, "I always thought the relationship between donor and recipient was a unique one—a connection no one else could experience. This is not just a buddy comedy—it's a survival comedy." The B Positive Twitter account recently announced, "Feeling inspired by B Positive's Gina? Learn more about kidney donation," and supplied links.
Article continues below advertisement
Catch new episodes of B Positive every Thursday at 9:30 p.m. EST on CBS.