'Bachelor' Franchise Adding 'Summer Games' to the Lineup to Air Around the 2020 Olympics
The 'Bachelor' franchise is growing — and this year, producers are adding 'Bachelor: Summer Games' as counterprogramming to the 2020 Olympics.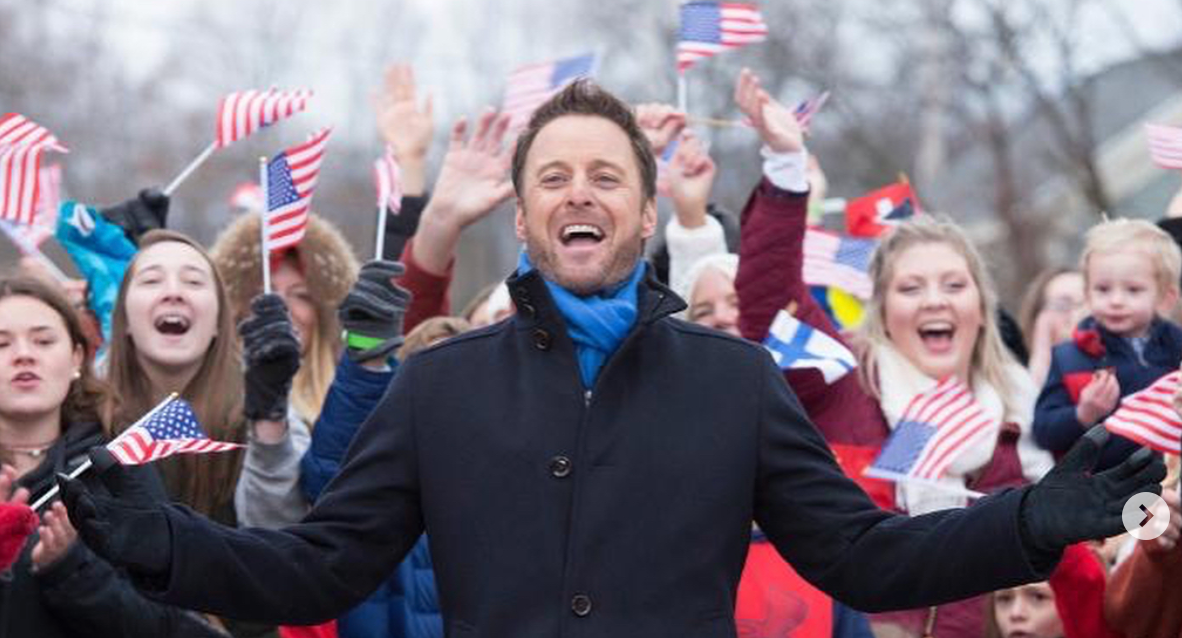 It's the year for Bachelor spinoffs, apparently. Not only are the Bachelor producers adding Bachelor: Listen to Your Heart to your programming starting this April and casting for a "senior dating show," but there will also be an Olympics-themed season this year.
Summer Games will bring some of your favorite contestants (and couples!) to the screen to compete in sporting events similar to the Olympics ahead of the 2020 games in Tokyo this year.
Article continues below advertisement
'Bachelor: Summer Games' will air at the same time as 'Paradise.'
Since there are so many Bachelor spinoffs airing this year, Bachelor: Summer Games will premiere before the first episode of Bachelor in Paradise does, but the two seasons will overlap.
"What's nice about Summer Games, is when we did Winter Games, Bachelor was still airing, so it was a lot..." ABC's senior vice president of alternative programming Robert Mills said. "This is Summer Games, and then Paradise will start."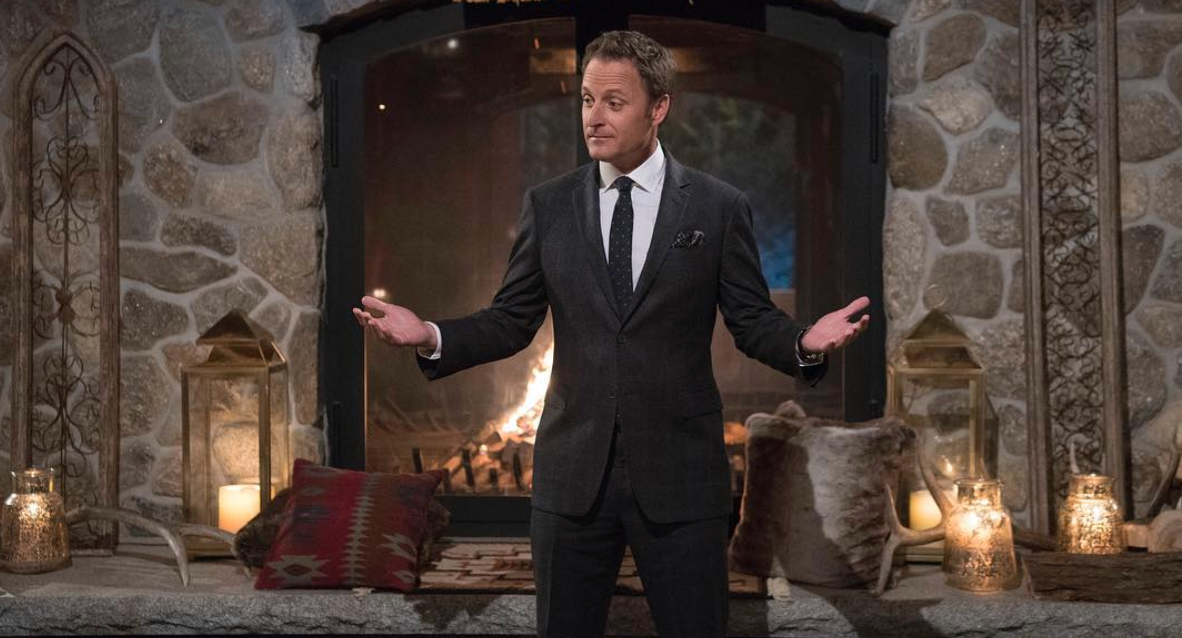 Article continues below advertisement
Since the Olympics start in July, it's likely that Summer Games will also overlap this season of The Bachelorette. But the franchise's executives promised that this wouldn't replace any of our beloved staples.
This isn't the first time that producers have aired an Olympic-themed series. During Arie Luyendyk Jr's season of The Bachelor, the franchise premiered the first edition of Bachelor: Winter Games as counterprogramming to the 2018 Winter Olympics.
Who will be on 'Bachelor Summer Games'?
Right now there isn't a confirmed cast for the summer games quite yet, but Robert had some ideas on who he would like to bring on to the show.
"I still think we need to look at the creative, and it's like... if somebody is with somebody or not, can they be in it?" Robert said, of their casting decisions and whether or not they'll be bringing couples on to compete. "Cause there's certain people that you'd love to see — I mean, I'd love to see Jordan [Rodgers] or Colton [Underwood]."
Article continues below advertisement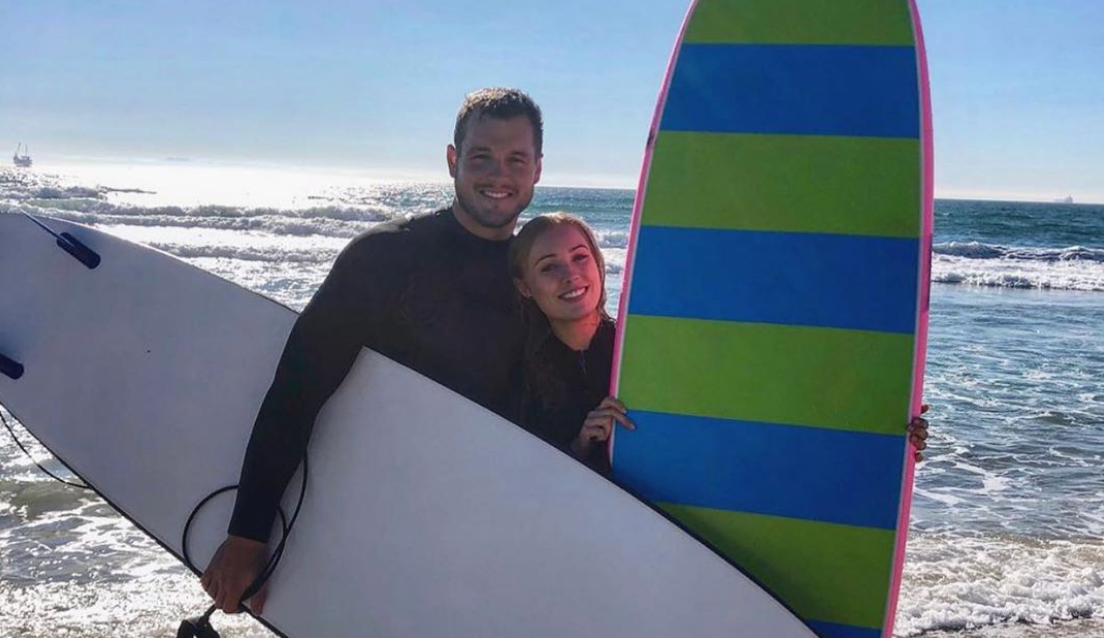 Robert also revealed that Jordan's fiance and former Bachelorette JoJo Fletcher "would love to do it too." I don't know about you, but I would love to see Colton and Cassie put their surfing skills to the test in an Olympic-style challenge.
The Bachelor Winter Games brought on contestants from the franchise's international counterparts, including The Bachelor Sweden, The Bachelor New Zealand, and The Bachelor Australia, so we'll likely see more crossovers for Summer Games, as well.
Where is 'Summer Games' being filmed?
Like the cast, the exact filming location has yet to be revealed. Bachelor: Winter Games was filmed at a resort in Manchester, Vermont, so it's likely they'll stay in the United States for this season as well.
"We found a really great place to hold it," Robert said. "I mean, it's going to be so fun seeing these people in these great, you know, track and field and swimming. … This is a real Olympics. To me, this is the real Olympics."