Is 'The Baker and the Beauty' Moving to Another Network After ABC Canceled the Series?
Will there be a Season 2 of 'The Baker and the Beauty'? Unfortunately, ABC has decided to cancel the series after just nine episodes. What to know!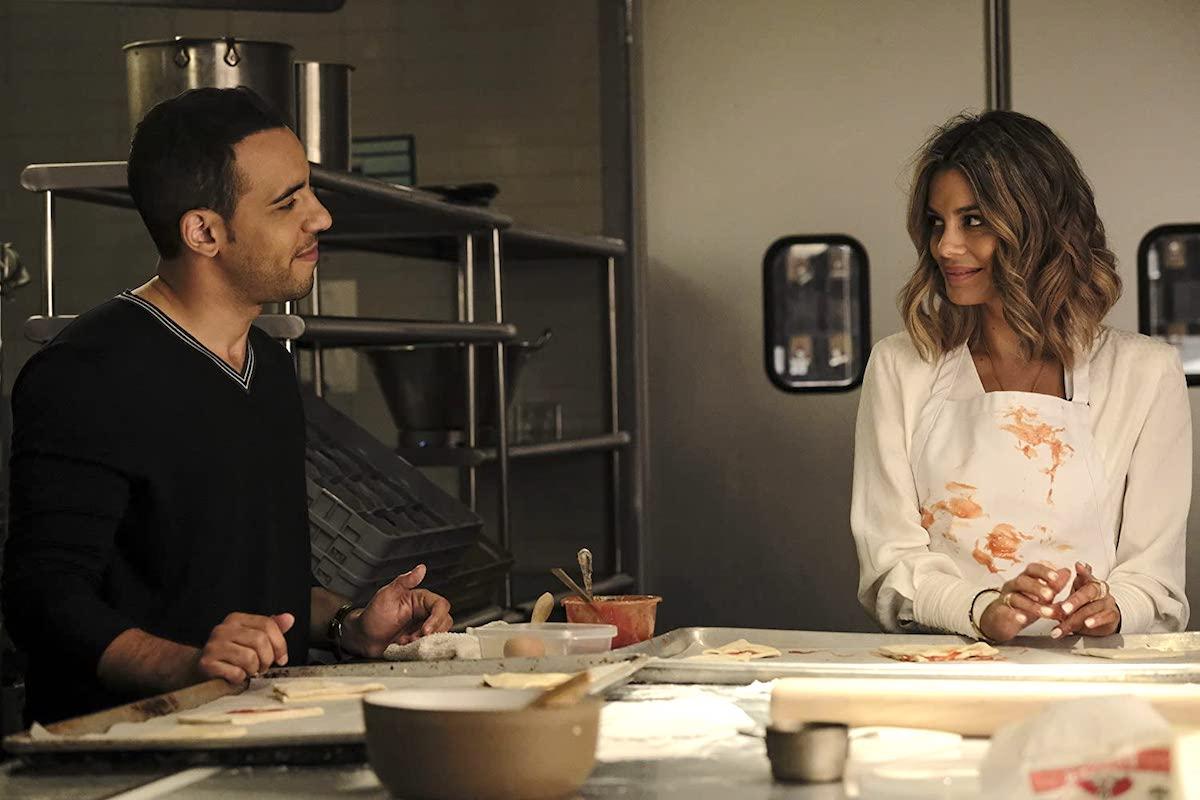 As showrunners begin to prepare for the 2020-21 television season amid an abundance of unknowns pertaining to the coronavirus pandemic, ABC announced which of its series have been renewed and which ones got canceled.
Article continues below advertisement
The Baker and the Beauty only just premiered in April, so it's not unusual that the network takes its time deciding over whether or not to sign off on a Season 2, especially since the two-hour finale hasn't aired yet. But are the odds in its favor?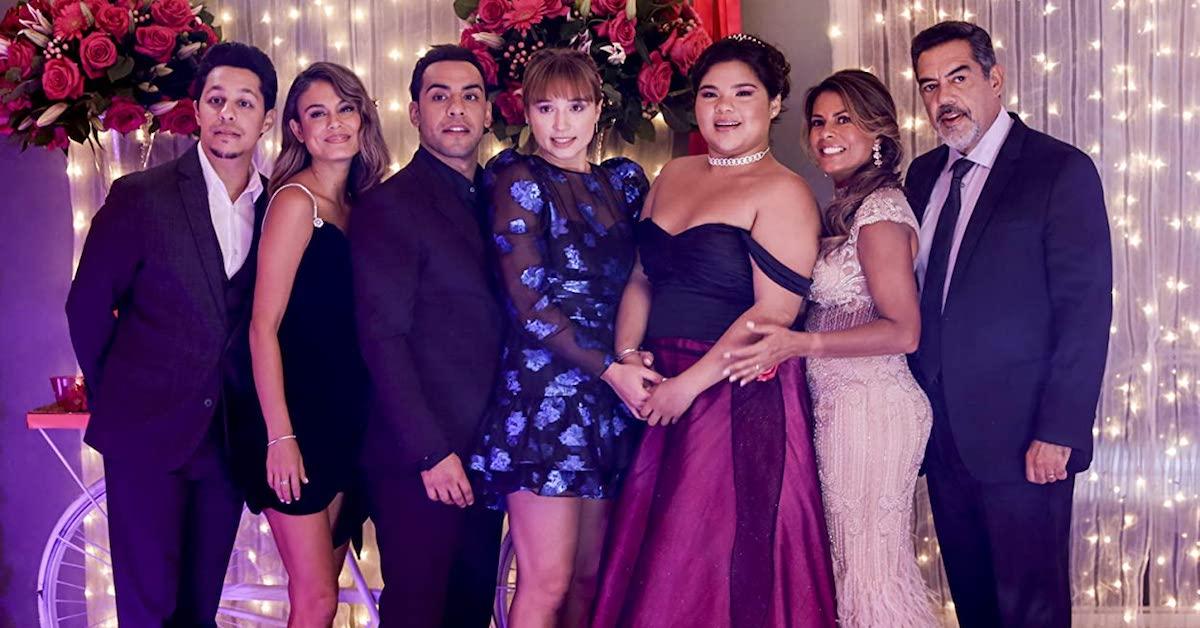 Article continues below advertisement
Is 'The Baker and the Beauty' coming back for Season 2?
Unfortunately, ABC decided to not renew The Baker and the Beauty after its nine-episode run. The rom-com series wrapped June 1, leaving fans on a bit of a cliffhanger. Sadly, audiences may not get to the continuation of Daniel and Noa's complicated love story. However, the cast still remains hopeful that another network could pick up the hour-long series.
"Guys we appreciate the love and well wishes following ABC's decision not to renew us for a second season," Nathalie Kelley tweeted. "But honestly their loss will be someone else's gain, so stay hopeful and activated about the show while we find it the right home! Love u all."
Article continues below advertisement
Before news broke that the network decided not to give the freshman series a second season, executive producer Dean Georgaris told TVLine that his team is raring to go on more episodes.
"We have Season 2 all mapped out, and we know the network is excited about it, which is good," he said, adding that it could be another month before we get an answer about the dramedy's future.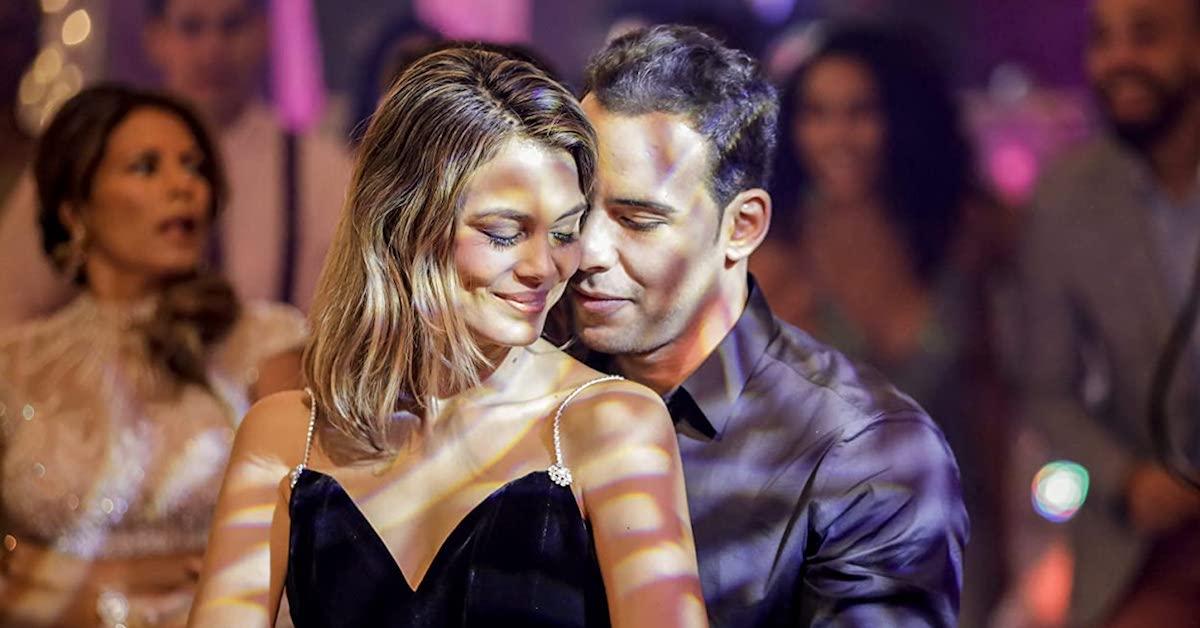 Article continues below advertisement
"It just makes it all the more edge-of-your-seat," Georgaris admitted. "[ABC has] been incredibly supportive. They believe in the show, and they understand what we're trying to do, and my hope is that there'll still be room for us. I'm optimistic, but you do never know."
Though Season 1 received high marks from a majority of critics, COVID-19 could be the thing that impacted The Baker and the Beauty. "Particularly in this environment with a pandemic and things shut down, there is no business as usual," Georgaris explained, noting that possible production limitations have factored into ABC's scheduling decisions.
Article continues below advertisement
"I think ABC had shows that made sense across the board that they knew they had to bring back," he shared. "They had shows that they love, but they knew they couldn't [renew] for whatever reason. And then they've got us and For Life, which I think are two shows they really want to bring back, and the hope is that there's a road map to do it."
Article continues below advertisement
The cast thinks 'The Baker and the Beauty' is the perfect show for 2020.
Actress Nathalie Kelley, who plays leading lady Noa Hamilton, revealed why the series is a must-binge at the moment. "The show is really about love and connection and how that's something we all share as humans," the 34-year-old stated. "We need a show like this that helps us connect to our [hearts]."
Her on-screen love interest, Victor Rasuk (Daniel Garcia), added, "We're going through some tough times right now in the world and I think we all need something that's light, funny, [and] family-oriented to look forward to every week."
Fans agree. "I love how sweet and upbeat the show is. It's perfect for a COVID-19 world where we need happiness," a viewer named John J wrote on Rotten Tomatoes.
User Tom M commented, "A fresh well written show with great acting and story lines. A great feel good show to watch during these times. I'm really hoping this show gets picked up and has a Season 2!" Fingers crossed.