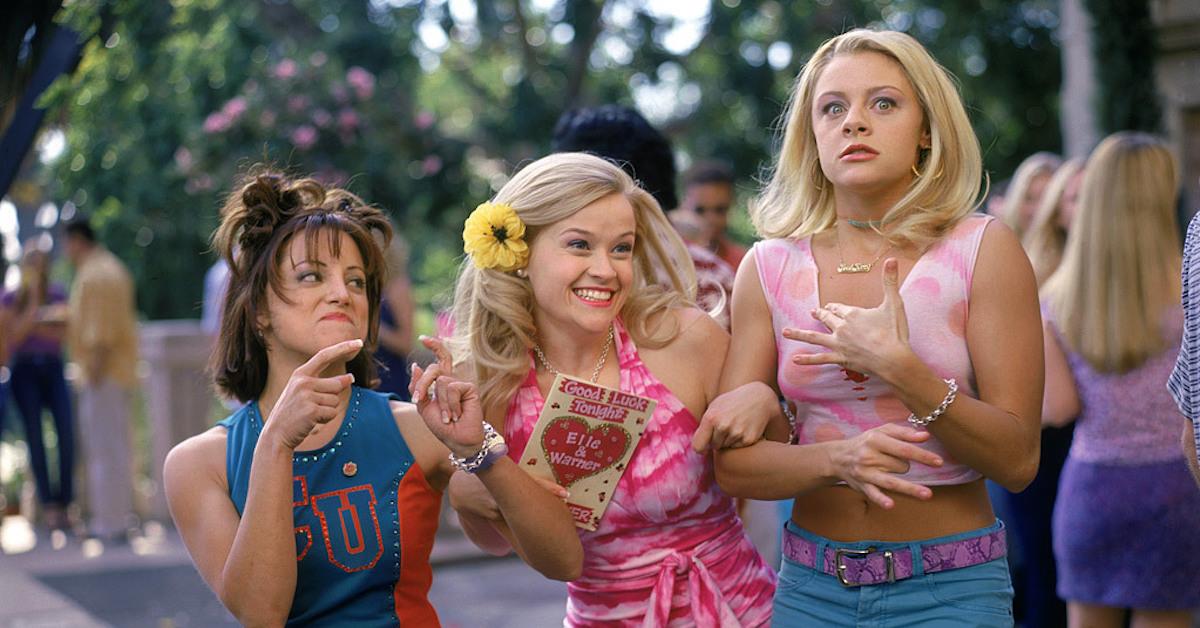 The Best Movies That Put Love in the Background... or Forget About It Altogether
Walking down the street on Valentine's Day is no easy feat for the single soul; there are couples holding hands, nuzzling noses, and all other alliterative asinine displays of affection. So when our source of comfort — television and movies — promote lovesick rom-coms all through December, it can get a bit tiring.
Article continues below advertisement
Instead, we're here to highlight some of the best movies to watch for single people on Valentine's Day. These are also just some of the best movies to watch all year round, but for the broken-hearted and free-spirited, these films are especially great for viewing pleasure and comfort.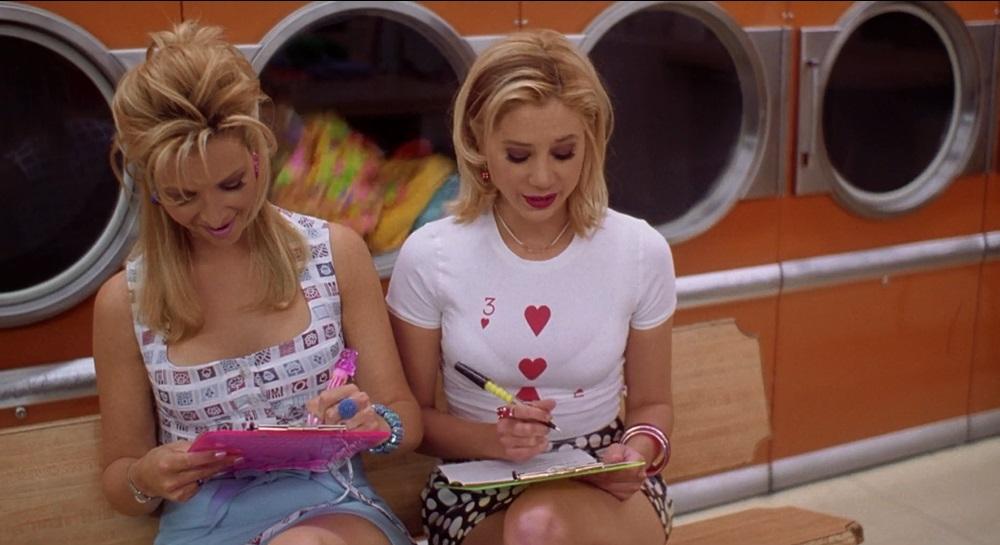 Article continues below advertisement