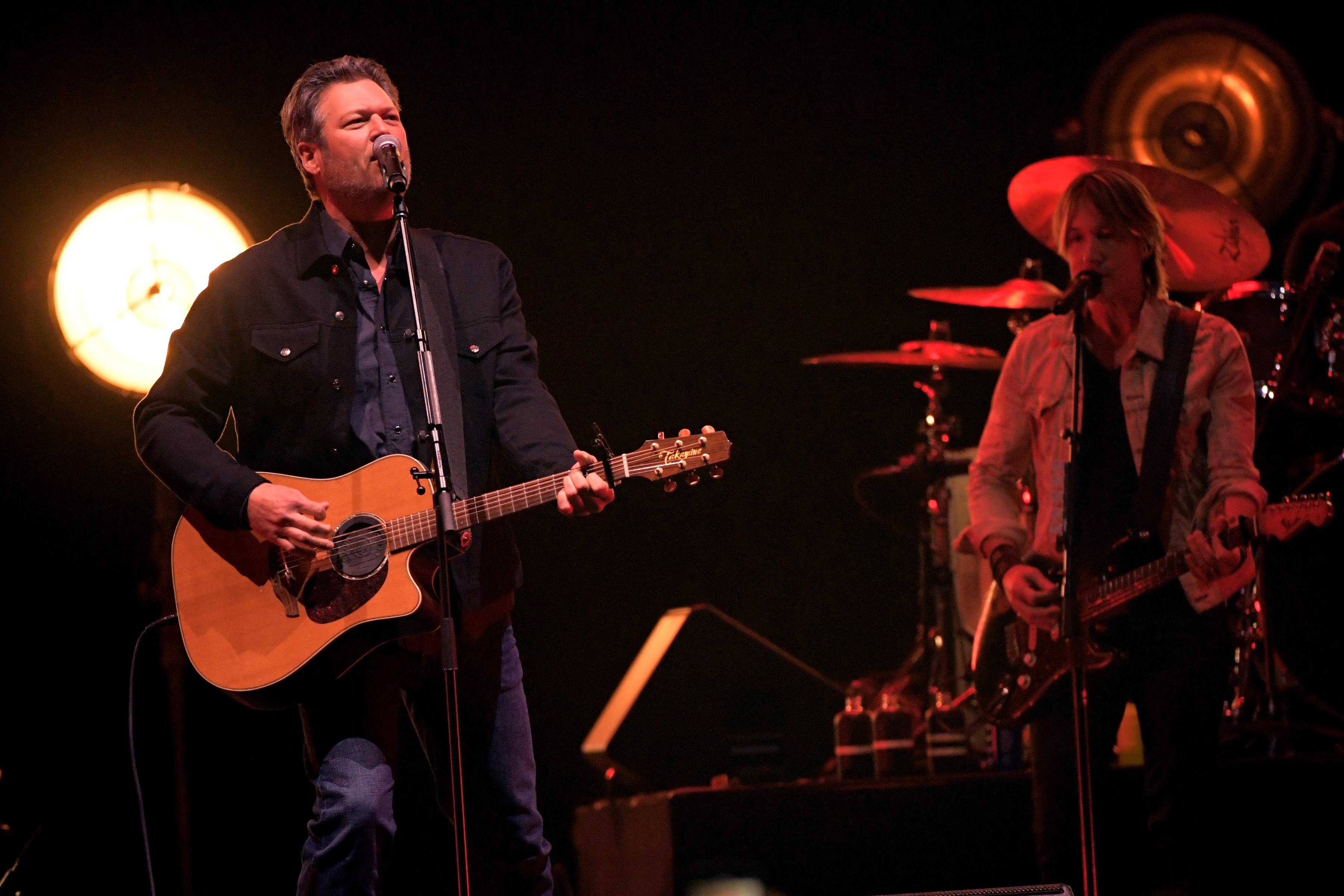 Blake Shelton Is Coming to a City Near You... but Not How You Think
If you thought your chances of attending a concert this summer were slim to none, don't fret! While you may not be able to experience a concert in the more literal sense this summer, there is still hope for a summer concert to cross off your bucket list!
Article continues below advertisement
The Voice coach Blake Shelton announced that he will be bringing his own music to drive-in theaters this summer. So, where exactly can you catch this show? Chances are you're pretty close to a location!
Blake Shelton will host a drive-in concert at over 300 locations across the United States.
Blake Shelton, along with girlfriend Gwen Stefani and fellow country singer Trace Adkins, will be on the bill for the July 25, 2020 concert series debut. The concert series will be filmed prior to airing at the drive-in locations along with backstage interviews and behind-the-scenes footage.
Article continues below advertisement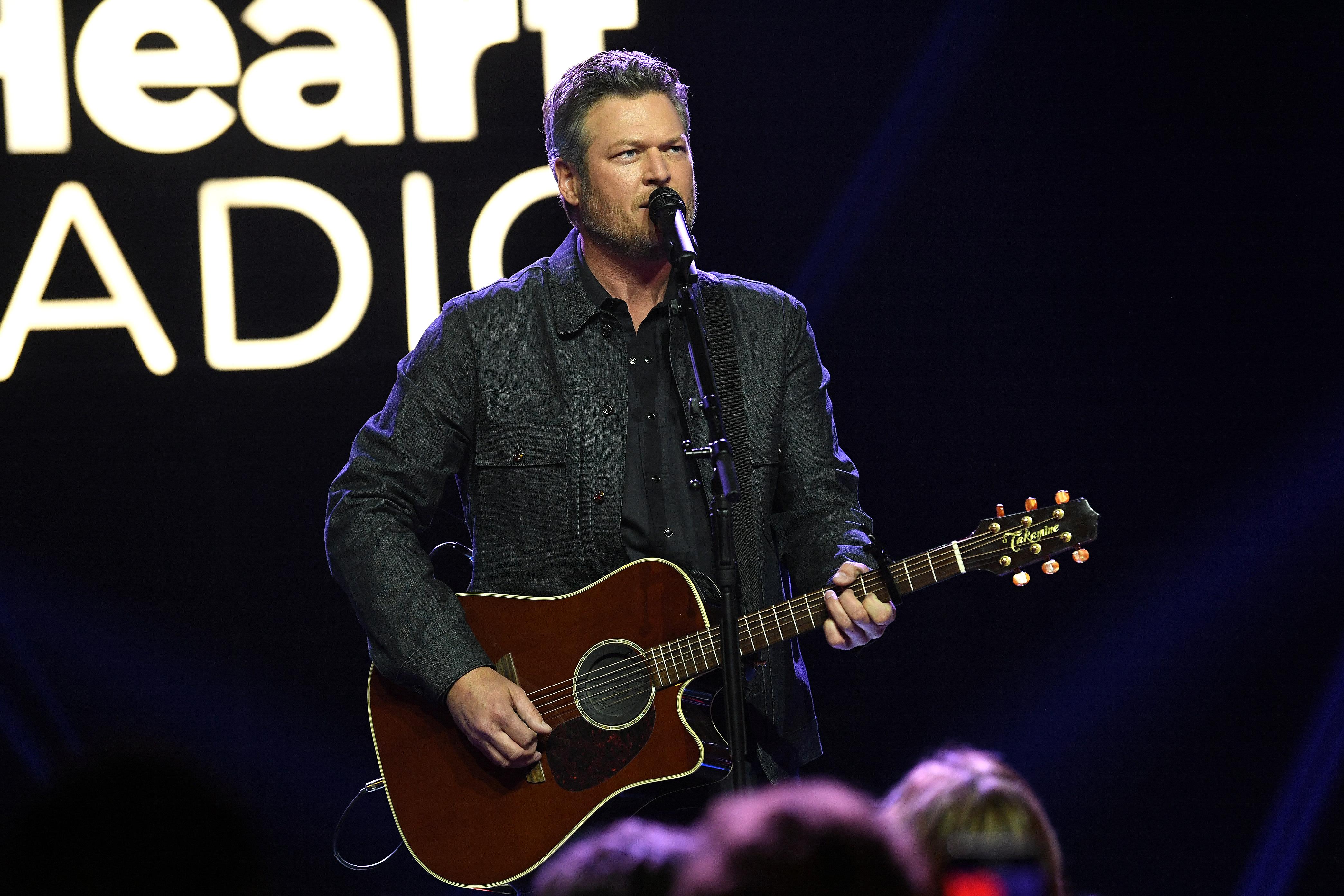 Blake Shelton decided to do a drive-in concert to help people stay safe during the COVID-19 pandemic.
"This is such a great way to enjoy music with your family and friends and stay safe," Blake said in a statement. "I'm excited we're getting the chance to perform a concert for fans and we're going to go back and play old hits like 'Austin', newer songs like 'God's Country' and we might even introduce something brand new. So fill up those popcorn tubs and get ready for some country music!"
Article continues below advertisement
According to Deadline, tickets can be found on Encore's website, the company behind the recent Garth Brooks drive-in concert series. A single ticket will grant entry to a car, truck or SUV containing up to six people. The events will adhere to social distancing policies, including staff members wearing protective gear and maintaining a distance of six feet between cars.
Article continues below advertisement
You can find a drive-in location on Ticketmaster's website.
Ticketmaster is the go-to for finding locations near you where Blake's concert will air. Simply select your state on their Encore Drive-In ticket website and the site will populate every location where the concert is taking place in your state. The website explains, "Find a drive-in near you: Click the location icon next to each venue, state, or province below to view on a map."
Article continues below advertisement
This is not the first time that Encore has featured a country music stars' concert on their screens. Encore's website explains that they specialize in showcasing "the world's most iconic music stars with performances filmed exclusively for drive-in theaters across North America. From the safety of your vehicle, you get a night out to enjoy a cinematic concert experience under the summer sky." The company featured country star Garth Brooks earlier in the summer.
"I am so excited to get to play again. I have missed it so much and want to get back to it," Garth explained. "This drive-in concert allows us all to get back to playing live music without the uncertainty of what would be the result to us as a community. This is old school, new school, and perfect for the time we are in."