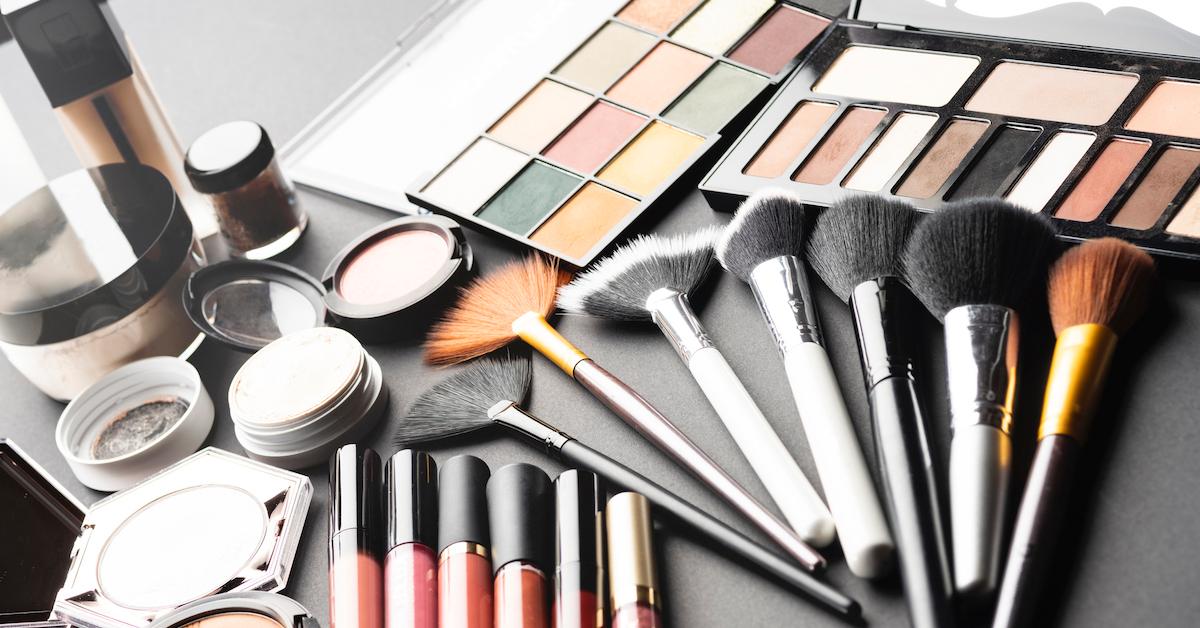 Boxycharm Subscribers, Here Are Some February 2020 Spoilers!
Another month gone by means another box of beauty goodies from Boxycharm!
For those of you who've been living under a rock, beauty subscriptions are the best new way to test and try the freshest beauty products on the market right now.
Article continues below advertisement
For a small subscription fee, you can receive a range of beauty and skincare products to test out. A Boxycharm subscription will run you $25 a month for a basic package, or $35 a month for the premium version, which gives you up to $300 in products. Pretty good deal, if you ask us!
Other than the price you can't beat, these boxes are an amazing way to test out new products every month. Because, let's face it, there's no way to leave Sephora without spending at least $150!
So, if you're considering subscribing or just impatiently awaiting your next box, here are some Boxycharm February 2020 spoilers to get you even more excited about your haul!
Article continues below advertisement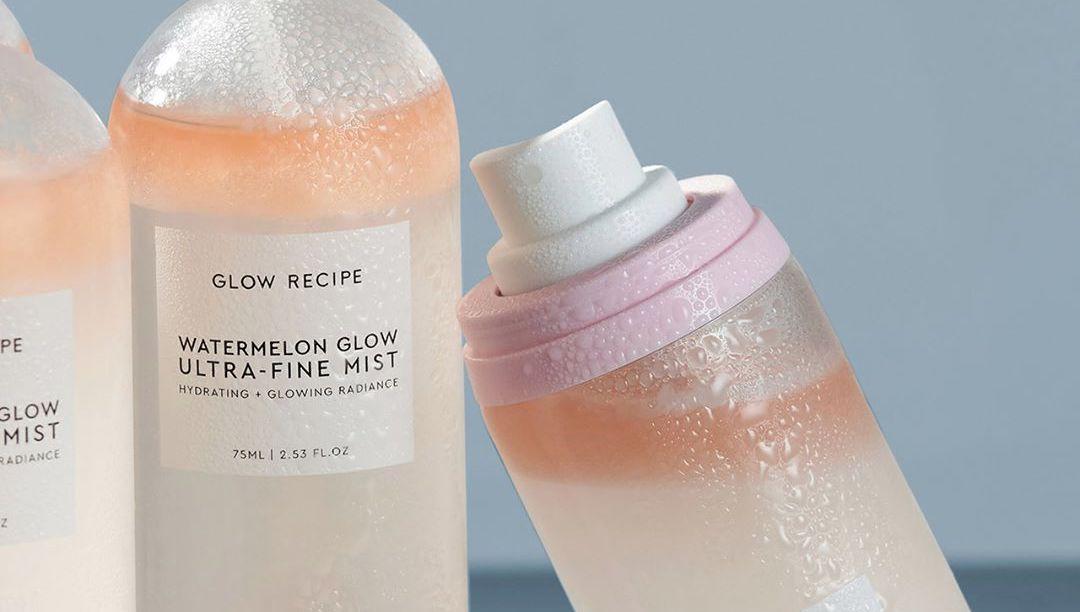 Boxycharm February 2020 spoilers!
Basic Subscription - Item 1
The first item for February is a "choice item," which means subscribers get to choose one item from a group of products for their February box. This month, beauty aficionados get to pick between the following products: Iconic London's "Day to Slay" Eye Shadow Palette (retails $62), Becca Cosmetics Ultimate Coverage 24-Hour Foundation (retails $44), Kate Somerville Kx Active Concentrates Bio-Mimicking Peptides Serum (retails $98) and QMS Medicosmetics Intensive Eye Cream (retails $150).
Article continues below advertisement
The Iconic London palette includes matte shadows, shimmers and glitters to cover all your needs from day to night. The Becca foundation gives you the choice of 15 shades of full-coverage liquid foundation. The QMS eye cream is probably the best deal of the month, and Kate Somerville is a cult brand for a reason. We don't need to sell you on that.
Basic Subscription - Item 2
For the basic subscription's second item, subscribers will get one of two amazing products. Unfortunately, subscribers can't choose this round, so each person will receive their surprise at random.
Spoilers suggest that you might get Luxie's Complete Sponge Set, which retails for $40, or Alamar Cosmetics Set of Brushes, which retails for $18.
Article continues below advertisement
Premium Subscription - Item 1
Premium subscribers get to enjoy 6-7 items! Here are only some of the spoilers we've uncovered for February.
Item 1 is once again a choice item, meaning that subscribers are able to pick between Karity Picante Eye Shadow Palette (retails $29) and Sutra Beauty Flat Iron (retails $79.99).
Article continues below advertisement
The palette comes with awesome pigments and multiple finishes, which will let you look your most fiery by day and by night.
As for the flat iron, it uses ionic technology and a 100% ceramic plate, meaning that it will only straighten your hair — not damage it at all.
Premium Subscription - Item 2
Sleuths are saying that the premium Item 2 is going to be Glow Recipe's Watermelon Glow Ultra-Fine Mist, which is super hydrating and contains hyaluronic acid and hibiscus AHAs.
Article continues below advertisement
Premium Subscription - Item 3
Item 3 is rumored to be the Hourglass Ambient Lighting Blush, which is both luxurious and high performance, and will leave you looking rosy-cheeked.
Article continues below advertisement
Premium Subscription - Item 4
Tarte's Primer is the last spoiler we know about, and it might just be the best item on this list. Tarte is known for their wide range of primers that address different concerns from hydration to pore minimization. Getting this shipped to the house sounds like the answer to our prayers!
While this list isn't exhaustive for everything that's to be included in February's box, the products we've uncovered are certainly wide-ranging and will be super fun to try out.
Plus, with over $100 worth of products in every box, Boxycharm is a great value and an easy way to get your makeup collection started, or to experiment with fun new products. Sign up in time for your February box!