Brian Laundrie's Parents' Home Searched as Authorities Label It a "Crime Scene"
Brian Laundrie's parents' home has been searched for evidence after human remains that are believed to belong to Gabby Petito were found.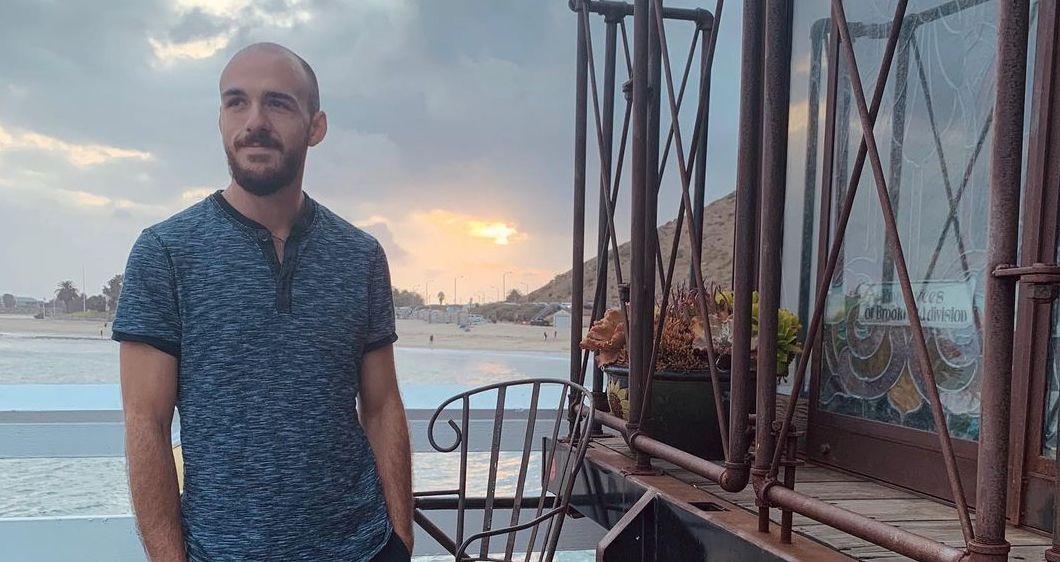 The investigation into the disappearance of van-life blogger Gabby Petito now involves the parents of her fiancé, Brain Laundrie. Gabby and Brian were on a cross-country road trip that wasn't meant to end until October, but when Brian returned home alone on Sept. 1, Gabby's parents reported her missing to authorities 10 days later.
Article continues below advertisement
The case has captivated true crime fans online, with people even protesting outside of Brian's parents' house, asking them to break their silence and help find the missing influencer.
But similar to Brian, his parents have maintained their silence on the matter, not answering authorities' pleas for information. Here's what we know about Brian's parents.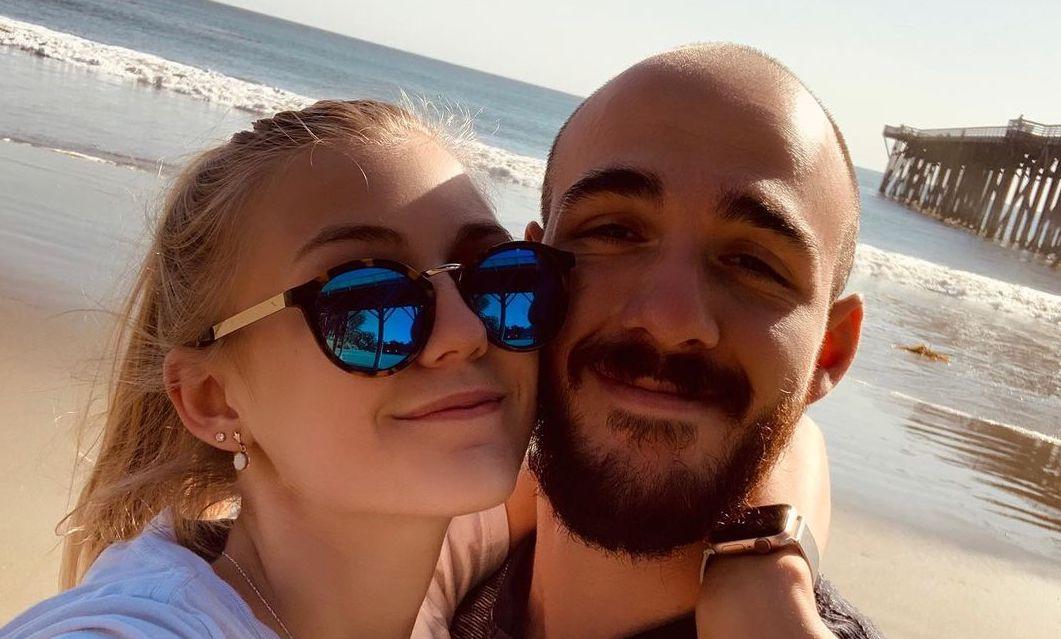 Article continues below advertisement
Gabby and Brian were living with his parents before the camping trip.
Before going on their cross-country road trip, Brian and Gabby were living with Brian's parents, Christopher and Roberta Laundrie, at their home in North Port, Fla. The pair were in the process of planning their wedding, though they had decided to postpone it until further notice, reportedly due to the ongoing COVID-19 pandemic.
After Gabby was reported missing by her parents on Sept. 11, Brian and his parents refused to cooperate with law enforcement and did not disclose any information on Gabby's last known whereabouts to the authorities.
Article continues below advertisement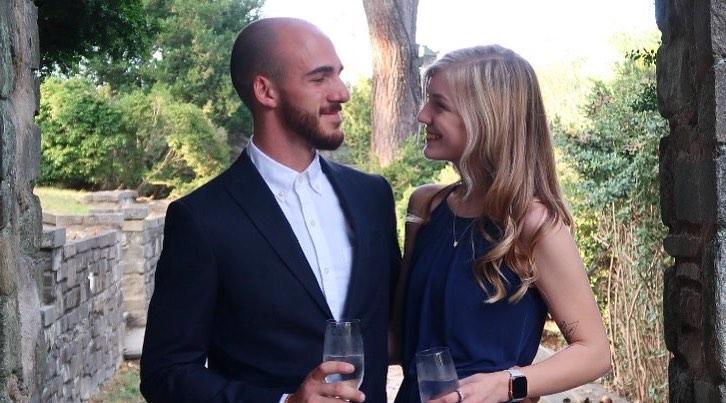 "We beg you to tell us," a letter from Gabby's parents to the Laundrie family read, according to the New York Post. "As a parent how could you put Gabby's younger brothers and sisters through this? Gabby lived with you for over a year. She was going to be your daughter-in-law. How can you keep her location hidden?"
Article continues below advertisement
Christopher and Roberta Laundrie's home has now been considered a crime scene.
On Sept. 20, Christopher and Roberta Laundrie were removed from their home in North Port after the FBI issued a warrant to search the residence, calling it a "crime scene."
"The FBI is executing a court-authorized search warrant today at the Laundrie residence in North Port, FL relevant to the Gabrielle 'Gabby' Petito investigation," the Tampa, Fla., FBI branch tweeted. "No further details can be provided since this is an active and ongoing investigation."
Article continues below advertisement
Christopher and Roberta were reportedly placed into an unmarked van while authorities searched their home for more than an hour. Brian was reported missing by his parents on Sept. 17 after they said he went for a hike at the Carlton Reserve that week and never returned. At this time, authorities have been unable to locate him.
On Sept. 19, human remains matching Gabby's description were found near the Spread Creek Dispersed camping area in Wyoming, though no cause of death has been revealed at this time.
"Full forensic identification has not been completed to confirm 100% that we found Gabby, but her family has been notified of this discovery," FBI agent Charles Jones said during a news conference.
"The news about Gabby Petito is heartbreaking. The Laundrie family prays for Gabby and her family," Brian's lawyer said in a statement, according to Insider.