New DACA Applicants May Be in Trouble Despite Supreme Court Ruling
"Can I apply for DACA?" It's a question many Americans have, but new regulations, unfortunately, will leave many out in the cold.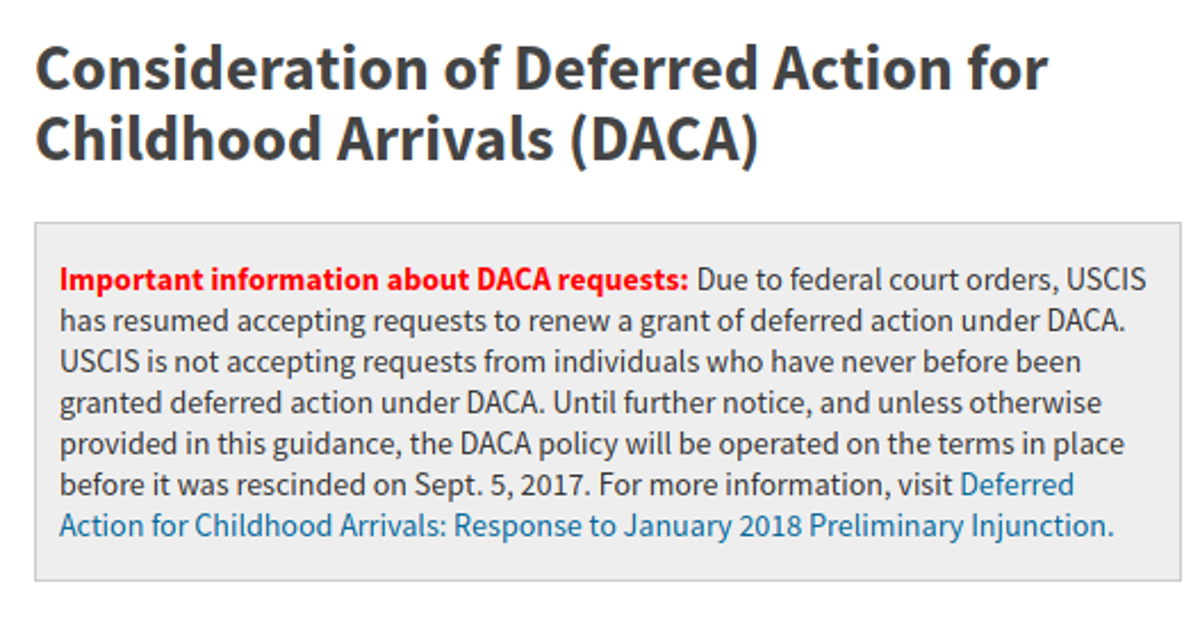 The Consideration of Deferred Action for Childhood Arrivals act, or DACA, has been a saving grace for many children of immigrants who did not go through the proper government channels to attain citizenship. The initiative allows those children who were brought to the US unlawfully a two-year grace period which allows them to apply for a work permit.
New rulings, however, have many people asking: "Can I apply as a new applicant?"
The answer is unfortunately tricky.
Article continues below advertisement
Who voted against DACA?
The Supreme Court voted 5-4 in favor of shooting down the Trump administration's bid to repeal the DACA act (which differs from DREAM in that it allows applicants a path to citizenship), with Chief Justice Roberts casting the deciding vote. He wrote: "The appropriate recourse is therefore to remand to DHS so that it may reconsider the problem anew." He also said that the Federal Government didn't provide enough of a legal justification for putting an end to the program.
"Today's decision must be recognized for what it is: an effort to avoid a politically controversial but legally correct decision," Roberts continued, further calling the Trump administration's attempt to rescind it "arbitrary and capricious."
In addition to Roberts, Ruth Bader Ginsburg, Stephen Breyer, Sonia Sotomayor, and Elena Kagan all voted in favor of keeping DACA. Justices Clarence Thomas, Samuel Alito, Neil M. Gorsuch, and Brett M. Kavanaugh all voted in favor of repealing it.
Article continues below advertisement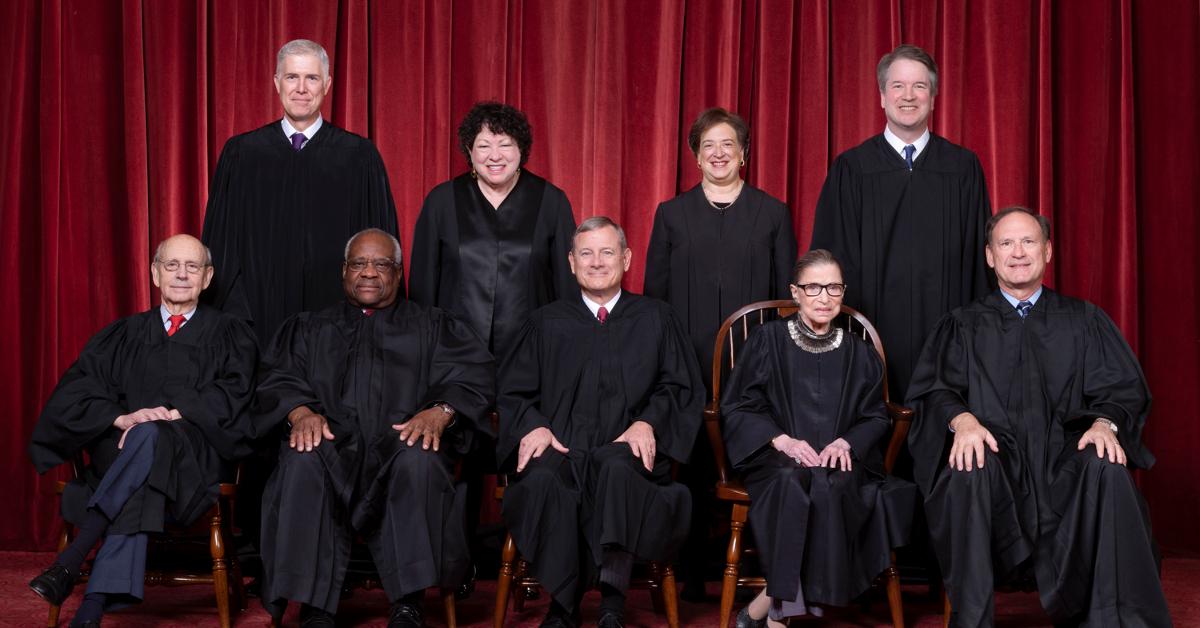 President Trump tweeted about the Supreme Court's DACA decision.
Trump voiced his disapproval of the decision online, calling the Justices decisions "politically charged." Another huge ruling also passed earlier this week that legally gave specific working protections to LGBT employees.
DACA has been one of many of former President Barack Obama's initiatives that Donald Trump has largely criticized, and was one of the programs he had vowed to repeal when he took office in 2016.
Article continues below advertisement
Lower courts had blocked his pursuit of getting rid of the program, so then he appealed to the Supreme Court, which heard the arguments and ultimately decided to keep DACA intact, however, that doesn't mean that the program's future is not in jeopardy.
Article continues below advertisement
Can I apply for DACA?
Technically speaking, yes, DACA should be accepting new applicants. When news first broke out that the Trump administration was trying to repeal the act, that meant that only existing individuals who were enrolled in the program could apply for re-enrollment. In many instances, that is usually granted, as long as the applier is in good legal standing.
Article continues below advertisement
Article continues below advertisement
However, many attorneys also say that the future of new applicants could be up in the air as the Supreme Court Justices didn't stipulate as to whether or not the US Government must accept individuals who are attempting to enroll for the program for the first time. This is where things get tricky, but some individuals are reporting after looking into the issue themselves, they'd discovered they can, indeed, apply as a new applicant. Again, there doesn't seem to be an official word yet, though.
So if you're already enrolled in DACA, then you should be able to enroll again without any issues. Legal advice site Nolo.com suggests you contact a local immigration attorney in order to find out specific rulings in your area. If you are attempting to apply for the first time, you might just be left out in the cold, awaiting a response.