Can Donald Trump Run for President Again in 2024 if He Loses 2020?
The presidential election is still on-going as early mail-in ballots are being counted but people want to know: Can Trump run again if he loses?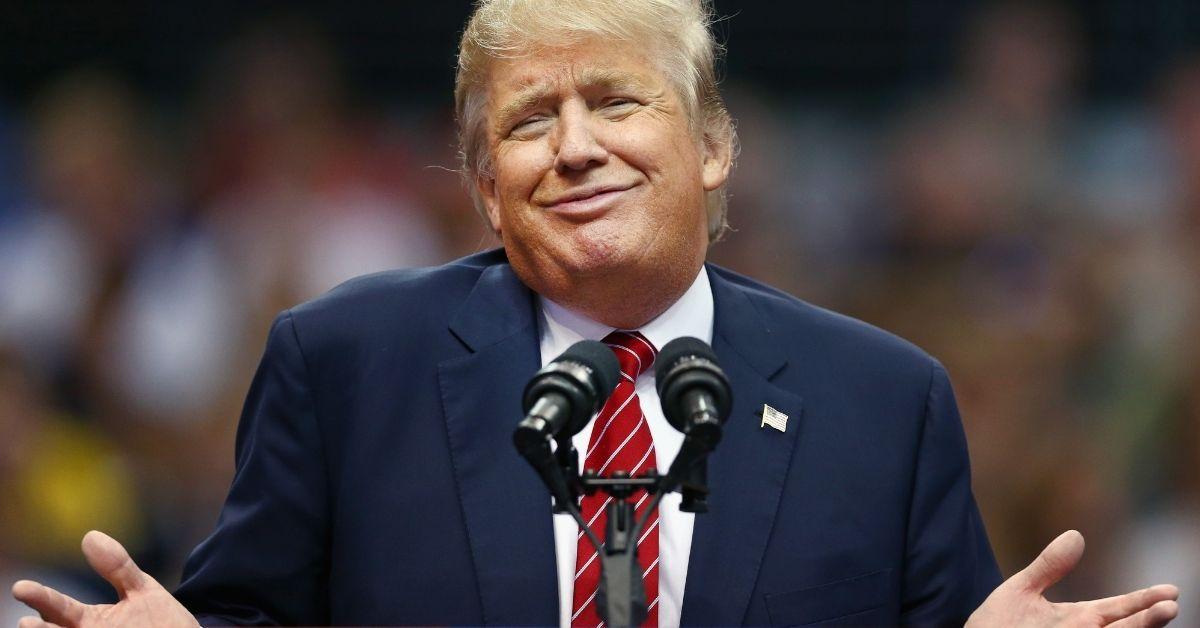 There has been talk for months that the 2020 United States election for president was going to be a stressful one for people. No matter which party someone belongs to, the time leading up to the voting date was filled with anxiety. Between the vote and the global health crisis that made some of the voting processes more complicated than typical, as well as civil unrest, it's been an intense election year.
Article continues below advertisement
Can Donald Trump run again in 2024 if he loses?
We know that when it comes to the United States presidential election, the maximum term a president can be in power for is eight years. Every term is four years. Then the incumbent is able to run again, and if they win, they'll serve out the final four years. It's in the Constitution that no president is able to run more than two terms. But what would happen if Trump doesn't win the second term in 2020? Is he able to run again in 2024?
Article continues below advertisement
The Constitution, specifically the 22nd Amendment, is where the rule is that says no person can be elected for more than two terms. The law specifically reads: "No person shall be elected to the office of the President more than twice."
The Constitution does not say anything about the two terms legally needing to be done consecutively. So, in theory, according to the law, if the current president loses after their first four-year term, they would be able to run to be elected president again.
Article continues below advertisement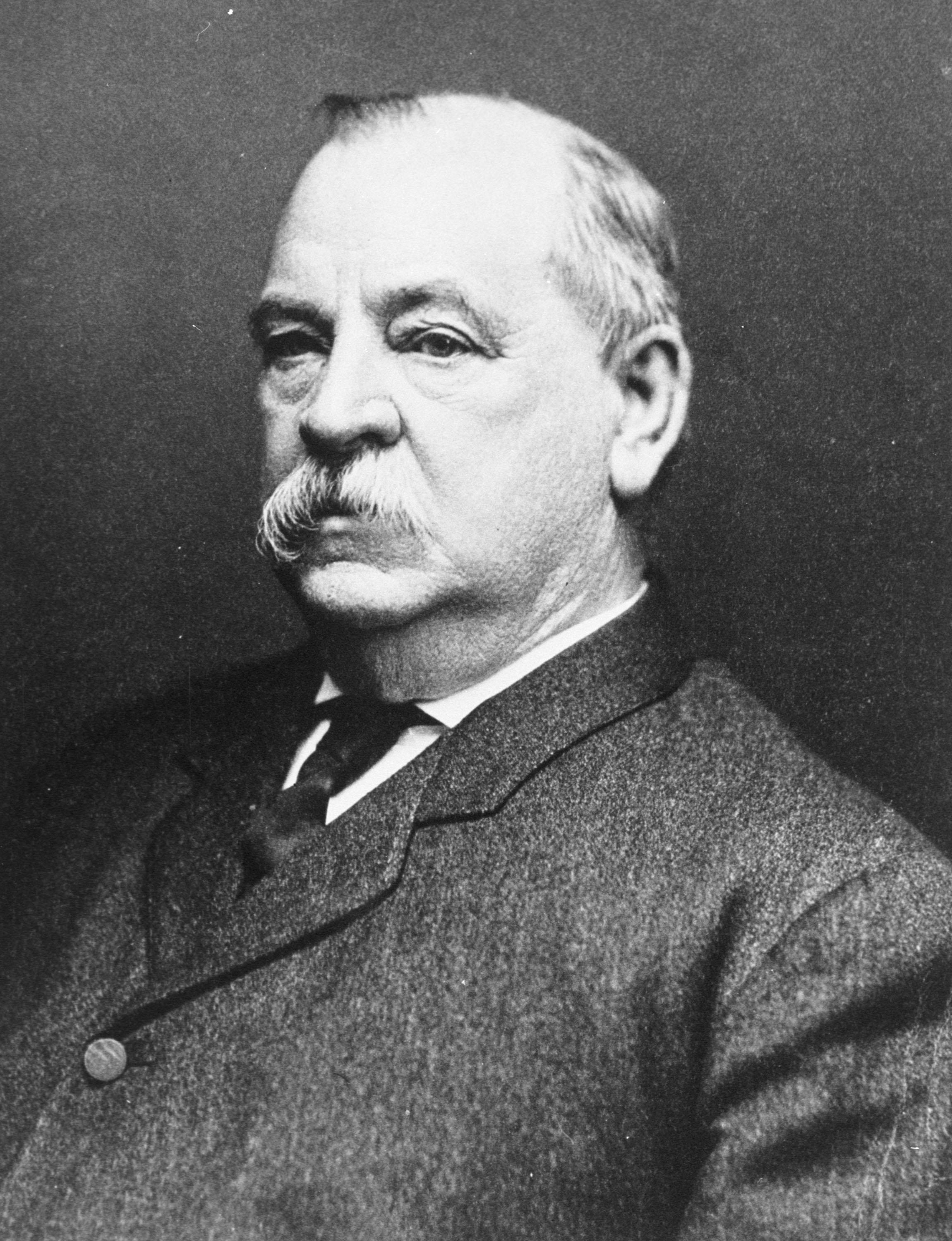 Which is exactly what President Grover Cleveland had done. He was the country's 22nd president and the 24th as well, winning the general elections in 1884 and 1892, while losing in between during the 1888 election when he ran against Republican Benjamin Harrison, according to The Constitution Center.
Article continues below advertisement
This is the only time in United States history that a president has run for another election after losing the run to their second term. And while it hasn't been done in American history since 1892, there's no saying that Donald Trump couldn't try it if he does in fact end up losing the 2020 election.
The 2020 presidential election is really close.
As of Nov. 4, 2020, the race for who wins the presidential election has not been called due to several factors. Given the COVID-19 pandemic, there was an unprecedented number of mail-in ballots and in most states, those weren't counted until Nov. 3, the day of the election.
Article continues below advertisement
Also, many states have declared that every vote that comes in that's post dated to Nov. 3 or before will count towards the tally. Both of these factors have delayed the declaration of a winner for the election, and some of the states have been too close to call earlier.
Article continues below advertisement
Donald Trump hasn't said anything as of yet to his intentions should he lose the election, but there have been some indicators that if he loses, he may run again in 2024. A former adviser to Trump and head of his 2016 presidential campaign, Steve Bannon, said he would run again if he lost.
Speaking to The Australian, Bannon said, "You're not going to see the end of Donald Trump," should he lose the re-election efforts. "I'll make this prediction right now – if for any reason the election is stolen from or in some sort of way Joe Biden is declared the winner, Trump will announce he's going to run for re-election in 2024."
The results for the 2020 election are expected to be resolved by Nov. 5, however, with pending cases to recount the vote already in play, it may not be confirmed for some weeks after.