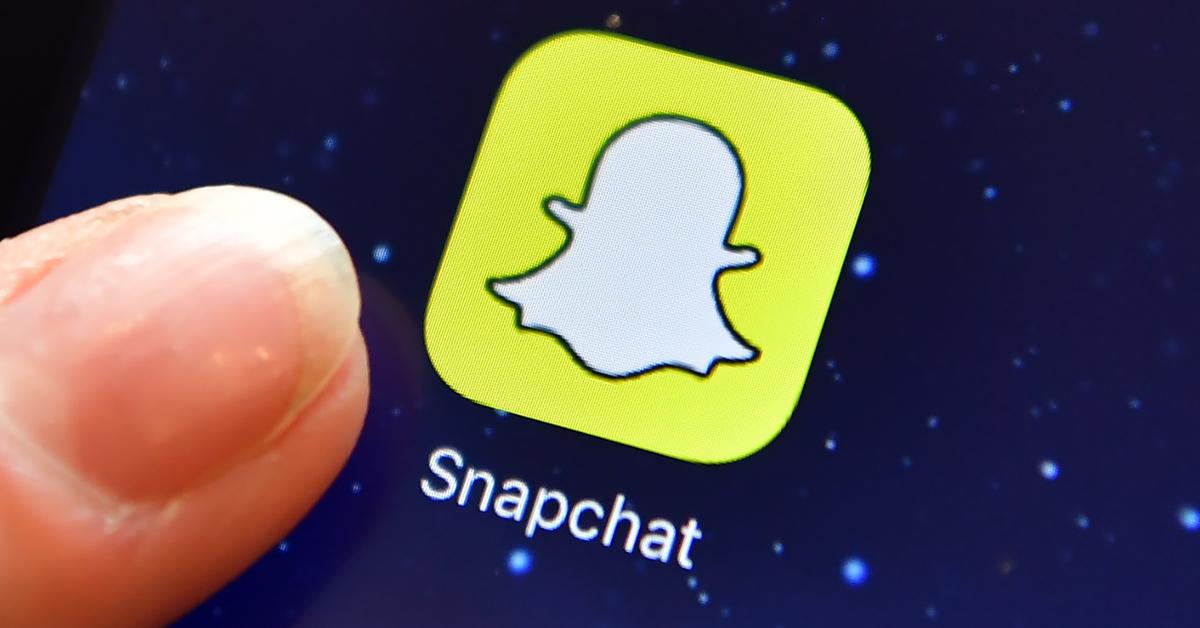 While No Direct Snapchat Application for Computers Exists, There's a Workaround
Mobile computing use has trumped traffic on traditional computers for a long time now. More and more people fill out applications, book hotels, pay their bills, go online shopping, and even get their homework done and conduct video interviews all from their smartphone.
In fact, most people have smartphones, but not everyone has a computer. There are some people, though, who prefer using applications on their desktops or laptops. So, can you get Snapchat and other apps to work on them?
Article continues below advertisement
Can you get Snapchat installed on a computer? Kind of.
For the most part, mobile app manufacturers are reluctant to port their apps for computer use. For the longest time, Instagram wouldn't even let you browse user accounts online, however, the developers over at Facebook have started to allow web-browsing, along with comment replies and responding to messages in one's inbox straight from a computer browser. However, posting must always occur through a popular mobile operating system.
But there are tons of applications that have both desktop or laptop and mobile versions, like Zoom and Facebook. Heck, even Fortnite has tons of different iterations that users can install and run natively on a variety of different platforms, but is this the case with Snapchat?
The messaging service became popular with the "disappearing" nature of its messaging, and it gained notoriety as a way to send naughty pics to others without fear of those photos being downloaded.
Article continues below advertisement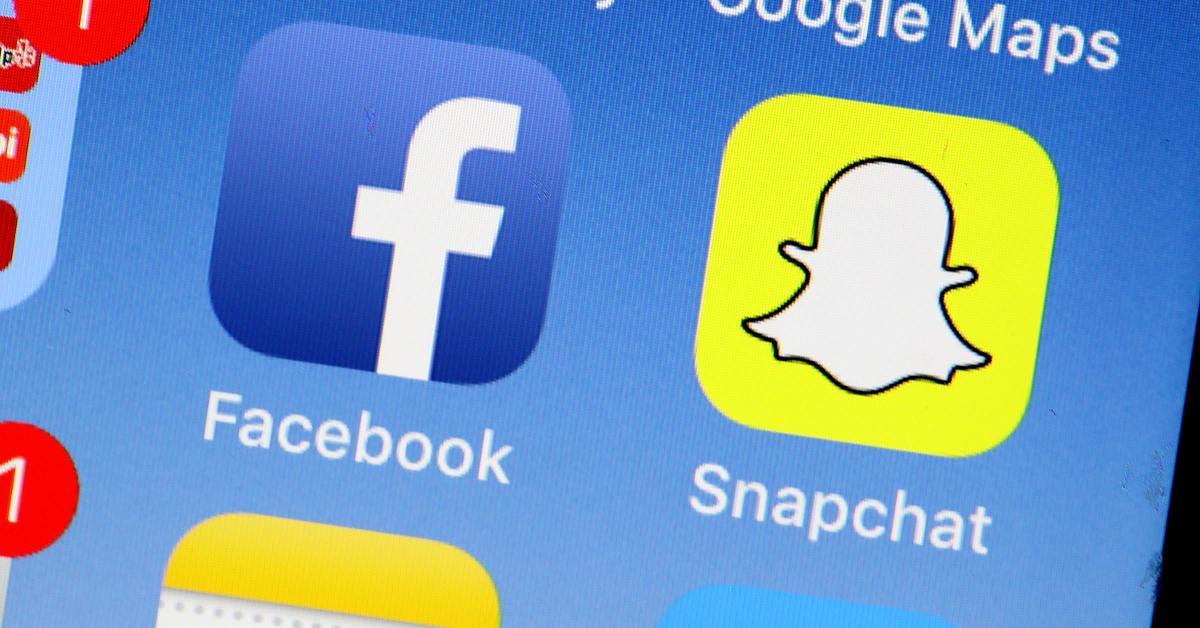 The messaging service implemented new protocols that would alert people whenever certain images or photos were screenshot as time went on, making it the choice for discreet messaging even more. The introduction of Snapchat Stories, straight text communications, not to mention the app's hilarious assortment of filters ushered in a ton of new users who spent more time on the app as a result.
Article continues below advertisement
Heck, whatever photo software Snapchat was implementing in its application was so good that it would be pretty common for folks to open up the app for the sole purpose of just taking photos and then manually saving them to their photo gallery just because the natural filters were that dang good.
Because so many people use Snapchat for much more than just trading salacious selfies with Tinder dates, it's understandable why they'd want to use the application on their computer.
Article continues below advertisement
Here's the thing: There's no way to install Snapchat to run natively on your computer. There's also no web application that'll let you just log in and send messages normally like you would on Instagram or even WhatsApp web, Android's Messages, or iMessage.
But there's still a way to use Snapchat on your computer. It's not the most elegant solution, but it gets the job done: emulation.
Here's one way to use Snapchat on your computer: BlueStacks.
Honestly, any type of mobile operating system emulator will work. BlueStacks has the added benefit of being a longtime emulation solution for computers. The thing is, it only emulates Android applications. Thankfully, Snapchat exists for Android, so if you install the emulator, you'll be able to then install it from the Google Play Store, via the Android emulator.
Article continues below advertisement
BlueStacks and other mobile operating system emulators, like iPadian, basically let you have a fully functioning mobile operating system running on your computer. iPadian is like having a mini iPhone or iPad running on your PC or Mac, but you'll be controlling everything with a mouse instead of a touchscreen. Unless, you know, you have one of those fancy shmancy touch computers.
Article continues below advertisement
Both of these apps exist for both Mac and Windows operating systems, and if you've got a Chromebook, then you should be able to run Android apps natively, as long as you've got access to the Google Play Store on your device. Schools and institutions usually lock you out of this functionality, so you won't be able to install any apps that aren't pre-approved, and it's hard to imagine that Snapchat's one of them, unless you've got, like, a totally chill administration running things.
As a general rule of thumb, any time you're trying to run a mobile application on your computer, whether it be a Windows, Mac, or Linux device, emulation is your best friend. And if you've got a Chromebook, for a good amount of native Android applications, you should be able to run them. Just keep in mind that these apps were developed with touchscreens in mind, so navigating them won't be all that fun.