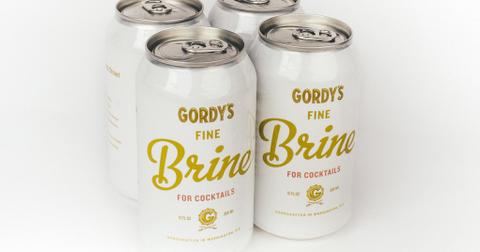 Canned Pickle Juice Is Now a Thing for People Who Love Pickles a Bit Too Much
By Mark Pygas

Updated
Like many things in life, you either love pickles or you hate them. But even if you hate pickles, you might still love pickle juice in the occasional cocktail. And if you're the type of person who has random cravings, you might even resort to drinking pickle juice straight from the jar. 
Let's admit it; if you claim that you haven't taken a swig from the pickle jar while no one was looking, you're lying. Drinking pickle juice straight from the source isn't ideal, though. Seeing all that debris floating around can be off-putting. 
Thankfully, one company has decided to come to our rescue. Gordy's "Fine Brine" is canned pickle juice that you won't feel bad about downing. Plus, it looks a lot classier than drinking from a giant jar.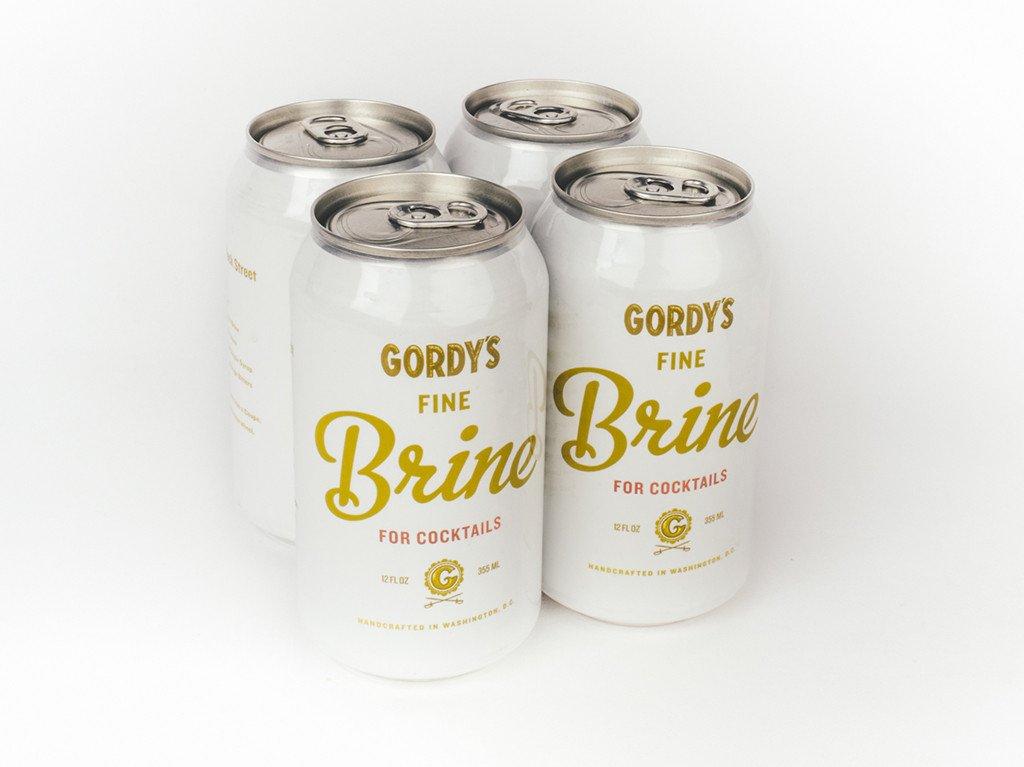 Technically, Fine Brine is meant for use in cocktails, but there's nothing to stop you drinking it straight up. At $16 for four 12 OZ cans, it is a little on the expensive side, but pickle lovers will probably think that the price is worth paying up. 
The Washington D.C. based company describes the pickle juice on their website as follows: 
"Perfect balance of salty, tangy, and sweet — this bright ingredient is a great addition to your next cocktail. Best served cold."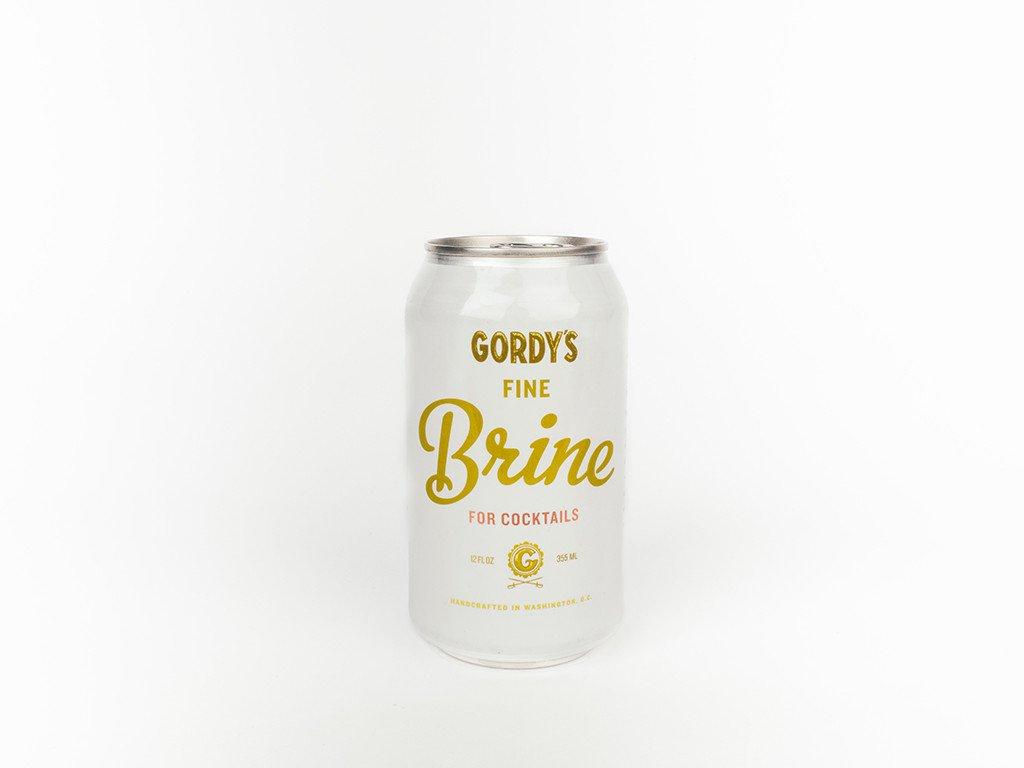 "It's literally a burst of acid and flavor all in one that brightens cocktails and dishes in a very subtle, balanced way. It rounds out cocktails and cooking recipes similar to how a pinch of salt does." 
It won't be exactly the same experience as drinking out of the jar, as each can packs a serious punch and comes with a bit of spice to balance out of the sour. Think of it as a kind of sweet and spicy pickle juice. It definitely seems to beat drinking out of the jar, though.