Carl's Jr Is Releasing A CBD-Infused Burger for 4/20
This Saturday is 4/20, the annual celebration of stoners everywhere.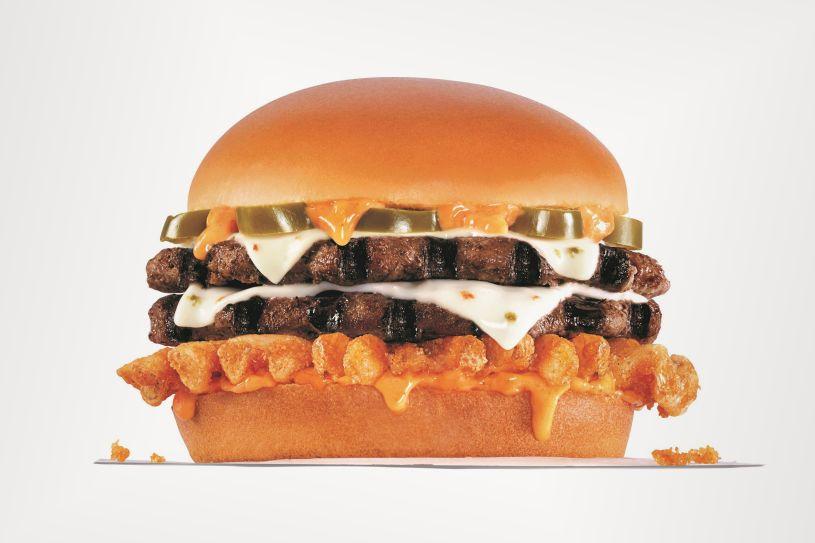 This Saturday is 4/20, the annual celebration of stoners everywhere. And Carl's Jr. is attempting to make history by debuting the CBD-infused Rocky Mountain High: CheeseBurger Delight. The burger will be released at a single location in Denver, Colorado. And of course, it'll be priced at $4.20.
Article continues below advertisement
The test will make Carl's Jr. the first major fast-food chain to have a CBD-infused item on their menu. The CheeseBurger Delight is made up of two beef patties, pickled jalapenos, pepper jack cheese, and of course, CBD-infused Santa Fe Sauce. The meal comes with a side of fries.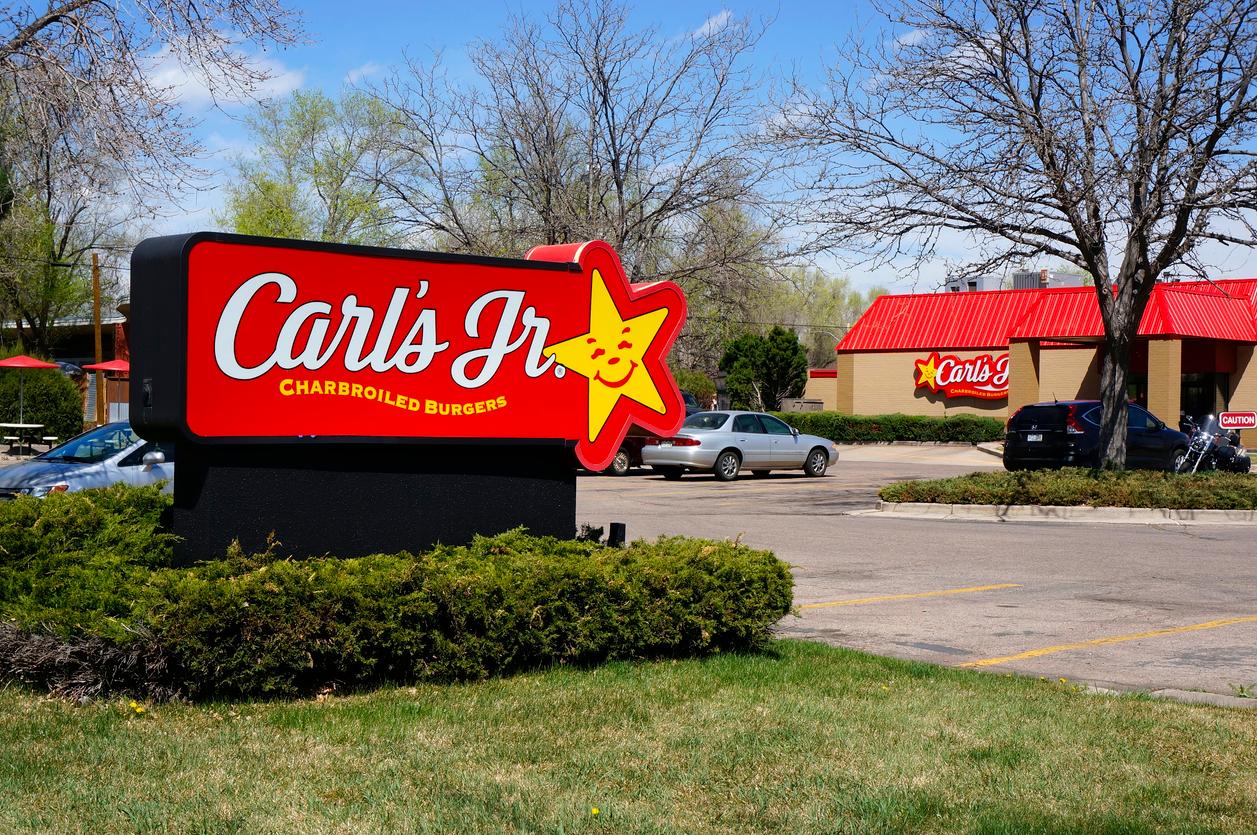 Article continues below advertisement
Patty Trevino, Carl's Jr.'s senior vice president of brand marketing, has been working on the burger since they launched their vegan Beyond Meat burger in January, which was met with great success. Lawyers suggested releasing the burger at a restaurant in Denver because of Colorado's decision to legalize marijuana in 2014.
Trevino told Business Insider that while the release is more of a stunt, they will be watching sales and customer and franchisee responses. If all goes well, the burger could eventually be released across the United States.
"If anyone is going to do it, I would want Carl's Jr. to do it," Trevino said
Article continues below advertisement
Trevino explained that while there were legal issues surrounding the burger, Carl's Jr. had the advantage of being a West Coast chain, and operating in more states that have fully legalized marijuana.
CBD has been found to have many potential health benefits. CBD could provide natural relief for over fifty conditions including arthritis, multiple sclerosis (MS), epilepsy, numerous stress-related disorders, and more.
Last month, David Klein, who invented Jelly Belly jelly beans in 1976, announced that he would be releasing a line of CBD-infused jelly beans just in time for Easter.
Article continues below advertisement
According to their website, each bean has 10 mg of CBD and is sanded with dextrose to mask the CBD flavor. There's also sugar-free and sour varieties for anyone looking for something a little different.
Klein hopes the beans, which cost around $2 each, but are only available in bulk to retailers at the moment, will help introduce CBD to those who could see a medical benefit.
Will you try Carl's Jr's burger?