Has Carole Baskin's Ex-Husband, Don Lewis, Ever Been Found?
Carole Baskin's first husband, Don Lewis, went missing without a trace in 1997. Many think the 'Tiger King' star was involved. Were his remains found?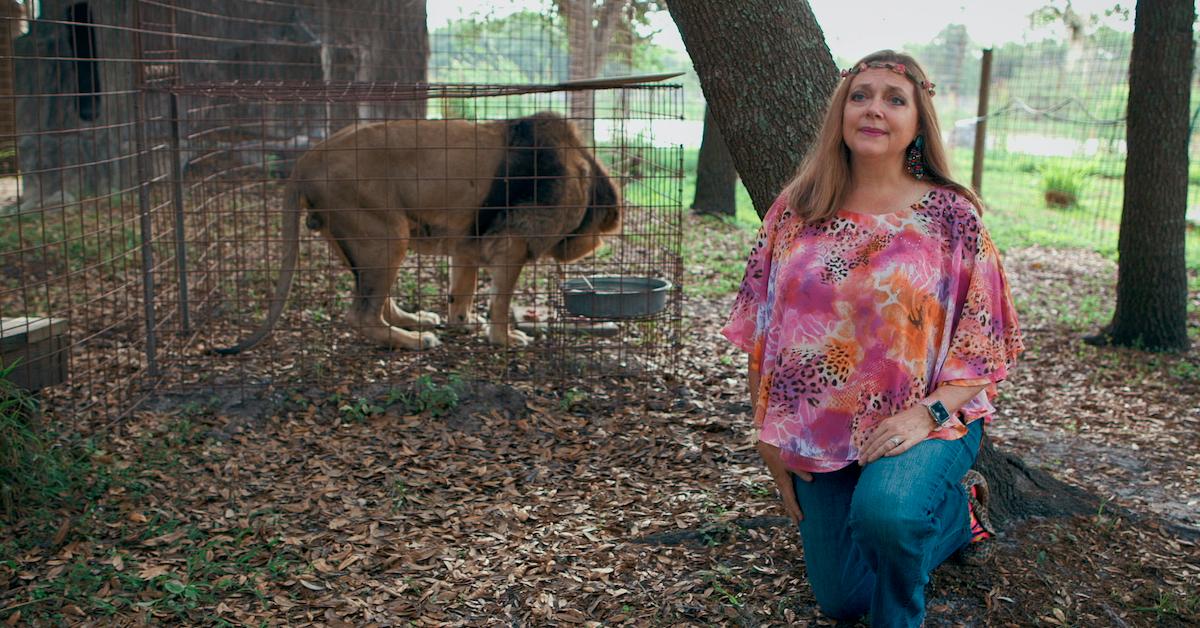 Back in March of 2020, viewers became transfixed and obsessed with the Netflix docuseries, Tiger King: Murder, Mayhem and Madness. In the early days of quarantine and shutdowns resulting from the coronavirus pandemic, people binge-watched all eight episodes of the series (including the reunion special), and they took sides on the Joe Exotic v. Carole Baskin feud.
The third episode, "The Secret," dove into the mysterious disappearance of Carole's second husband, Don Lewis.
Article continues below advertisement
In the doc, Joe accused Carole of feeding her missing husband to a tiger. In a new docuseries on the matter, which is being hailed as a pseudo-sequel to Tiger King, Don's former lawyer reveals several new theories about what could have happened to the former Wildlife on Easy Street owner.
Was Don Lewis ever found? His former lawyer spoke about new theories in Joe Exotic: Tigers, Lies, and Cover-Up.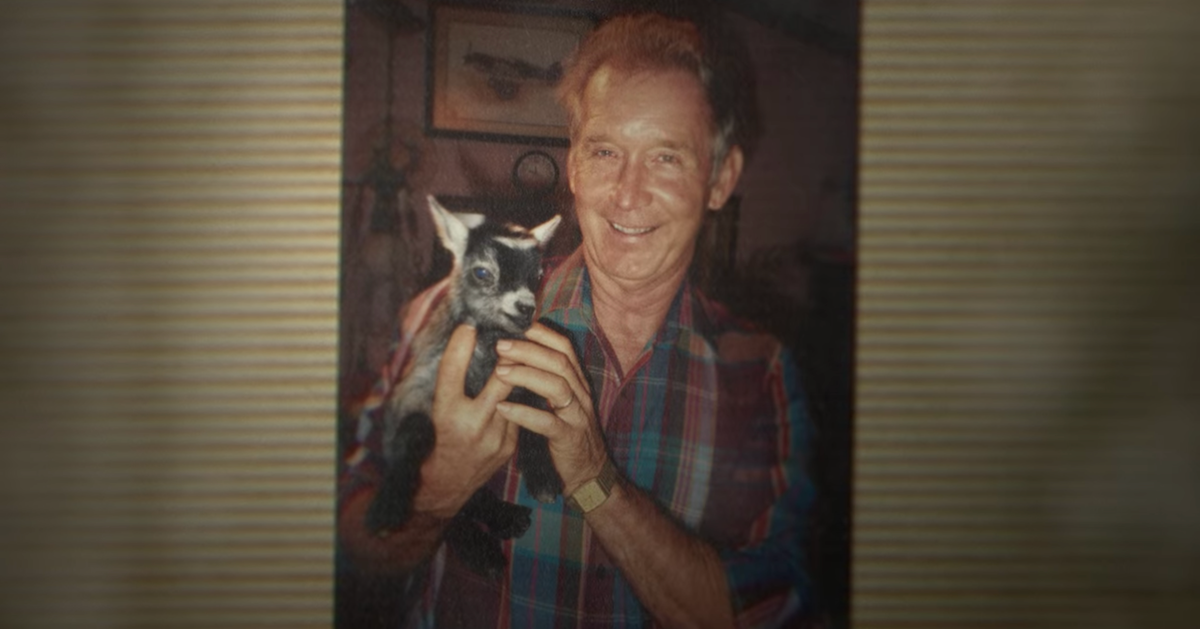 Article continues below advertisement
What happened to Don Lewis? A refresher on the mysterious 1997 disappearance.
The 1997 disappearance of Don Lewis has both stumped and captivated the public because there are very few pieces of public evidence to indicate where he could have gone, or if he perished.
The then-59-year-old went missing from his Tampa residence. Carole later claimed that Don was intending to fly a small plane to Costa Rica, though he had previously lost his private pilot license. His van was found near the airport, with the keys still inside.
The pair wed in 1991, and they were reportedly having issues at the time of Don's disappearance. Just a month before his disappearance, Don filed a restraining order against Carole because he said that she tried to kill him. Meanwhile, Carole claimed that Don's mental health was deteriorating, and that he was planning to fully move to Costa Rica at the time.
While some believe that Don made it to Costa Rica, and that he's been living there ever since, other suspect that foul play was involved.
Article continues below advertisement
Tiger King viewers aren't the only ones who suspect Carole's involvement — Don's kids and his former attorney and assistant — released an advertisement during the Season 29 premiere of Dancing with the Stars (Carole was a contestant). In the commercial, they offered a six-figure reward for information, and they asked whether Carole was involved.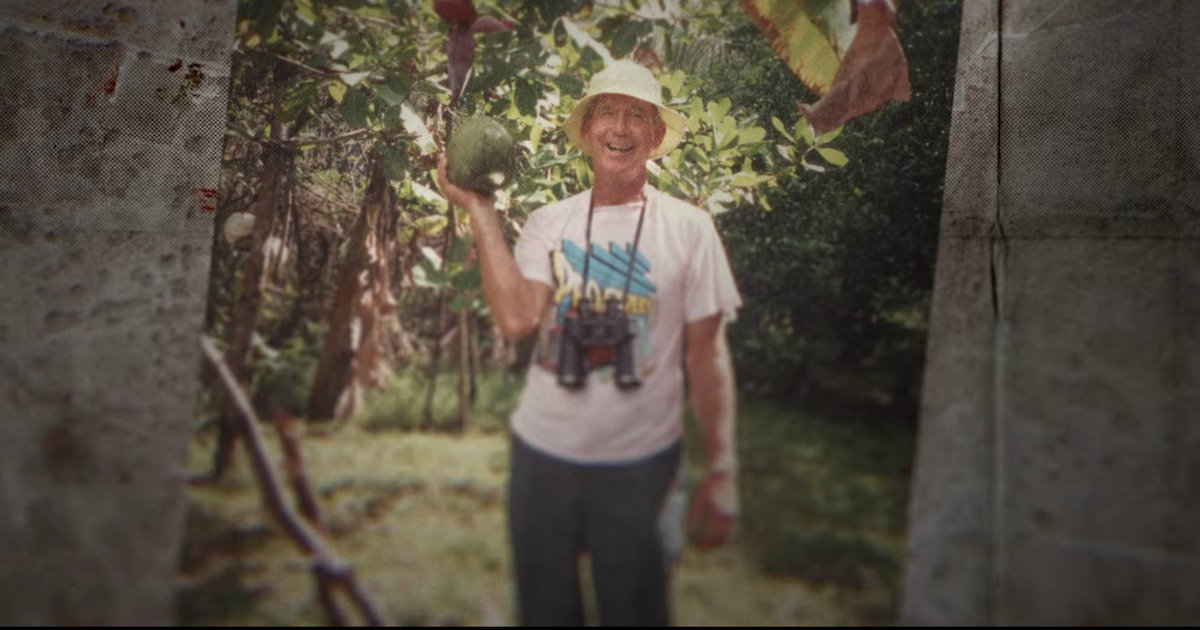 Article continues below advertisement
Don Lewis left behind more than $5 million in assets, including the sanctuary that Carole would later rename Big Cat Rescue. No arrests have ever been made in the case, and Don was declared legally dead in 2002.
Were Carole Baskin's husband's remains ever found?
In Joe Exotic: Tigers, Lies and Cover-Up, lead investigator Jim Rathmann enlists the help of several private detectives to bring cadaver dogs to Carole Baskin's Florida property. The goal of this search is to identify whether or not there are human remains there.
Though the series indicated that the dogs did pick up a scent, Don Lewis' remains have never officially been found.
Article continues below advertisement
There's a new theory in the disappearance of Don Lewis.
Since Tiger King's release, viewers and those close to Carole, Don, and Joe have shared their theories about what could have happened to the wildlife aficionado. In Joe Exotic: Tigers, Lies, and Cover-Up, Don's former attorney, Joe Fritz, offers a new perspective on the case. He claims that he heard from two separate sources that Don was murdered by a third party after a business deal soured.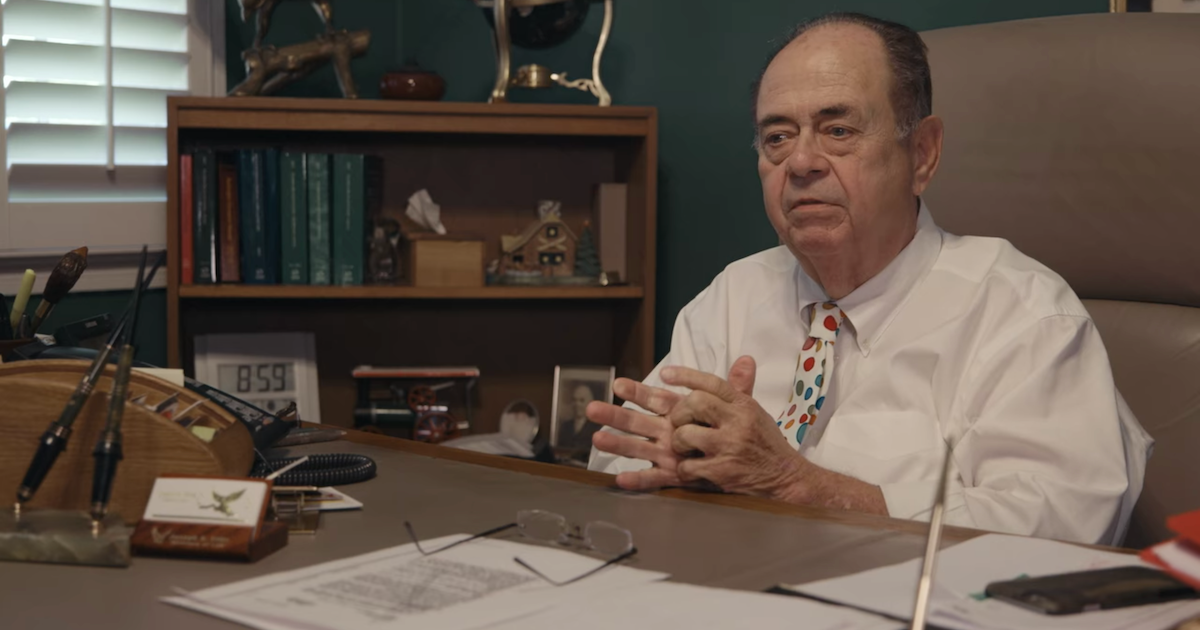 Article continues below advertisement
"I had heard that he got strangled with an electric cord from the backseat of his airplane. With somebody else flying, he got dumped out over the gulf," he shared, per The Independent.
The lawyer shared that this supposition matches with what is known about the evidence Don left behind.
"It kind of fits the scenario, because he was a pilot, he'd owned planes, he had a license, he lost his licence," he continued on the series. "It's an unmanned airport, nobody logs you in, nobody logs you out. It's not unusual for somebody to take off in a plane. So, it all fits together."
The investigation into Don Lewis' disappearance remains open.
Tiger King: Murder, Mayhem and Madness is available to stream on Netflix now.
Joe Exotic: Tigers, Lies, and Cover-Up can be streamed on Hulu Premium, Investigation Discovery, and YouTube TV.