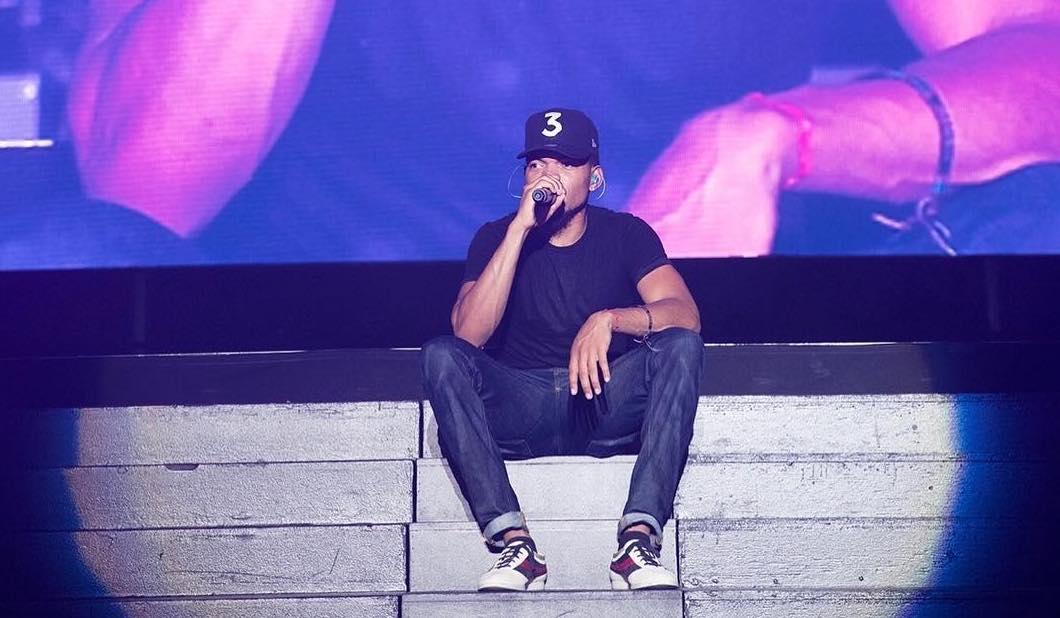 Chance the Rapper Voiced His Support for Kanye 2020
Chance the Rapper tweeted out his support for friend Kanye West. After getting some backlash, Chance leaned into his followers for guidance.
Chance the Rapper has never been quiet when it comes to politics or the importance of voting. He has been open and honest about how he feels about local officials like Chicago's former mayor, Rahm Emanuel, and higher up political figures like the President of the United States himself. While Chance is not shy with his stances, that doesn't necessarily mean that he is always on point.
Article continues below advertisement
Twitter users went in on the Grammy Award winner for saying that he trusts his friend, Kanye West, of many years over likely Democratic nominee for president Joe Biden. Recently, the Chicago-based rapper set fans on fire on Twitter, when he retweeted Kanye West's new song and video for "Donda," named after his late mother. He then decided to shame voters who planned to vote for Joe Biden and tweeted to his 8.3 million followers, "And yall out here tryna convince me to vote for Biden. Smfh."
Article continues below advertisement
Typically, Chance has favored those on the left side of politics, but based on Kanye's recent statements to Forbes, fans were unsure why Chance would endorse his friend.
After his controversial tweet, Chance the Rapper asked his followers for guidance.
After promoting friend Kanye West in his first tweet, he then went on to ask his followers a deeper question, begging to know why people would want to vote for Joe Biden. He wrote, "Are u more pro biden or anti ye and why? I get that you'll want to reply that you're just tryna "get trump out" but in this hypothetical scenario where you're replacing Trump, can someone explain why Joe Biden would be better??"
Article continues below advertisement
A few tweeted their reasons for voting for Joe Biden and cited Kanye West's anti-abortion and anti-vaccine comments as well as his mental stability and lack of experience.
Article continues below advertisement
One user wrote, "Kanye's candidacy is a joke, but I'll take Chance's question seriously. Where do I start. Kanye knows nothing about policy, has 0 experience, called slavery a choice, backed Trump, is an anti-vaxxer, etc. Biden has experience & plans for climate change, race, the economy, etc."
Article continues below advertisement
After receiving multiple comments, Chance understood Joe Biden supporters, but still doubled down that he believes in Kanye more. "I finally got the answer now. I understand. Yall trust Biden more than yall trust Ye. I think I understand why, I just don't feel the same way," he wrote.
In the 2016 election, Chance led a march to the polls.
In 2016, Chance performed at a pre-election concert in Chicago's Grant Park which was hosted by his nonprofit organization, Social Works. In the 2016 election, he was openly supportive of former Democratic presidential candidate Hillary Clinton. He, Beyonce, and Jay-Z performed at a Clinton event that year as well, urging attendees to vote for the Democratic presidential nominee.
Article continues below advertisement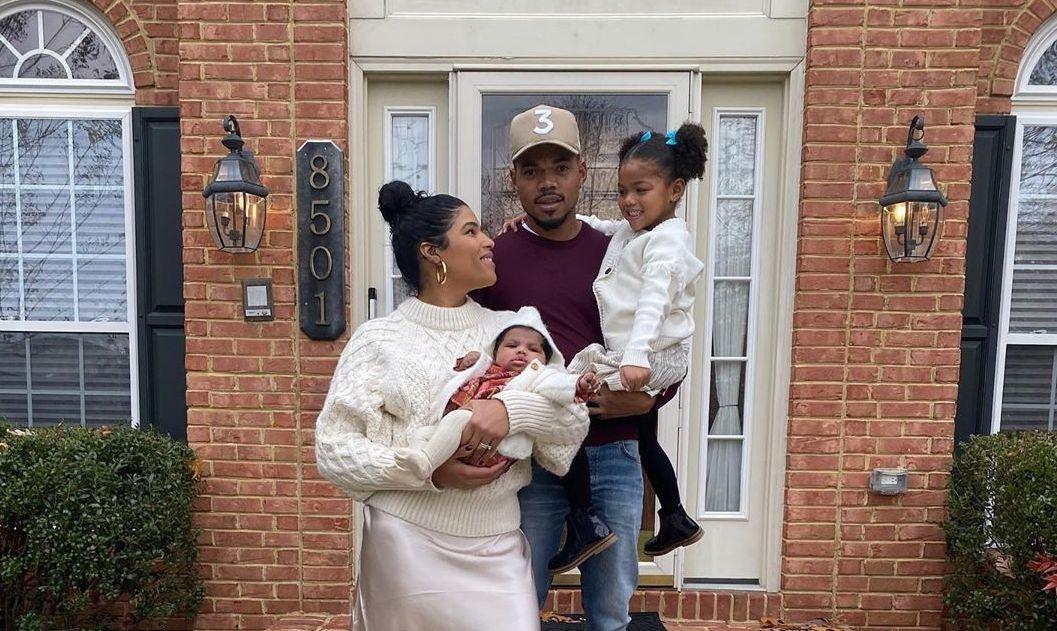 Chance the Rapper had thousands of people join him on the march to the early voting site, which he called the #paradetothepolls. He has also gotten into beef with Chicago's former mayor, Rahm Emanuel. In an interview with Genius, he broke down the meaning of his song, "I Might Need Security."
Article continues below advertisement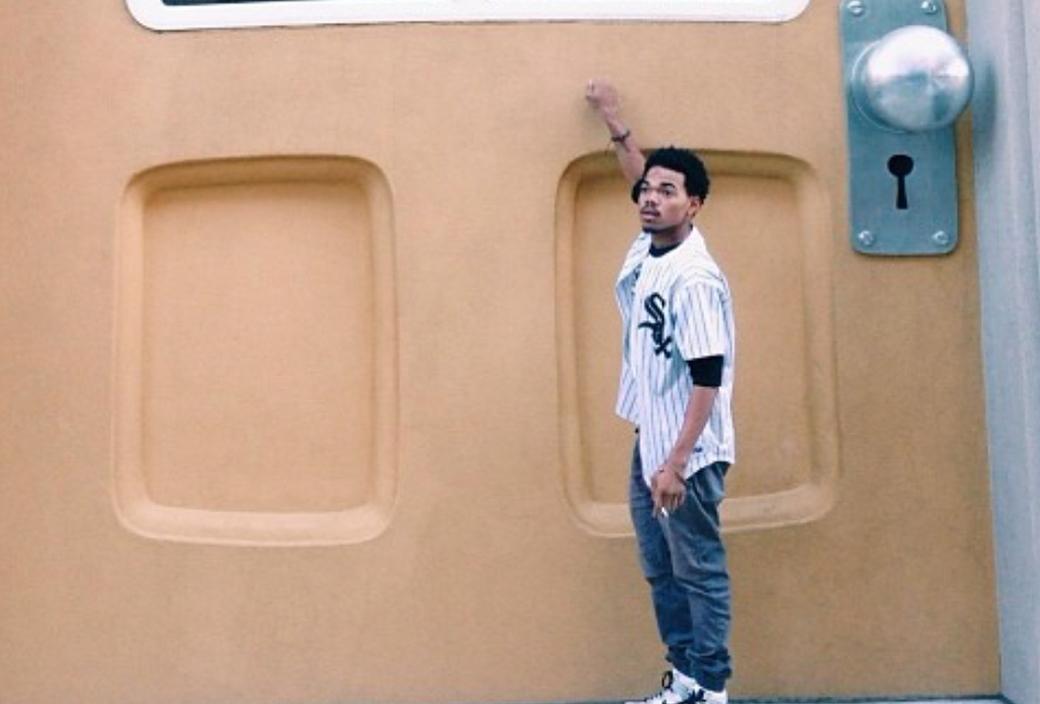 Chance laid out point-by-point why he feels that Emmanuel should not lead the city in the future. The rapper takes issue with his record on closing schools and the way that he handled the Laquan McDonald case. "He just doesn't need to be mayor anymore," he said. "It's over for his ass, yo."