Daycare Owner Conflicted After Charging Single Mom $600 for Being Late
It's no secret that childcare costs are getting out of hand in the United States, with soaring costs fueled largely by a lack of supply.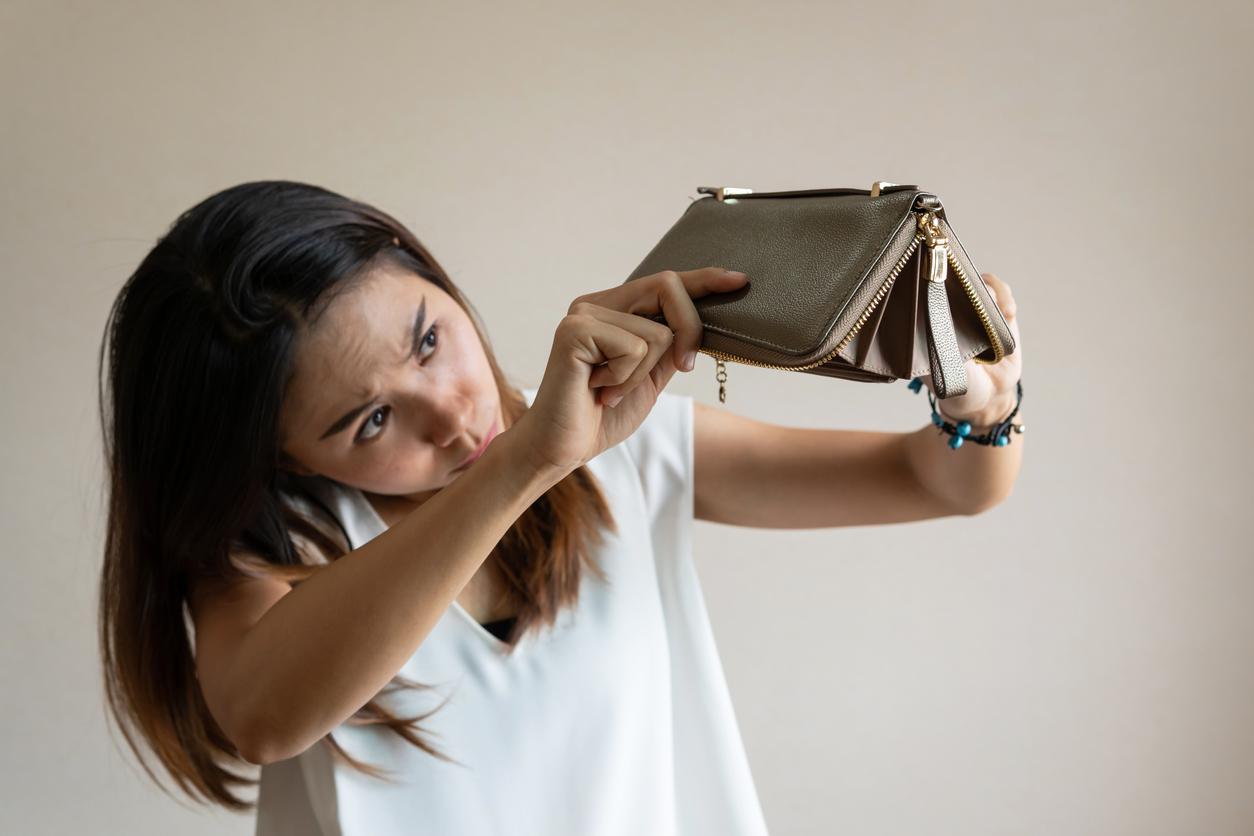 It's no secret that childcare costs are getting out of hand in the United States, with soaring costs fueled largely by a lack of supply. In Washington, D.C., for example, parents are spending an average of $22,631 a year per child according to the Economic Policy Institute.
Article continues below advertisement
While many states come far under that number, childcare is still often a massive burden for lower-income parents. That's why one Reddit user felt so conflicted after charging a low-income mother $600 after she was late to pick up her child.
Reddit user Aggressive-Airport took to the platform to explain the incident, and why they couldn't wave the fine. They start by explaining that they have fairly lax entrance requirements, that mean they attract a lot of lower-income families.
Article continues below advertisement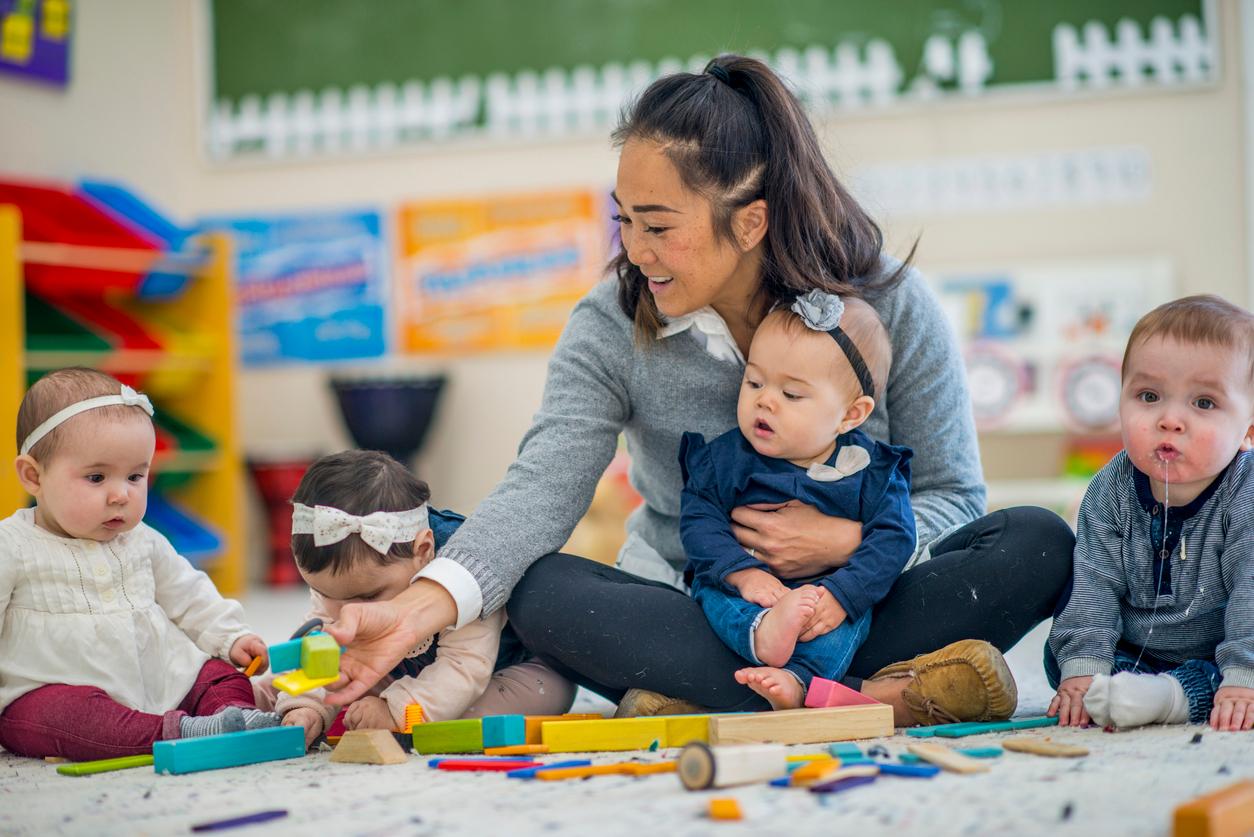 But like many day cares, they have a policy for late pickups. The user explains:
"For us it's $3 per minute late. Some others in our city are $5, some are up to $10. The policy is in place because our employees, to be blunt, have places to be after work. Some have second jobs, some have to pick up their own kids, etc."
Article continues below advertisement
That policy isn't just to make some extra money, the user explained further that the fee only covers the cost of two caretakers staying with the child until their guardian arrived, as is required by law.
Recently, a low-income single mother was just over three hours late picking up her child, resulting in a $600 fine.
"We know she's of the aforementioned low income bracket family and we know she's a single mother too," the Reddit user wrote. "Her child is a darling, though. When we spoke about the late fee she got fairly upset and we reassured her it would be on her next billing cycle."
Article continues below advertisement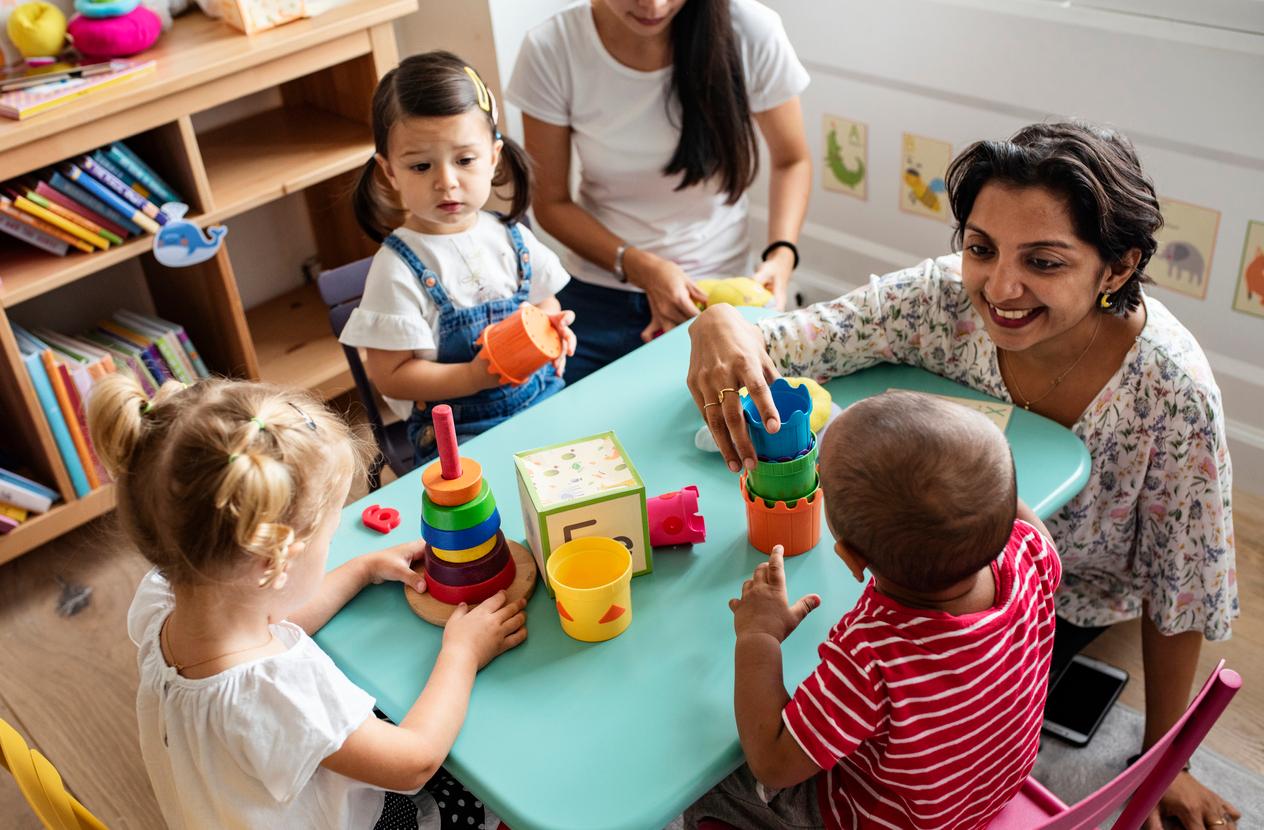 The Reddit user seemed sympathetic about the situation, noting that they would have stayed late if they'd been at the daycare to drop the bill to about $300. But they went on to explain that they are unable to drop the late fee.
"I can't stiff my employees or change the fee or waive a portion of it without dipping into my own pockets," they explained."
Article continues below advertisement
"I also can't ask my employees to be altruistic here because it's their money by rights (and the agreement I have with them). If she had even phoned in advance, I could have driven up to help out, but she didn't."
The mother seems unable to pay, and when she doesn't pay in December, the Redditor will be forced to throw them out of the daycare.
"When December rolls around and she refuses to pay the money, she will be kicked out of the daycare," they added. "We don't know if she'll be accepted into a different one because of who we accept and our (cheaper) rates. She'll have to work juggling babysitters which I don't even know if she can afford."
Article continues below advertisement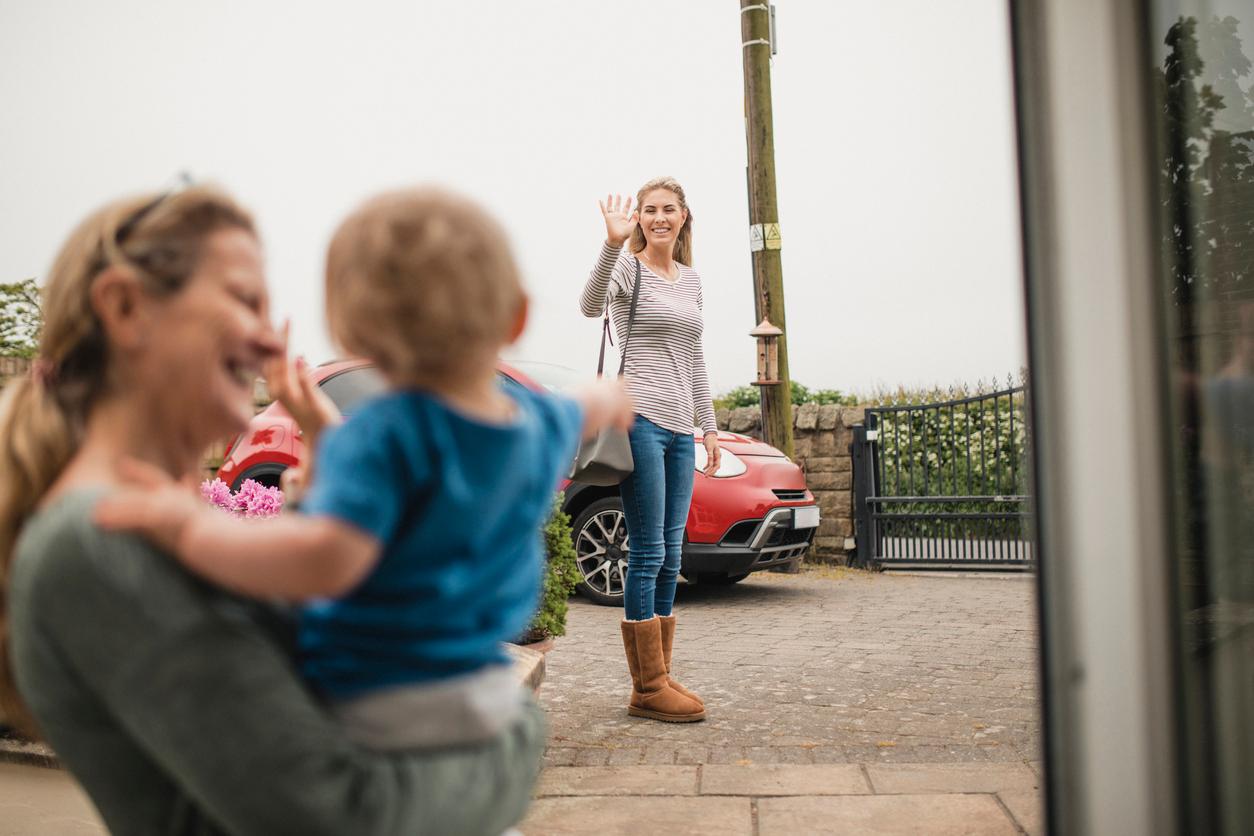 Now, the Redditor is conflicted on what to do: "I feel between a rock and a hard place whether I should extend a generous hand and just comp it. $600 is a lot of money and I already have the two employees asking about it, excited at the 'bonus' they're receiving."
In a further update, the user explained that the mother didn't have an excuse for being late and that emergency contacts said she was on her way so protective services weren't called.
Article continues below advertisement
Commenters seemed conflicted on whether or not the person was in the wrong. One user explained:
"I worked in childcare. We charged $5/min late. At 30 min, we called emergency contacts, at an hour? The police And children's services, and if they got there before the parent, the child went with them. 3 hours late is HIGHLY unacceptable. I am also a single mother and that is not okay, ever."
While others said things shouldn't have gone that far, with one commenter writing: "Why didn't you reprimand them for not contacting you? Why do you not have a policy stating that if parents are 1 hour late and cannot be contacted, Child Protective Services will be called? Why were the employees allowed to just sit there and rake in the dough without exhausting every other possible avenue?"
Another added: "$100/hr for staying late dang dude. Is there a way you can put her on a payment plan? Like $100 a month for 6 months or something rather than $600 all together?"
While another concluded: "3 hours, no phone call, no warning or explanation? What did she think would happen? She definitely sucks for being rude. Her financial situation is ultimately not your responsibility."