Chris Cuomo Dances With His Daughter on TikTok to Prove He Really Is Healthy
Chris Cuomo's daughter has a TikTok like most 17-year-olds, and it's even one that occasionally features the seasoned news anchor dancing.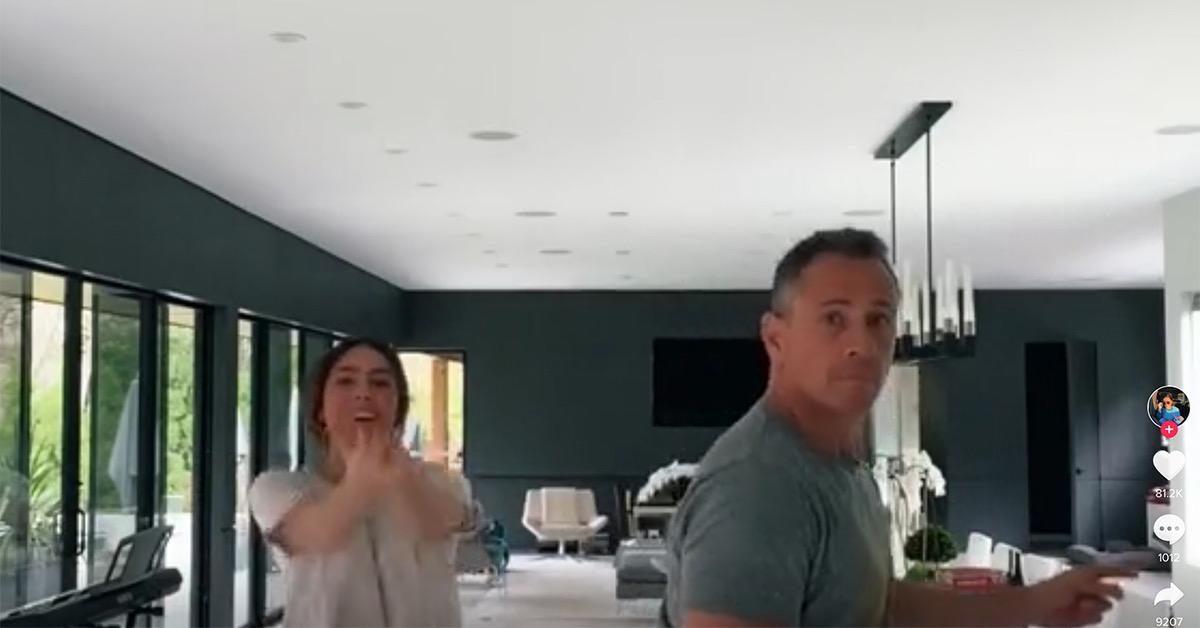 Chris Cuomo wants the world to know that he's feeling well. In a new video released by his 17-year-old daughter Bella, Chris makes a surprise appearance, dancing with Bella to Megan Thee Stallion's "Savage," Kesha's "Cannibal," and Rihanna's "What's My Name." Then, Chris shows up and starts dancing in front of the camera as Bella continues in the background.
Article continues below advertisement
Chris Cuomo has appeared on daughter Bella's TikTok before.
Although this is the first time he's joined Bella live, Chris has been featured on Bella's TikTok before. Even when she's not featuring her father, though, Bella still manages to have a fairly prominent presence on the platform. She's filmed a number of videos that are worth watching. She may have a famous father, but she's proving she can get fans all by herself.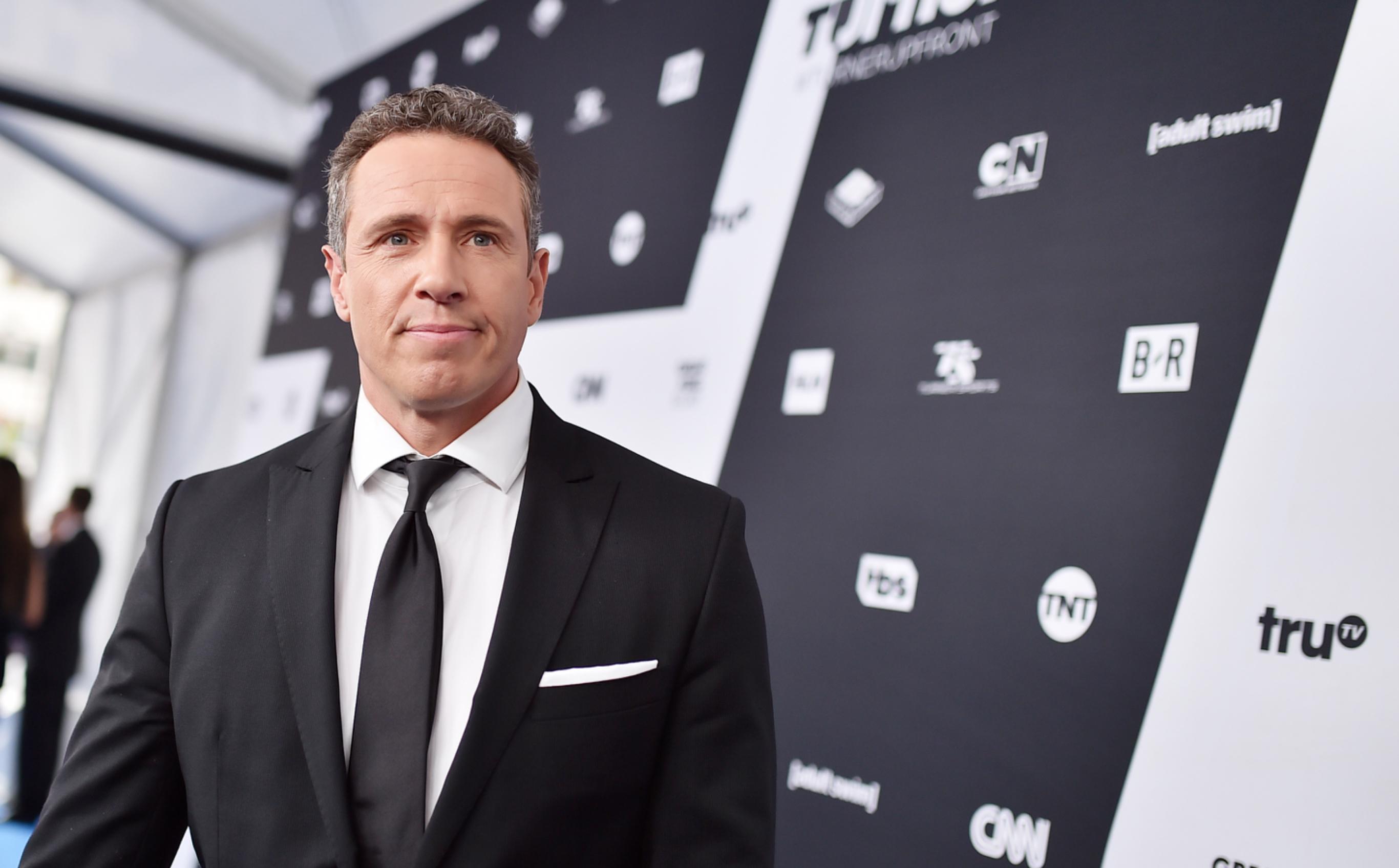 Article continues below advertisement
Does Chris have other children?
Bella is Chris's oldest child, but he also has a 14-year-old son named Mario and an 11-year-old daughter named Carolina. Chris and his wife Cristina both tested positive for the coronavirus, and they have both fully recovered. Chris was the first member of the family to test positive for the virus. When he announced that he had recovered, he also said that the rest of his family was "doing fine."
"I tested negative. I have both antibodies: The short-term one and the long-term one. So I'm lucky, right?" Chris said on his show on April 27. The antibodies are ones which are supposed to confer some level of immunity to people who've had the virus in both the short and long-term.
Article continues below advertisement
"Is this good news or not? I thought I was going to have this big, great news after all the bad news I've given you about me and my family," he added. "What does it mean that I have the antibodies? Am I really immune? Do they know? There's a lot of confusion about what it does and doesn't mean."
Article continues below advertisement
Chris's wife caused some controversy after recommending unconventional treatments.
Both Chris and Cristina Cuomo have now recovered from the virus, but not without some controversy. In a blog post, Cristina recommended a number of expensive homeopathic methods, but it was one item in particular that caught most people's attention. In the post, she recommended taking a bath in a combination of bleach and water. Doctors who have weighed in since have said that these baths are not an effective form of treatment.
"While us in science do not like to speak in absolutism, I have never heard, ever, of a bleach bath being recommended for the treatment of any disease," microbiologist Dr. Dean Hart told CBS News. "Don't do that. It is not a good idea, in fact, it's a bad idea. It could hurt you. The air becomes toxic around a bleach or chlorine bath. This has the potential to be very harmful, whether you are observing through your skin or breathing."
In defending her unconventional treatment methods, Cristina said that she was trying to provide one anecdotal piece of evidence as to what worked for her. She said that, as long as it didn't do active harm, it was worth a shot.