The 'Chrisley Knows Best' Tax Fraud Trial Verdict Is In — Details!
'Chrisley Knows Best' stars Todd and Julie were on trial for tax evasion and the verdict is finally in. What were they charged with and will they go to jail?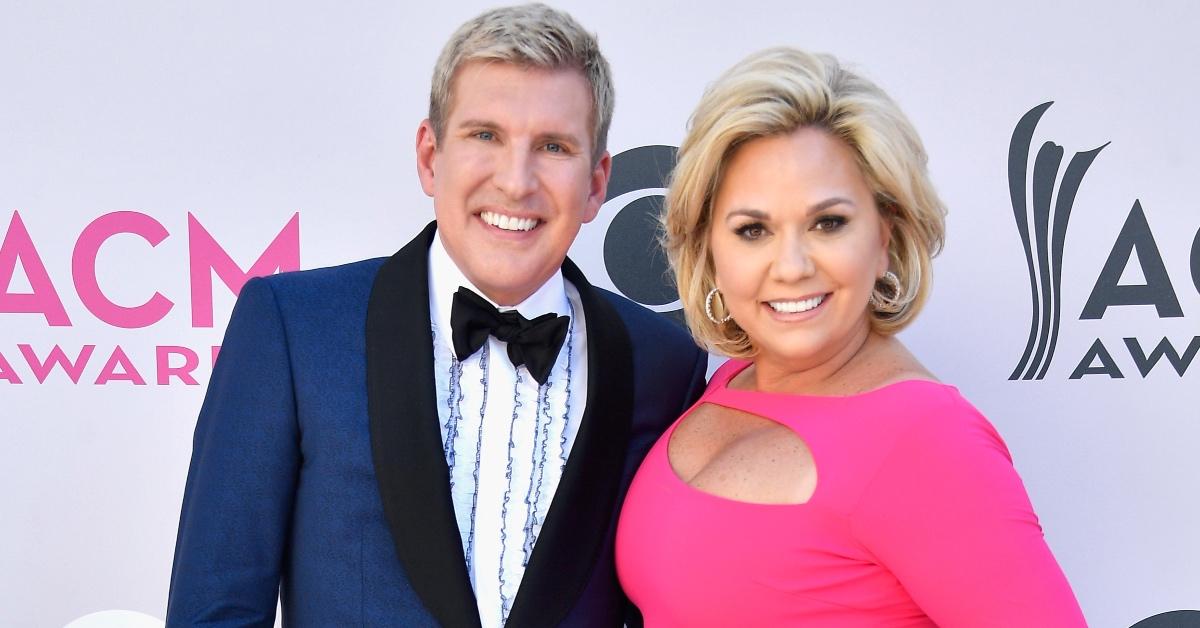 In August 2019, Todd and Julie Chrisley of USA's Chrisley Knows Best were indicted for federal tax evasion, with a second filing against them in February 2022. The pair appeared in court for their alleged crimes in a trial that began on May 16, 2022, in Atlanta, Ga.
In the weeks since, both the prosecution and the Chrisley's defense team have laid out their cases. After a few days of deliberation, on June 7, the federal jury reached a verdict. Here's everything you need to know about the trial, the charges, and whether or not the Chrisley Knows Best stars will go to jail.
Article continues below advertisement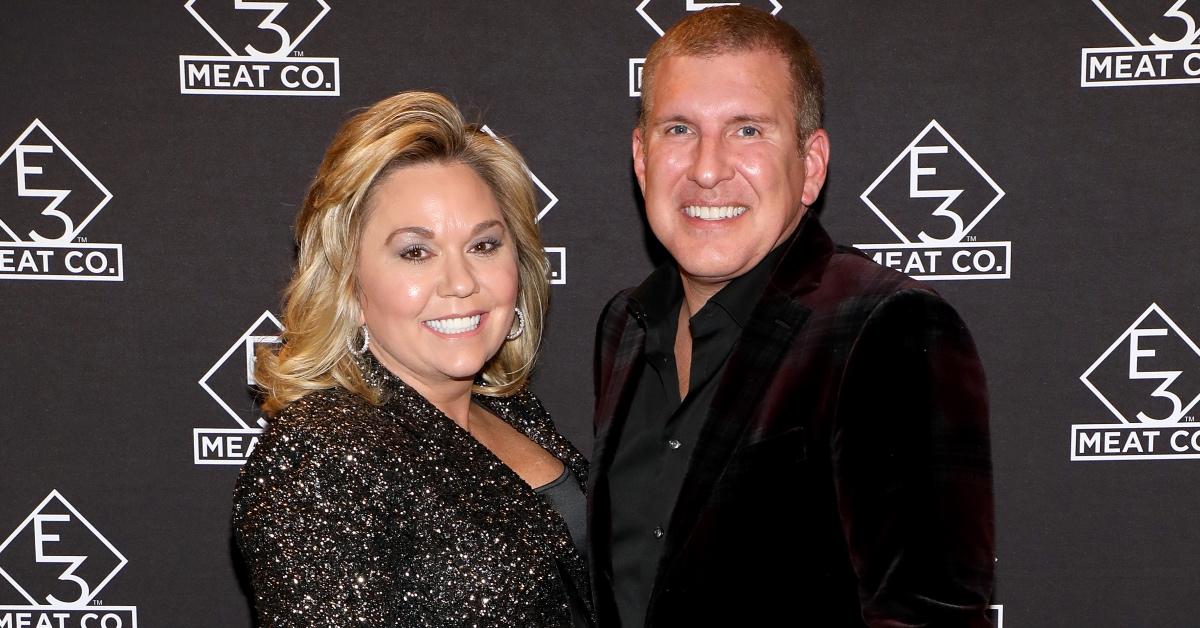 What did Todd and Julie Chrisley do? The 'Chrisley Knows Best' stars were on trial for tax fraud.
Per The Tennessean, prosecutors alleged that the Chrisleys submitted false documents to banks when applying for loans. Julie Chrisley reportedly submitted a false credit report and bank statements for a home rental in California.
The couple then refused to pay rent for said home until a few months into their stay. The Chrisleys also reportedly used a film production company to hide income they did not pay taxes on from the IRS.
Article continues below advertisement
Both Chrisleys were charged with "one count of conspiracy to commit bank fraud, five counts of bank fraud, one count of conspiracy to defraud the United States, and one count of tax fraud." Julie Chrisley is also charged with "one count of wire fraud and one count of obstruction of justice."
Chrisley accountant Peter Tarantino — who also stood trial — was charged with "one count of conspiracy to defraud the United States and two counts of willfully filing false tax returns," The Tennessean says.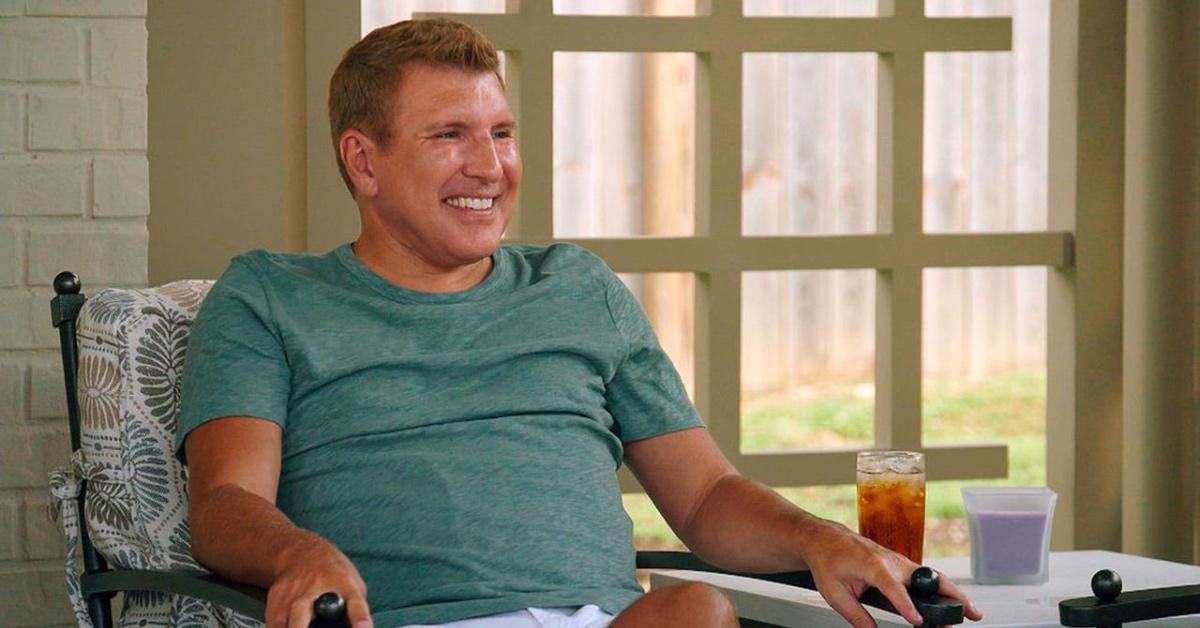 Article continues below advertisement
In 2019, Todd posted a statement declaring his innocence on Instagram. The reality star alleged that his former business (and maybe romantic) partner — Mark Braddock — was responsible for their legal troubles.
According to Todd, Mark was fired in 2012 after they discovered he was stealing from them. In retaliation, the slighted employee allegedly brought false documents to a U.S. attorney's office and told prosecutors they had committed financial crimes.
However, prosecutors believe that the documents were falsified on Chrisley's orders, in a scheme that lasted from 2007 to 2012 and involved "submitting fake bank and financial statements to financial institutions to get millions of dollars in loans, much of which they used for their personal benefit," the indictment says.
They tried to hide their involvement by "falsely claiming they didn't know their then-employee had submitted false documents," it continues.
Article continues below advertisement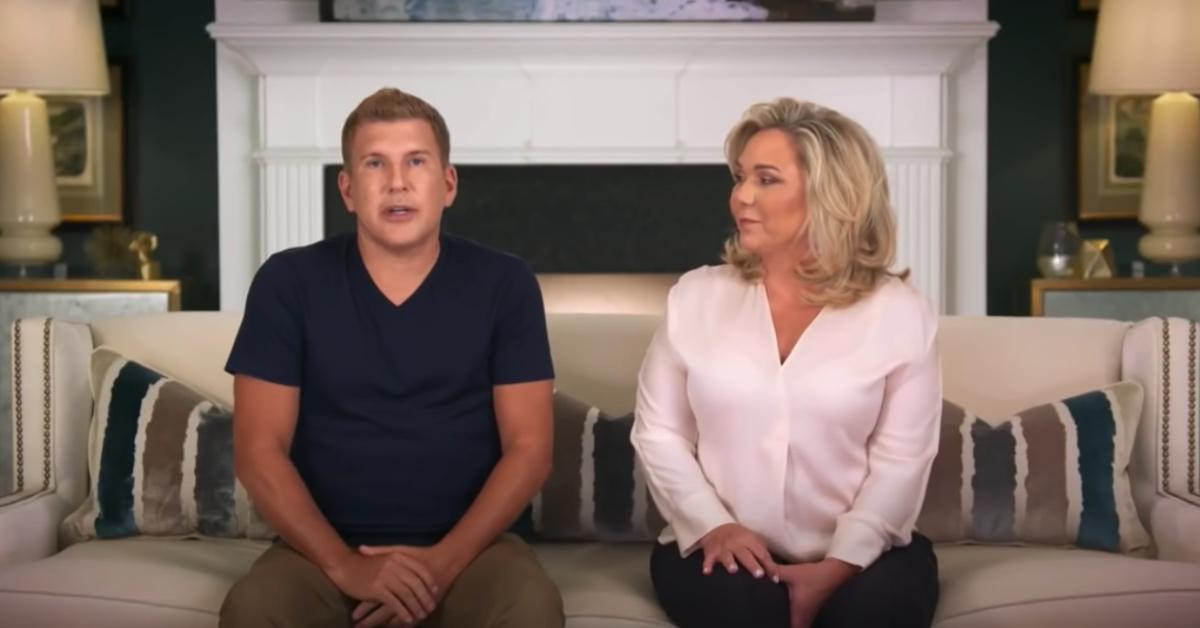 The verdict is in. Will Todd and Julie Chrisley go to jail?
Since the indictment, the trio has maintained their innocence. In the trial, all three parties involved pleaded not guilty.
As a result, prosecutor Annalise Peters was tasked with convincing jurors that the Chrisleys had "swindled" millions of dollars from Georgia banks before filing for bankruptcy in 2021. In response, the defense argued that Mark Braddock was to blame for the legal woes.
Article continues below advertisement
Following a three-week trial, closing arguments were given on Friday, June 3. Soon after, the jury handed down their verdict.
On Tuesday, June 7, Atlanta Journal Constitution reported that the reality stars have been found guilty of all 12 counts of bank and wire fraud, tax evasion, and conspiracy. Now, the couple faces up to 30 years in jail. At this time, the court has not announced a date for sentencing.
While the Chrisleys are entangled in a multitude of legal issues, some fans might think that would spell the end of their television series. Rest assured, both Chrisley Knows Best and Growing Up Chrisley have been renewed for future seasons, as well as E! Network's Love Limo that Todd is set to host.
New episodes of Chrisley Knows Best air on Thursdays at 9 p.m. ET on USA Network.