Chrissy Teigen's Third Pregnancy Definitely Isn't the Charm
Chrissy Teigen's third pregnancy is proving to be more difficult than her first two, with issues that have forced her to be on red rest.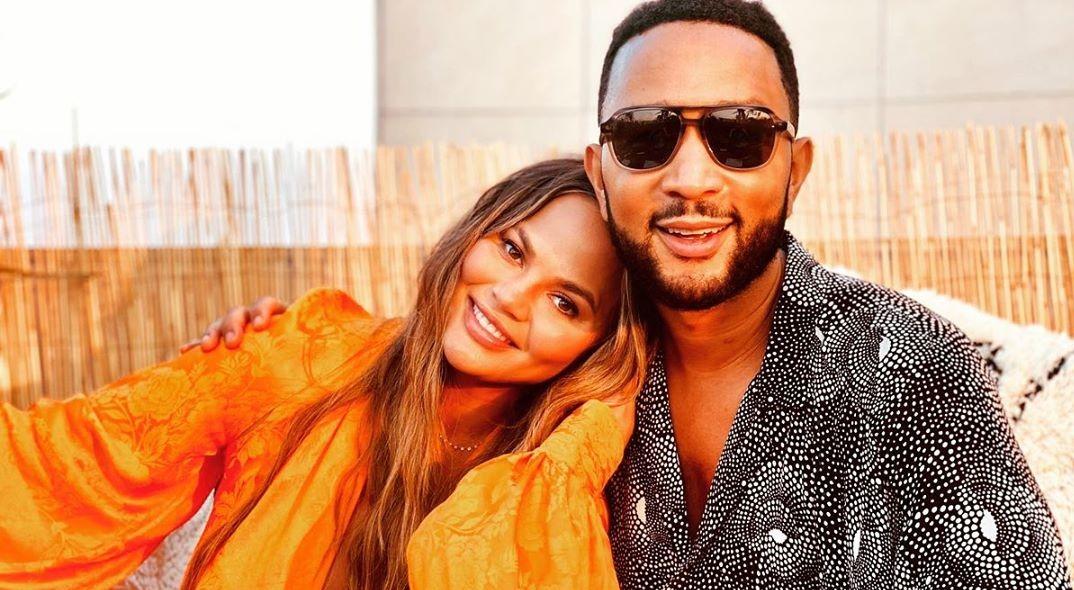 The saying might be that the third time's a charm, but when it comes to pregnancy, that's not so much the case for Chrissy Teigen. She has a healthy 4- and 2-year-old after two mostly uneventful pregnancies, but with her third pregnancy, things haven't been easy. And when she was put on bed rest early on, it showed just how serious things could get.
Article continues below advertisement
Luckily, bed rest seems to be the extent of her issues so far. And, likely, if she adheres to whatever guidelines her doctor has set for her, including the bed rest, Chrissy's pregnancy will progress normally. But as magical of a thing as pregnancy might be, it's also scary for moms who are having problems and not the smooth sailing experience they have been shown in TV shows and movies for decades.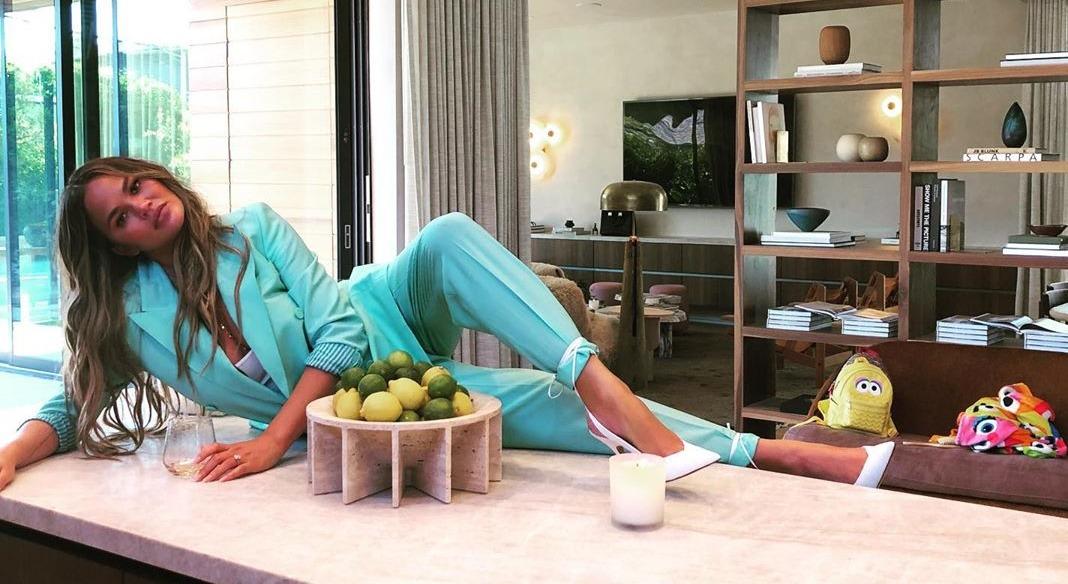 Article continues below advertisement
Chrissy Teigen's pregnancy issues are making her third go at it a little more difficult.
On Sept. 16, 2020, Chrissy tweeted about being on bed rest for two weeks and about how bored she was going to be. She joked that she was "on punishment for saying the first two pregnancies were easy peasy." She didn't divulge any other information about why she had been ordered on bed rest, but there are a couple of reasons why that might be the case this time around.
Chrissy is likely in her second trimester and she's going to be 35 years old in 2020. Women who are pregnant after the age of 35 run the risk of more complications during their pregnancies. Even if Chrissy isn't experiencing any serious complications, something like high blood pressure may be cause for temporary bed rest.
Signs of preterm labor can also be a reason for a doctor prescribing bed rest. Since Chrissy only needs to be off her feet for two weeks, though, it's likely nothing serious.
Article continues below advertisement
She had some issues during her second pregnancy too.
Chrissy's pregnancy issues during her third pregnancy aren't anything new to her. In her second pregnancy, with son Miles Theodore Stephens, she experienced severe headaches. Like bed rest, headaches during pregnancy aren't all that uncommon. They can, however, feel almost debilitating, especially when you have other small children to chase after.
Article continues below advertisement
In Chrissy's case, they have been so bad during her third pregnancy that her doctor approved Botox to reduce the pressure.
"I get really, really bad pregnancy headaches," Teigen tweeted in early September 2020. "Was thrilled to be cleared to do neck muscle Botox along with a crazy combo of beta-blocker shots and radio wave frequency something something doctor terms."
Article continues below advertisement
Chrissy Teigen has been open about her fertility issues.
Chrissy's first two pregnancies were achieved through in vitro fertilization. So when her test came back positive for her third pregnancy, it was a shock. She said on Twitter that she had never experienced a positive pregnancy test before and that, for years, she had taken tests every month hoping for a positive symbol in the little test results window.
And in 2015, on her talk show FABLife, Chrissy explained that she and husband John Legend had tried for years to have kids and that it had been "a process" for them. Now, although she is experiencing some issues in her third pregnancy, it has offered them another chance at expanding their little family.