Why Is Clare Crawley's Season of 'The Bachelorette' Getting Recast? What We Know
Why was Clare Crawley's season of 'The Bachelorette' getting a new cast? Here's what we know regarding the 38-year-old reality star's upcoming season.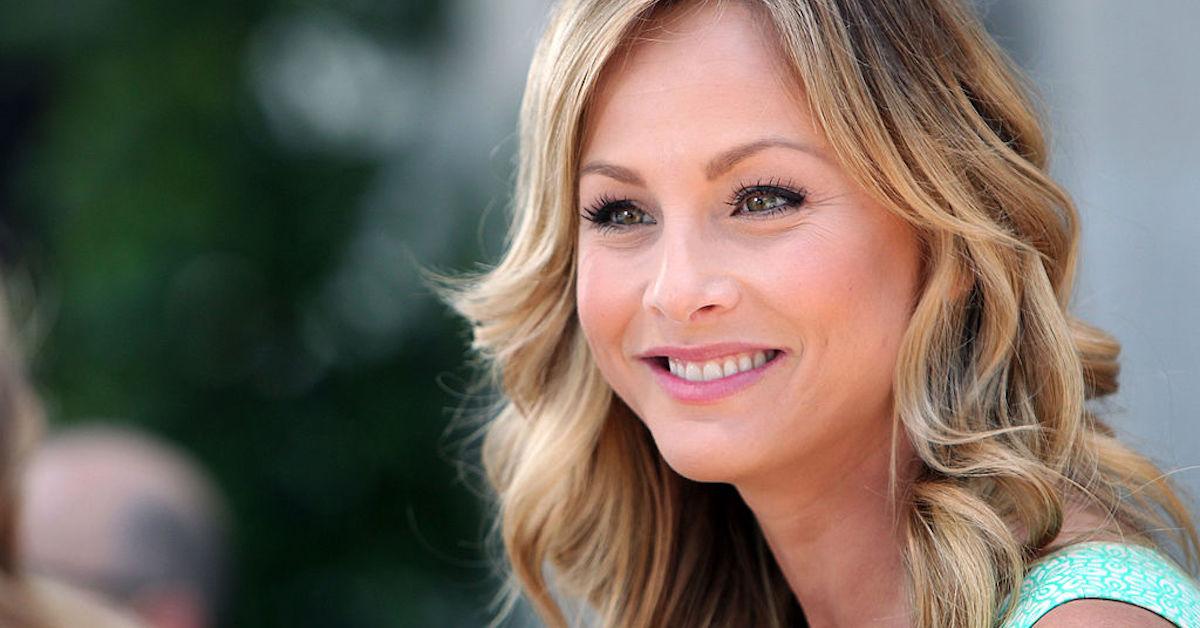 Article continues below advertisement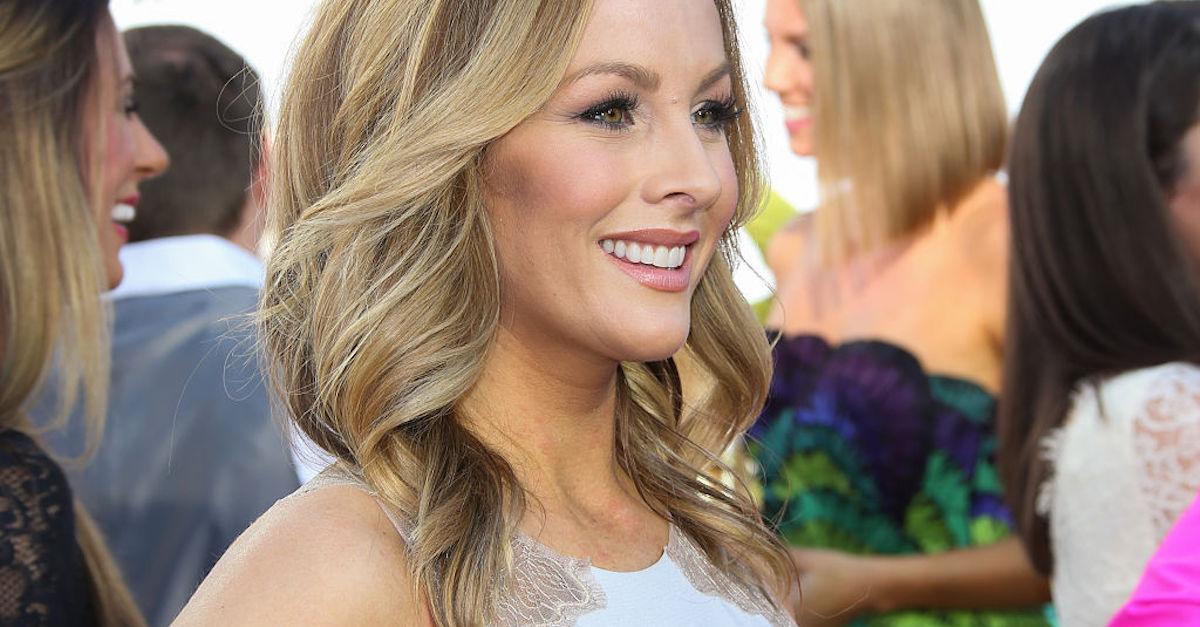 Article continues below advertisement
Why is Clare Crawley's season of 'The Bachelorette' getting recast?
The main reason why Chris Harrison believes they will have to recast for Clare's season is due to the fact that filming is essentially postponed indefinitely. He basically said the likelihood of getting the same guys to take time off at a later date is slim.
"The thought that 25, 30, 35 guys, everybody that was able to take time off and come on The Bachelorette, is going to be able to come back again — because we don't have a set time of when we're going to come back," he said, according to Just Jared.
"Obviously with this virus, who knows when this thing is going to blow through. So the idea that everybody is just going to be able to take off work and do this again? Probably very slim."
Article continues below advertisement
But, Chris noted 'The Bachelorette' cast might not be entirely different.
There is a chance, however, that the entire cast won't be erased — per Just Jared, Chris doesn't know what's going to happen, but he says that maybe a few of them will be able to stick around, and he'll only have to recast a handful of people. He doesn't know anybody's schedule, however, and nothing can be determined until filming resumes.
Article continues below advertisement
"There will be some different guys. Maybe it'll be completely different guys, maybe it'll be a mixture. Who knows? We really don't know, with the way the world is right now, with everybody's schedule," he added.
Fans speculate age could have been a factor on 'The Bachelorette' as well.
A number of viewers — including Clare's ex, Juan Pablo Galavis — noted that many of the original contestants who were cast for her season were notably younger than her. According to Page Six, Juan Pablo tweeted about her "getting hit on" by kids.
"I just SAW the GUYS for @Clare_Crawley Bachelorette season and its gonna be INTERESTING seeing HER get hit on by KIDS on their 20s… I think this MIGHT be the 3rd SEASON Im gonna watch [sic]," he tweeted.
Article continues below advertisement
Could the age difference have also inspired a recast? As of right now, the potential new cast is most likely attributed to scheduling issues, but this could also be a good time to get some older contestants in there.
Hopefully, this future new cast brings in some stand-up guys, because Clare deserves the best. Fingers crossed Blake can still make it to filming, though — we all had high hopes for him.