If You Got a Clubhouse Invitation but Don't Have an iPhone, You're out of Luck
Clubhouse is the social network that everyone's trying to get an invite for. But when's the release date planned for Android?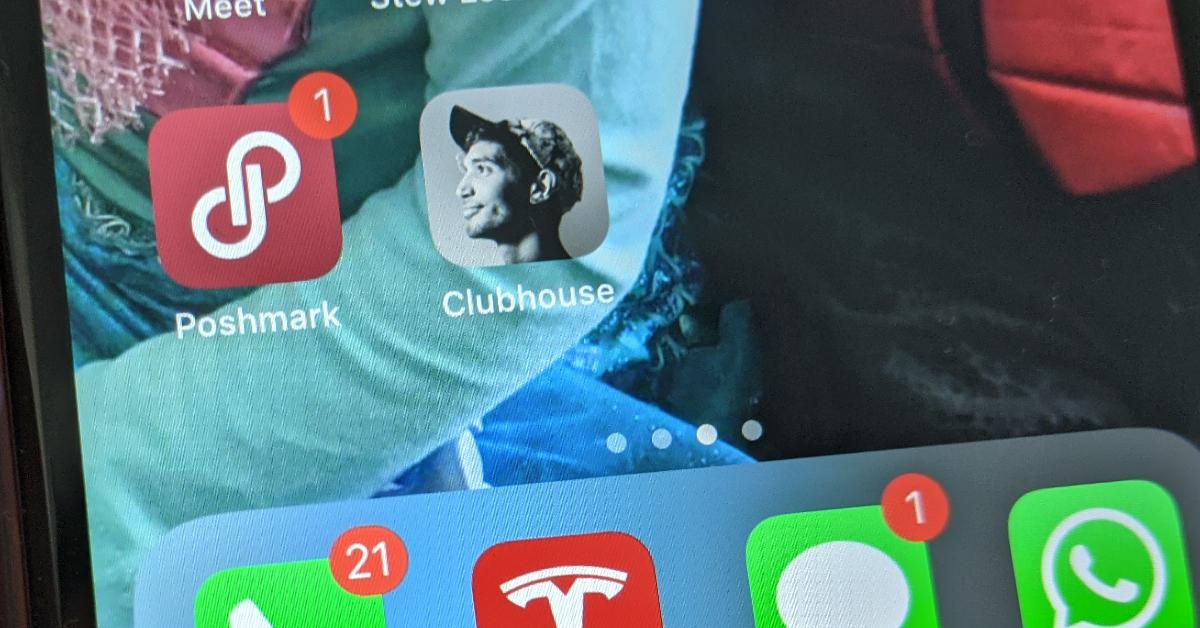 Remember when Gmail was the must-have email service but it was only open to a limited number of people and was invite-only? The search engine giant tried to replicate the same magic with its "invite-only" approach to Google+, its attempt at a social media network, but that didn't last very long and the platform failed to gain the sort of prominence that Facebook did.
It looks like Clubhouse's invite-only approach is working for them, but hopeful users want to know if there's an Android release date planned.
Article continues below advertisement
What is the release date for Clubhouse on Android?
While a firm date hasn't been announced yet, it does seem like the company is working toward releasing a version of its popular application for Android users. Clubhouse has hired Mopewa Ogundipe, who describes herself as an "Android developer since the Gingerbread days," on Twitter.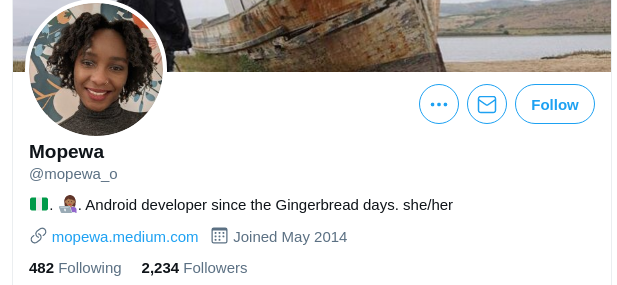 Article continues below advertisement
If you're rocking an Android phone as your primary device and someone sends you an invitation to Clubhouse...you just won't receive the text. At least, that's what I experienced when a close friend of mine tried getting me on the platform. Even if you do receive the text message, then the provided link won't work for you; you'll just be redirected to a web browser page asking you to download the app from the App Store.
However, since it's currently not available on the Google Play Store nor is there an Android compatible .apk circulating the internet, there really isn't a way to use the application if you're an Android user.
You could, hypothetically speaking, run a virtual machine with iOS or use the provided phone number at a later time on any iOS device like an iPad, iPod Touch, or, if you just can't wait for it to get on Android, you could buy an old iPhone that can be used just for Clubhouse.
Article continues below advertisement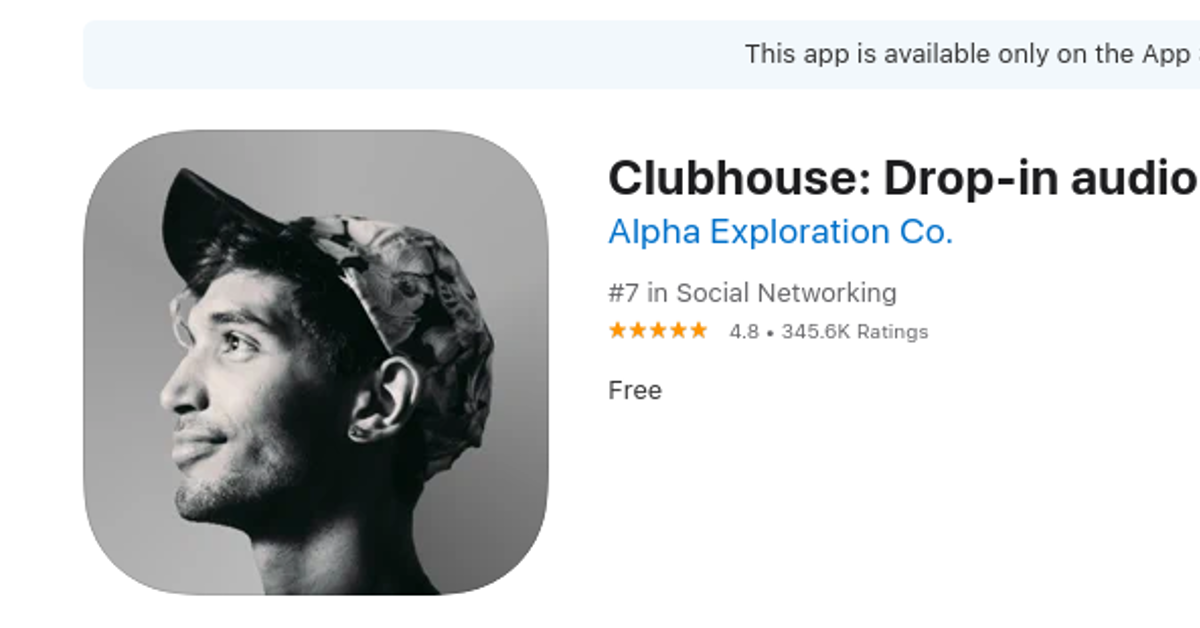 Article continues below advertisement
Then there are studies that prove iOS users are way more willing to drop cash on software than on their Android counterparts, up to 2.5 times more. So again, if you're an Android user (like me) and you're upset that a developer hasn't decided to dedicate their resources to Android development, remember that it's hard to blame them for deciding to allocate their resources to developing for a platform that's going to be more profitable for them.
Article continues below advertisement
There is no official release date, unfortunately, for Clubhouse on Android.
It's difficult to imagine that the application won't be available soon, however, as the growth for the app has been absolutely tremendous. There are now more than 10 million users actively dropping in on voice-call chat rooms according to the application's co-founders Paul Davison and Rohan Seth.
Venture Capital Firm Andreessen Horowitz infused Clubhouse with a $100 million loan, giving the company a billion-dollar valuation, according to Axios.
Article continues below advertisement
Elon Musk is one of the biggest names on Clubhouse.
The Tesla CEO and billionaire is one of the most-followed people on the social network, and in a recent call he had on Good Time, there were so many people present on it that users began live-streaming the chat on YouTube after it topped out at some 5,000 participants.