You'll Soon Be Dropping Into 'Call of Duty: Warzone' With 50 More Players
'Call of Duty: Warzone' has a new update on the horizon, and it's opening up the game to allow 50 additional players to compete against each other in knock-down, drag-out brawls.
Call of Duty: Warzone is a massively popular free-to-play version of the shooter gamers jump into each and every day. It's a battle royale that pits 150 players against each other in a series of new game modes where the goal is to be the last one (or team) standing. Now, it looks like Warzone is about to get even bigger, as Activision has confirmed by way of the official PlayStation Blog that its player count is about to grow significantly – just when you thought you had 150 players licked!
Article continues below advertisement
With the arrival of Season Four Reloaded, Warzone is going to change the way we think about Call of Duty's vision of the battle royale. With 199 other players to contend with, how will things change? What can you expect? We've got everything you need to know about the new changes to Warzone and more so you can jump in and start claiming victories left and right. You never know how things can change when you add more players to the mix unexpectedly, after all.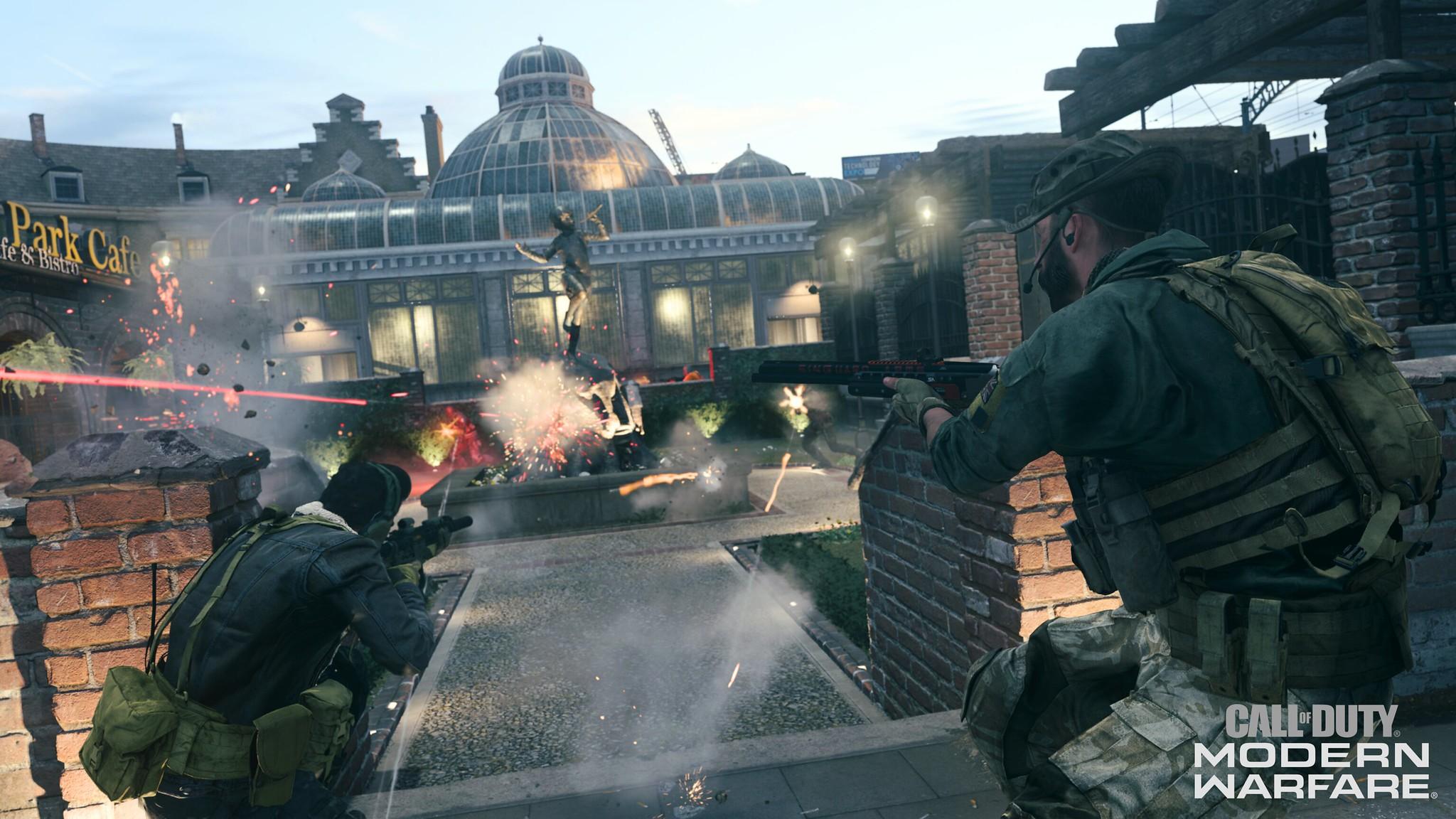 Article continues below advertisement
'Call of Duty: Warzone' is adding 50 more players per Quads match.
With the latest Warzone update to Season Four Reloaded, the map Verdansk will be able to contain up to 200 players per match in Battle Royale Quads. That's a lobby increase of 33 percent, and that means you're going to have to be more strategic about playing the game than ever. Be sure to check around you and watch for signs of disturbance so you can come out on top. You'll be playing with 199 additional people, which will be a big change, and as such you'll need to change up your strategies a bit.
There will also be changes to the core game for Verdansk in the form of Supply Run Contracts, which gives the first team to head to a Buy Station in the map discounts off of their next purchase as well as a Spotter Scope, which lets you look ahead to scout around without letting the enemy know where you are – a valuable tool to be sure, because you certainly can't have people blowing up your spot and finding you out. Not before you're victorious, anyway.
Article continues below advertisement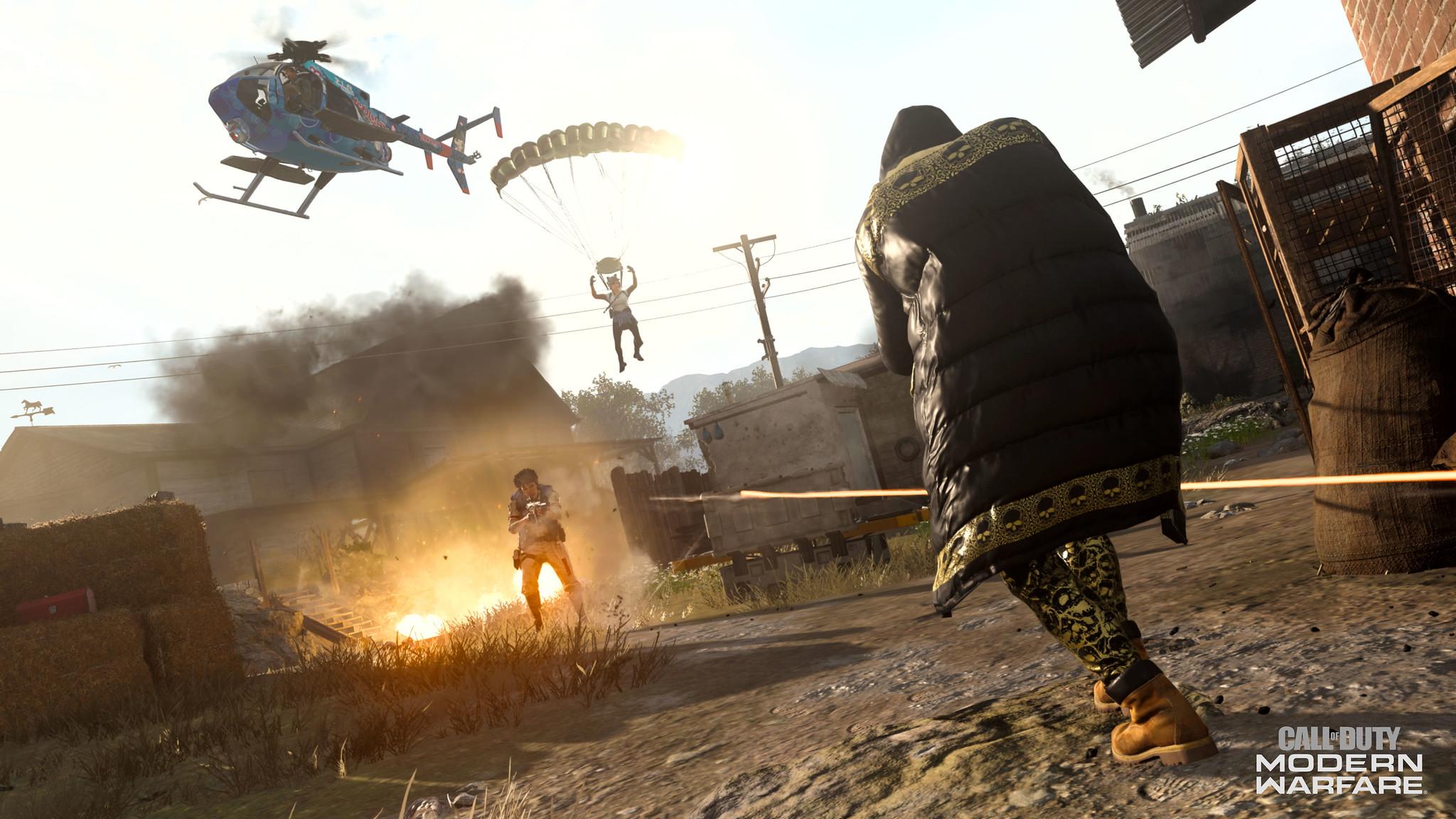 'Call of Duty: Warzone' new map and mode: Cheshire Park and Team Defender
Along with the addition of 50 more players, Call of Duty: Warzone also added a new multiplayer map and a game mode. Players can head to Cheshire Park and check out the game mode Team Defender. Cheshire Park is a picturesque conservatory that finds Operators battling through a central area filled with greenery. You'll be able to play Team Defender mode as it returns to the game as well, which finds flag carriers having to hold onto an objective for as long as possible while earning points.
With all the new content coming to Warzone, now's a great time to jump in and see what there is to explore. Now that there are even more players to contend with, it'll be an even bigger challenge. Whether or not you're up to it is another matter entirely.