Cole Sprouse Addressed the Allegations Against Him and His 'Riverdale' Castmates
Allegations against Cole Sprouse and his fellow 'Riverdale' castmates have apparently surfaced, and he responded, saying they were totally "baseless."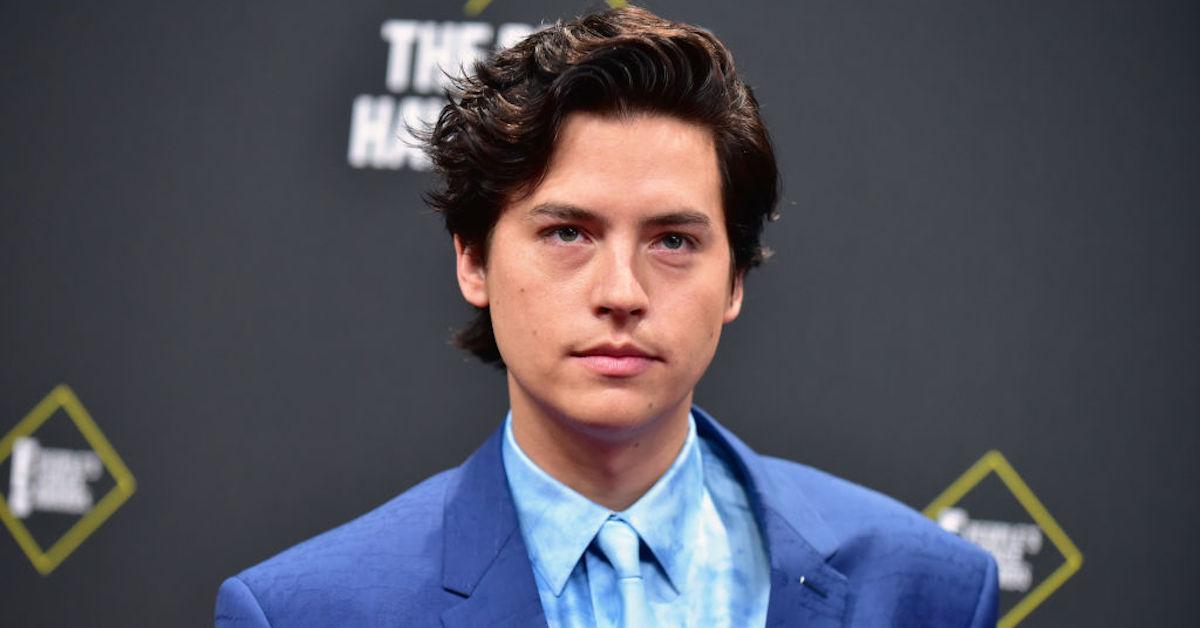 On Sunday, June 21, sexual assault allegations directed at Riverdale actor Cole Sprouse as well as three of his castmates from the CW series surfaced.
Article continues below advertisement
Fans across the globe were seriously shocked to hear about the Disney alum's alleged actions, however, Cole took to Twitter to respond, saying the accusations were false and completely groundless.
Stay tuned for more on the allegations directed at Cole Sprouse and his co-stars, as well as their responses to them.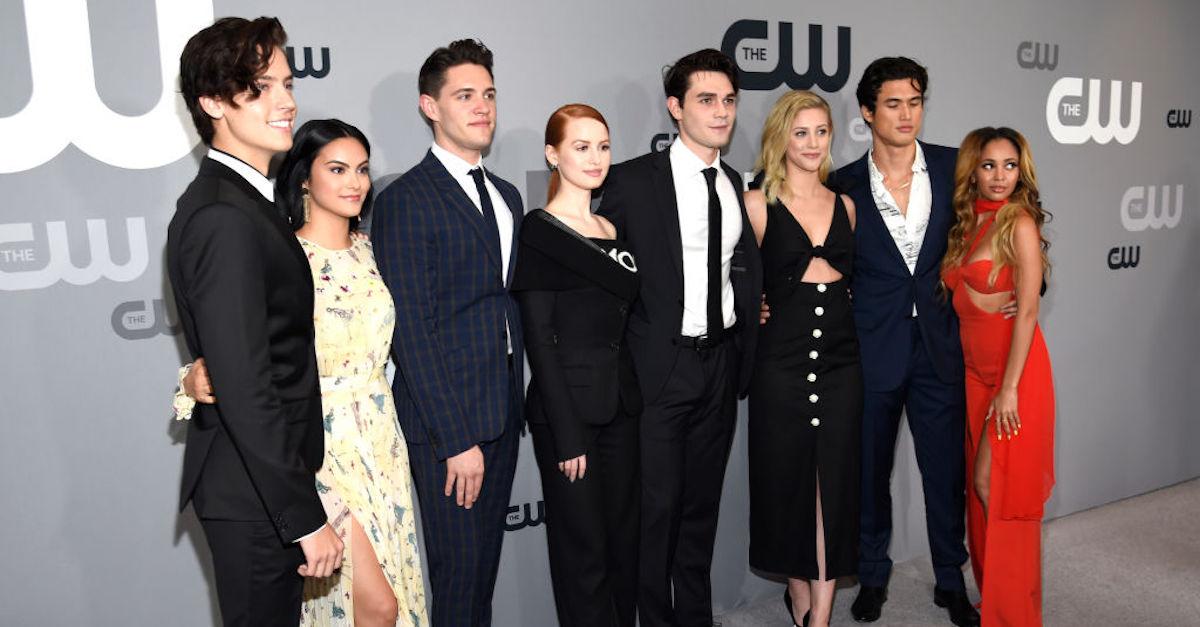 Article continues below advertisement
What were the accusations directed at Cole Sprouse and the 'Riverdale' cast?
A woman with a recently created Twitter account, @Victori66680029, took to the social media site to post a series of tweets accusing Cole Sprouse of sexual assault. The thread, which consisted of four tweets, recounted how he had allegedly drunkenly "fondled" her breasts at a party, and proceeded to have non-consensual sex with her back in 2013.
"I want to tell about my sexual abuse by cole sprouse. It was at a party in 2013 when cole was at nyu. I was invited to one of his parties by a mutual friend, he came up during the party and started flirting with me," the tweet reads.
"... Obviously I was flattered, we talked for quite a while, Pushed me on the bed and put his hands under my shirt and started fondling my breasts I told him multiple times to stop, he wouldn't listen," the thread continues.
Article continues below advertisement
"By then I'm in tears and gagging from the alcohol smell on his breath. With me still saying no he proceeds to undo my pants. After he was done he told me to leave. I left and went home sobbing and took a shower for a while. I never told anyone because who would believe me over a rich Disney star. #colesprouse #tellingmystory exposing."
Article continues below advertisement
Other accusations directed at Cole's co-stars surfaced as well.
Apparently, a few other newly created Twitter accounts with somewhat similar URLs to Cole's Twitter accuser also alleged that three of his co-stars from the series were also guilty of sexual assault as well as sexual harassment. The accused actors included Lili Reinhart, Vanessa Morgan, and KJ Apa, according to BuzzFeed News.
The URLs apparently consisted of a first name followed by a series of random numbers. However, it seems as though their accounts have since been suspended. Needless to say, it was certainly jarring to hear these statements.
Article continues below advertisement
Cole denied the allegations, saying false accusations damage actual sexual assault victims.
After the tweets surfaced, Cole didn't hesitate to respond. He took to Twitter, defending himself and his colleagues, and noted that false sexual assault allegations can seriously hurt actual victims. He said that his team is further investigating these claims that he calls attempts to baselessly cancel him and his castmates.
Article continues below advertisement
"Earlier today myself and three other cast mates were falsely accused of sexual offense by anonymous accounts on twitter. I take these accusations very seriously, and will be working with the right teams to get to the root of it," he said.
Article continues below advertisement
"False accusations do tremendous damage to victims of actual assault. Furthermore, I would never seek to silence anybody. I encourage that people look into the accusations themselves, as the events detailed were factually untrue. This seems to be the latest claim in a series of incidents seeking to baselessly cancel my cast mates and me."
Article continues below advertisement
Fans were skeptical, and Lili's accuser came forward, admitting it was a prank.
Obviously, fans were skeptical that a large portion of the cast of Riverdale was accused of sexual assault on the same day by different people, and it seems as though one of the accusers may have admitted to making most of it up, to show "how easy it is to lie, and [for the internet] to believe it." See what the account behind Lili's accusations has said below:
Article continues below advertisement
"Do you see how easy it is to lie and you guys will believe it? Vanessa Morgan and Kj Apa didn't do jack s--t. You will believe anything," the since-deleted tweet read.
Article continues below advertisement
Could this mean each of the accusations were all part of a harmful and inappropriate prank? Until it's confirmed, we won't know the whole story.
If you need support, The National Sexual Assault Hotline is available 24/7 at 1-800-656-4673. You will be connected with a trained staff member in your area. Or visit RAINN.org to chat online with a support specialist at any time.