Several Campuses Are Canceling Fall Semester In-Person Classes
Due to the COVID-19 pandemic, many colleges will cancel fall semester classes on campus. See where students may not be matriculating this year.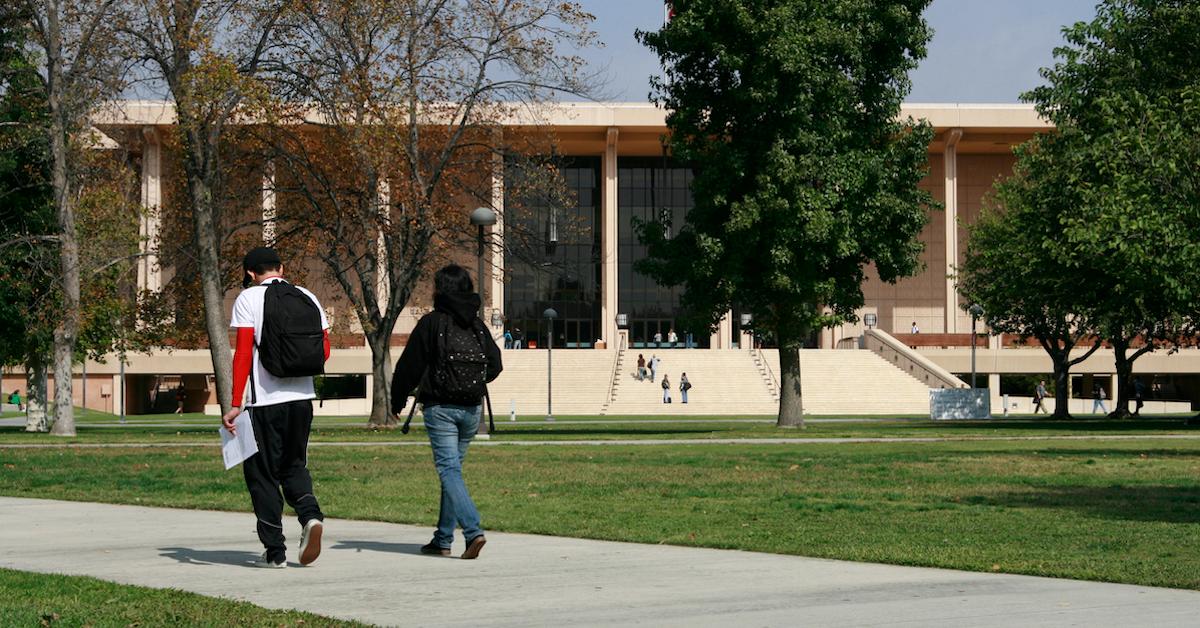 Early on in the COVID-19 pandemic there was some hope that the curve would be flattened sufficiently enough to see a return to something approaching normalcy by late summer, but many colleges and universities are coming to realize reopening this fall would be premature. As a result, though it's still months away, many colleges have already determined they will cancel fall semester classes on campus. Here are some of the schools who have made the call to say closed for the rest of the year.
Article continues below advertisement
These California colleges will cancel fall semester in-person classes:
The biggest announcement about canceling fall semester comes from the California State University system, the largest public four-year university system in the nation. The Cal State system incorporates 23 campus across the state from Humboldt State to San Diego State and every locale in between, with nearly 500,000 undergraduate students each year.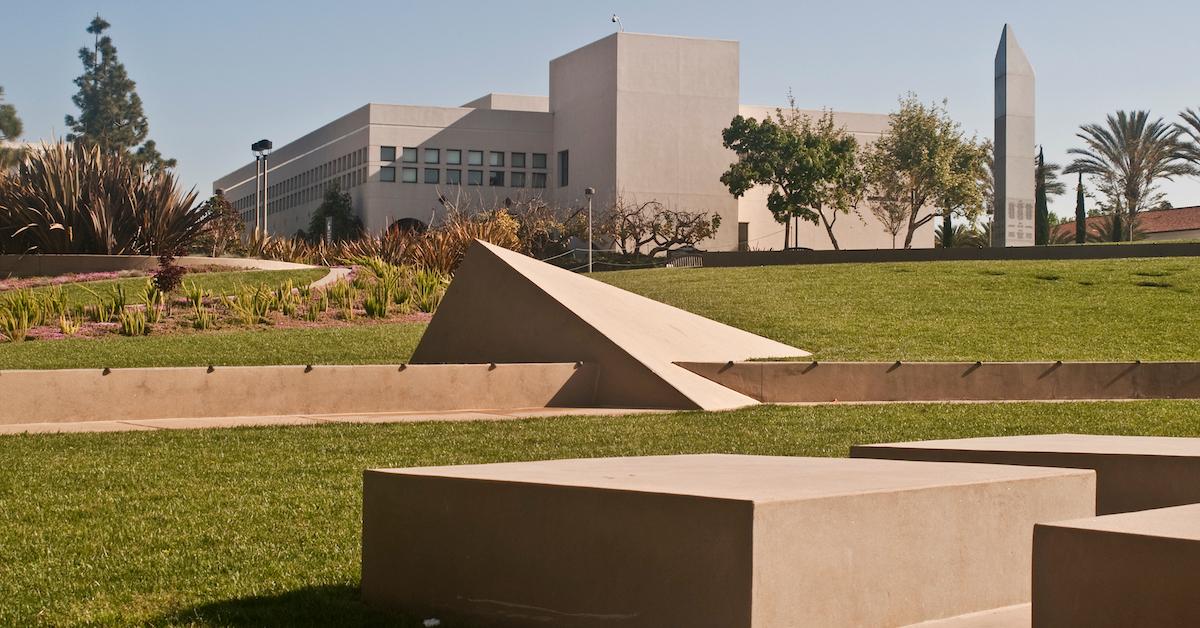 Article continues below advertisement
So far, the CSU system seems to be the only U.S. system making the call this early, although McGill University in Montreal, QC, Canada has also announced it will remain online in September. Other schools seem to be taking a wait-and-see approach. Although most schools are assembling plans for the possibility of an entirely online fall semester, they are still pinning their hopes on that certain benchmarks in controlling the spread of COVID-19 will allow them to open their doors come late August.
A big reason so many schools are reluctant to cancel fall semester is the worry students will withdraw or demand rebates or refunds on the grounds that the education they were paying for has changed significantly. Many universities are struggling already.
Article continues below advertisement
CSU may make exceptions for some classes and specialties.
CSU chancellor Timothy P. White's statement made mention that, health and safety precautions permitting, there is a possibility some classes may be held in person, such as clinical classes in the nursing program and certain science labs and other "essential instruction," the New York Times reported.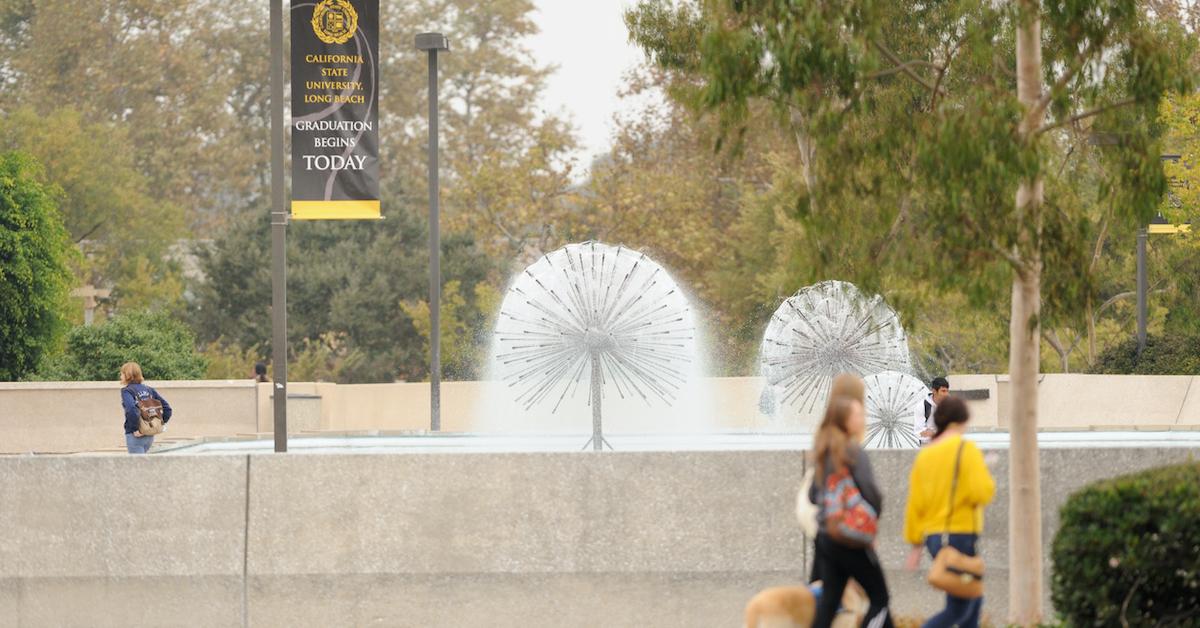 Article continues below advertisement
That said, it remains to be seen what that may look like. Class sizes may need to be halved and other logistical changes may be required for laboratories classrooms to ensure social distancing is possible.
So far, 70 percent of colleges are planning to be open in the fall.
The Chronicle for Higher Education has been keeping tabs on what schools' plans are after the summer, and, so far, 70 percent are planning for in-person classes, while 13 percent are opting to make no decisions just yet. Eight percent plan to be totally online, 5 percent are planning on a hybrid model, and 4.6 percent are still considering "a range of scenarios" which is a very academic way of saying "undecided."
Article continues below advertisement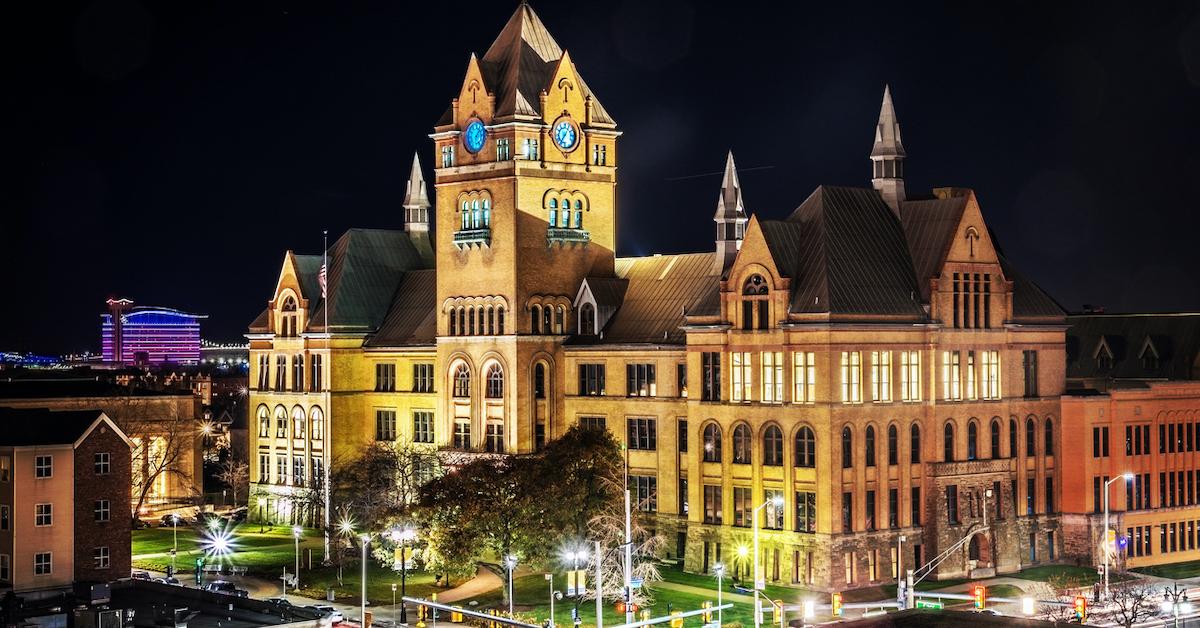 Like the CSU system, the Dallas County Community College District in Texas also plans for the fall semester to be "predominantly online" and Wayne State University in Detroit is heavily "leaning toward" a fully online semester. It's likely schools still considering their options or hedging their bets will need to make more concrete decisions early this summer.