Who Is Pennsylvania Representative Conor Lamb's Wife?
Conor Lamb is the U.S. Representative for Pennsylvania's 17th congressional district. He and attorney Hayley Haldeman got married in 2019.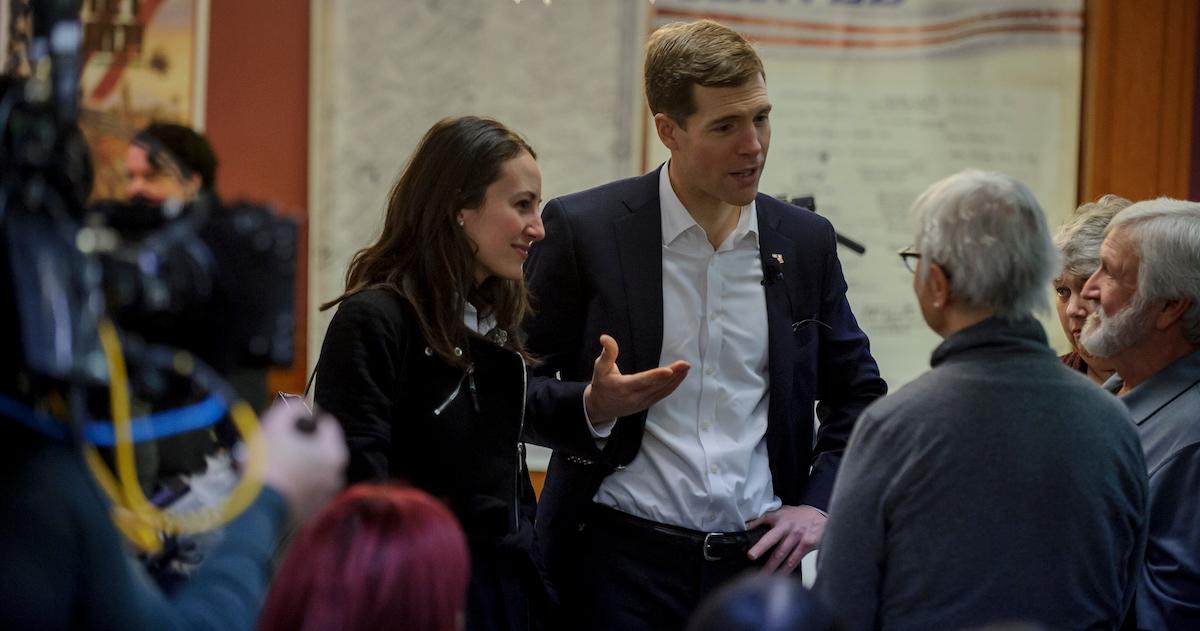 After Republican Tim Murphy resigned as the U.S. Representative for the 18th congressional district of Pennsylvania in 2017 amid the fallout from an alleged affair, Democrat and veteran Conor Lamb ran for the position. In a widely publicized special election, Conor beat Republican Rick Saccone for the seat.
When a court-drawn map altered the outline of the districts, Conor defeated Keith Rothfus to represent the 17th district of Pennsylvania in 2019.
Article continues below advertisement
The 36-year-old is now set to speak on Aug. 18, the second night of the Democratic National Convention, as one of the 17 "rising stars" of the next generation of the Democratic party. Outside of the political sphere, Conor is devoted to his family.
Who is Conor Lamb's wife? He got married to Hayley Haldeman in 2019. Keep reading for all the details on his personal life, and to find out what Hayley does for a living.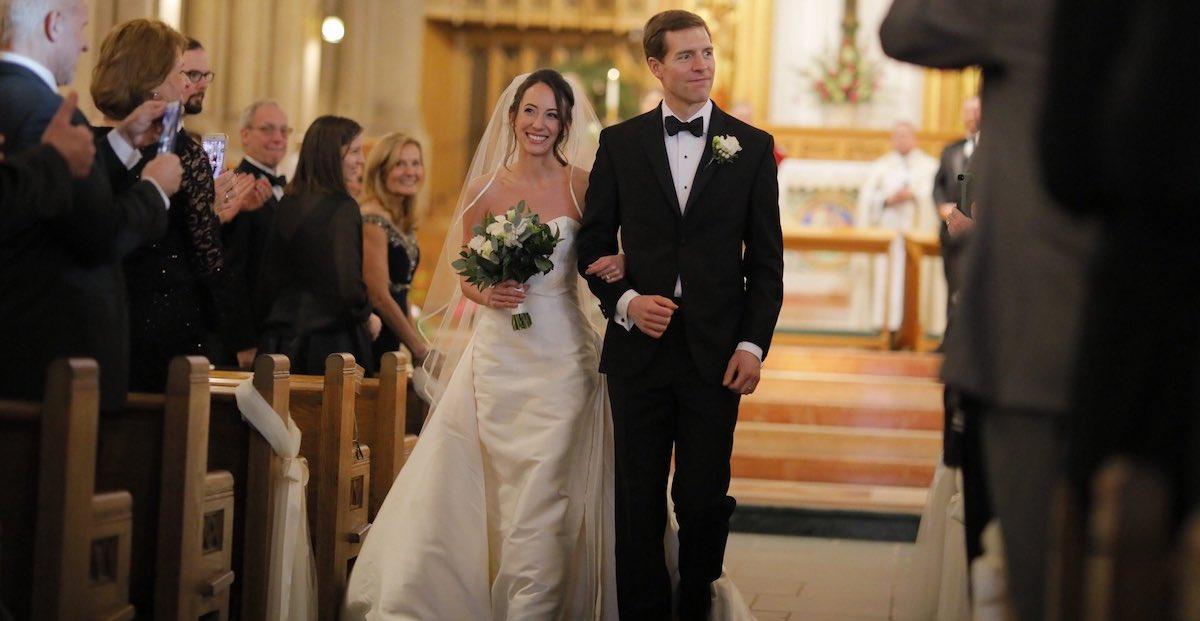 Article continues below advertisement
Who is Conor Lamb's wife?
The politician and DNC speaker has been married to Hayley Haldeman since 2019. When the couple got married, Hayley was working as a litigation attorney for Jones Day, which is the fifth largest law firm in the United States. She had been with the firm since 2012.
Just a few weeks after her wedding in January of 2019, it was announced that Hayley would be taking over as the interim Executive Director for The Mattress Factory, a contemporary art museum located in Pittsburgh.
Per the museum's website, Hayley still maintains that position. She had been a board member for the museum since 2014.
Hayley attended The George Washington University, and she received her undergraduate degree in International Affairs. She later got her law degree from the University of Virginia.
Article continues below advertisement
Conor and Hayley got married right after he was sworn into Congress.
The Congressman swapped vows with Hayley on Jan. 5, 2019 in Pittsburgh, Penn. Conor was sworn into Congress on the Thursday before his nuptials, and he chronicled his road trip from Washington D.C. to Pennsylvania on his Twitter feed in order to make it to the rehearsal dinner that evening.
Article continues below advertisement
"OK, now that we've been sworn in, I wanted to thank everybody for all the well wishes and congratulations we received this week, and for all the messages about the hard work we're getting started on in the new Congress. We've got a lot to do, and we're taking your ideas and acting on them right away," he said. "I also want to thank everybody for all the other messages I received, which was a lot of concern about whether I was going to make it back in time for my wedding this Saturday..."
"I am racing across the Pennsylvania Turnpike, and there's absolutely no doubt that I've told Team Lamb to take me to the Church for Pete's sake," he said before breaking out into song to Frank Sinatra's "Get Me to the Church on Time."
Conor reiterated the time crunch he was under in the caption of his viral singing video.
"I'm getting married in the morning. Hurrying back from DC with my team & making sure they get me to the church on time," he wrote.
He did, in fact, make it back just a few minutes before his rehearsal dinner commenced.